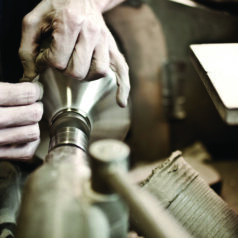 The holidays are upon us and if you're in search of some unique, locally made, handcrafted gifts for the special people on your list, look no further than Middlebury's own Danforth Pewter! They're our featured Co-op Connection Business this month and we're reminding you that Danforth offers 10% off to card-carrying Co-op member-owners! Visit their flagship store and workshop at 52 Seymour Street where you might catch a glimpse of their pewter crafters in action, thanks to the workshop viewing windows, and browse their impressive collection of handmade ornaments, gifts, and keepsakes. Read on to learn more about their rich history and their commitment to sustainability:

History:
The Danforth family has a rich history of working with pewter, dating all the way back to 1755 when Thomas Danforth II opened a pewter workshop in colonial Connecticut. Several generations of the Danforth family followed him into the pewter trade. The last of the colonial-era Danforths stopped working in pewter in 1873.
Just over 100 years later, Thomas Danforth II's great-great-great-great-great grandson Fred Danforth, along with his wife Judi Danforth, revived the family tradition in 1975 when they opened Danforth Pewter in an old dairy barn in Woodstock, Vermont. Over the next 45 years, the company has grown to include ten retail stores, a web store, a wholesale business providing products to several hundred independent gift stores around the country, a custom design business, and a corporate gift and recognition business.
From day one, Danforth Pewter has been a family-run, family-like business with a passion for working metal by hand. Some of the pieces made by colonial and early American Danforths now live in the Smithsonian, Boston's Museum of Fine Arts, the Winterthur Museum in Delaware, the DeWitt-Wallace Museum in Colonial Williamsburg, and many other historical museums.
Today, Danforth Pewter carries out Judi and Fred's vision, staying true to the family's original values of sustainability and authentic, handmade artistry while bringing in new talent to design and explore the versatile properties of pewter. Every item at Danforth Pewter is made in their Vermont workshop by their small team of master metalworkers, receiving personal attention as it's shaped from raw pewter to the beautiful finished product you hold in your hands.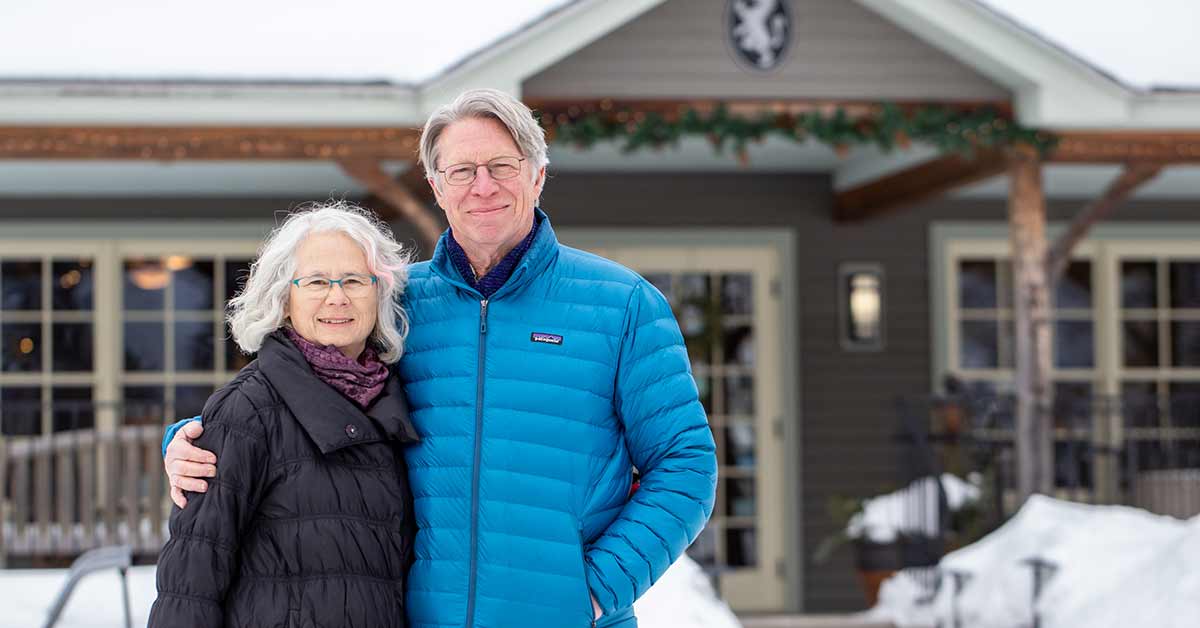 Locally Made by Your Friends and Neighbors:
At Danforth Pewter, their mission is to create finely crafted heirlooms that can be used every day and enjoyed for generations. When you buy Danforth Pewter, you bring a unique piece of authentic Vermont artisanship into your life. All of their goods are handmade in Middlebury, Vermont by their team of local artisans, who cast, spin, polish, paint, and assemble raw metal to form the exquisite object you hold in your hands.
Their workers all come from the local community and are trained in-house, becoming world-class artisans who are passionate about their trade. In a time when most commercially sold metalwork is machine-made in a factory, Danforth Pewter stands as one of the few uniquely personal, human-centered businesses, where working metal is an art, and their pride is in their handiwork.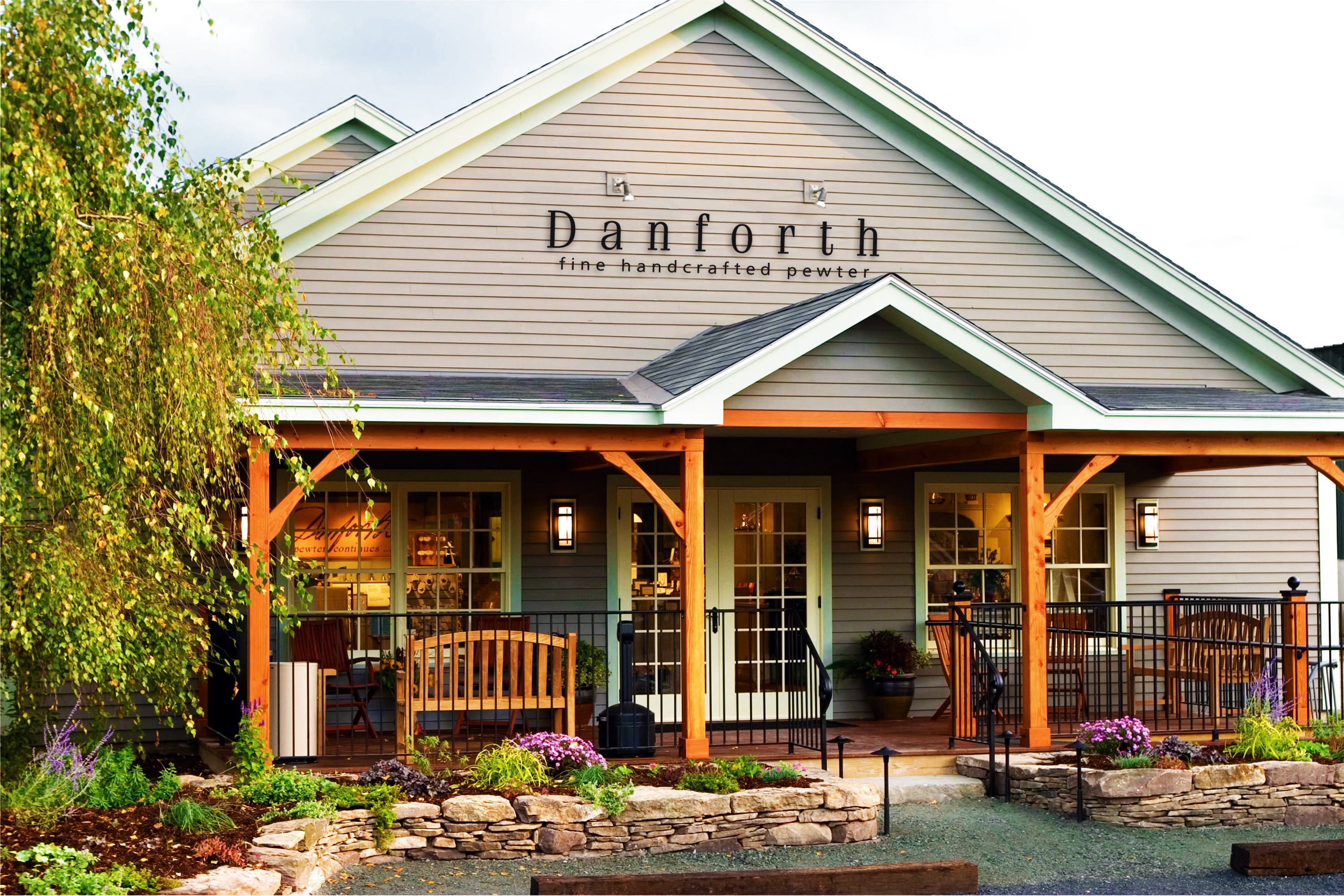 Commitment to Sustainability:
Several years ago, Danforth Pewter took their first big step toward zero emissions by building a solar farm on land owned by one of their employees. The solar farm produces more electricity than they use, which means there's extra clean power for their friends at Gardener's Supply to use. This also means when customers charge their cars at their charging station at the Flagship Store on Middlebury's Seymour Street, they're getting zero-emissions transportation powered by zero-emissions electricity. Plus, recharging comes with a prime parking spot!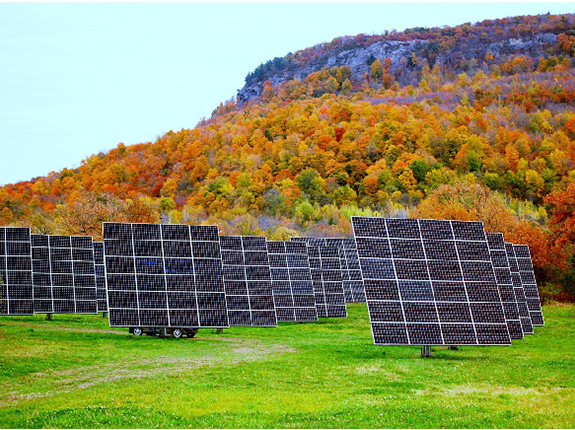 Want to learn more about how Danforth Pewter is made? Check out this amazing video!