Do you enjoy fresh-baked artisan breads and confections?
At the Co-op, you will be delighted to find an array of delicious and nutritious breads and baked goods, delivered fresh daily from area bakeries.
Our Vermont-baked bread ranges from the crusty whole-grain breads of Red Hen Baking Co., featuring locally grown flour, to locally baked wheat-free alternatives from Vermont Gluten Free and West Meadow Farm Bakery.
Other local options include:
Klinger's Bread Company
La Panciata
O Bread
The Manghis' Bread
pitas from the Magic Spoon Bakery
corn tortillas from VT Tortilla Company and All Souls Tortilleria
bagels and english muffins from The Bakery in Rutland
and many others!
If you're looking for something to satisfy your sweet tooth, we offer a beautiful selection of locally-made baked goods including:
cupcakes from Krin's Bakery
cookies from Three Bears Bakery
pies from Champlain Orchards and the Red Door Bakery
gluten-free sweet treats from local bakeries
and many more!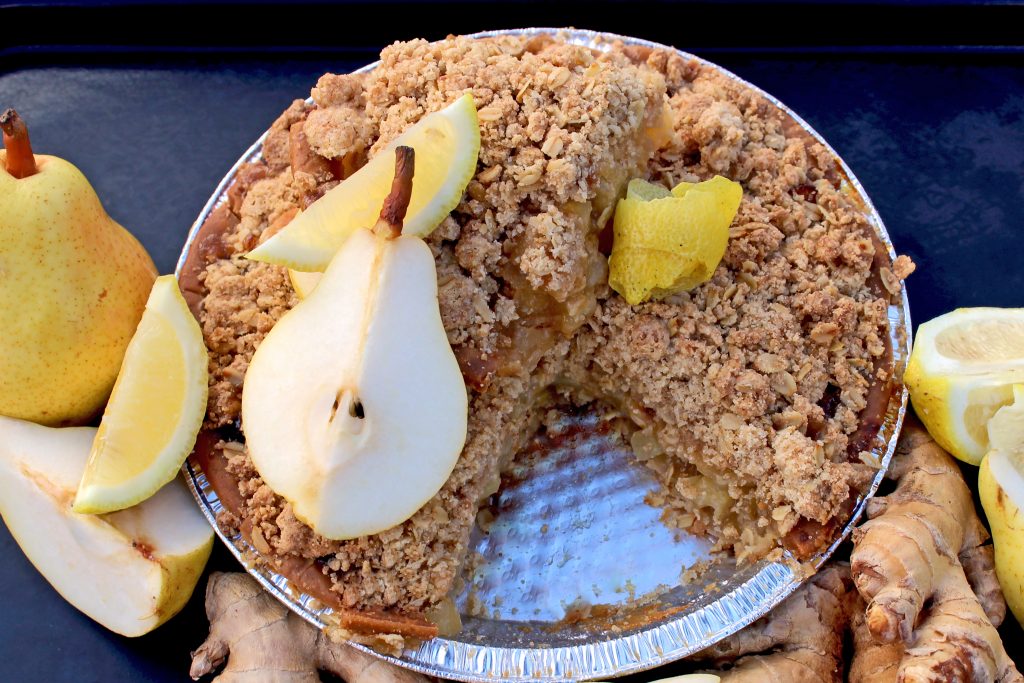 Additionally, our very own deli staff produces many mouth-watering confections and seasonal items right here in our Co-op kitchen!