What is the Governance Model?
The Middlebury Natural Foods Co-op is governed by an eleven-member Board of Directors that is elected by its member-owners. The Board is directly accountable to member-owners for all of the activities and accomplishments of the Co-op, including the store. However, the Board does not "micro-manage" the Co-op or its General Manager, but sets policies by which the Co-op (and the Board) are run.
Read More
What is the Board Responsible For?
The MNFC Board is responsible for:
Developing, monitoring, and revising policies that guide the store to achieve outcomes that are consistent with the members' values and vision.
Ensuring (through consistent monitoring) that management achieves goals set by the Board and that the Board operates according to its established processes.
Acting as a representative for all of the Co-op's member-owners.
Board members hold their positions for three-year terms, and elections are held every Spring. If you are interested in becoming a Board member, please contact the Board at board@middlebury.coop or call the office at 802-388-7276.
How Do I Bring An Issue Before the Board?
We encourage members to be active in their participation.
To Learn More Click Here
Who Are Our Board Members?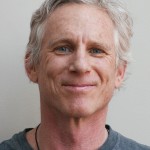 Tam Stewart
President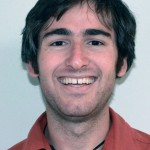 RJ Adler
Vice-President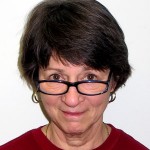 Louise Vojtisek
Secretary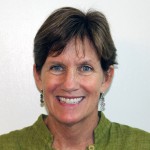 Lynn Dunton
Treasurer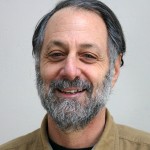 Jay Leshinsky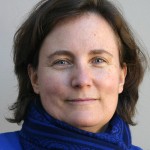 Ilaria Brancoli Busdraghi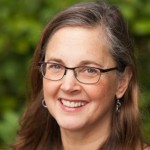 Nadine Barnicle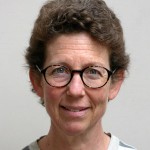 Kate Gridley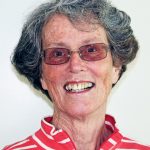 Ann LaFiandra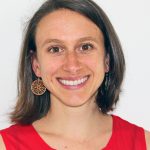 Amanda Warren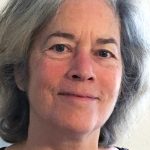 Molly Anderson