Introduction to our Board
Your board members are active members of the community. They work hard to take in member inputs and steer the co-op towards a better future. You should feel free to get in touch to show your views.
Who Are Our Board Members?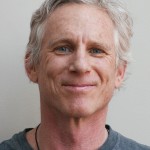 Tam Stewart
President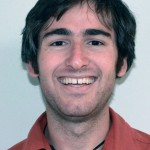 RJ Adler
Vice-President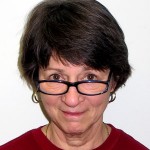 Louise Vojtisek
Secretary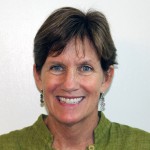 Lynn Dunton
Treasurer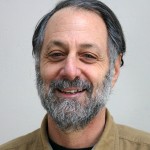 Jay Leshinsky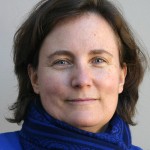 Ilaria Brancoli Busdraghi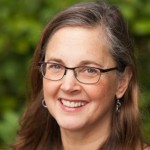 Nadine Barnicle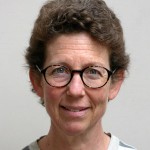 Kate Gridley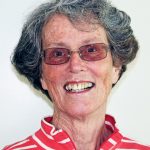 Ann LaFiandra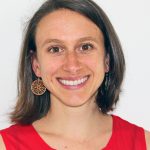 Amanda Warren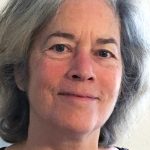 Molly Anderson
Frequently Asked Questions
What is the Governance Model?
What is the Board Responsible For?
How Do I Bring An Issue Before the Board?