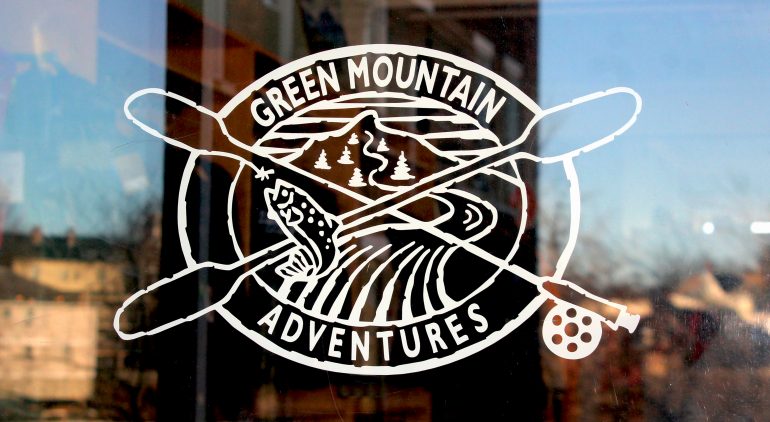 Featured Co-op Connection Business – Green Mountain Adventures
While the pandemic has made it challenging to safely engage in many of our favorite activities, one thing that can't be taken away is our zest for outdoor adventure. In fact, many say that the ability to get outdoors and enjoy the splendor of Vermont's natural landscapes is one of the primary reasons they're getting through this challenging time with sanity intact. Regardless of your outdoor sport of choice, Middlebury's Green Mountain Adventures is a great place to get outfitted with everything you need to explore the forests, mountains, rivers, and lakes of Vermont and we're excited that they're the newest local business to join our Co-op Connection lineup! This means that card-carrying Co-op member-owners can enjoy a 10% discount when shopping at Green Mountian Adventures! Read on to learn more about this family-owned local business and its wide variety of offerings for the outdoor enthusiast in all of us!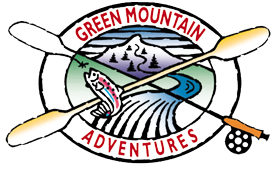 Co-owners Steve and Marion Atocha first opened Middlebury Mountaineer (d/b/a Green Mountain Adventures) in 1998 on Middlebury's Mill Street in a spot above the Storm Café. Around five years later, the store moved to a Park Street location formerly occupied by Ben & Jerry's. After a short stint there, the business inched a little further up Park Street to the storefront next to the Henry Sheldon Museum, and finally, in the Spring of 2017, they found what they'd been looking for, a prime location with great visibility on Middlebury's Main Street.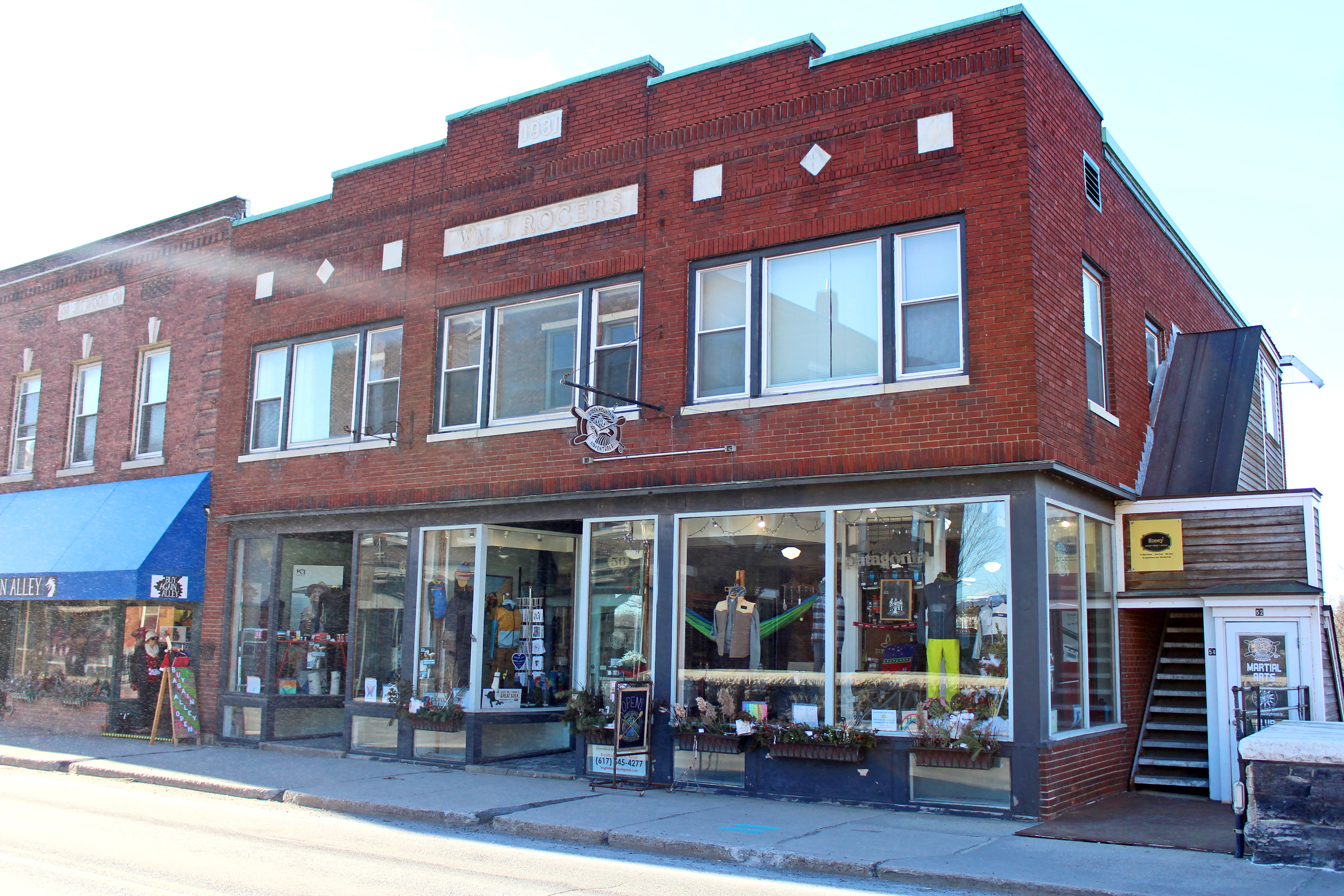 Steve is the co-owner and founder of Green Mountain Adventures. On the store's webpage, he is described as a father, a fly fishing enthusiast, and a certified American Canoe Association Kayaking Instructor. He spends his free time hiking for out of the way fishing holes or backcountry skiing on the Lincoln Gap. Green Mountain Adventures is co-owned by his wife Marion, who also serves as a clothing buyer for the store. She divides her time between the shop and working full-time as a nurse in Bristol. An avid hiker, swimmer, and nordic skier, Marion's real passion is raising her three boys and working on her family farm. In true family business fashion, their boys pitch in as part of the Green Mountain Adventures team. Their son Brewer works in the store as a sales associate after school and on weekends and helps guide their kids' summer adventure programs. Their son Abel also pitches in as a store sales associate. Lorenzo, their youngest son, helps tune skis in the wax room.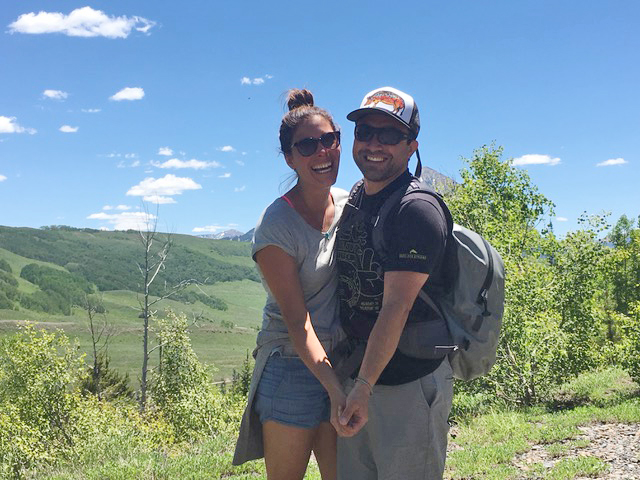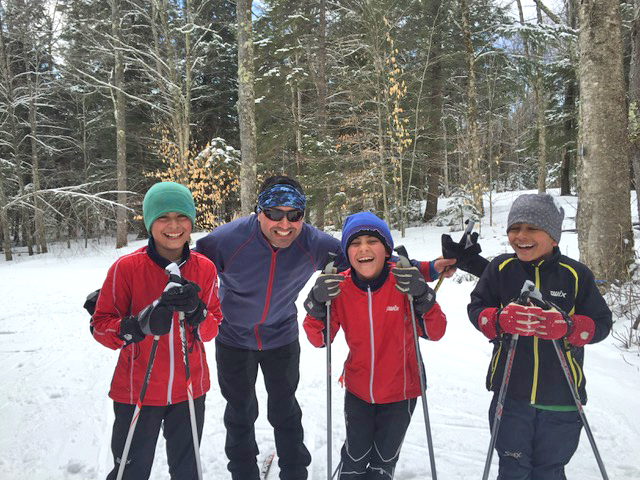 Green Mountain Adventures provides only the best gear and apparel with a commitment to quality merchandise and a high standard for personalized customer service. You'll find many of your favorite brands including Patagonia, Darn Tough, Prana, Blundstone, Howler Bros., Hydro Flask, Yeti, and more. They also carry a wide range of cross country skis, boots, poles, wax, and accessories from Fischer, Rossignol, Bjorn Daehlie, Salomon, Rottefella, Craft, and Swix. If you're not ready to commit to an equipment purchase but want to try out some of the best gear in the industry, check out their summer and winter gear rental and lease options.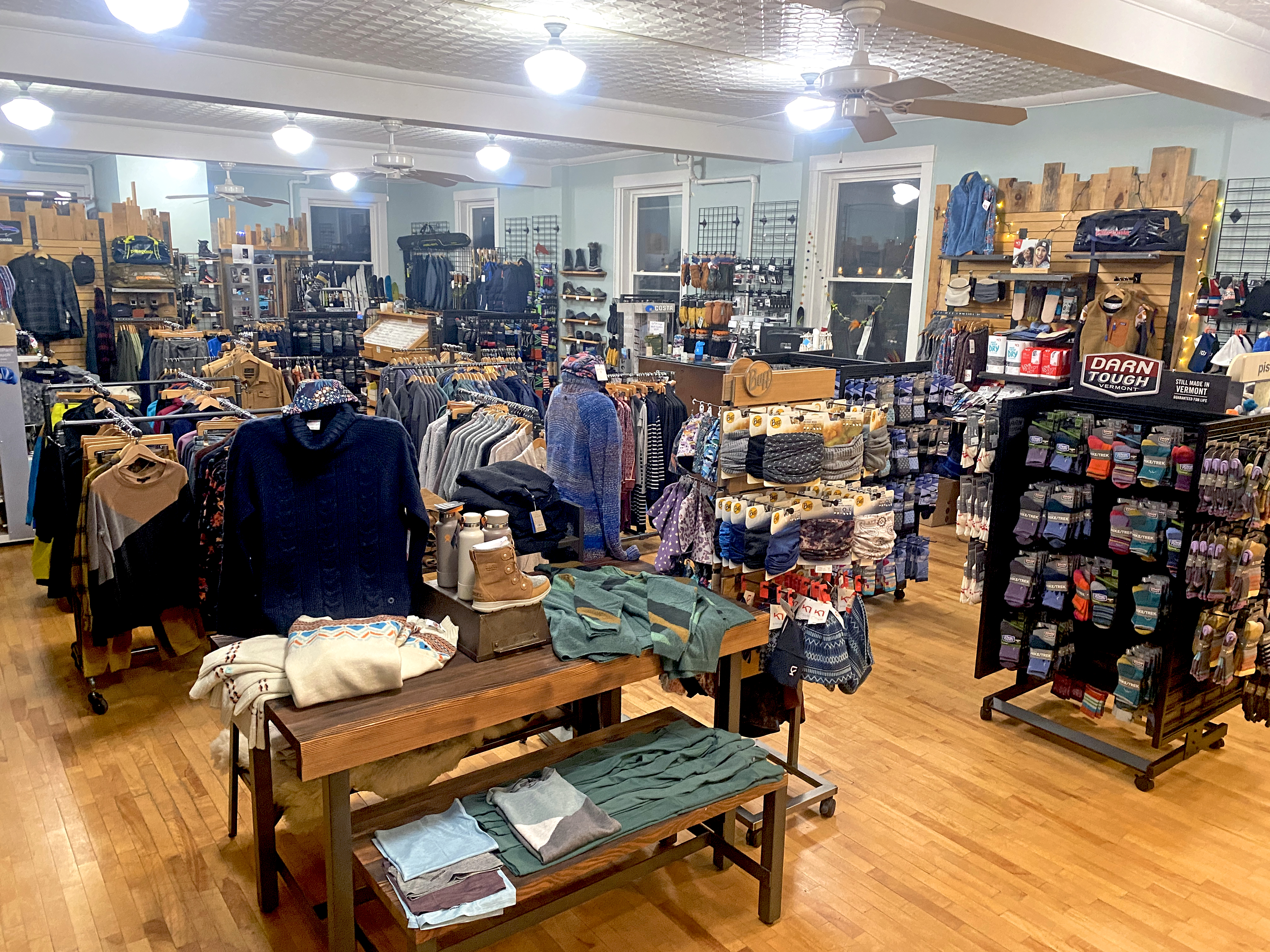 If you're looking for a guide for your adventures, Green Mountain Adventures offers professional guide services and equipment rentals for fly fishing, kayaking, stand-up paddleboarding, hiking, rock climbing, snowshoeing, and backcountry skiing. Whether you're a beginner interested in learning the basics or a more experienced adventurer looking to hone your skills, Green Mountain Adventures will personalize any full or half-day trip to meet your needs.