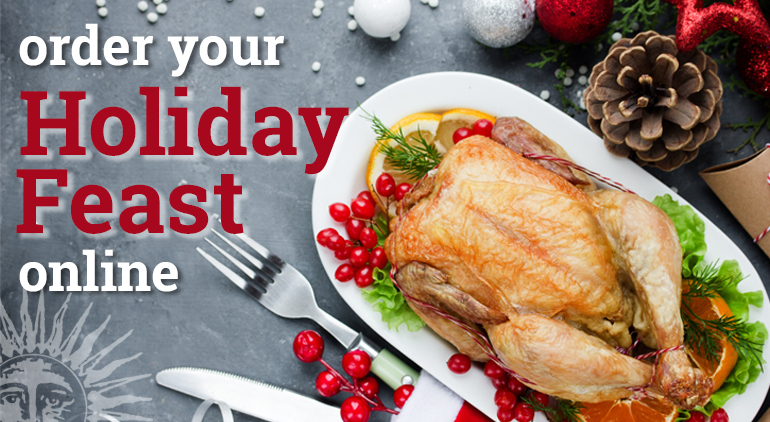 Holiday Pre-Order Guide
Happy Holidays! The season of celebratory feasting is upon us and we've got everything you need for a delicious, stress-free holiday spread. You may pre-order your desired items using our online form by clicking HERE, or you may place your order by phone, or in-person at our Customer Service Counter. We will continue to take orders through Friday, December 20th. If you miss our pre-order deadline, it's still likely that we'll be able to accommodate your needs, but pre-order is your best guarantee. Here are the items we'll be offering:
Main Attractions:
We are offering Fresh Turkey from Stonewood Farm, two types of Beef Rib Roasts from Boyden Farm and a Tenderloin Roast from Silver Fern Farms. Here's a little more info about each of those options: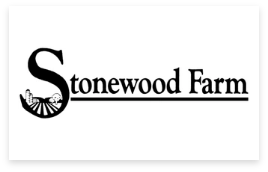 Stonewood Farm offers all-natural, free-range indoor turkeys from their family-owned and operated farm Orwell, VT. Stonewood turkeys will range in size from around 12 lbs to over 30 lbs. When you place your order, you'll have the opportunity to specify what size turkey you'd like. We'll aim to get you a turkey within 3-5 lbs of your requested size. The price is $3.19 per pound. All turkeys will be fresh (not previously frozen).
Wondering how much turkey to buy to accommodate your guest list? A handy rule of thumb is 1.5 pounds of turkey per guest. And note that it's always better to have too much than too little – especially during the holidays when leftovers are key to feeding out-of-town guests throughout the week.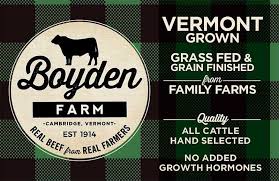 Boyden Farm strives to provide you with the best quality Vermont born and raised beef. They hand-select, grass-fed and non-GMO grain-finished beef cattle from Vermont family farms for the most flavor and tenderness. We'll have pre-order options for bone-in rib roasts and boneless rib roasts from Boyden Farm. They are third-party certified by the Non-GMO Project. Bone-in roasts will be $14.99 per pound and the boneless roasts will be $16.99 per pound.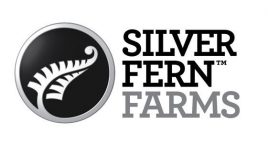 Looking for a 100% grass-fed beef tenderloin roast? Thanks to Silver Fern Farms, we've got you covered! Founded in 1948, Silver Fern Farms is New Zealand's leading procurer, processor, marketer, and exporter of grass-fed and pasture-raised lamb, beef and venison. Their climate allows the animals to be on lush green pasture year-round where they're free to roam and graze.
Side Dishes & Desserts
The Co-op Kitchen will be cooking up a mouth-watering array of side dishes and desserts for your holiday table. The same pre-order and pick-up schedules apply. We will have a limited supply of these items, so be sure to pre-order to guarantee that we'll have what you need. Your order may be placed online, by phone, or in-person at the customer service counter. If you miss the pre-order deadline, please check with any Deli staff member to see if your request can be accommodated.
Sides
Side dish options include Roasted Chestnut Mushroom Soup, Brussel Sprout Salad with Chestnuts, Stuffing, Red Skin Mashed Potatoes, Maple Sweet Potato Puree, Green Bean Almondine, and Cranberry Jalapeno Dip.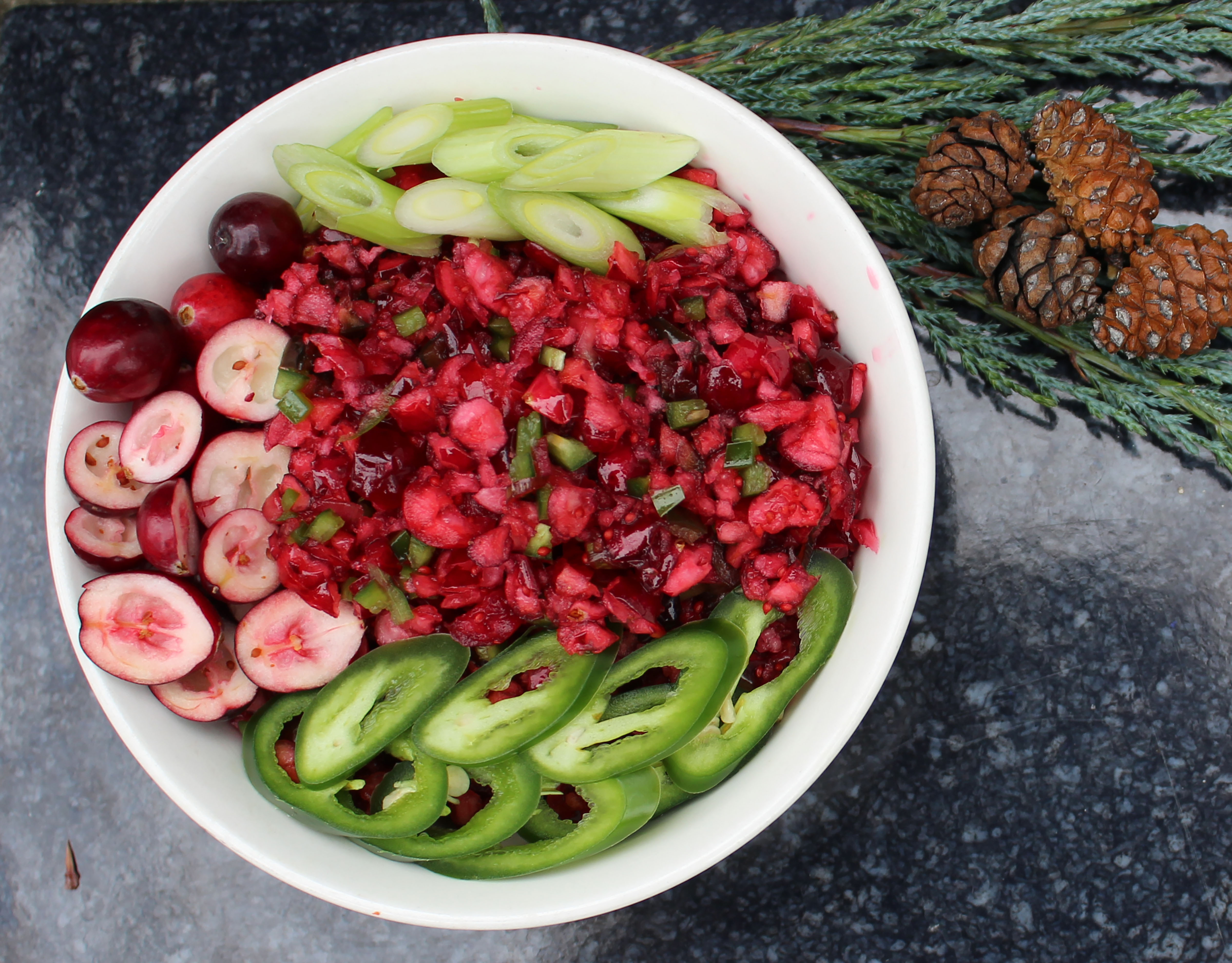 Desserts
Dessert options include a Berry Basil Tart, Chocolate Babka, and Orange Saffron Custard Pie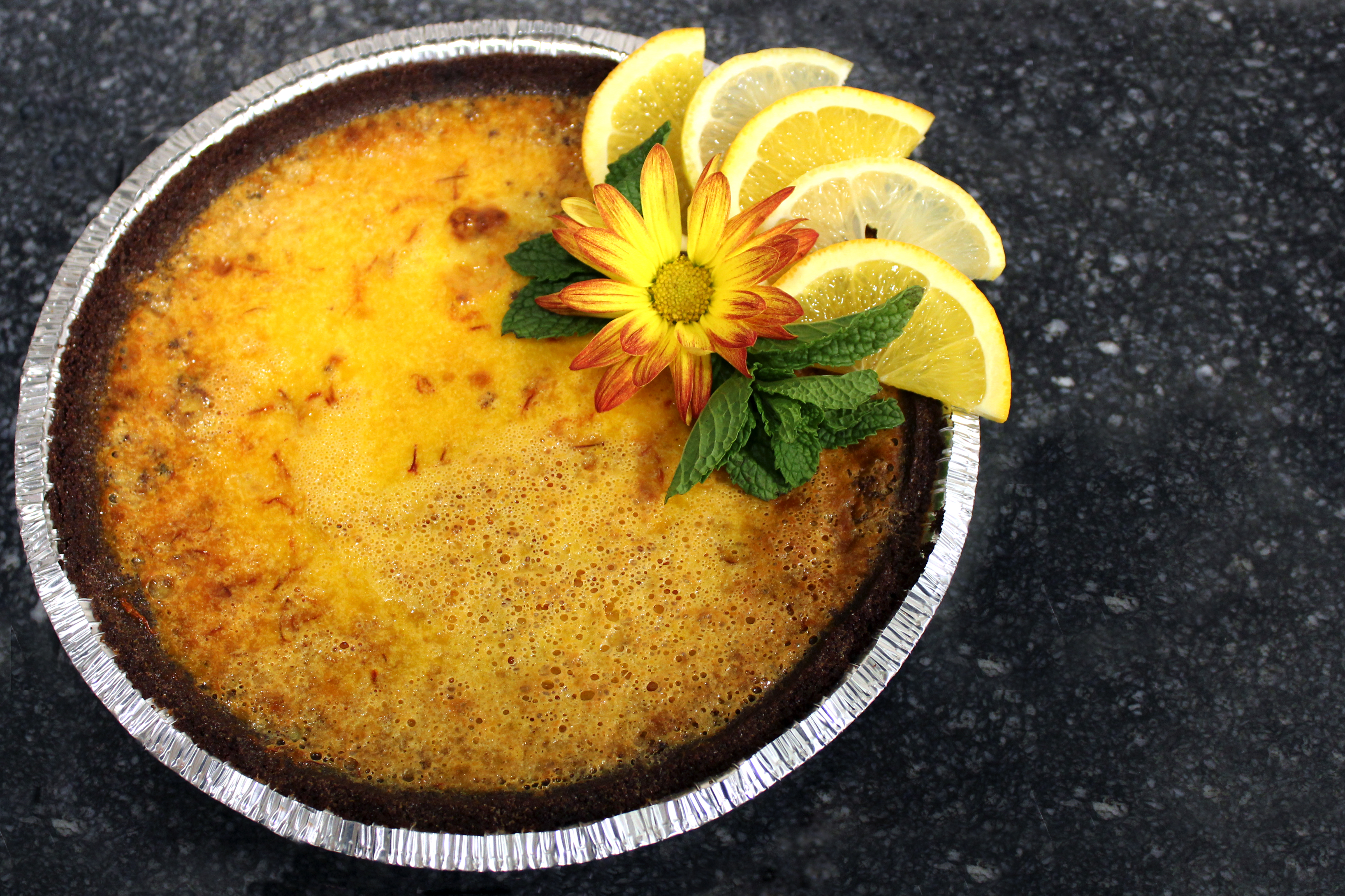 Cheese Platters
The Vermont Artisan Platter will deliver a selection of artisan cheese, preserves, and crackers produced in our own backyard that is sure to please everyone from cheese novice to connoisseur.
You may also opt for the Vermont Farmer's Platter, which includes a tried and true classic assortment of local Vermont cheese, local smoked sausage, nuts, figs, and preserves.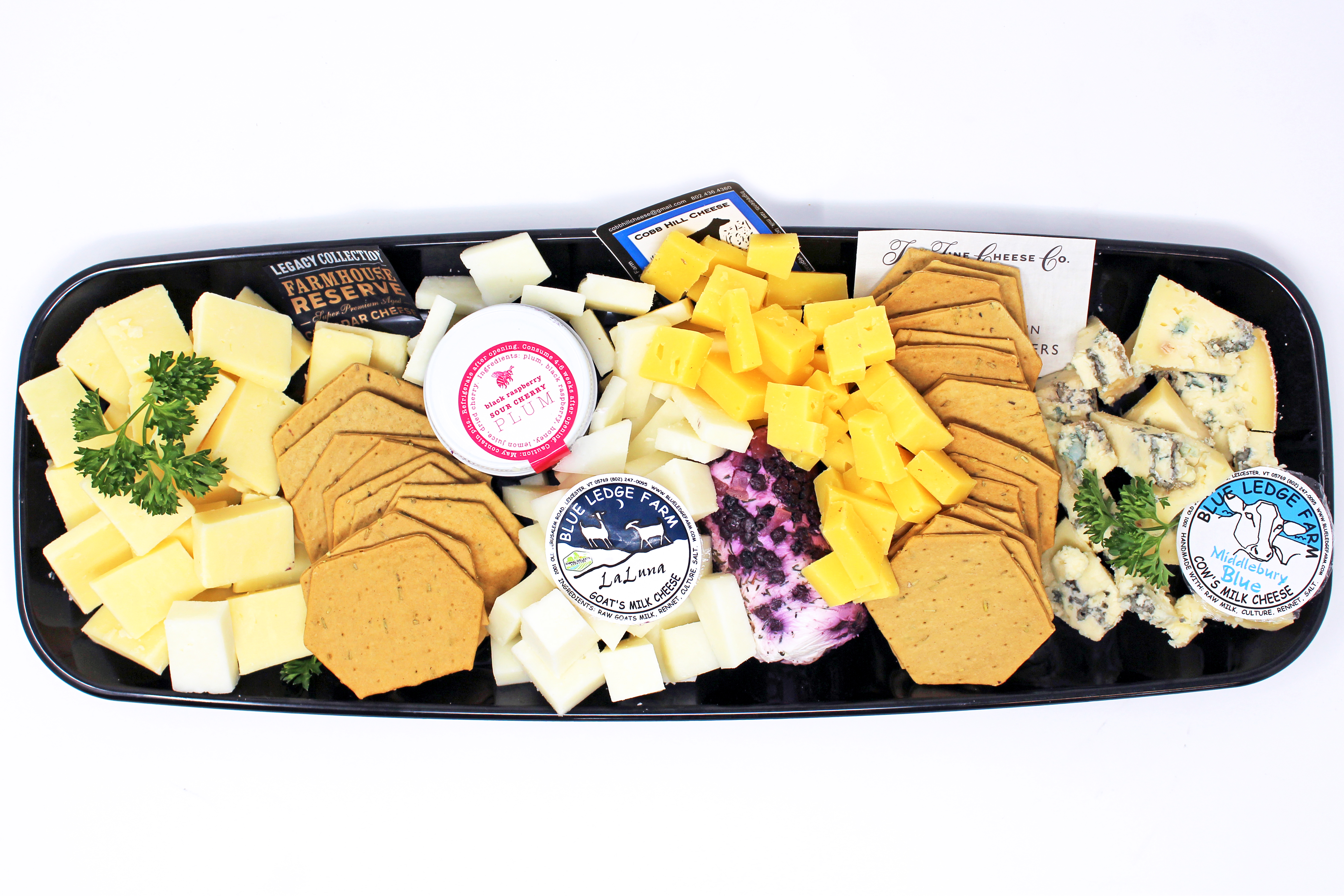 Click HERE to see the full list of offerings, ingredients, pricing, and more.
Pick-Up
All holiday pre-order pick-up will begin on Saturday, December 21st and end on Tuesday, December 24th. When you arrive to pick up your pre-ordered items, please follow the signs to the holiday pick-up station located in our meat department. A staff member will be waiting to assist you!

Questions? Give us a call at (802) 388-7276 or ask any staff member next time you're in the store!