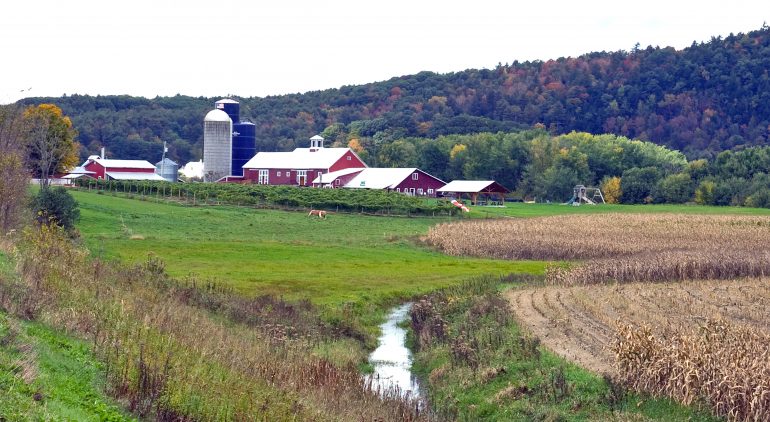 Spotlight on Boyden Farm
Our Member Deals Spotlight shines brightly on Boyden Farm this week! From July 11th – 17th, member-owners can enjoy 20% off their full line of sustainably-raised beef! Read on to learn more about their 54-acre diversified farm and their belief in a closed-loop agricultural system: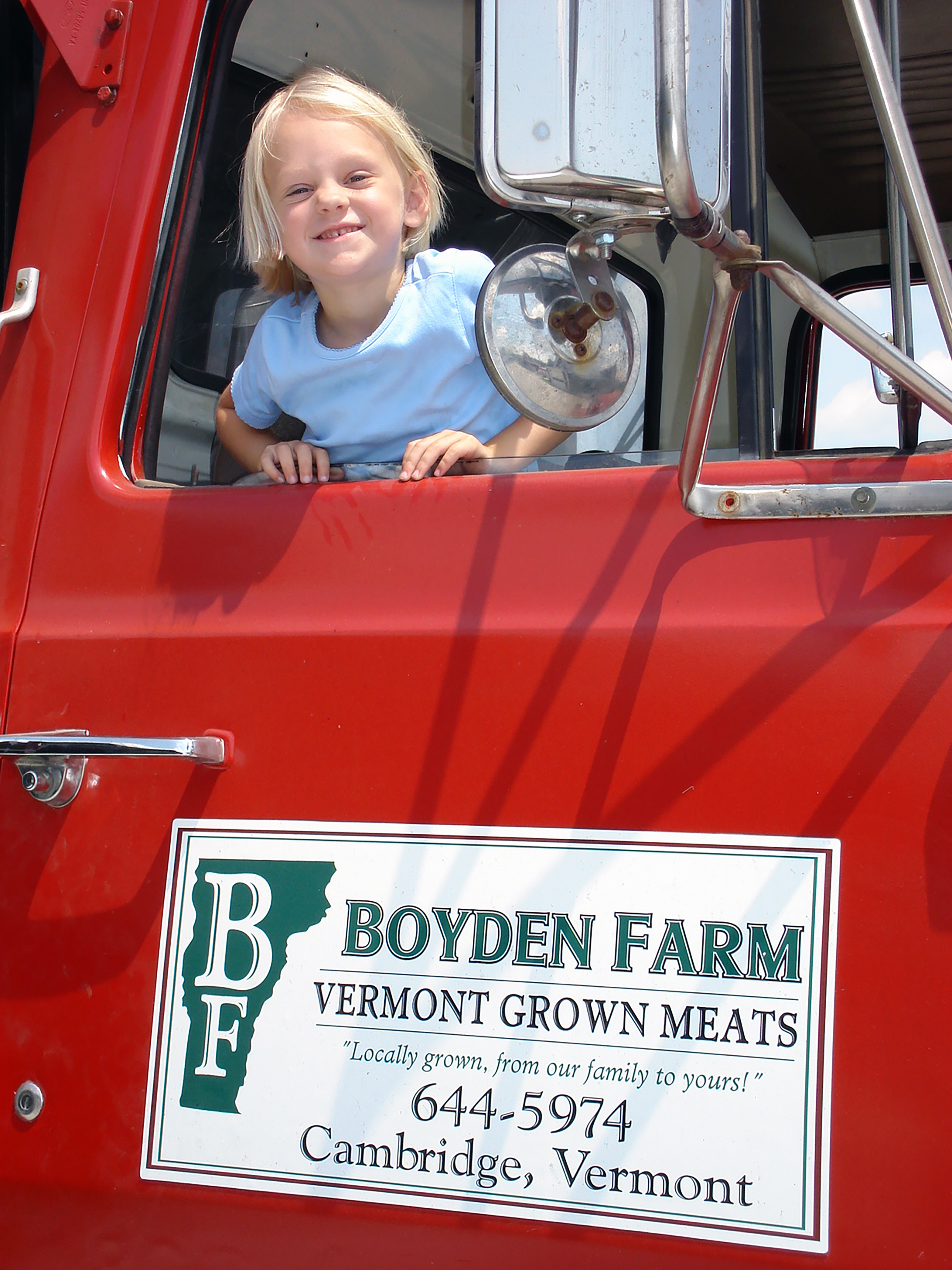 Since 1914, the Boyden Family has been farming the majestic Lamoille River valley fields at the intersection of Route 104 and 15 in Cambridge, Vermont. What began as a dairy has evolved through the years into a diversified farm producing naturally raised beef cattle, field crops, maple production, wine & spirits, even weddings, and events! Patriarch Fred Boyden and his wife, Diancy have two sons, Mark and David. The brothers have been ingeniously innovative over the last 20 years, helping the farm evolve and adapt with a focus on a future which will continue to enrich the entire farm.
Alongside Mark and David are their wives, Lauri and Linda, who are instrumental in the operations of various aspects of the farm and winery
The Boyden Family is doing what very few farmers are doing anywhere. Their unique "Birth to Butcher" growing process ensures that they raise their cattle from birth and own and control the process all the way through to the butcher shop. Their own special breed, from their proprietary bull, produces the most tender beef available. They remain committed to offering high-quality local beef that is:
Sustainably Raised
Fed a high-grass diet of certified organic grasses grown on their farm
All natural
Non-GMO certified by the third-party nonprofit Non-GMO Project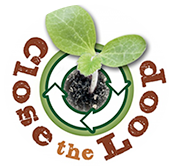 Additionally, they believe in a closed-loop agricultural system. For their farm, this means making efficient use of their crops to eliminate waste. Their certified organic soybeans are sold to Vermont Soy for local tofu production. The okara, which is the part of the soybean not used in tofu, is then fed to their animals, closing the loop of the biological system. Even the straw portion of their organic soybeans is repurposed into barn bedding to keep the cows cozy!