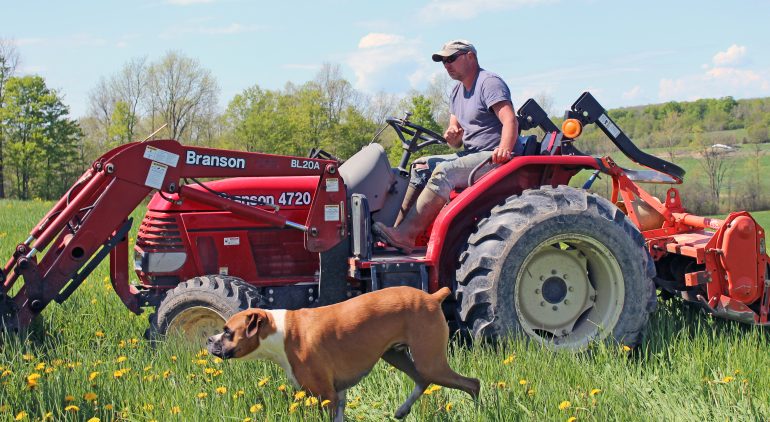 Spotlight on Four Pillars Farm
We're casting our Co-op Spotlight this week on Four Pillars farm of Whiting, Vermont. This beautiful organic farm provides our Co-op with an abundant array of local produce and you will find it all at 20% off for member-owners from September 27th – October 3rd! Read on to learn more about this gem nestled in the fertile valley of Addison County.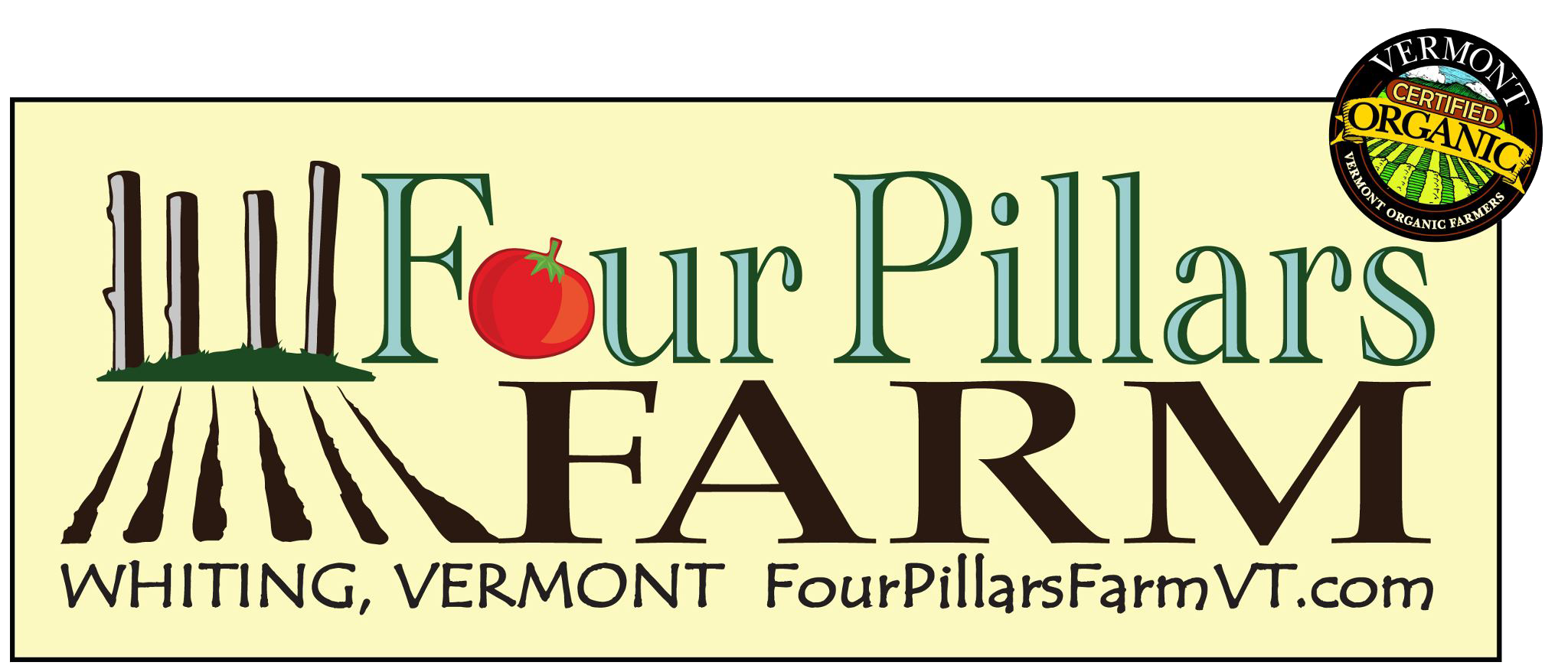 Four Pillars Farm is positioned on 15 acres of some of the best soil the valley has to offer: Nellis Loam deposited here by the glaciers during the last Ice age. This soil is a vegetable farmer's dream. And it was this soil that prompted the beginning of the farm, nine years ago.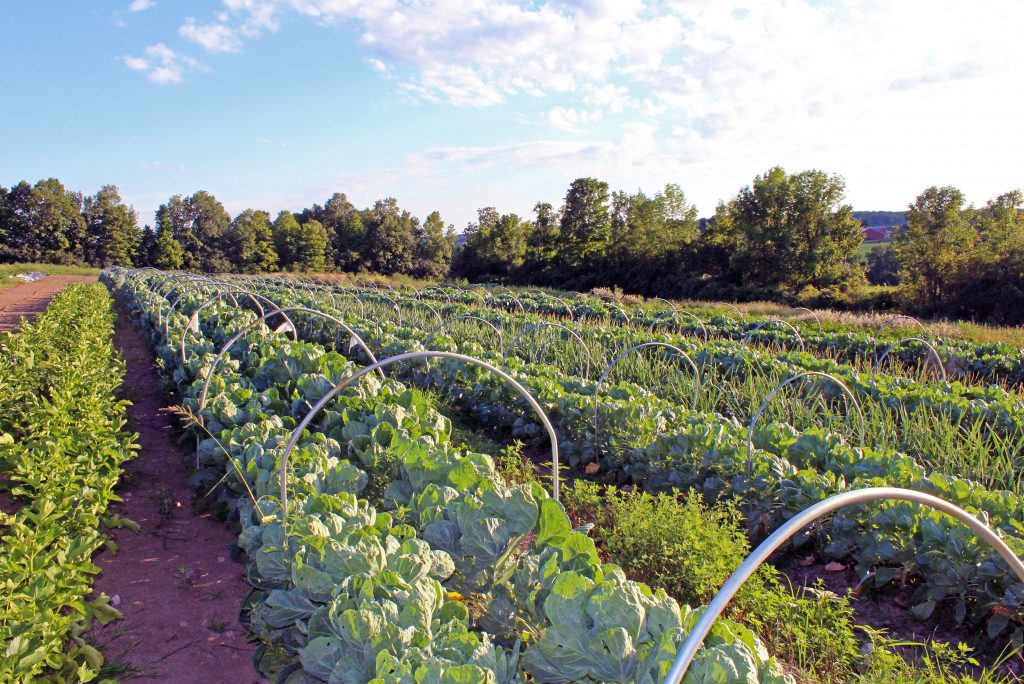 Four Pillars Farm grows over 40 different kinds of vegetables and herbs, and multiple varieties of many of the vegetables. The farm is certified organic on a yearly basis by the VOF (Vermont Organic Farmers) which involves an annual inspection of the physical site as well as an annual audit of the paperwork, purchases, and sales. Farmer Peter Cousineau strongly believes in growing organic for three main reasons:
The assurance that the food they provide to their community is wholly nutritious and chemical-free
Protecting the ecosystem around their farm and downstream by not using chemicals and keeping nutrients on their land through carbon fixing in the soil and cover-cropping
To demonstrate that organic methods can yield high productivity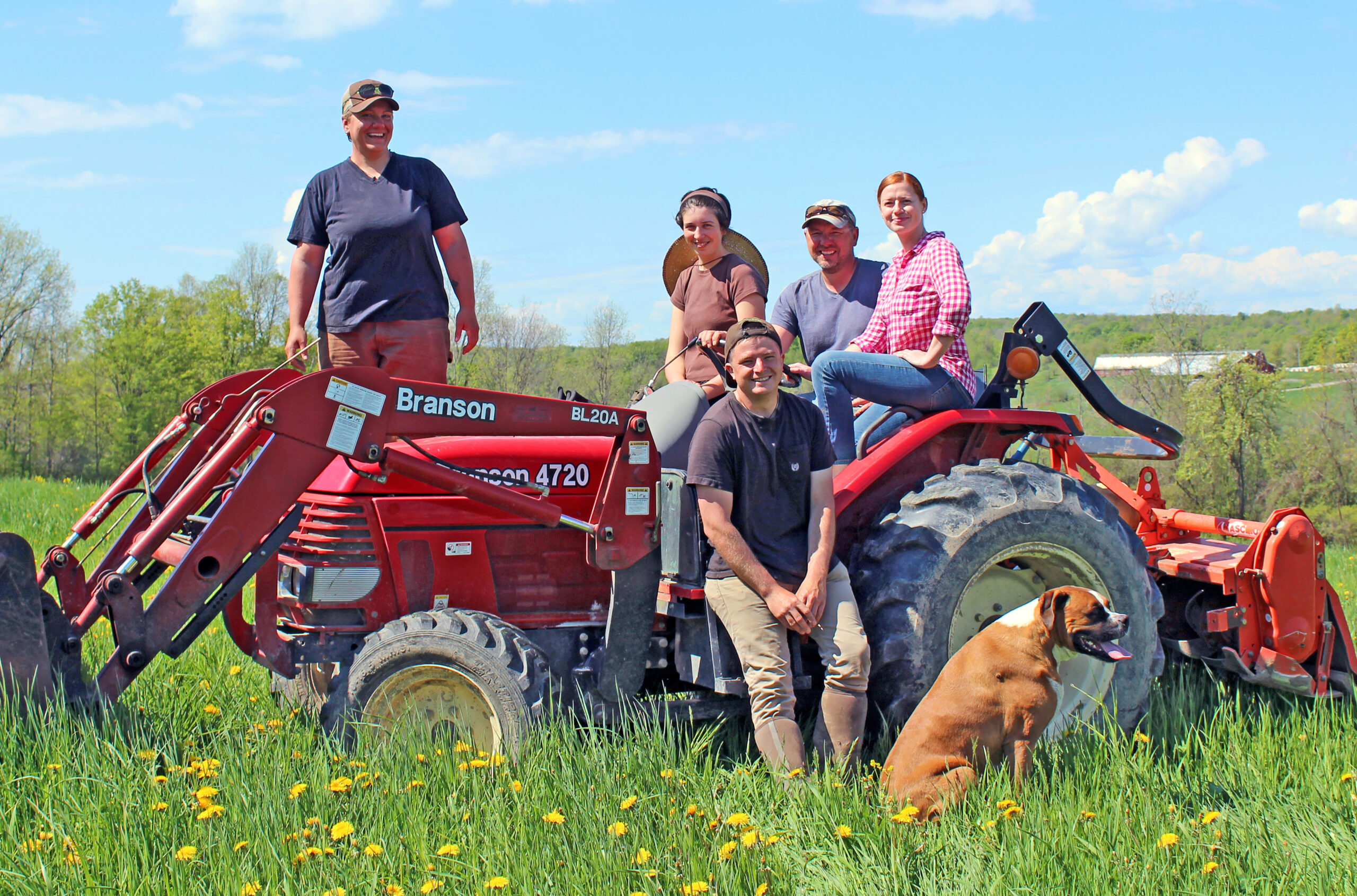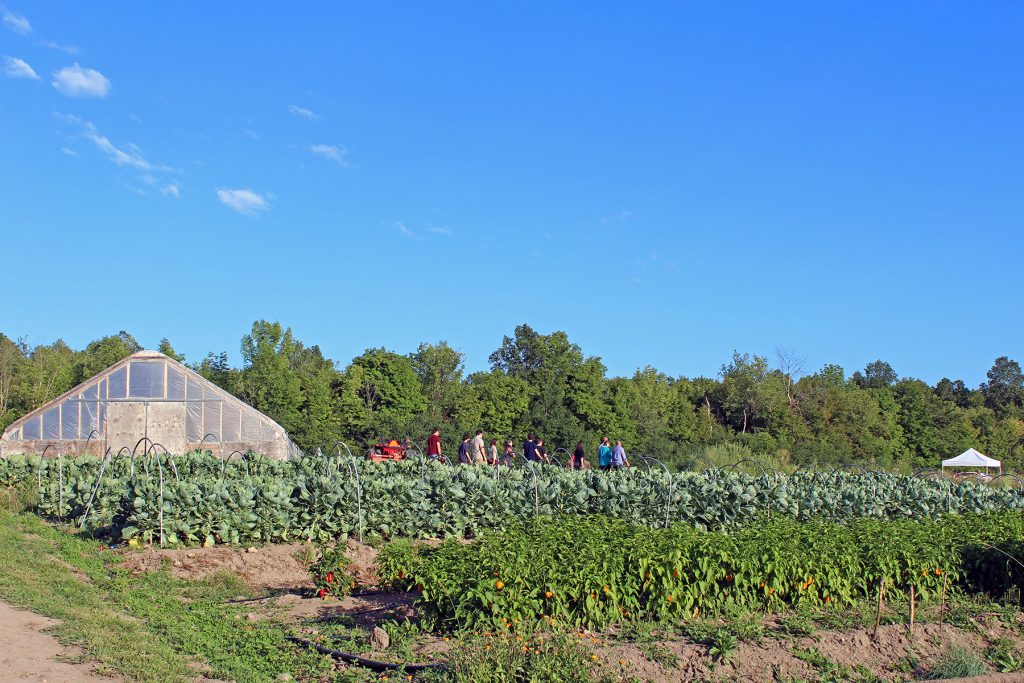 Four Pillars Farm also believes in food security for all. They donate any excess vegetables to local food pantries.
Click HERE to check out the Four Pillars Farm blog to keep up with goings-on at the farm. You can also visit their web page to subscribe to their mailing list and get a free downloadable A-Z Vegetable Storage Guide! And if you're interested in getting a Four Pillars Farm CSA, click HERE!