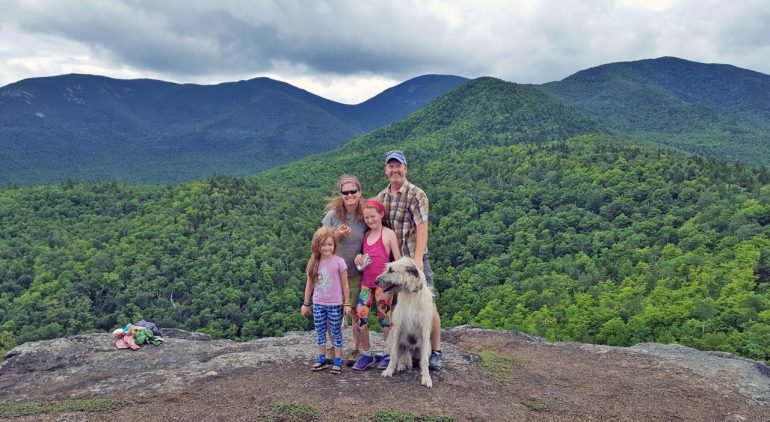 Spotlight on New Leaf Organics
With local harvest season in full swing, we're casting our Co-op Spotlight on a wonderful organic farm that not only provides our Co-op with a bounty of organic vegetables but also allows us to offer a stunning variety of locally-grown veggie and herb starts for gardeners in the spring! New Leaf Organics is featured in our Member Deals program this week, and member-owners can enjoy 20% off their glorious produce from August 10th – 16th! Read on to hear from farmer Jill Kopel and learn more about this fantastic local, organic farm hailing from Bristol, VT:

New Leaf Organics is in our 17th year farming. Even just writing that makes me feel old! Our farm has evolved quite a bit over the years from when we first started, but the core of our mission hasn't changed much at all; Growing high-quality organic produce, flowers and plants that improve the health of our soils and strengthen our community.
We grow 3 acres of vegetables and 1.5 acres of flowers and everything we grow is sold in Vermont. Every week we attend farmers markets in Waitsfield and Winooski, our awesome CSA families come to pick up their shares at the farm, and we deliver to area stores and restaurants. We also sell our garden Plant Starts here at the Coop from mid-April to late June. We rely on a crew of 3-4 people to help make all this happen every week and couldn't do it without their efforts. My daughters Ruby and Ada are now even at ages where they are able to really help a little bit. Plus they know well by now that a Vermont greenhouse can be the best place to be.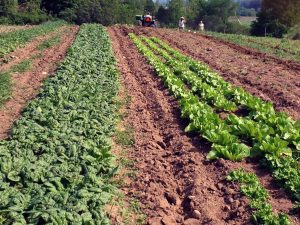 When I found our farm years ago I inherited these fairly amazing perennial flower gardens from the previous owner. At the time I was so used to working on veggie farms where everything was in rows as long as the eyes could see, that I didn't quite know what to do with these "nonlinear" gardens. That first summer when they were all in bloom I found my new love! Ever since then growing flowers for people has become a passion of mine. It's really hard to not smile when someone shows up at your door with fresh flowers!
During most weeks of the Summer and Fall, we are busy harvesting, designing, and creating floral arrangements for special events, mostly weddings. As much as we love doing wedding work we think everyone should be able to enjoy fresh flowers all the time. We hear from our CSA members that they love being the heroes in their house by bringing home flowers each week to enjoy.    Sooooooooo, This spring we kicked off a new Local Flowers Delivery Service that we are calling Home Sweet Blooms.  Now it will be possible to have local organically grown flowers, picked fresh that day and delivered right to your door! You will be amazed how long they last and be comforted to know that no people or soils were harmed by chemicals used to grow them.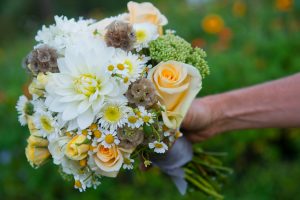 Our Mission
to grow high quality, deliciously fresh organic produce and flowers.
to maintain and build the health of our soil and water.
to keep this land open and in agricultural production.
to bring community together in appreciation of good food and eating with the seasons.
to help couples create a memorable wedding day brightened with our beautiful flowers
to be a healthy and joyous place for kids to roam and discover and help them learn where our food really comes from.
to provide a positive and meaningful place to work for our employees and ourselves.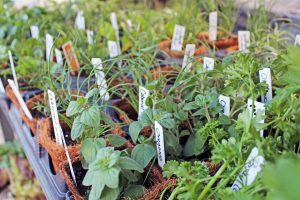 On your next trip through Bristol, stop by their farm stand for a visit! They're open weekdays from 11 am – 6 pm and on weekends from 10 am – 4 pm!