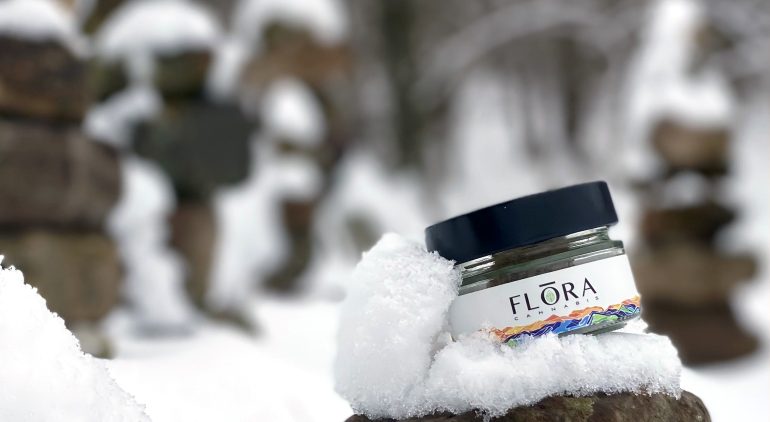 Co-op Connection Business of the Month — FLORA
We're excited to shine a bright spotlight on the newest local business to join our Co-op Connection lineup — FLŌRA! They offer our community a comfortable, clean, relaxing place to purchase high-quality, lab-tested, premium cannabis products from Vermont growers and they offer a sweet 10% discount to card-carrying Co-op member-owners. Read on to learn more about this relatively new local business and the duo who brought it to life: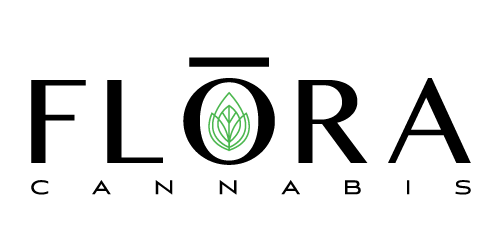 Act 164, a law passed in 2020 which allowed adult Vermonters to legally possess up to one ounce of marijuana, two mature cannabis plants, and four immature plants, also signaled the green light for retail sales of recreational cannabis beginning on Oct. 1, 2022. FLŌRA, located in the heart of downtown Middlebury, became one of only three fully licensed and permitted cannabis retail shops statewide to open for business on that historic October day. Blazing the trail to make this possible were FLŌRA co-founders Dave Silberman and Mike Sims. As a Middlebury attorney and longtime advocate for the legalization of recreational cannabis in Vermont, Silberman was well-positioned to navigate the permitting process to make the retail store possible, having provided input for Act 164, and being well-versed in its requirements.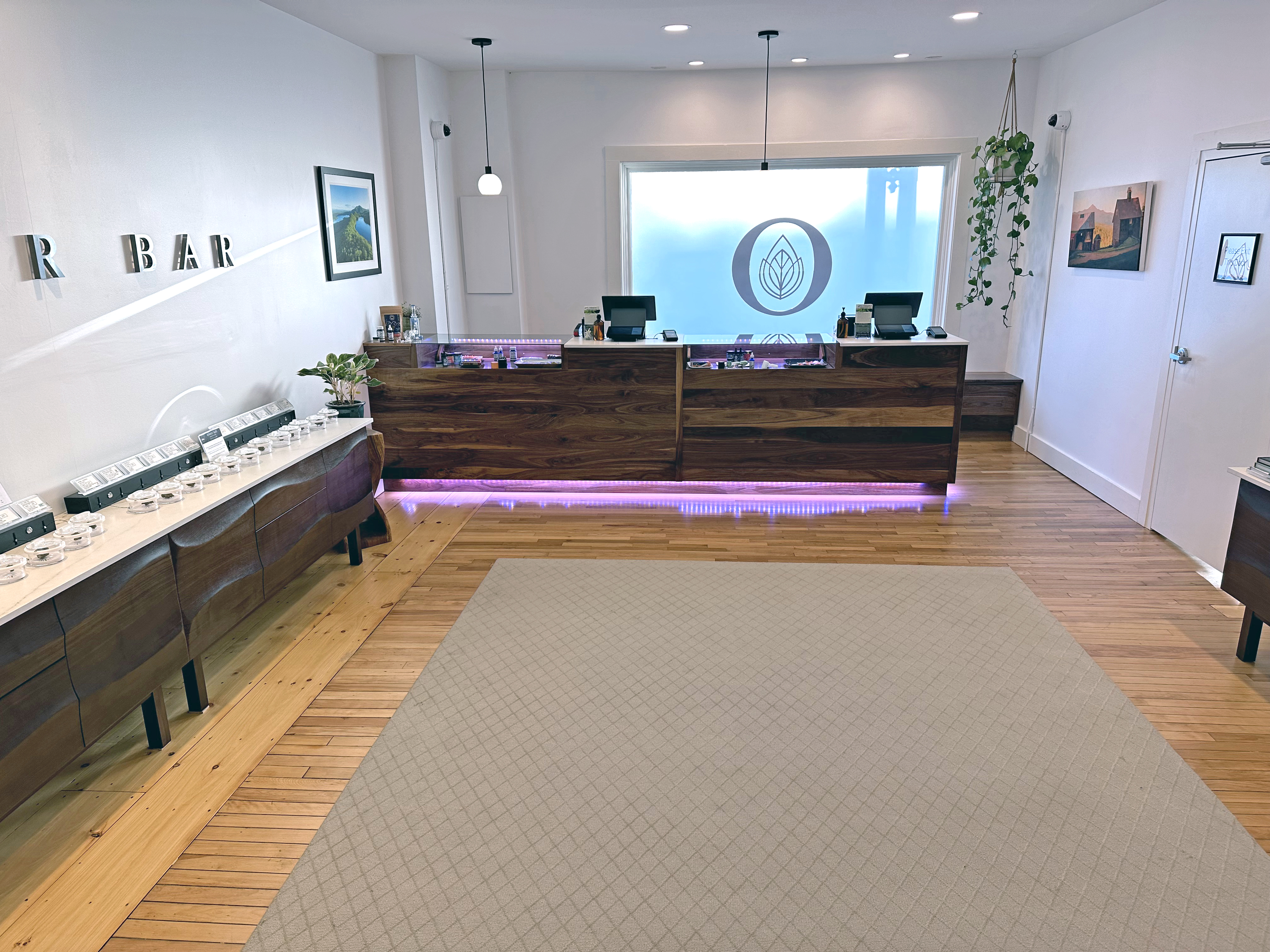 An estimated crowd of 1,000 people visited the store on its opening day at 2 Park Street, the line stretching almost to the Cross Street bridge roundabout with visitors eager to peruse and purchase cannabis flower and an assortment of related products. FLŌRA's product lineup currently includes dozens of strains of premium Vermont-grown cannabis flower, many from right here in Addison County, plus pre-rolled joints, vaping cartridges, topicals, and a wide range of edibles ranging from gummies to chocolates and even pure maple candy infused with THC. FLŌRA also carries a wide assortment of CBD products, pipes, grinders, herbal vaporizers, and more.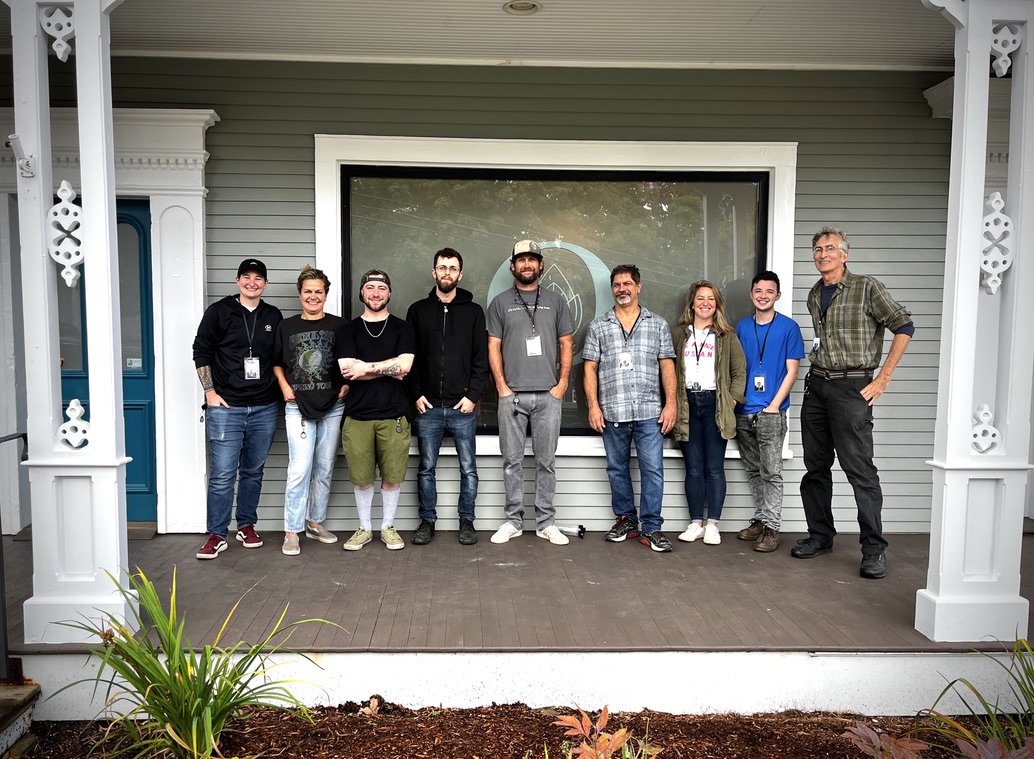 In an article in the Addison Independent, Silberman shared that he's particularly proud to do business with a Bristol-based grower who had previously been sentenced to federal prison for selling cannabis around a decade ago. "Now he is doing it legally," he said of the Bristol grower. "To me, that's one small way we can help right the wrongs of the War on Drugs, and it's the path we need to travel on now. It's not enough to just legalize and open stores, no matter how beautiful and well-received they are."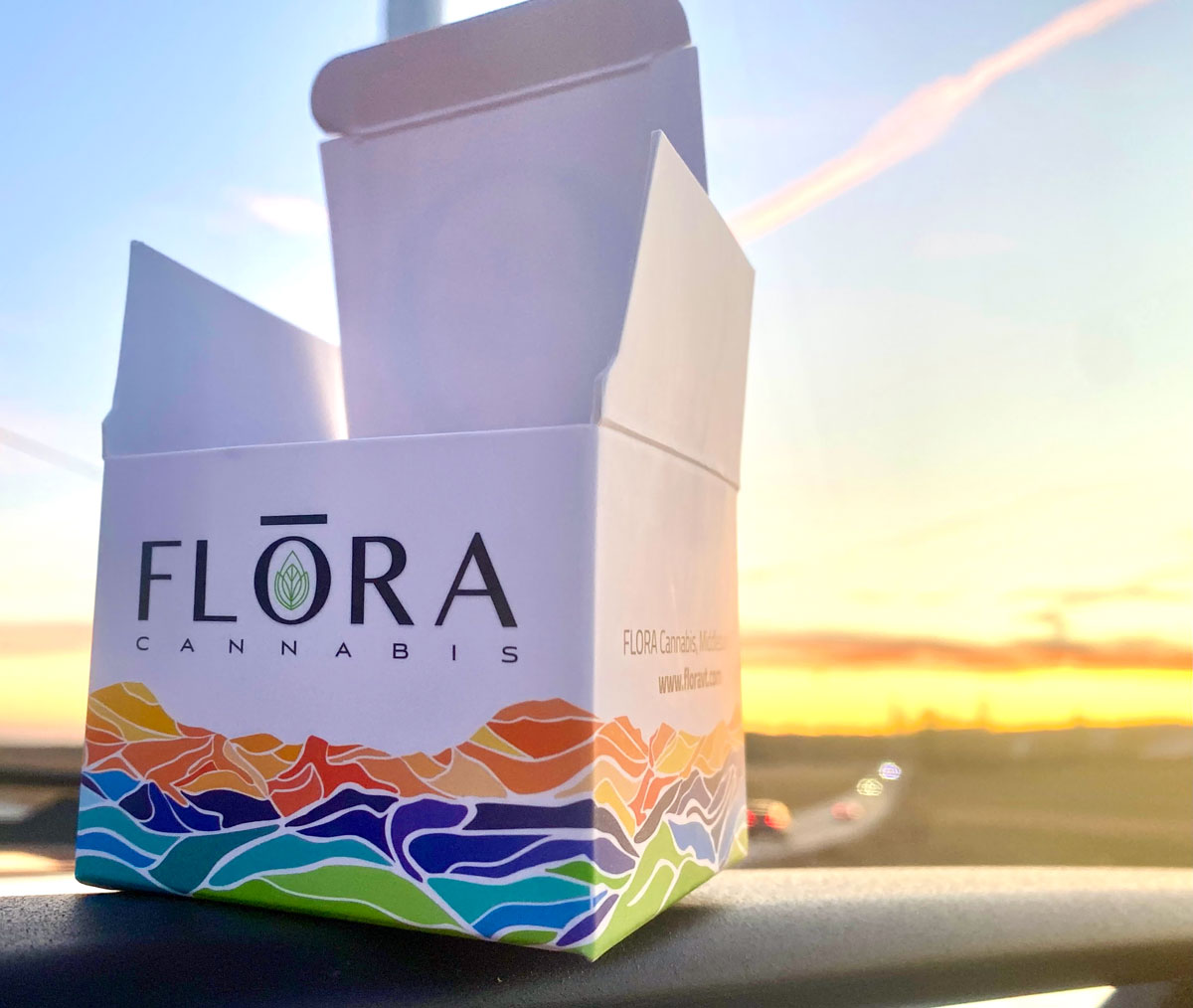 Those who haven't yet visited FLŌRA might be surprised by the experience. It leans more toward a spa-like atmosphere than the dank headshop vibe that one might envision. FLŌRA has nine full- and part-time staff who have undergone state-mandated training and are well-versed in store protocols and legal requirements. Patrons are greeted at a check-in counter upon arrival, where they must show a valid picture ID to verify they are at least 21. If it's particularly busy, clients then take a comfortable seat in a relaxing waiting room where they can begin to peruse the menu. Once inside, a store "bud-tender" is available to help customers explore the product lineup, and answer questions. A recent addition to the services provided by FLŌRA is an online ordering system where customers can make their selection in advance of their visit, show up at the store with a valid ID and proof of purchase, then leave with their order. You can even pre-pay right online!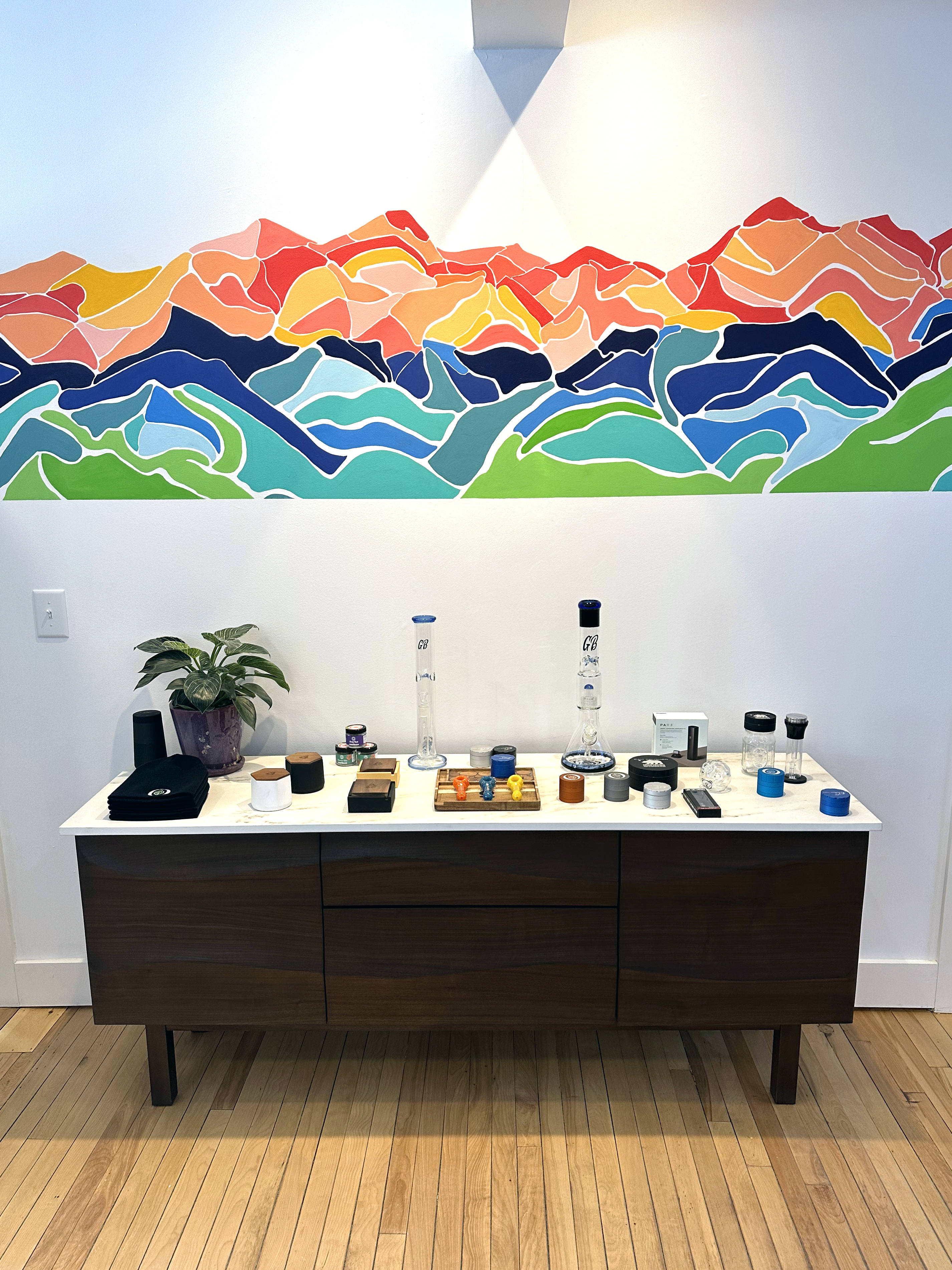 FLORA has already received strong support and a warm welcome from residents, the local business community, and town officials alike. For his part, Sims said he believes FLŌRA will be a boon to the community and its post-pandemic renaissance, and this already seems to be the case. Simms is quoted in the Addison Independent shortly after opening day expressing that "It felt really great to open our doors to the community…downtown has been packed. All the other stores have been crushing their numbers. It felt great to see people on both sides of the sidewalk shopping at all the stores. I was proud of that."