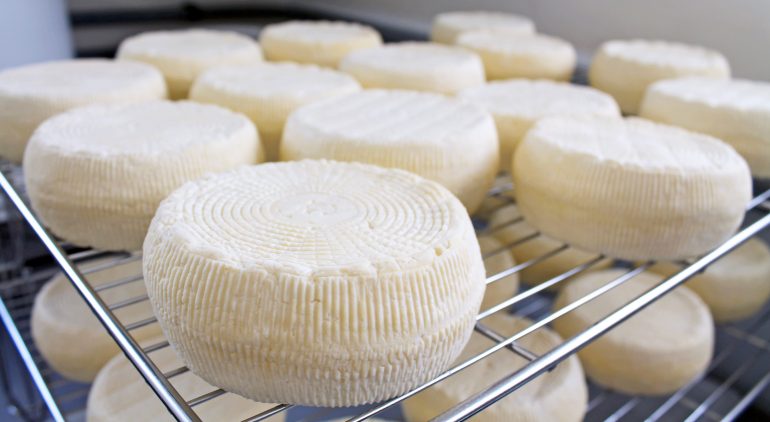 Spotlight on Champlain Valley Creamery
We're casting our Member Deals Spotlight on a local organic creamery that produces delicious award-winning cheeses just a few short miles from the Co-op. Champlain Valley Creamery uses traditional techniques and small-batch pasteurization to produce their cheese entirely by hand in a net-zero solar-powered facility in Middlebury. Their fantastic lineup of cheeses are all 20% off for Member-owners from December 23rd – 29th! Read on to learn more about this fabulous local creamery and the people who make it shine: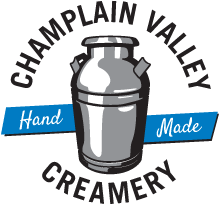 Champlain Valley Creamery was first established in 2003 by founder and owner Carleton Yoder. With a graduate degree in food science and a background in wine and hard cider making, Yoder was eager to run his own food business. With Vermont's abundance of amazing local milk, small-scale cheesemaking just made sense. Yoder began his adventures in cheesemaking in a facility in Vergennes where he focused on two products: Organic Champlain Triple and Old Fashioned Organic Cream Cheese. Both have been awarded well-deserved honors from the prestigious American Cheese Society.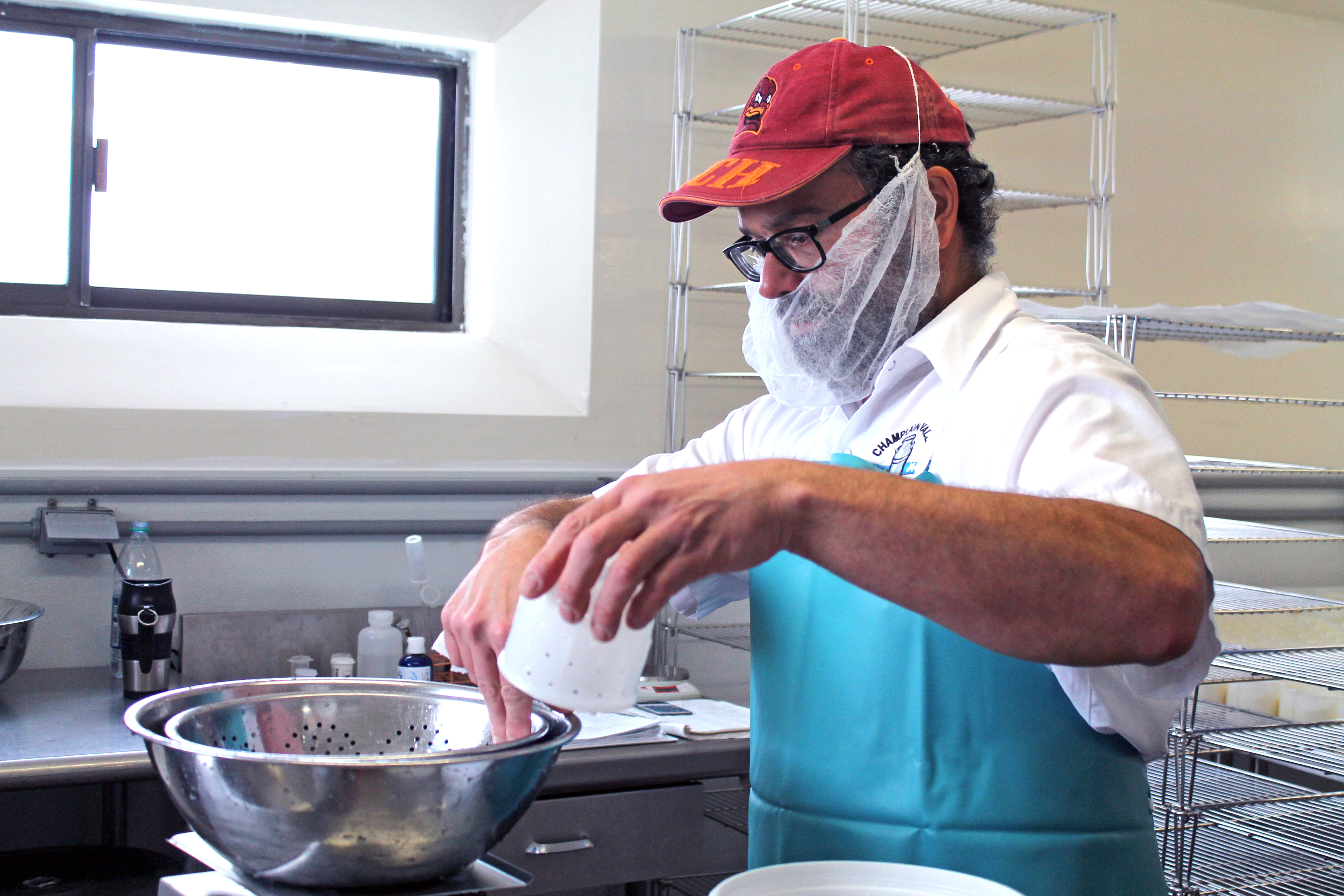 Over the years, the creamery has continued to grow and expand its offerings, eventually moving into a net-zero solar-powered facility on Middlebury's Exchange Street in 2012. Yoder and his small crew now produce an expanded lineup of cheeses including Queso Fresco (available in original, house-smoked, and pepper varieties), Maple Cream Cheese, a pyramid-shaped triple cream with a layer of ash known as Pyramid Scheme, and, most recently, they began importing Italian truffles to produce the Champlain Truffle Triple.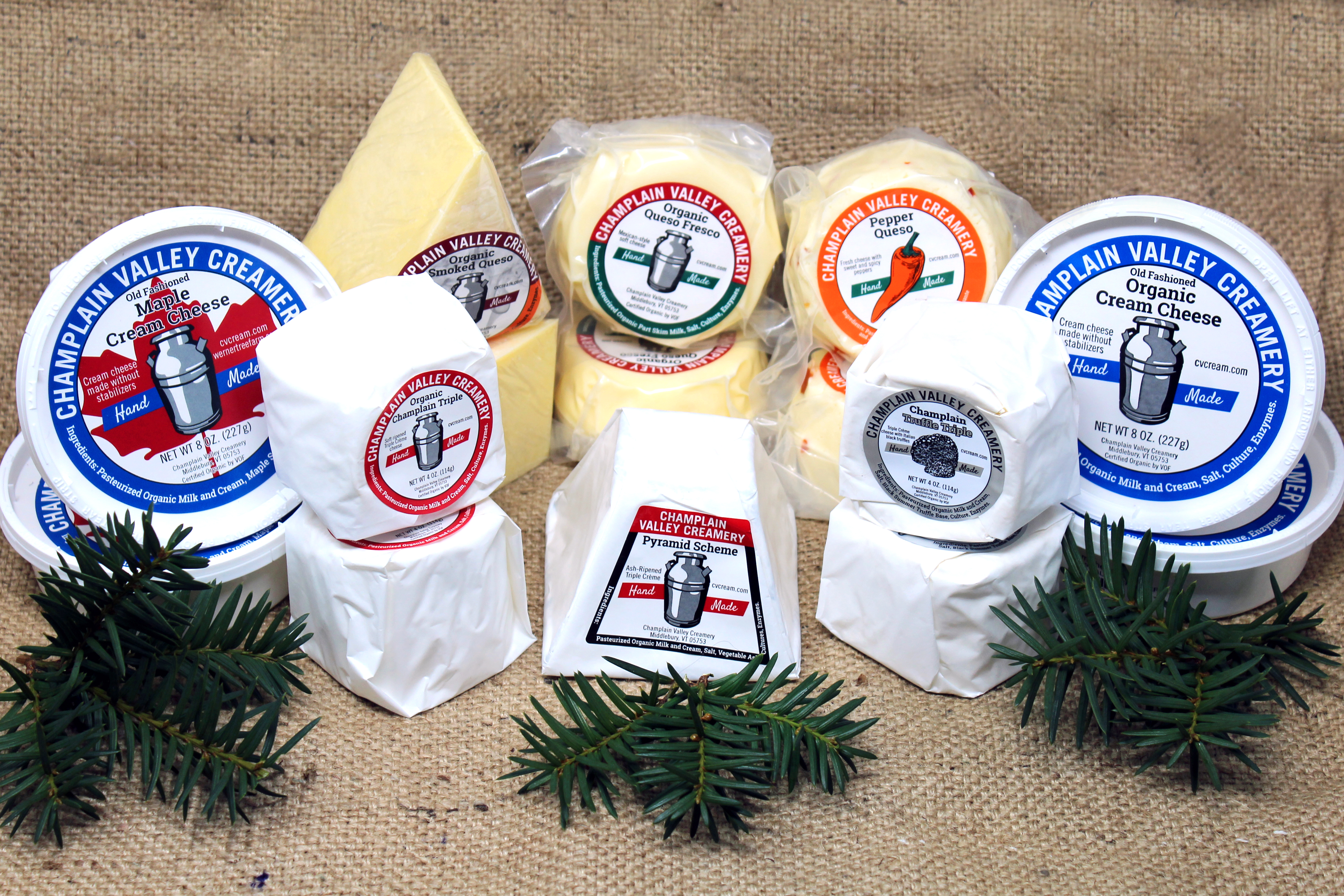 The Creamery also made a switch last year to using 100% grass-fed organic milk from the Severy Farm in Cornwall. The milk only travels a few short miles from the farm to the creamery, where the cheesemaking begins within hours of arrival. The use of grass-fed milk results in a richer, creamier cheese that displays subtle seasonal changes reflective of the changing diet of the cows as the seasons progress. It's truly the terroir of Addison County in each decadent bite of cheese.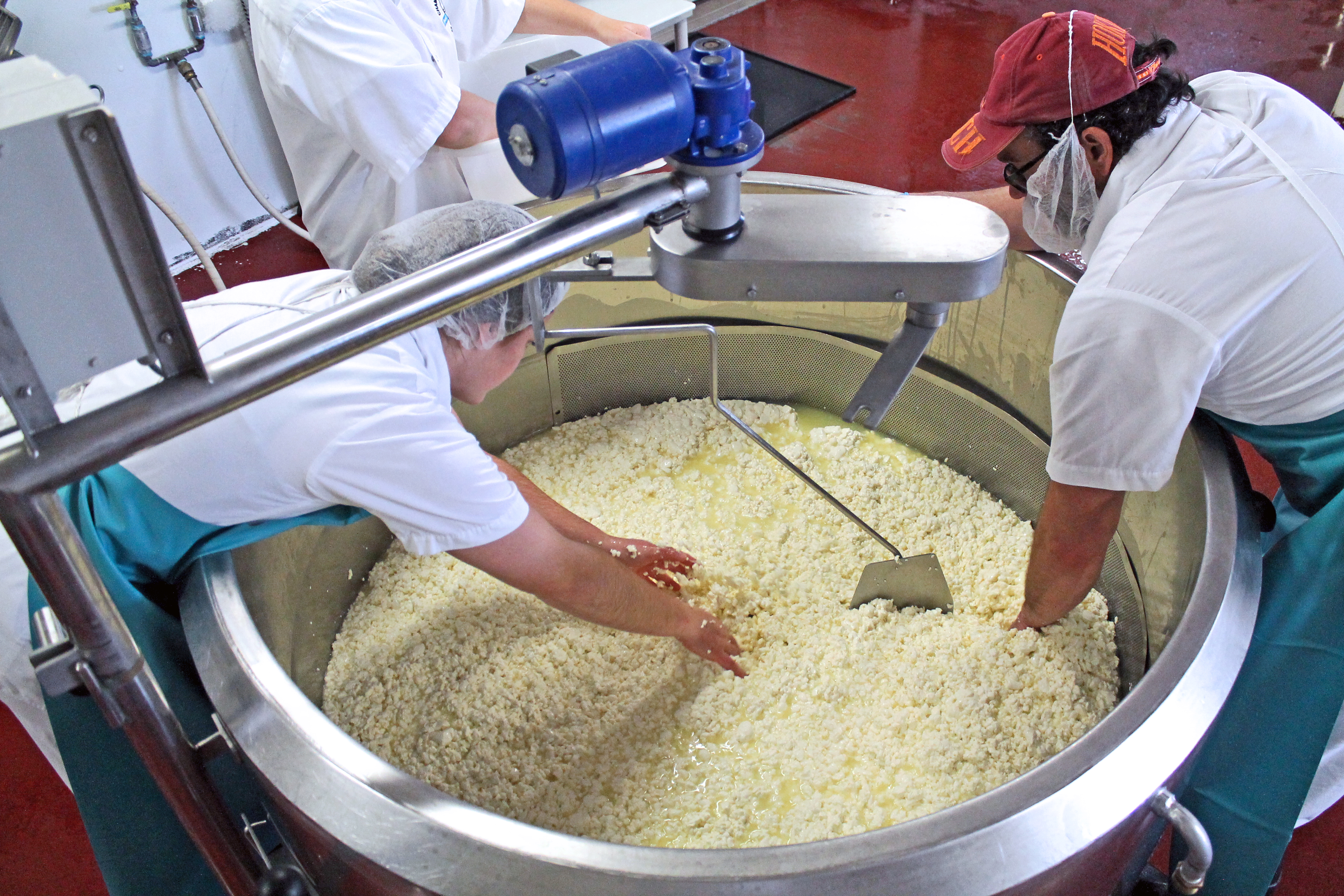 Yoder is supported by a small crew that is just as dedicated to the craft as he is. They use traditional techniques and small-batch pasteurization to produce their cheeses entirely by hand. A recent visit to their facility found the crew in constant motion, measuring, stirring, monitoring temperatures, and generally putting every bit of the day's fresh batch of milk to good use. The bulk of the cream and whole milk is used to produce the Organic Champlain Triple, Champlain Truffle Triple, and the two varieties of cream cheese. The part-skim milk is then transformed into each of the three varieties of Queso Fresco, and the whey is drained off to create hand-dipped, basket-strained ricotta that is only available to a few select restaurants in the area. The only remaining by-product is a small amount of whey, which is sent to feed the happy pigs at Hinesburg's Full Moon Farm, resulting in an operation that is hyper-local with very minimal waste.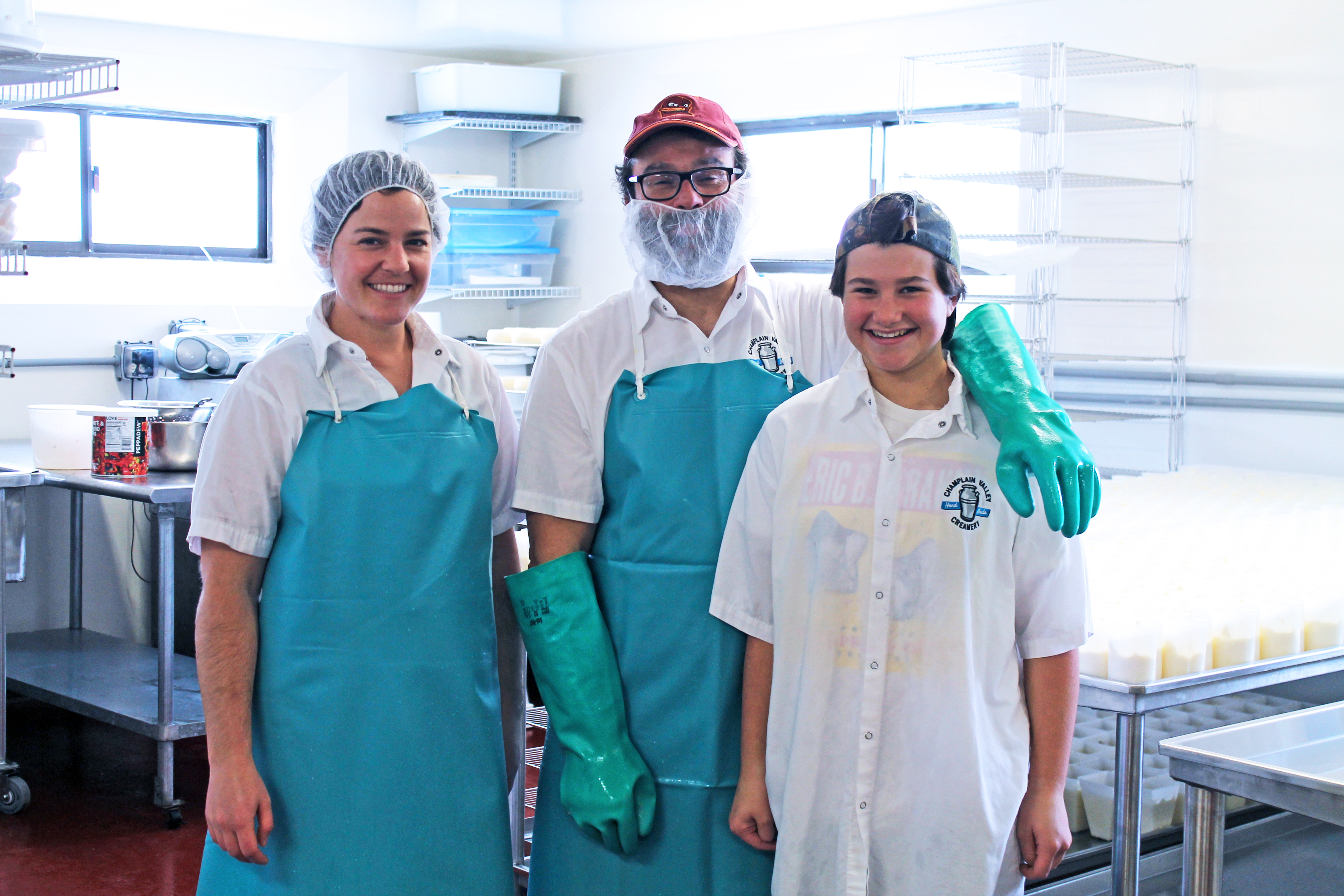 According to Yoder, "cheesemaking is hard work but we strive to let the milk, cream, culture, salt, and mold shine through with their amazing flavors." It's this minimalist approach and the desire to honor the high-quality local ingredients that make Champlain Valley Creamery's cheeses shine.