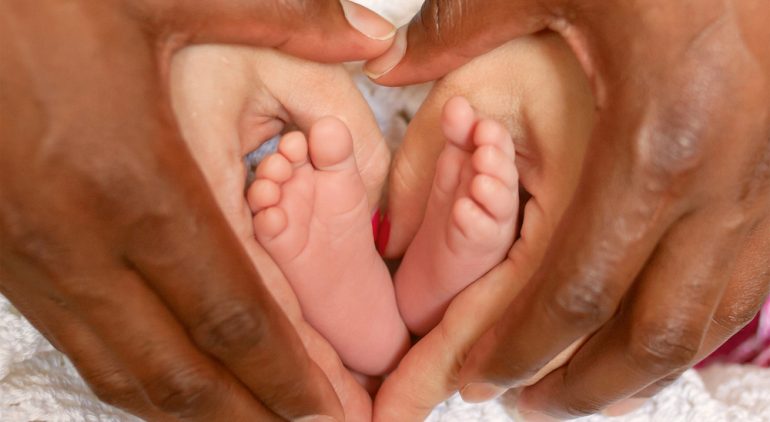 First Steps
I started on the board during a pivotal time in our nation, having my first zoom training with Glenn & Kate in June 2020.
In the same month, George Floyd was murdered. It brought light to a flame that is still burning—the Black Lives Matter movement. The world watched as a man screamed for life, his mother. and uttered his last words: "I can't breathe". Those 9 mins and 29 seconds caught on video shook the country, awakening awareness in some, and a reminder to others.
Some of us took to the streets to protest, others got more involved in their community, many just continued the work they were already doing, some ignored, and others remained numb. In our community, flames were caught. As a board, we began to discuss Justice, Equity, Diversity, and Inclusion–JEDI–as it related to the Co-op.
As we mapped out what it would look like, the board decided to create a committee that would lead the charge. In March of this year, I became Chair of the Justice Equity Diversity Inclusion (JEDI) Committee for the Middlebury Natural Foods Cooperative. Since becoming chair, I observed the committee's eagerness and desire to act and came up with a plan. Seeing this eagerness, I took a step back and reflected. I wrestled internally as I asked myself how we can "be the change" in this new space. How do we move the focus from deliverables and concrete results to regrouping and starting inward? Can we do this alone? Do we need facilitators? How do we create a safe space so we can process & be honest? Where do we begin?
Thus, I heard the call – we began inward. This included a mix of activities that allowed us to work on our own biases hidden in plain sight. Our refocus became a process of unlearning together, learning together, sharing together, creating a safe space, to be honest, and process together.
As a committee, we continue to connect, build trust, and reflect. Our first step was a retreat this June where we created a safe space for everyone to reflect on their own privilege and experiences. As the facilitator, I lead by inviting everyone to be present, talk about their own privilege and fears around this work through a series of activities.
This is just the very beginning; we know this is the work of lifetimes to repattern and know ourselves first. We are invested in doing the work for ourselves, as a board, staff, and the Co-op. What will it look like years from now? We have no clue, but we are committed to showing up together to keep taking that first step over and over to do the work.
Esther Thomas is a Middlebury Natural Foods Co-op Board Member