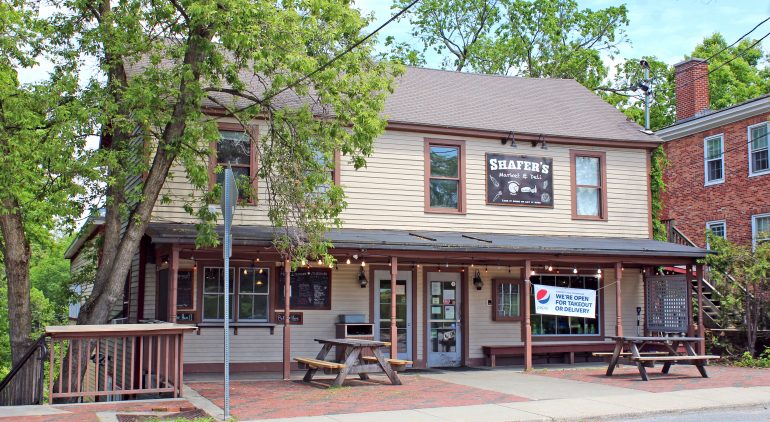 Featured Co-op Connection Business – Shafer's Market
Our featured Co-op Connection Business this month is Shafer's Market and Deli! Perhaps you've cooled off with one of their delicious creemees this summer or enjoyed a slice pizza fresh from their wood-fired oven? We're thrilled to shine a spotlight on this family-owned business that's been working hard to keep the community fed during these challenging times and we're reminding card-carrying Co-op member-owners that they can enjoy a 10% discount on all of Shafer's delicious offerings through the Co-op Connection. Read on to learn more: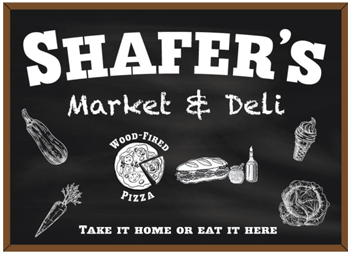 When life-long Middlebury residents Adam Shafer and Jennifer Stocker learned that their hometown deli, located at 54 College Street in downtown Middlebury, was for sale back in 2017, they jumped at the chance to call it their own. Shafer came into the business with a lot of experience in the culinary world, having grown up in a family that knew the ins and outs of restaurant management. He regularly pitched in to help his grandfather Bill Shafer at the two restaurants he owned – the Lemon Fair Diner and The Pizza Cellar, both of which were located on Middlebury's Merchants Row. He eventually moved on to professional stints at several local restaurants including Two Brother's Tavern, Carol's Hungry Mind Café, and Bistro Sauce in Shelburne, then finally made a return to his hometown for a seven-year stint with Middlebury College Dining Services.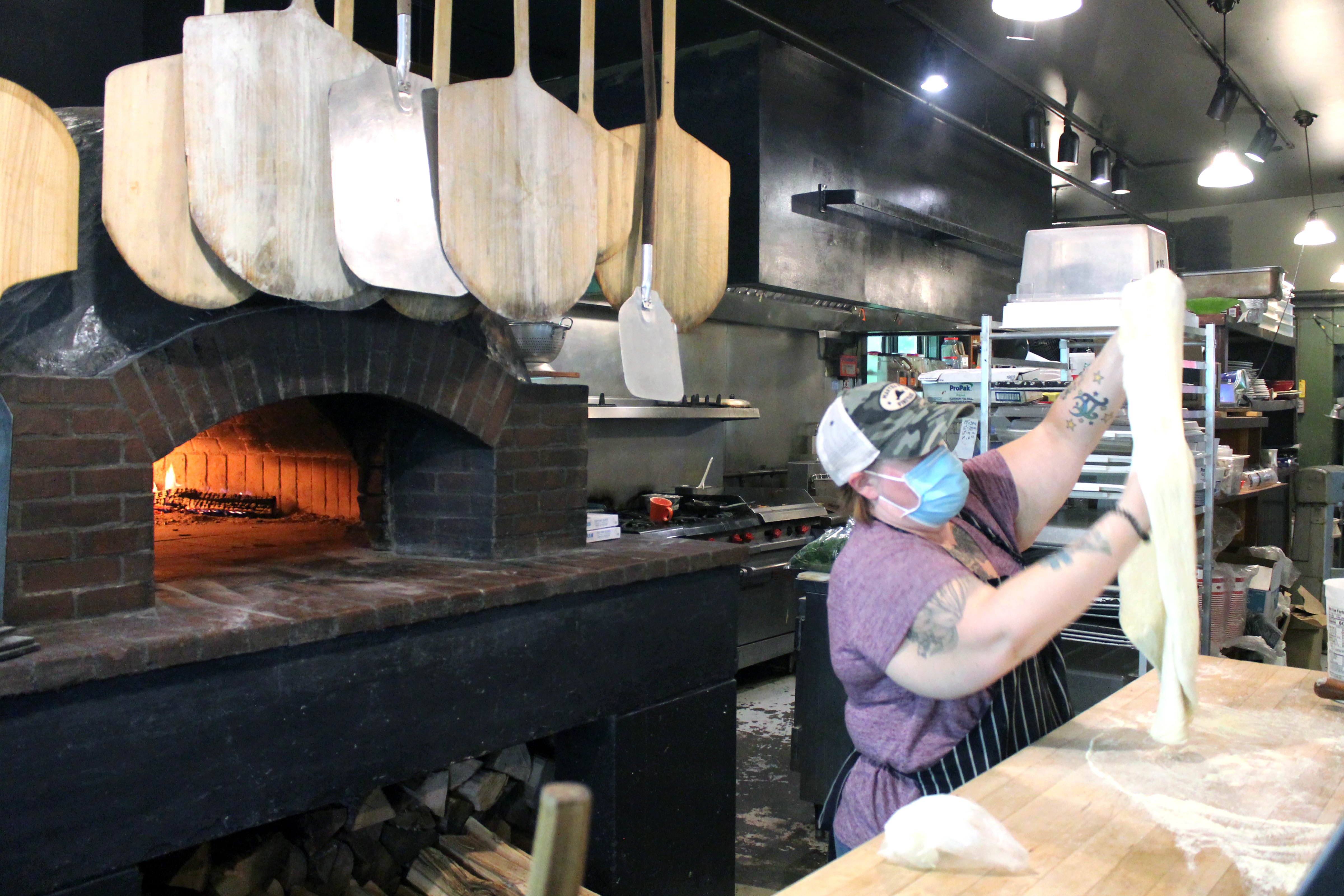 Stocker brings her own business experience to the team after a successful 22-year career as a hairstylist. She and Shafer have six children (including 3-year-old twins!) and visitors to the market and deli will likely find the teenagers pitching in behind the counter. Stocker and Shafer bring a great deal of energy and passion to their work, which has truly been put to the test during these past few difficult months. The challenges presented by the pandemic have required Shafer and Stocker to be nimble and creative when it comes to feeding their community. They've certainly risen to the challenge, first by shifting their model to include more pantry staples during the early days of the pandemic, and, most recently, by providing a much-needed food delivery service to students at Middlebury College who are required to remain on a strict campus quarantine.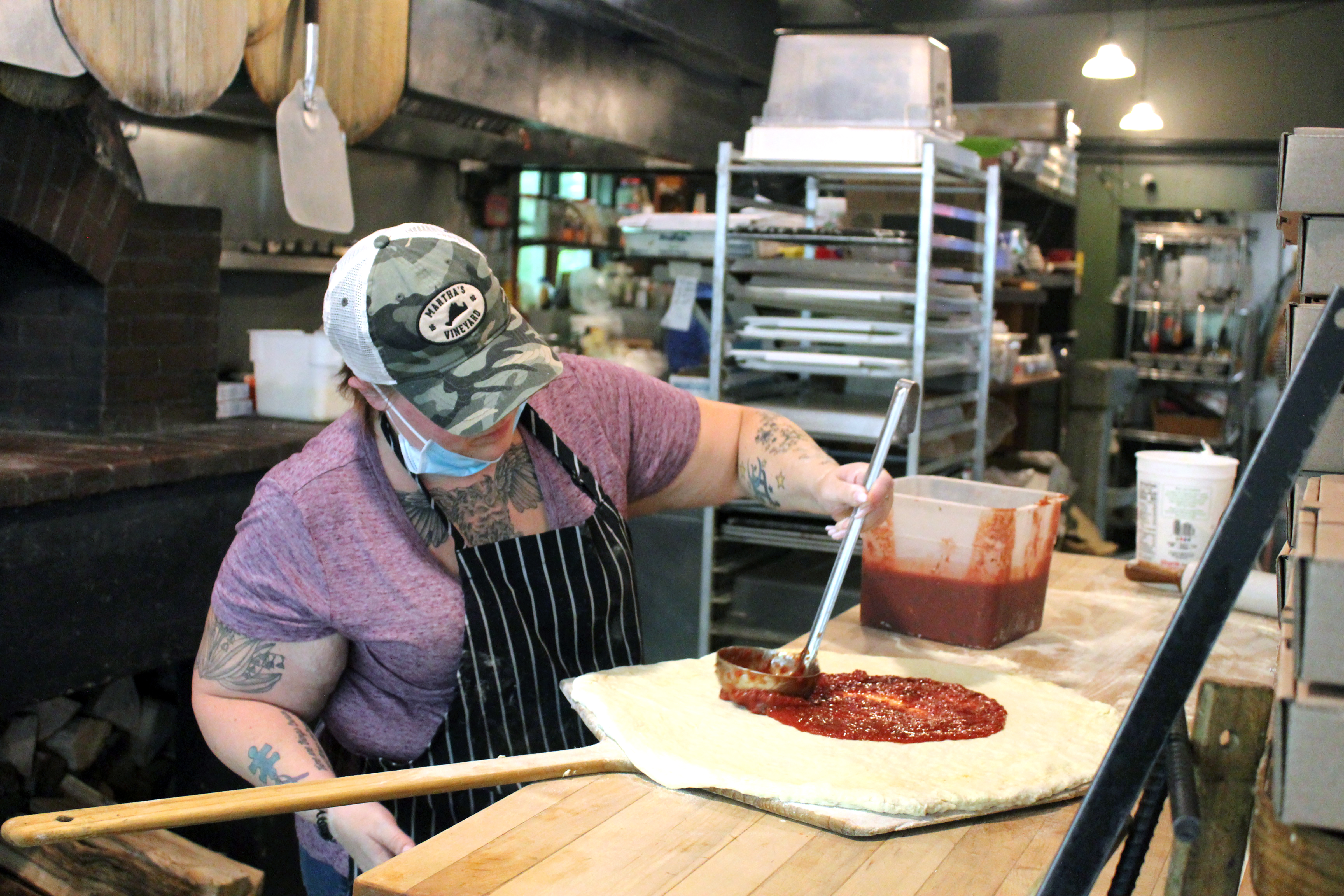 They currently serve breakfast, lunch, and dinner seven days a week and provide local delivery. Their goal is to gradually work back up to their pre-pandemic hours, though, for now, they must first focus on building back up their staffing. Stocker stressed that her first priority was that the food coming out of their kitchen rise to their very high standards. When they're able to keep standards high with a full staff again, they'll be able to return to later hours. For now, you'll likely find them open from 7:00 am until at least 7:00 pm.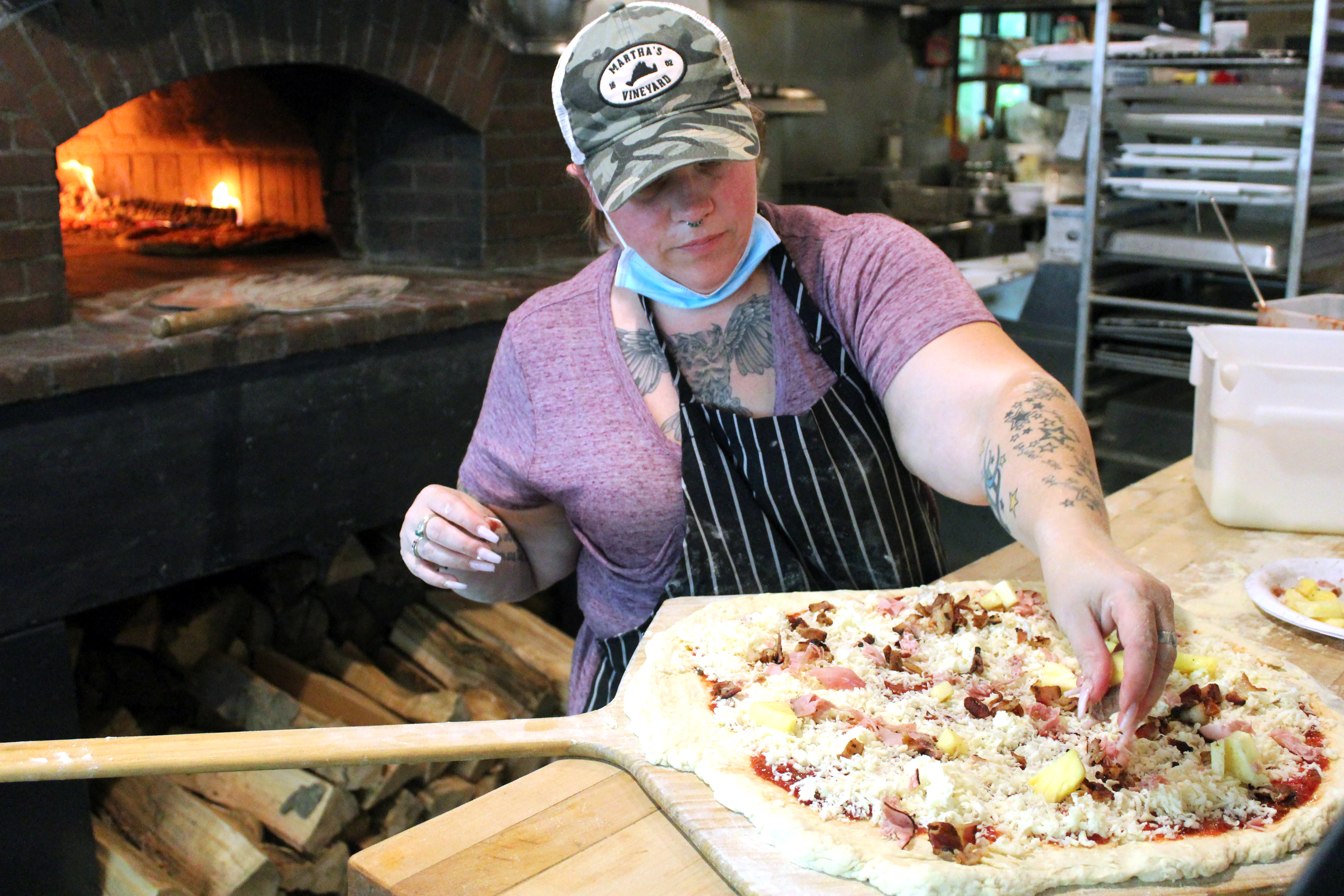 Their eclectic menu offers something for everyone, including an extensive breakfast menu, signature sandwiches featuring house-cured meats, hearty burgers, wood-fired pizzas, and, of course, a long list of ice cream and creemees for dessert. They also offer a selection of retail items in their market including soda, beer, candy, dairy, and other basic items. If you're looking for a great cup of local joe, Shafer's offers hot and iced coffee options from Bud's Beans. They also extend a very generous 15% discount to all local EMTs, police, and fire personnel.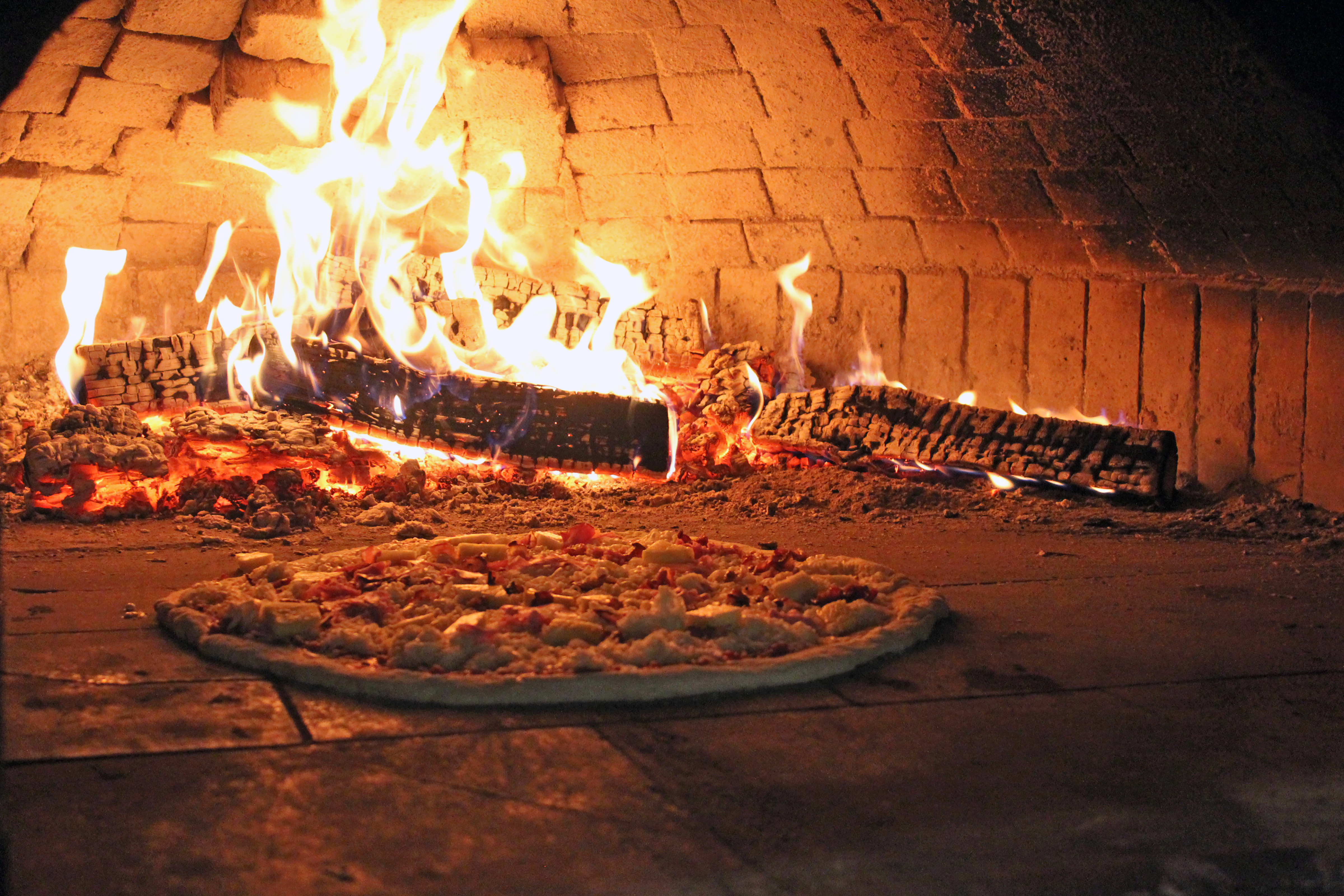 Whether you're a seasoned regular, or it's your first time visiting Shafer's Market and Deli, we're confident that you'll find something delicious and leave with a smile.