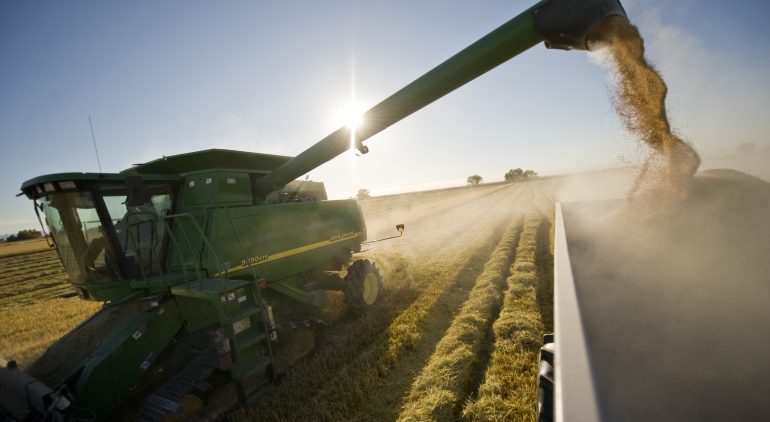 Spotlight on Lundberg Family Farms
This week, the Co-op Spotlight shines brightly on Lundberg Family Farms! Member-Owners can enjoy 20% off their entire line of rice, rice chips, rice cakes, and risottos from March 12th – 18th! Read on to learn more about this family-owned company and their commitment to socially and environmentally responsible practices for more than 80 years: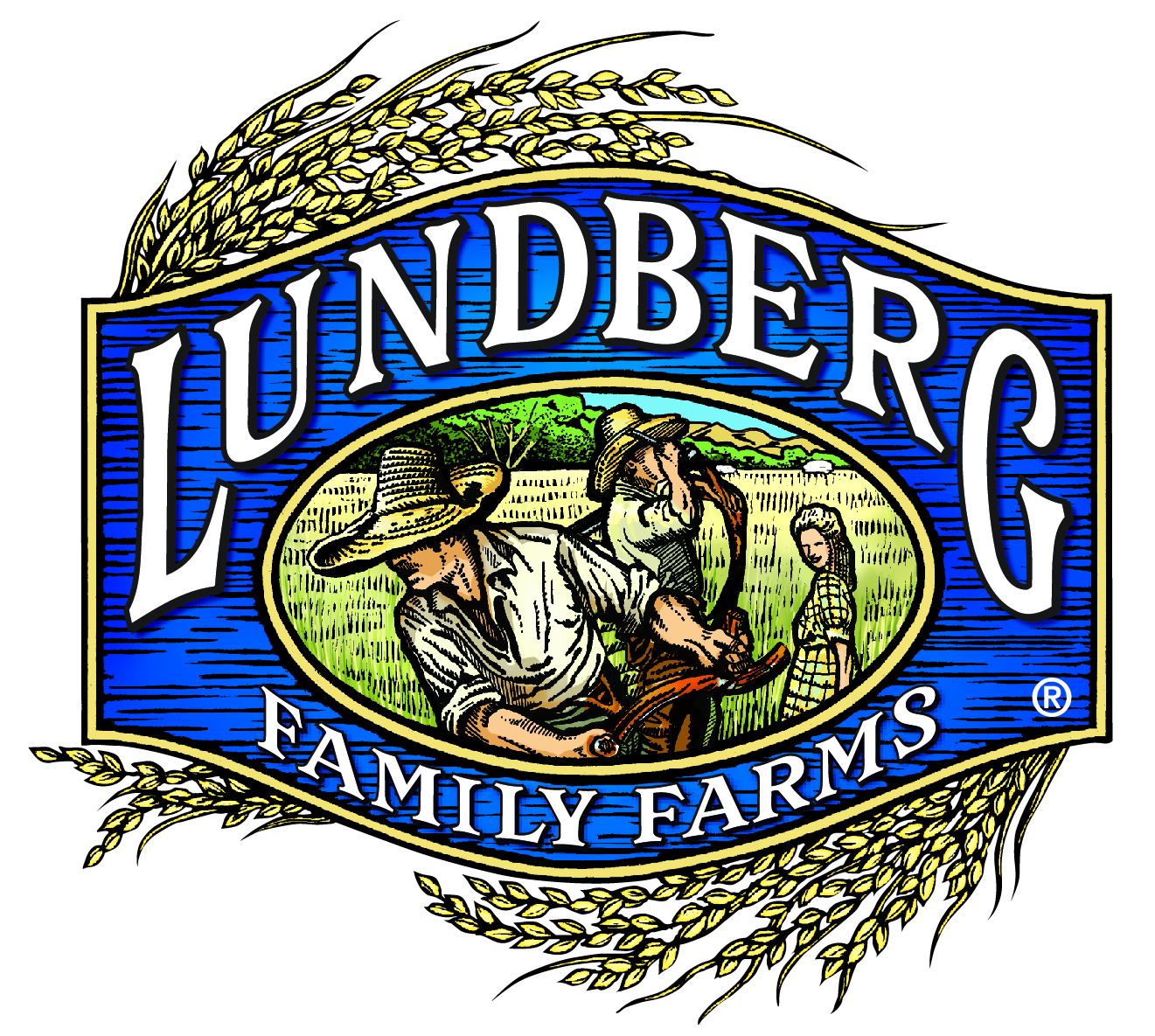 Since the company was first founded by Nebraska natives Albert & Frances Lundberg in 1937, Lundberg Family Farms has remained a family-owned and operated company committed to producing the finest quality rice and rice products for your family, while respecting and sustaining the earth. Today, over 80 years later, the third and fourth generations carry on the family heritage by using eco-positive farming methods that produce wholesome, healthful rice and rice products while improving and protecting the environment for generations to come.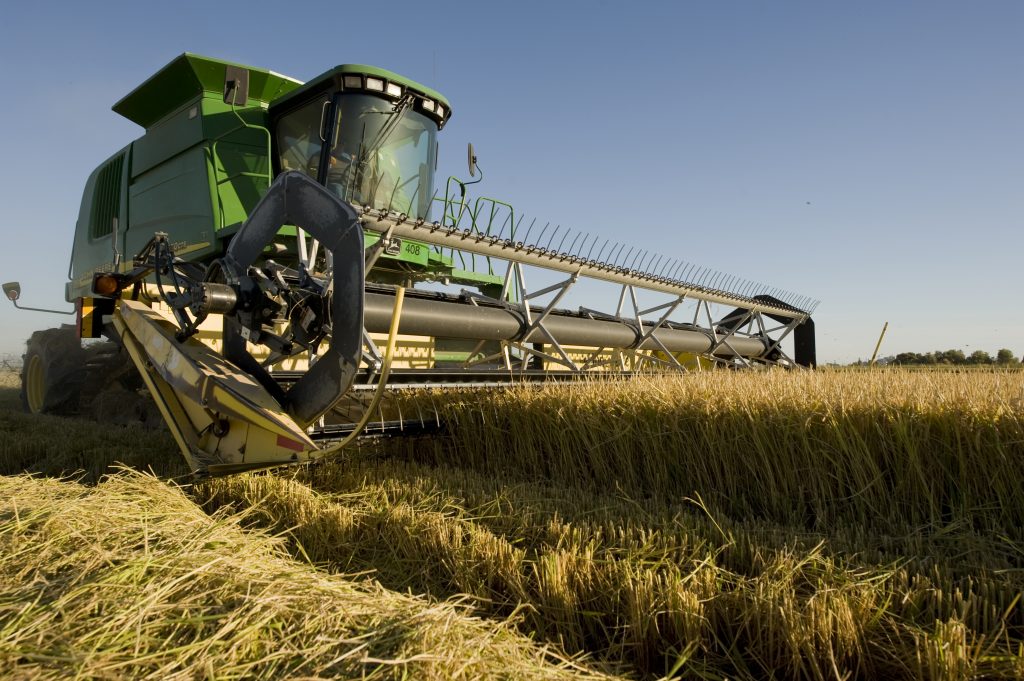 Founder Albert Lundberg, a survivor of the dust bowl, understood the importance of caring for the soil. He recognized that the dust bowl resulted from poor soil management and short-sighted farming techniques. With this in mind, the Lundberg's made a choice to avoid growing typical conventional rice. Their Certified Organic and Eco-Farmed rice is grown with a concern for the environment. They treat the soil, air, and water as important resources, respecting the delicate balances of nature. They are a proud participant of the Non-GMO Project, and positioned their company as an early leader in organic farming, energy conservation, use of renewable energy, providing safe and fair working conditions, and many other environmentally responsible and socially responsible practices.
Lundberg Family Farms was founded on the belief of "leaving the land better than you found it." This belief originated on the farm and helped them become a leader in organic farming. Over time, this belief has been integrated into all operations, from growing rice to producing products. Sustainability is written into every job description. It is part of everyday work on the farm and in their facilities.
Lundberg Family Farms has been a TRUE Zero Waste Certified facility since 2016 and diverts 99.6% of their waste from landfills.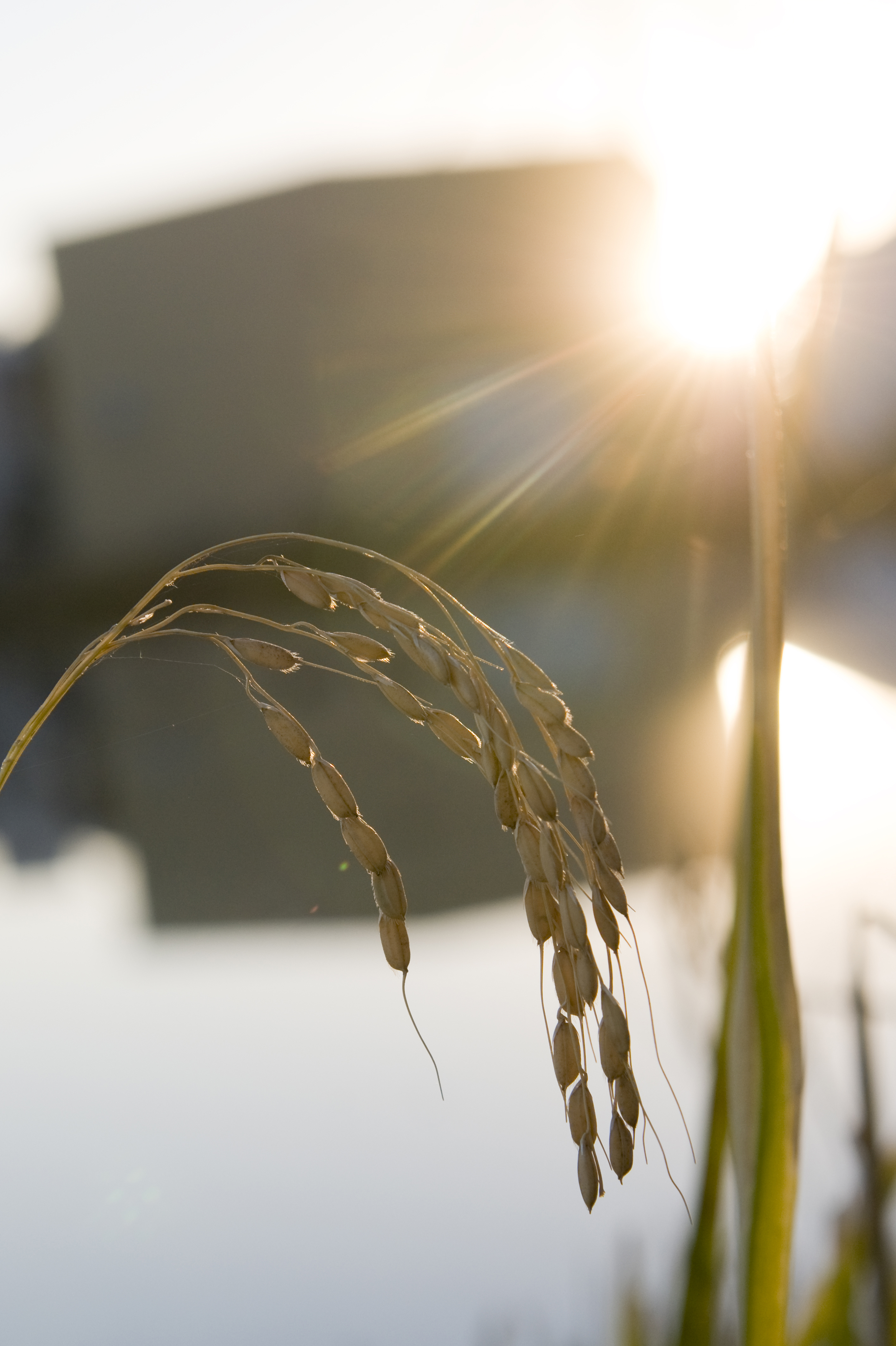 As they grow and expand, they will continue to implement energy conservation and renewable energy, waste reduction and resource efficiency, safe and fair working conditions, along with many other practices that are environmentally and socially responsible. Lundberg partners with the Sustainable Food Trade Association (SFTA), One Step Closer to an Organic and Sustainable Community (OSC2), and the Climate Collaborative (CC) to help reduce their climate impacts as an organization.
In March 2020 Lundberg will be launching a new recycling program for their flexible plastic packaging! This program will accept 8-ounce wild rice bags, 12-pound rice bags, rice cakes bags, rice cake films, rice chips, ready to heat pouches and plastic film from their risotto meals! They are working hard to get the program ready for you. In the meantime, they recommend stockpiling all of your Lundberg packaging so you can begin recycling on day one!! Click HERE to learn more about how this will work.