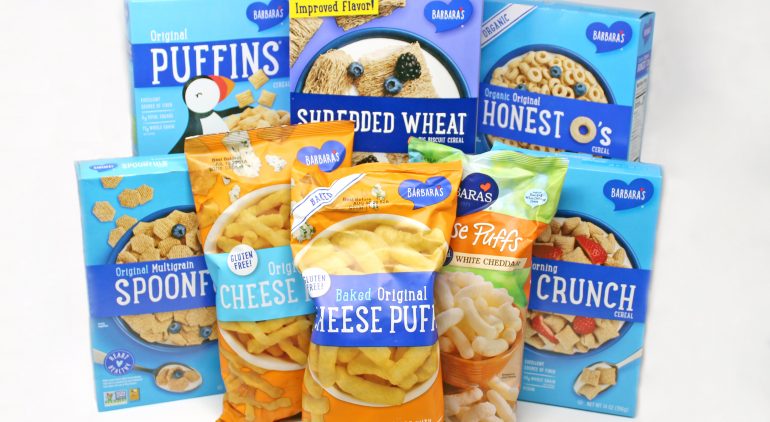 Spotlight on Barbara's
From March 19th – 25th our Member Deals Spotlight shines brightly on Barbara's! During this promotion, member-owners can enjoy 20% off all of Barbara's products, so it's a great time to stock up and save! Read on to learn more about what makes Barbara's shine: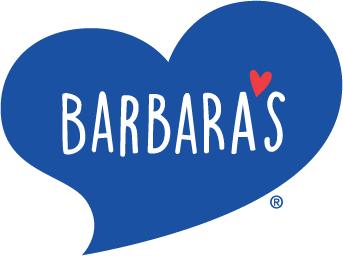 At Barbara's, they believe that being happy and healthy go hand-in-hand—which is why they're passionate about bringing you the best tasting cereals and snacks. They believe in the goodness of whole grains and the healing power of laughter.
They believe that healthy food should be accessible to all because what we put in our bodies shapes how we feel, and how we show up in life.
At Barbara's, they believe that few things are as meaningful as sharing food with someone you care about.
They believe in wholeheartedly putting their values into action, and that caring can change the world. They remain committed to bringing you only the most wholesome and simple ingredients and they encourage you to take a close look at what goes into their products. That's why we list their ingredients on every box.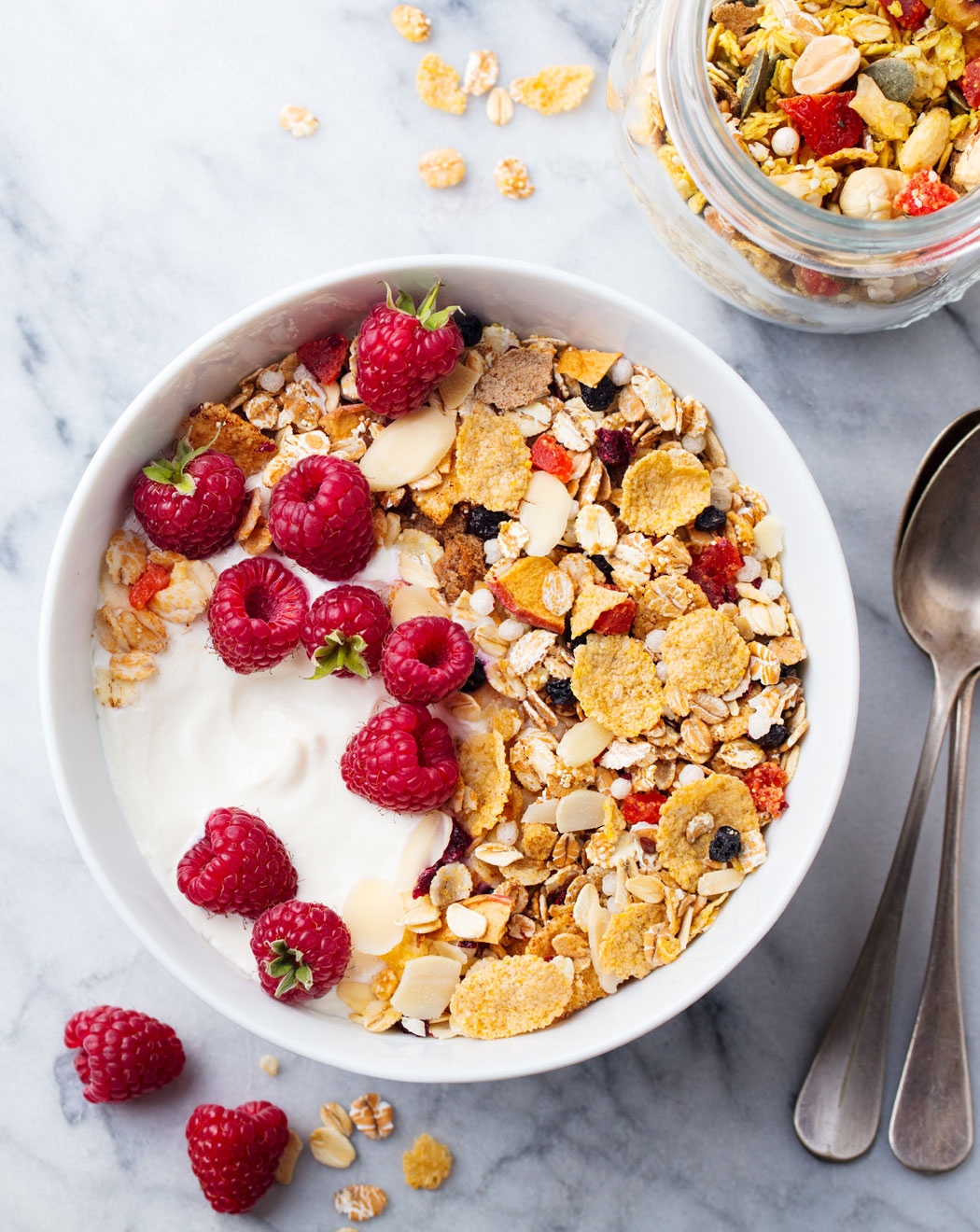 They believe in Non-GMO Project Verified and whole grain goodness. They know you're concerned about GMOs, that's why Barbara's made a commitment to achieving the rigorous standards required to receive a Non-GMO Project Verified seal—consumers' most recognized seal for GMO product alternatives.
They believe in transparency and enjoy making wholesome and nourishing food for you to share with your family. It's their way of putting a little more care and kindness into the world. And they're committed to providing honest answers to all your product, nutrition and ingredient questions—so you can make sure you are making the best choices for your family. Visit their webpage to check out their FAQs.
Barbara's has been a long time proud supporter of Project Puffin and The National Audubon Society. Project Puffin dates back to 1973, when The National Audubon Society began to address the issue of a declining puffin population by restoring habitats throughout the Gulf of Maine. Project Puffin now has a seasonal staff of 50 people who work tirelessly on behalf of these beloved birds.