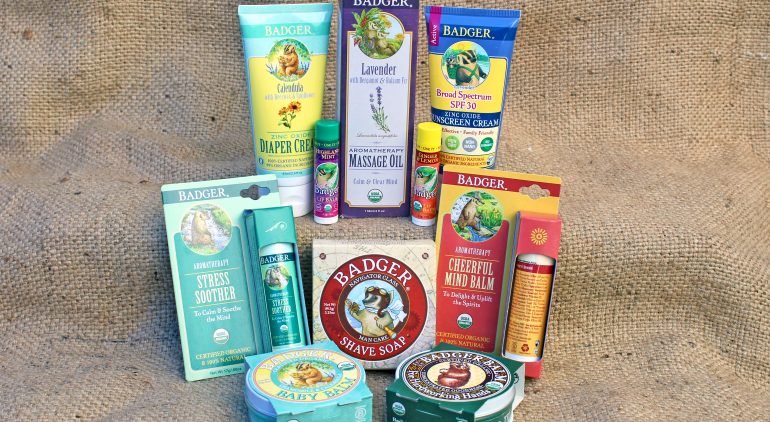 Spotlight on Badger
Our Co-op Spotlight is shining brightly on Badger this week. This small, family-owned, family-run, and family-friendly company nestled in the woods of Gilsum, New Hampshire is beyond worthy of the spotlight. They help define what it means to be a socially responsible, environmentally responsible, people-first kind of business. They are featured in our Member Deals program this week, so all of their fabulous body care products are 20% for member-owners! Read on to learn about the ideals, principles, and practices that make their company worthy of such high praise!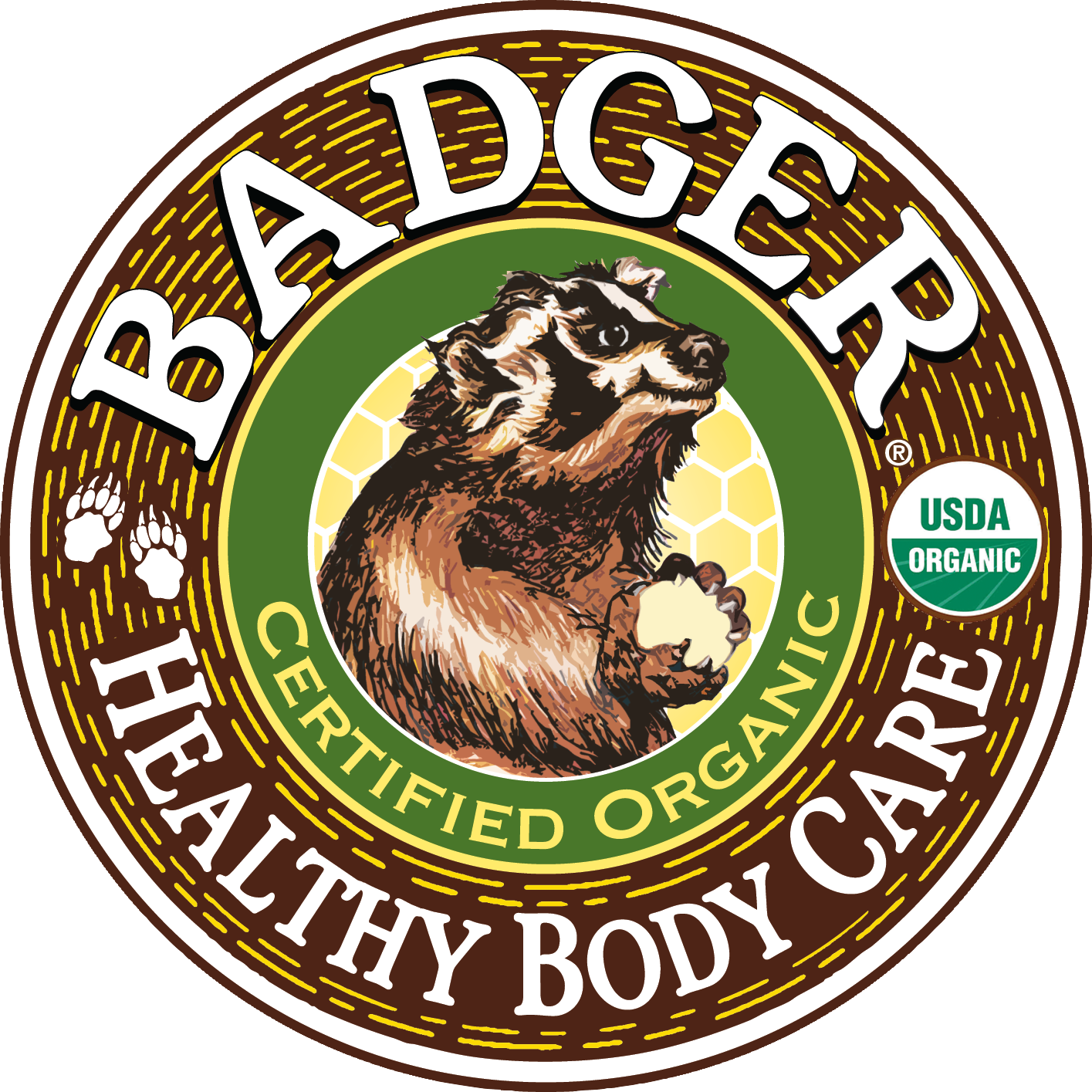 Badger was born in 1995 when founder Bill Whyte was working as a carpenter in the cold New Hampshire winters and created an amazing balm that helped soothe and heal his cracked hands. The company has since grown to over 100 products and 60 employees but "Badger Bill" still runs the show as CEO, along with his wife Katie (COO), and their two daughters Emily (VP Sales & Marketing), and Rebecca (VP of Innovation and Sustainability).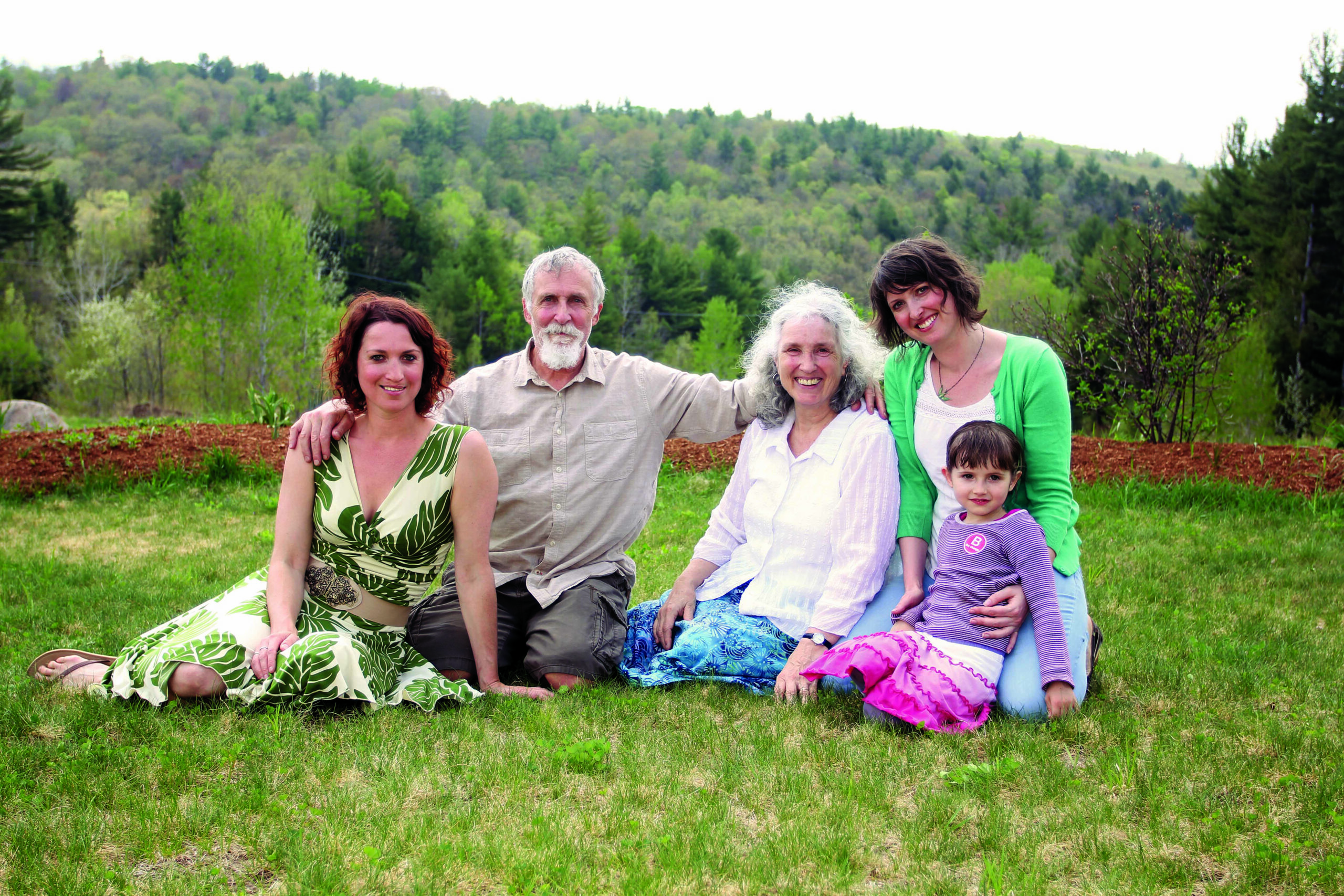 Quality Ingredients and Standards
Badger selects ingredients with great care, using only those that fit their rigorous natural standards for healthy agriculture, minimal processing, sustainable supply chain, and health-giving properties. Every ingredient they use is grown and processed with the highest degree of respect for protecting the environment, the workers and the natural properties of the plants. Nearly all of Badger's products are made from 100% USDA Certified Organic food grade ingredients and they utilize as many fair trade certified ingredients as possible. You can view their impressive growing  and processing standards on their web page.
B Corp Status
In 2011, Badger became a certified B Corp. In 2015 they were recognized on the B Corps Best for the Environment list.  The list recognizes 116 businesses that earned an environmental score in the top 10% of more than 1,200 Certified B Corporations from over 120 industries on the B Impact Assessment, a rigorous and comprehensive assessment of a company's impact on its workers, community, and the environment.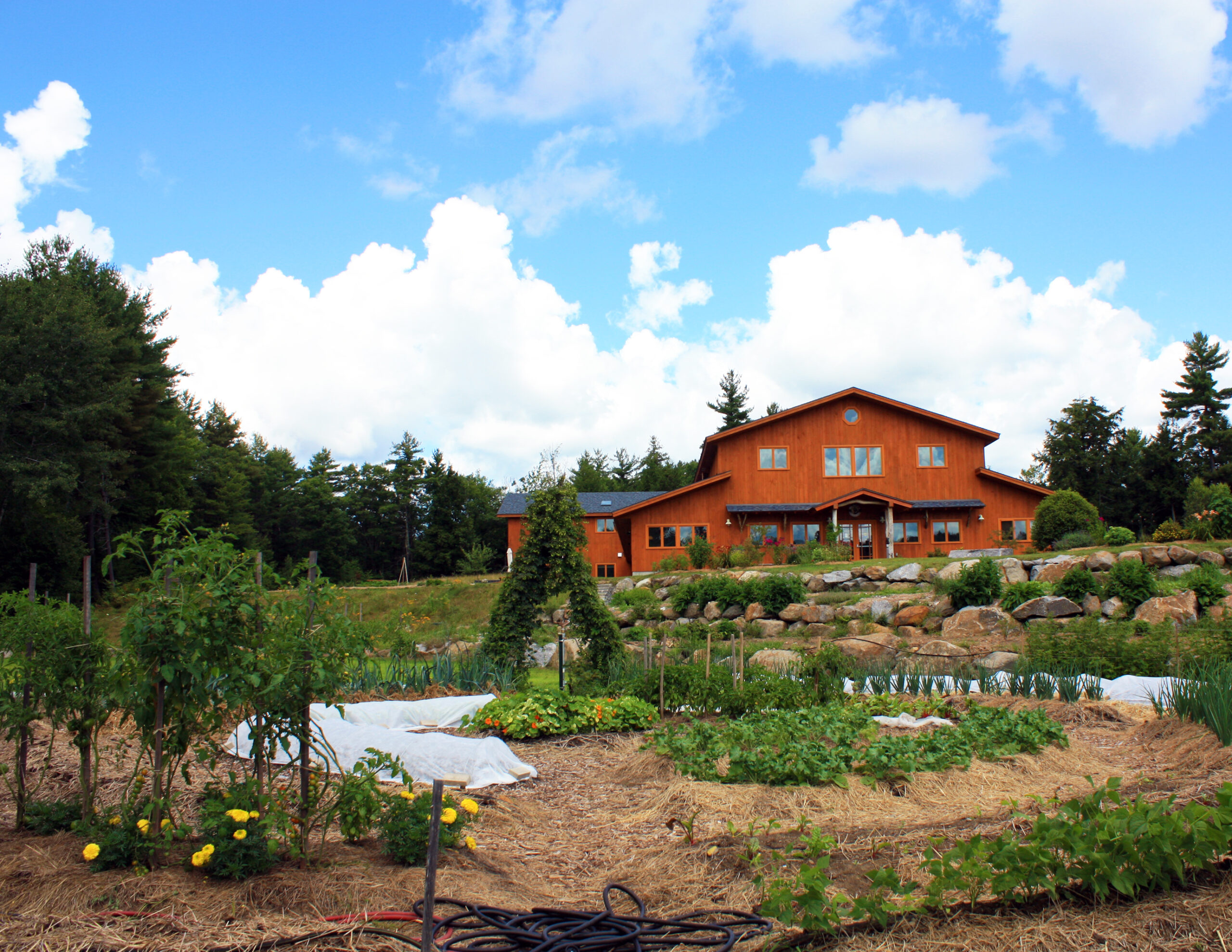 Employee Care
Badger also recently won the Connect 2016 Philosophy Award for their accommodating employee benefits and exemplary work environment. They aim to be supportive of the new parents in their extended work family while considering the well-being of all employees and productivity in the workplace. With this in mind, their Babies At Work program brings together a policy that is best for baby, parent, and business. Most short-term disability benefits regarding pregnancies end after just six weeks, leaving the parent to find childcare as he or she returns to the workplace. Badger's policy allows the parent to bring the child to the workplace until a specified time: in most cases until the baby is six months old or begins crawling.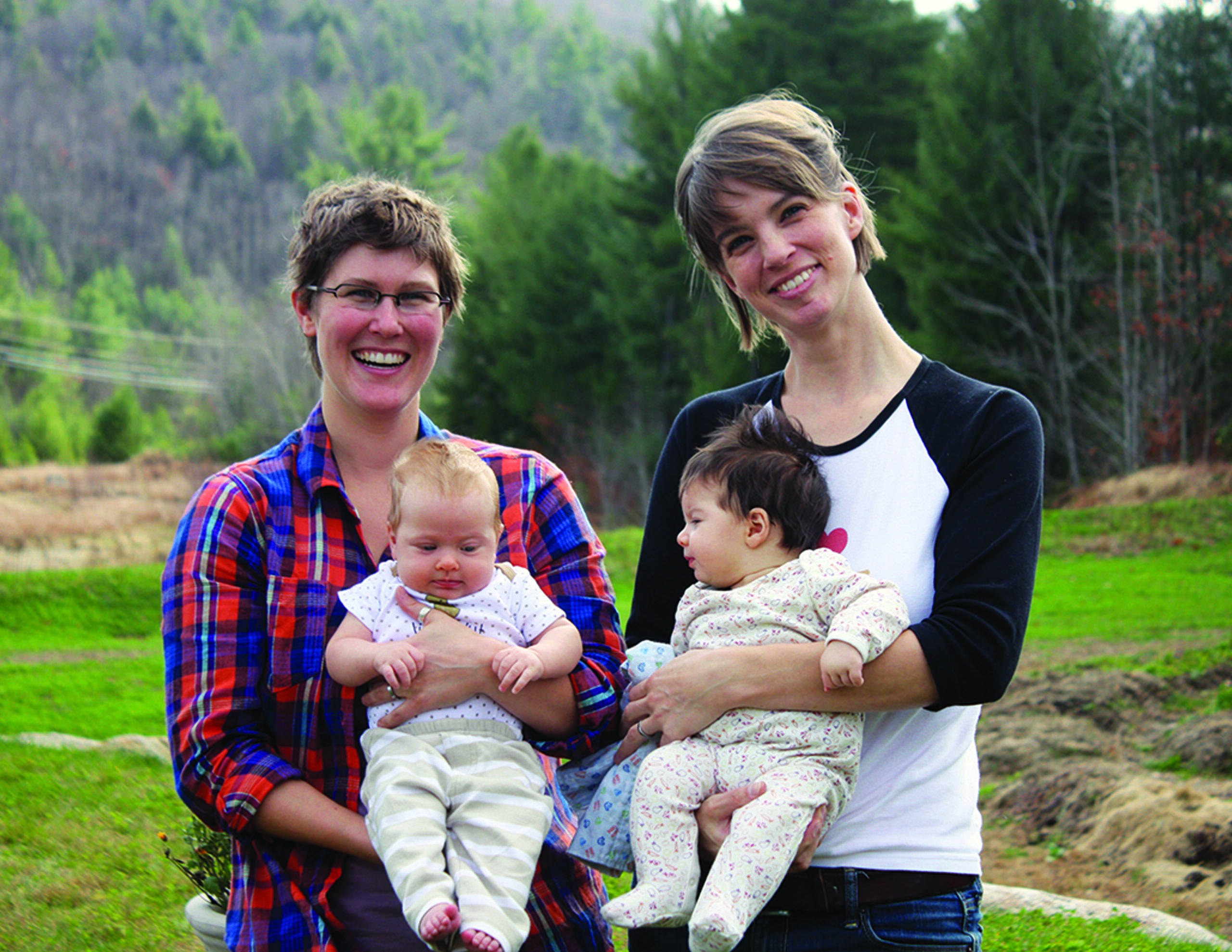 This program makes breastfeeding easier and allows for the inherent health benefits for both mother and child: enhanced bonding, lessening of daycare costs and more financial stability, great social network and extended-family support for both parent and child, and an easier transition to off-site child care. Once children are ready for off-site care, they have the option of attending the Calendula Garden Children's Center.  This option offers reasonably-priced, high quality, flexible childcare for children of Badger employees, as well as a limited number of children from the greater community. The center itself is located in the renovated house that was the former home to the Badger Company, a quarter of a mile down the road from the company's current facility. Badger, in a sense, creates its own "village" to support both parent and child!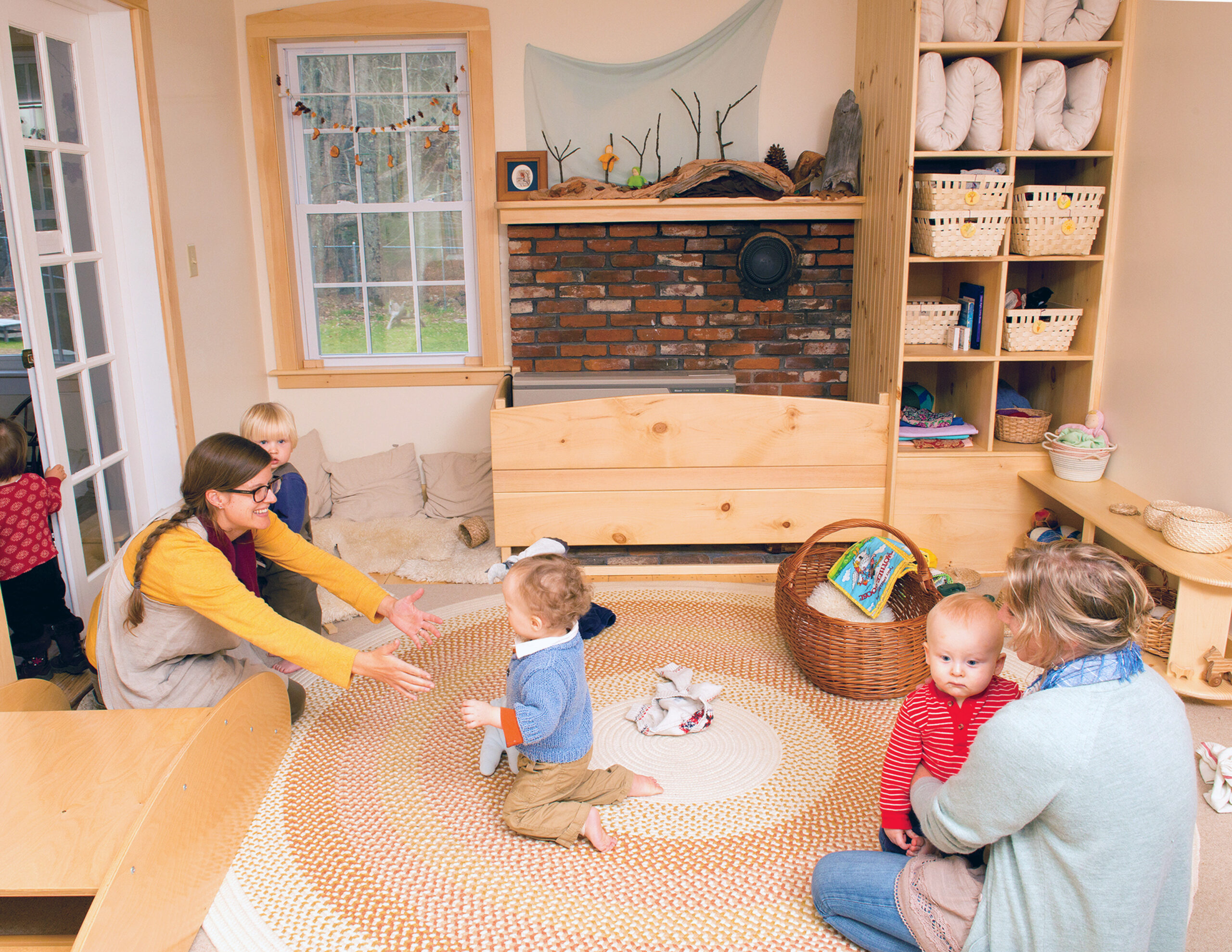 Another exemplary aspect of employee care is their free lunch program. This is a daily organic lunch served during a paid 30-minute break. Every day their fabulous cooks prepare a free, home-cooked lunch for all of the Badgers made from 100% organic and mostly local foods. During the summer months, much of the produce comes right from their Badger vegetable garden! Read more about Badger's impressive employee benefits here.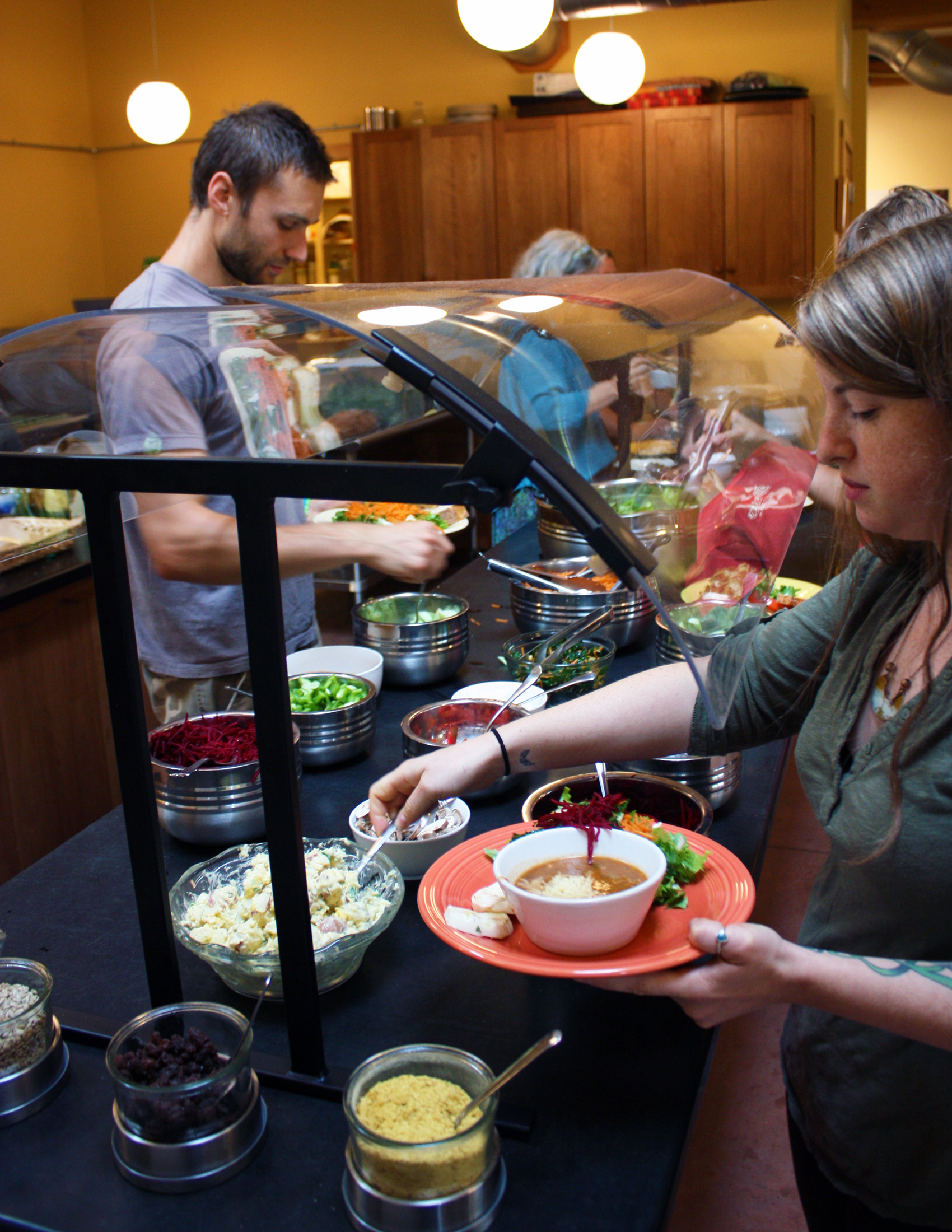 Product Certifications
Badger believes that third-party certifications take the guesswork out of claims made on cosmetics and personal care items. This means that they adhere to the standards and guidelines of any third party agency certifying their products. Their products are certified organic by both the USDA and the NSF, many of the ingredients are Fair Trade certified, and all products are certified gluten-free and certified cruelty-free.
Check out this short video to hear from Badger Bill about the values that make his company unique: