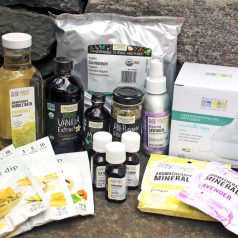 As our celebration of Co-op Month rolls on, we're casting our Co-op Spotlight this week on the Frontier Co-op family of brands, which includes Aura Cacia and Simply Organic, in an effort to highlight the wonderful things this cooperative does to source and provide quality organic and earth-friendly products while also giving back to the communities they serve. All Frontier, Aura Cacia, and Simply Organic products are 20% off for member-owners from October 19th – 25th! Read on to learn more about this trio of cooperative brands and their commitment to the well-being of people and planet:

First founded in 1976 in a riverside cabin in Iowa with only two employees, Frontier has been a member-owned, democratically-controlled co-op dedicated to supporting and advocating the values of the cooperative community from the very beginning. Their 40,000 member-owners are wholesale retailers, distributors, and buying clubs like our Co-op, who purchase products from Frontier for retail sale. Despite their growth and evolution since those early days in the cabin, Frontier remains firmly committed to its founding values of integrity, openness, social responsibility, and respect for the environment. They're driven by a simple purpose: to do good by people and planet. And to create a stronger company built on a commitment to quality and sustainability.
Each year, Frontier Co-op gives back 4% of its pre-tax profits to causes and organizations around the world that inspire wellness in communities where their products are produced. Each of the co-op's three brands has an established fund for social giving.
Frontier was an early adopter of progressive workplace programs such as on-site childcare, establishing a subsidized on-site childcare center and cafeteria at their headquarters in Norway, Iowa in the 1980s. They were also early and influential advocates of the organic, fair trade, and non-GMO movements, introducing the first Fairtrade Certified spice line and the first Non-GMO Verified vanilla extracts in the United States.
They're also deeply committed to their grower communities abroad where many of their premium organic products are sourced. To ensure a healthy, meaningful, mutually beneficial partnership, Frontier established the Well Earth™ sustainable sourcing program. This program promotes the sustainable production of natural and organic products and creates partnerships built upon mutual respect for quality botanicals and sound social and environmental principles. It is part of a multi-faceted effort to provide customers with high-quality, socially responsible products that include commitments to product quality, Fair Trade standards, Organic standards, integrity, social responsibility, and sustainable operations. By bringing high-quality, socially responsible products to the marketplace, the program gives consumers the opportunity to use their purchases to influence the way the world does business.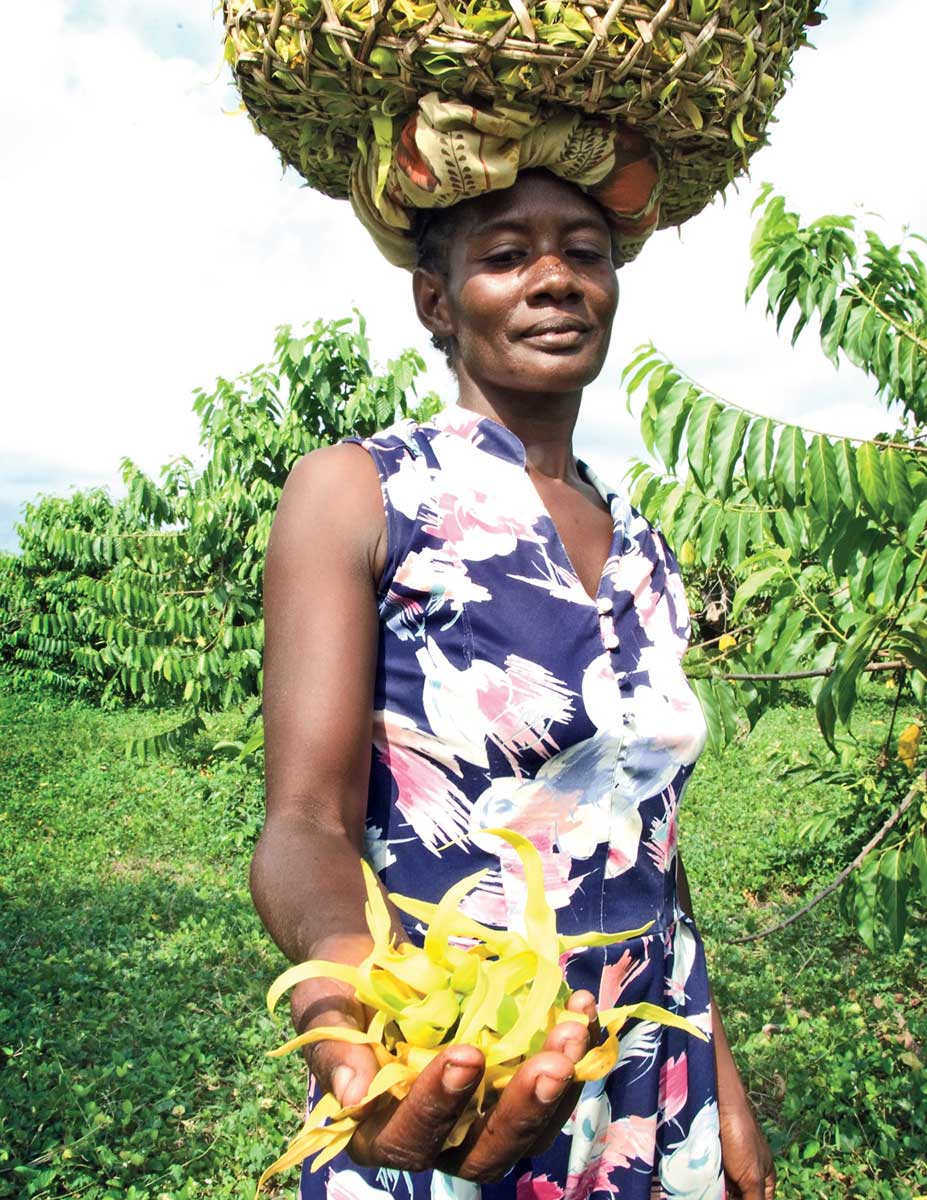 Proceeds from the fair trade of their products have allowed for the development of critical infrastructure in the growing communities from which Frontier sources many of their raw ingredients, including a preschool in Madagascar, a dental clinic in Fedecovera, and the construction of 49 wells in 38 of the farming communities from whom Frontier sources its vanilla.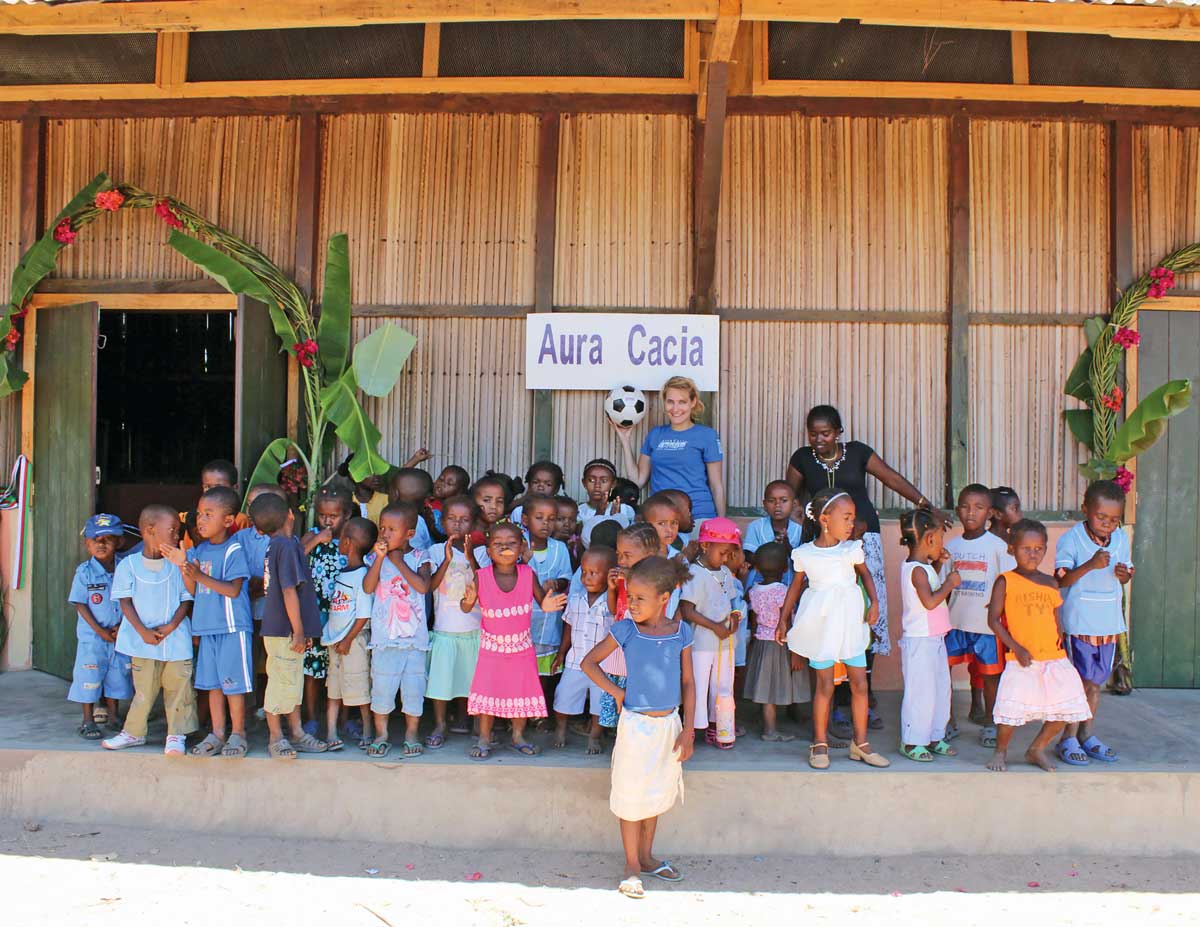 Aura Cacia
In the late 1990s, Frontier decided to expand its lineup to include body care products and essential oils by purchasing Aura Cacia. As part of Frontier Co-op, Aura Cacia shares the cooperative values of nourishing people and planet. They care for the small grower communities at the source of their products, openly share product information, show their customers how to improve their lives with aromatherapy, and give back to help those in need.
Aura Cacia is committed to both quality products and quality of life. They offer outstanding products made from simple and pure botanical ingredients that improve the well-being of those who use them. They test every shipment of essential oil they receive to verify its purity and quality.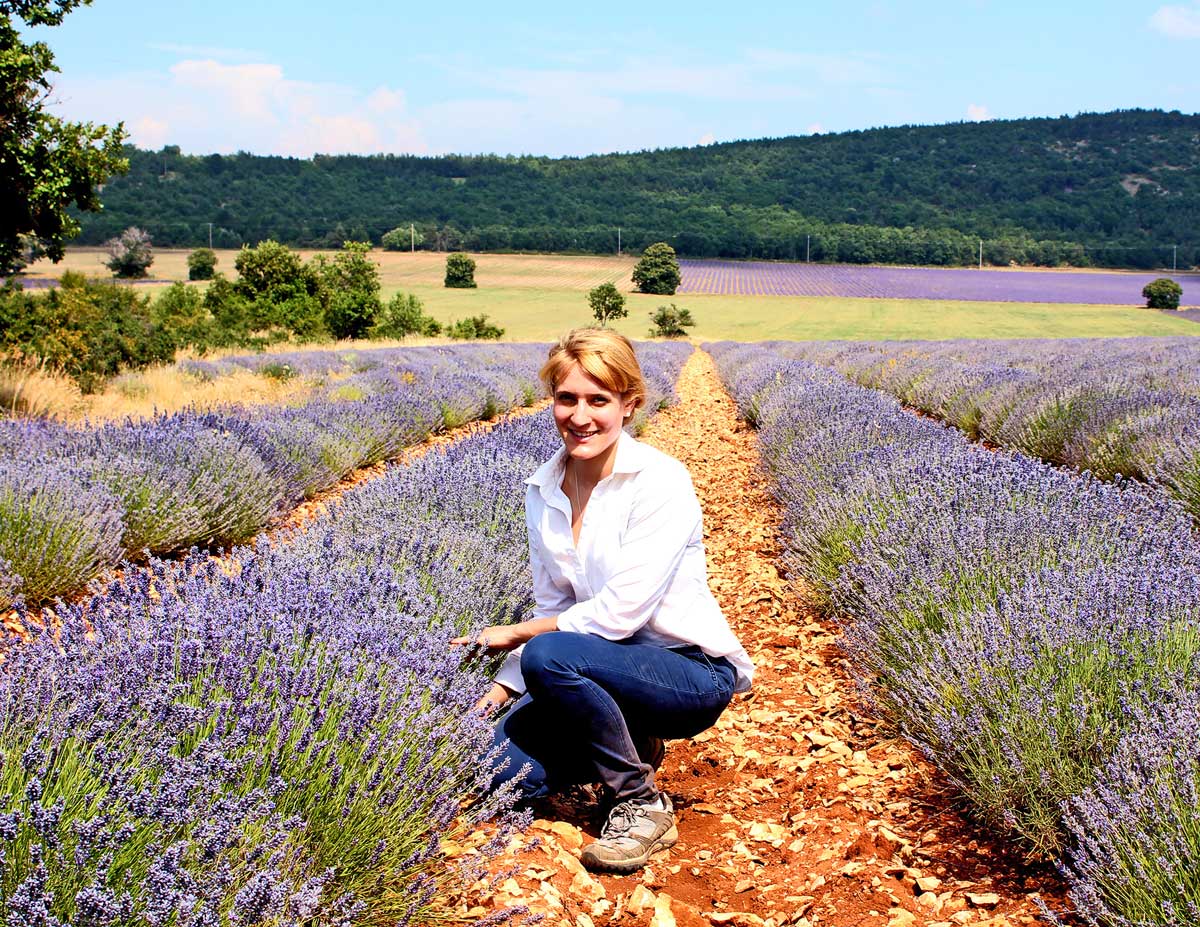 As they travel the world to find top-quality essential oils, they encourage sustainable growing practices that preserve and improve land and resources for the future. Click here to learn more about Frontier Co-op's sourcing.
As part of Frontier Co-op's far-reaching sustainable sourcing initiatives, they support the growers' communities with charitable projects that fundamentally improve people's lives. They've created the Positive Change Project to give back a portion of each Aura Cacia purchase to organizations that help women bring positive change to their lives.
Be sure to check out Aura Cacia's impressive collection of recipes to unleash the full potential of their essential oils. Whether you're looking for DIY recipes for facial care, body care, or home cleaning products, they've got something for you!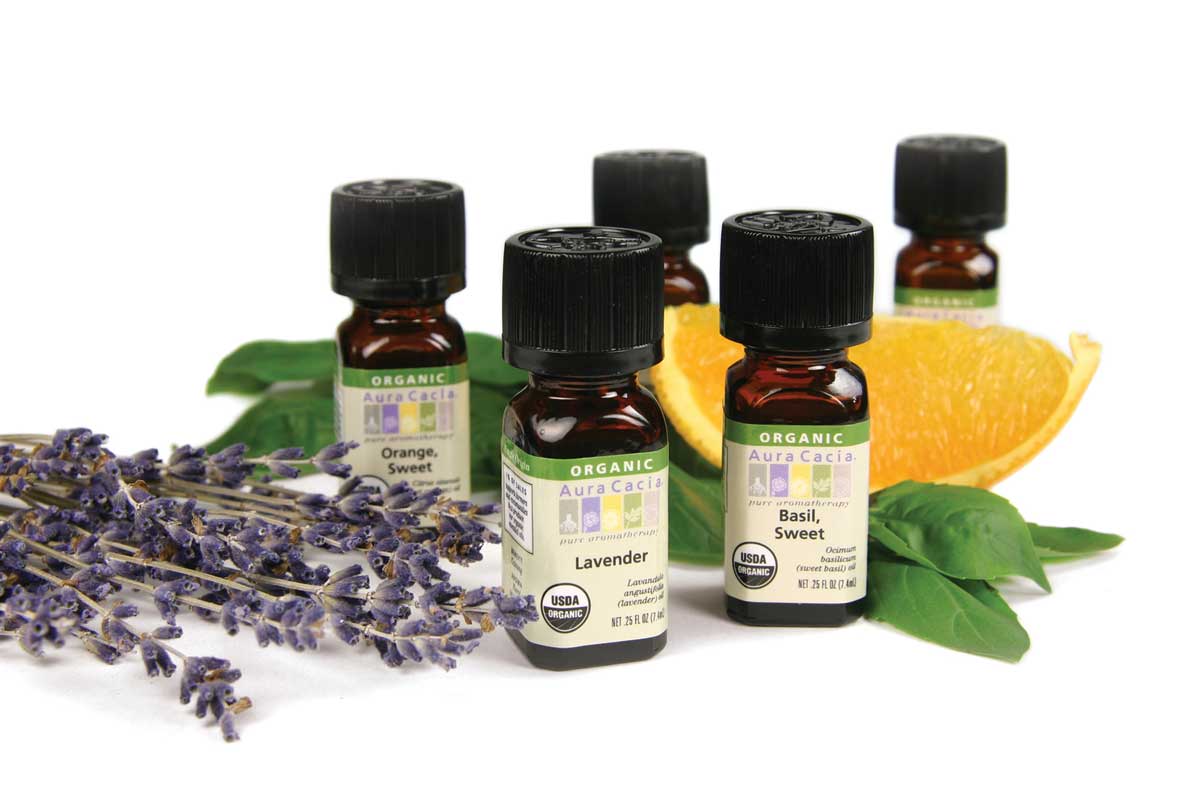 Simply Organic
In the early 2000s, Frontier launched the Simply Organic line of products as a means to offer a 100% organic line of culinary products to deliver big flavor to your meals while also supporting climate-friendly growing practices. Simply Organic is known for real, pure spices that really make a meal. Always 100% certified organic. Always sourced responsibly, and delivered with ethics and integrity. In keeping with their commitments to their growing communities, Frontier works closely with its growers to ensure goodness all around. Pure, premium spices for you. Sustainable farming practices and steady businesses for farming communities around the world. It's a win-win!
Simply Organic is committed to helping nourish the millions of food insecure in the United States and Canada through the Simply Organic Giving Fund. Since 2001, they've given back more than $2 million to support organic agricultural development and grower communities, including:
Helping growers in developing countries produce and market certified organic products.
Building training centers that teach organic agriculture methods and wells that bring fresh water to villages; supporting schools, meal programs and other social projects in grower communities.
Supporting U.S. organic research and education projects, scholarships in sustainable agriculture, and organic-growing-based social organizations such as urban gardens and community food banks.
In 2018, Frontier committed to focusing the Simply Organic Giving Fund Grant Program on addressing an issue that's especially persistent and critical, but that is often overlooked or misunderstood: food insecurity. They're working to help organizations across the United States and Canada to nourish the millions of food insecure in our communities by supporting organizations that provide access to healthy, organic food options.
Grant recipients for this year include Dion's Chicago Dream, Emergency Food Network, Matthew 25, Project Worthmore, and the Multicultural Refugee Coalition. Click here to learn more about the impact of these projects and to apply for a Simply Organic Giving Fund Grant.
Simply Organic 2023 Giving Recipients Thank You Video from Simply Organic on Vimeo.
Also, be sure to check out the Simply Organic recipe database for delicious inspiration!