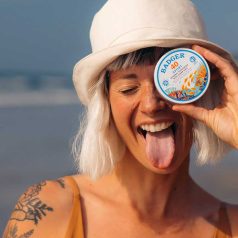 Our Co-op Spotlight is shining brightly on Badger! This small, family-owned, family-run, and family-friendly company nestled in the woods of Gilsum, New Hampshire is beyond worthy of the spotlight. They help define what it means to be a socially accountable, environmentally responsible, people-first kind of business. They are featured in our Member Deals Spotlight from February 2nd – 8th and member-owners can enjoy a 20% discount on all of their fabulous body care products! Read on to learn about the ideals, principles, and practices that make their company worthy of such high praise: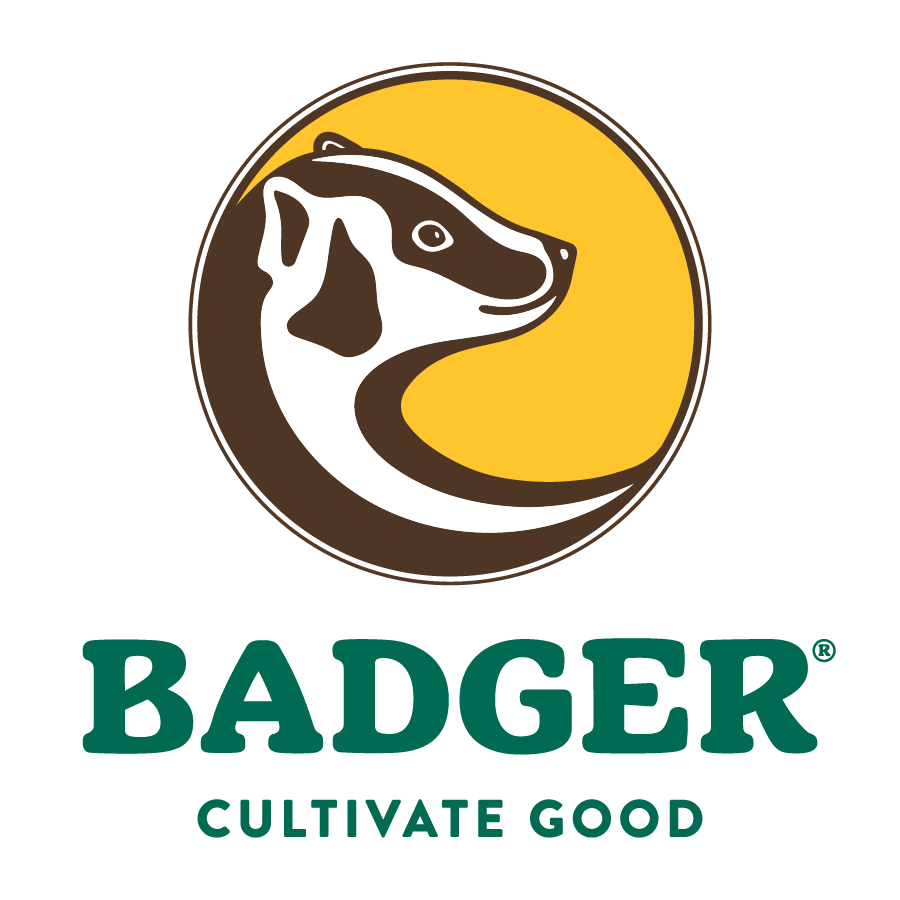 Badger was born in 1995 when founder Bill Whyte was working as a carpenter in the cold New Hampshire winters and created an amazing balm that helped soothe and heal his cracked hands. Badger Bill ran the company (as CEO) along with his wife Katie Schwerin (as COO) and their two daughters Rebecca Hamilton and Emily Schwerin-Whyte and it grew to over 100 products and over 90 employees. In 2018 Bill passed the leadership of the company on to Rebecca and Emily making them both CEOs or Collaborative Executive Officers. Click HERE to read more about Badger's amazing history.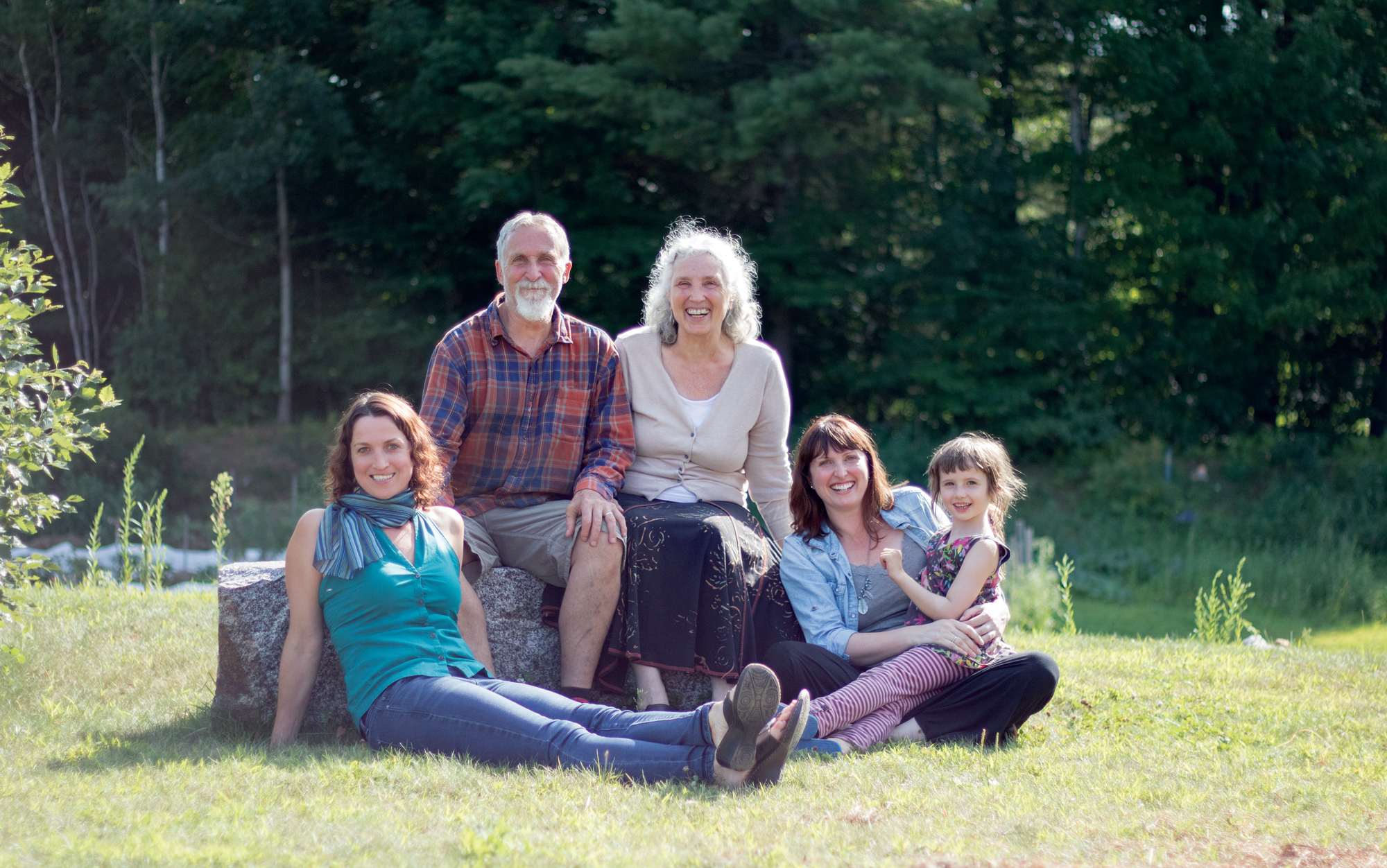 Quality Ingredients and Standards
Badger selects ingredients with great care, using only those that fit their rigorous natural standards for healthy agriculture, minimal processing, sustainable supply chain, and health-giving properties. Every ingredient they use is grown and processed with the highest degree of respect for protecting the environment, the workers, and the natural properties of the plants. Nearly all of Badger's products are made from 100% USDA Certified Organic food-grade ingredients and they utilize as many fair trade certified ingredients as possible. You can view their impressive growing and processing standards on their web page.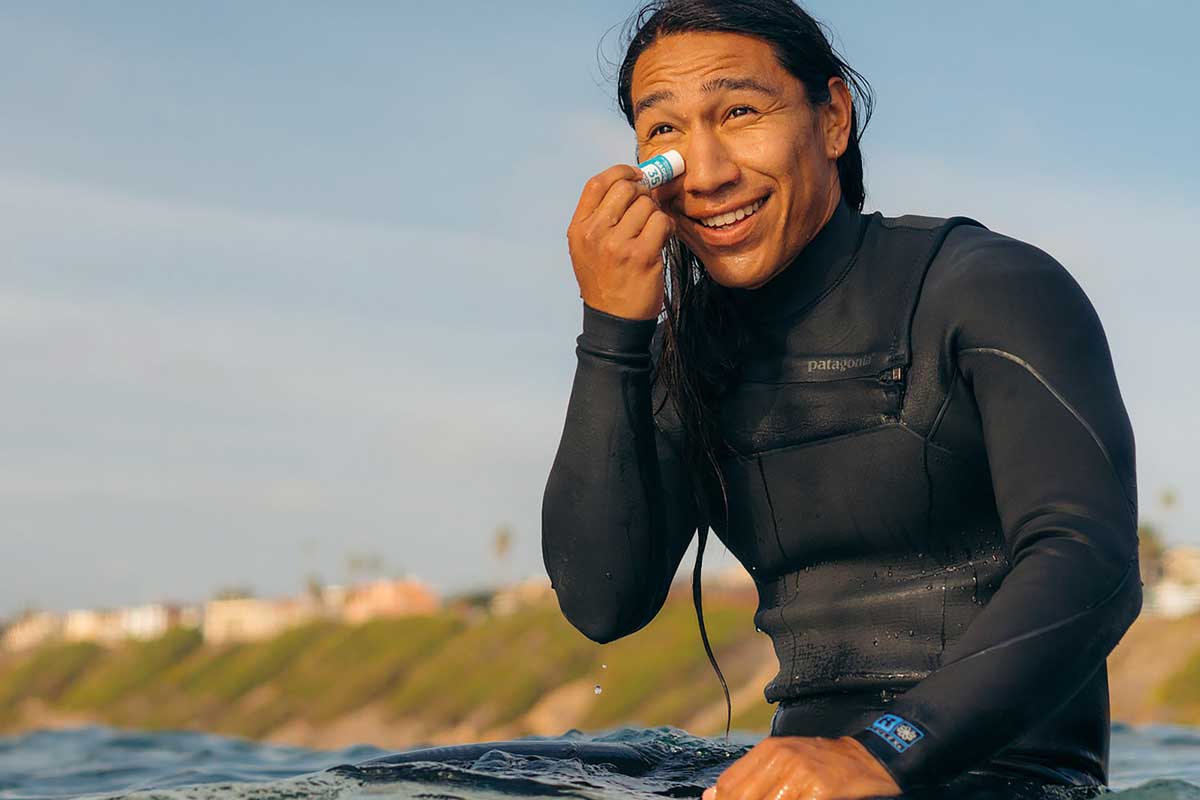 B Corp Status
Badger became a B Corporation in 2011 to help assess and improve their business practices and ensure that they're always doing what's right for people and the planet. Badger has been named 'Best For the World' in the environmental category from 2015-2019 and again in 2021 by the folks at B Corp. They also earned B Corps 'Best for the World' overall in 2019, recognizing their efforts to create a positive impact for workers, the environment, and the community. At the 2019 United Nations Climate Change Conference (COP25) in Madrid, Badger joined a group of over 500 other B corporations in committing to Net Zero by 2030, a full 20 years ahead of the 2050 goals set by the Paris Agreement. That means reaching a perfect equilibrium with the earth—drawing all of their energy from renewable sources, and releasing zero carbon into the atmosphere.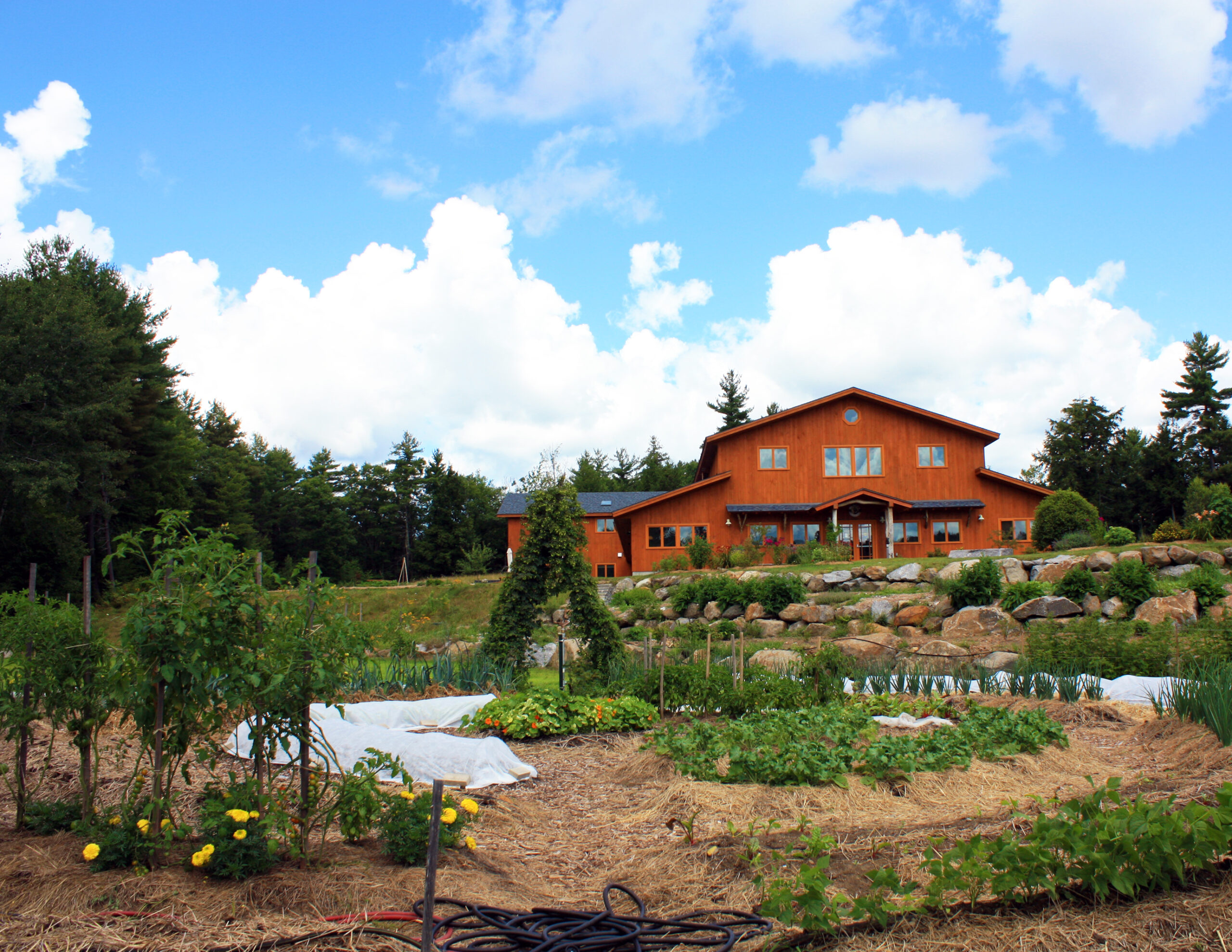 Going Solar
Badger headquarters is powered exclusively by the sun! In July of 2020, as part of their ongoing commitment to reach net-zero carbon emissions by 2030, Badger partnered with fellow B Corp Revision Energy to install a full ground and roof solar array. Their land and buildings are now adorned with a 1,445-panel (524-kilowatt) roof- and ground-mounted solar array, one of the largest in the region. The panels produce enough clean solar energy to power all of their operations—and even send extra electricity back to the grid. These panels will eliminate about 636,000 pounds of carbon pollution every year!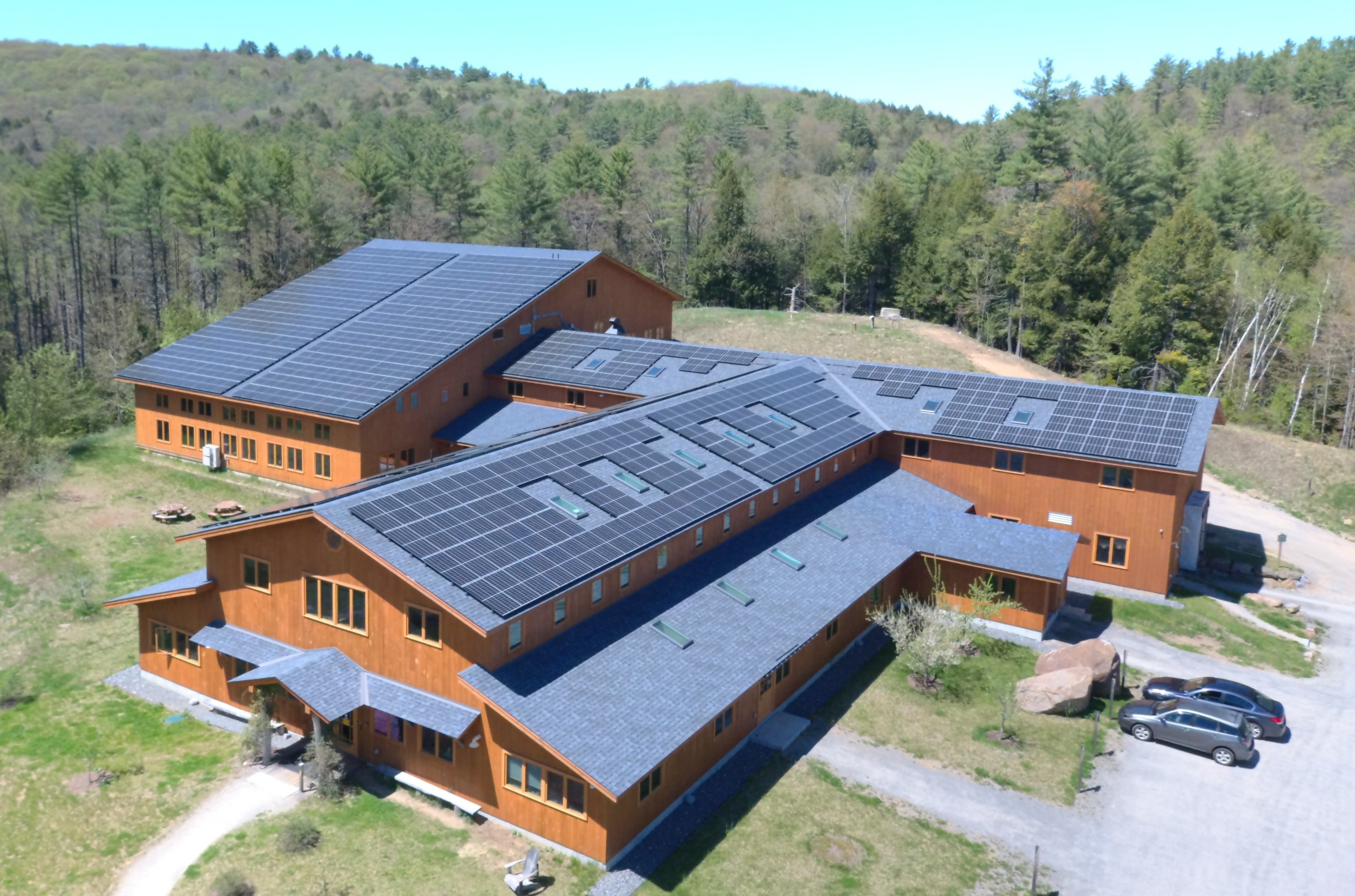 Family-Focused Employee Programs
Badger was awarded the Connect 2016 Philosophy Award for its accommodating employee benefits and exemplary work environment and was named one of the 50 best places to work for new dads by Fatherly. Creating a family-friendly workplace is a high priority at Badger. They aim to be supportive of new parents in their extended work family while considering the well-being of all employees and productivity in the workplace. They offer extended parental leave and a Babies At Work program, which brings together a policy that is best for baby, parent, and business. This policy allows the parent to bring the child to the workplace until it begins crawling, at which time it graduates to Badger's Calendula Garden Childcare Center. The Center is located just a quarter-mile from the Badger campus and offers high-quality, subsidized childcare for children of their employees. Badger, in a sense, creates its own "village" to support both parent and child!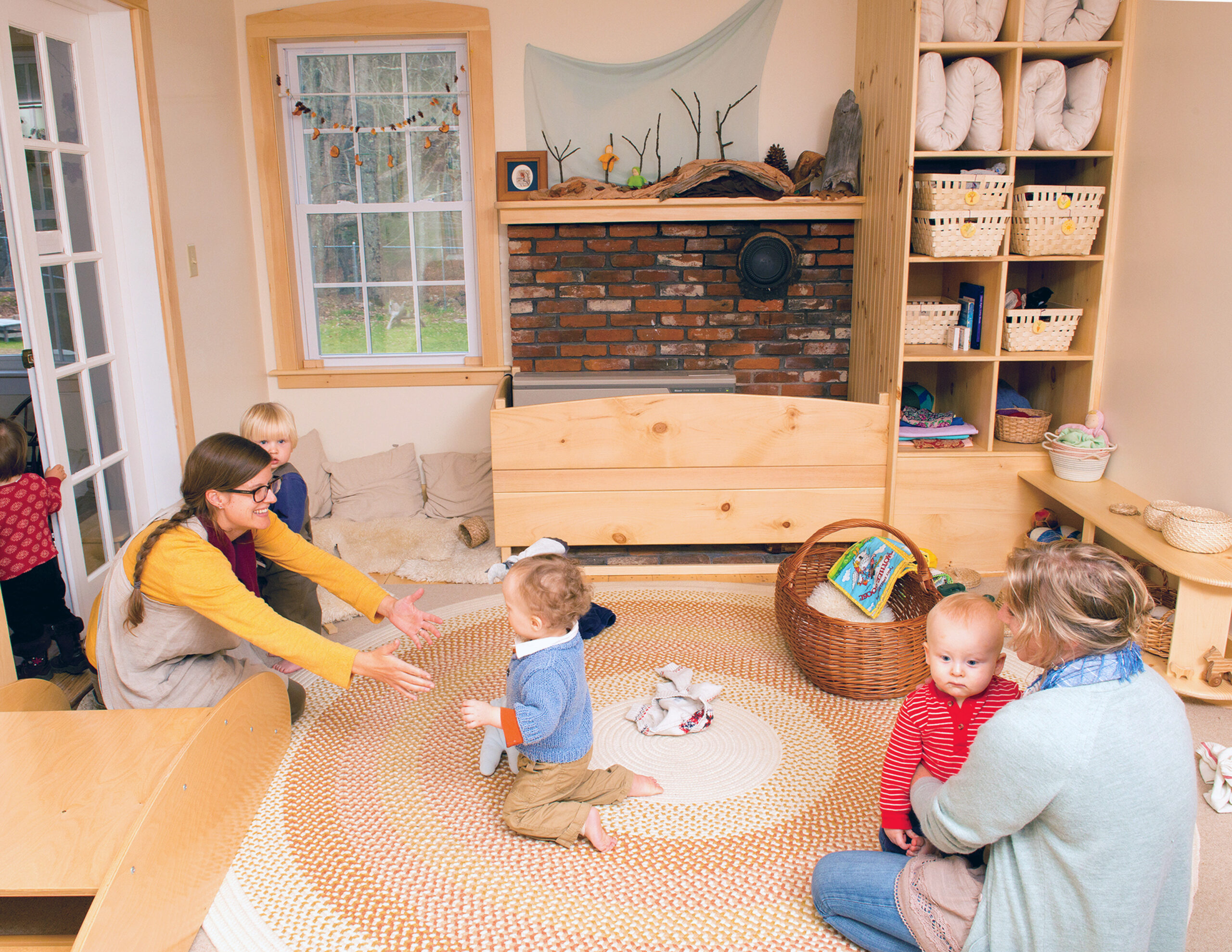 Another exemplary aspect of employee care is their free lunch program. This is a daily organic lunch served during a paid 30-minute break. Every day their fabulous cooks prepare a free, home-cooked lunch for all of the Badgers made from 100% organic and mostly local foods. During the summer months, much of the produce comes right from their Badger Ecology Center regenerative vegetable garden! Read more about Badger's impressive employee culture here.
Product Certifications
Badger believes that third-party certifications take the guesswork out of claims made on cosmetics and personal care items. This means that they adhere to the standards and guidelines of any third-party agency certifying their products. Their products are certified organic by both the USDA and the NSF, many of the ingredients are Fair Trade certified, and all products are certified gluten-free and certified cruelty-free. As a sunscreen manufacturer, they recognize the responsibility that they hold to help protect coral reefs and delicate marine ecosystems. They have been making reef-safe sunscreens since 2005 and now have one of the first Protect Land + Sea certified sunscreens. Badger sunscreens DO NOT contain any ingredients or contaminants considered harmful to coral reef environments, sea turtles, and other aquatic life. In addition, Badger advocates for bans on coral-harming sunscreen chemicals in places such as Hawaii, Key West, Palau, Aruba, and the US Virgin Islands.