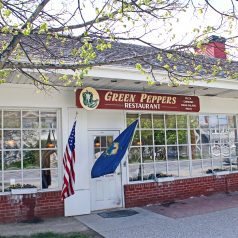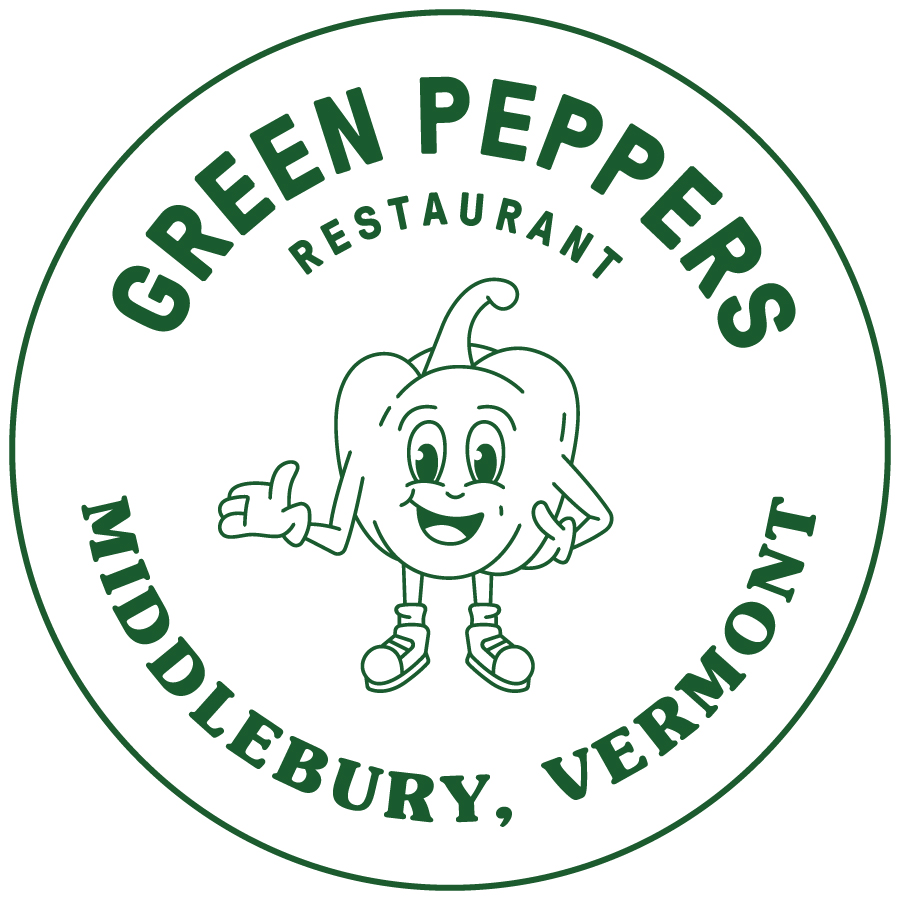 Have a hankering for a mouth-watering slice of pizza? Or how about a calzone, some pasta or a fresh, beautiful salad? Check out Green Peppers Restaurant! They're our featured Co-op Connection Business this Month, so we're reminding member-owners that you can enjoy 10% off your meal at Green Peppers! Green Peppers, owned by Mark and Donna Perrin, has been serving up delicious food in Middlebury since 1982.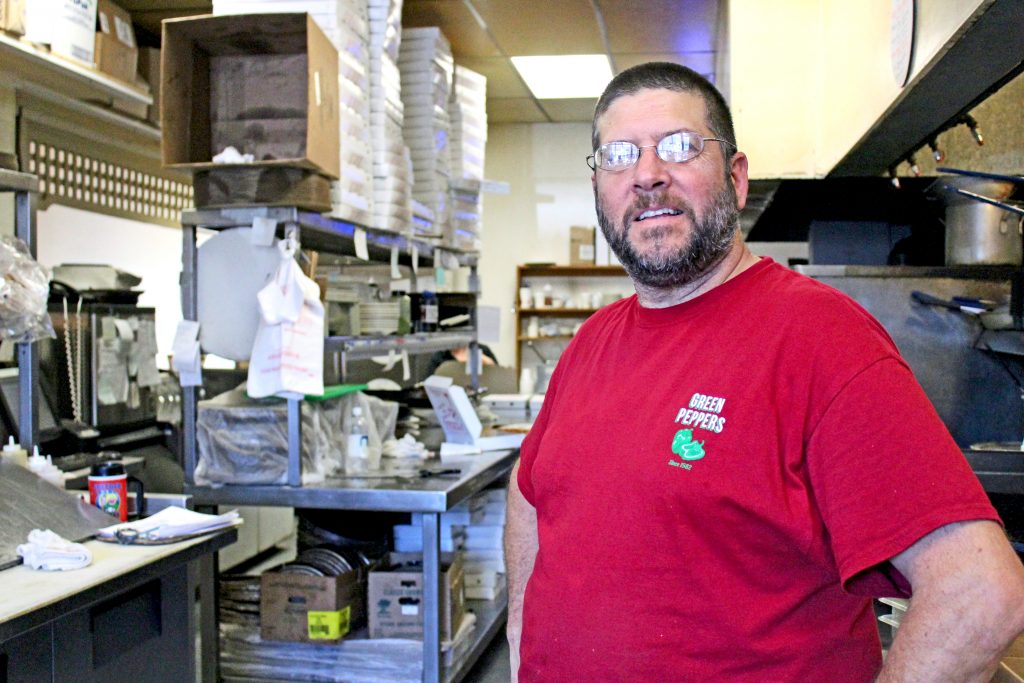 As with all restaurants and food service operations, Green Peppers was not immune to the intense pandemic-related challenges of the past few years. In a true display of resilience, they viewed these challenges as an opportunity to rebrand their business to an online order/curbside pickup model to better serve the community. Complete with a fresh new website with an easy-to-use online ordering platform, they're striving to keep it simple for their customers by providing convenient and efficient services 7 days a week. Hungry customers may place their order hours or even days in advance. Trying to feed a large crowd? They can help you do that too, with pizza, pasta, subs, salads, and more!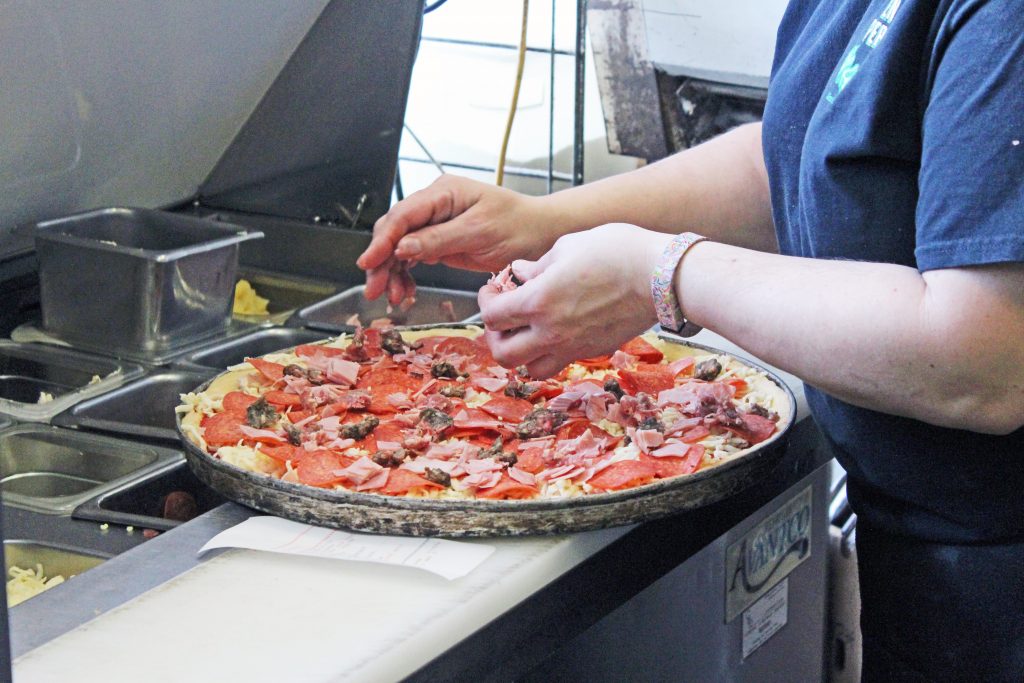 Since they first opened their doors nearly 40 years ago, Green Peppers has been a family-owned and family-operated business. After living in Los Angeles for 8 years, their youngest daughter Leslie has moved home to help support the family business. She spearheaded most of Green Pepper's social media from California but has stepped into a bigger role since returning home. In addition to being a great chef, family man, and successful small business owner, Mark is also very involved in serving his community. He participates in Hunger Free Vermont's local chapter of the Addison County Hunger Council, which aims to alleviate food insecurity for members of our community. He has also been actively involved in the community by serving on the Chamber of Commerce Board, Workforce Investment Board, and Middlebury Business Association Board. Governor Shumlin appointed Perrin to the State Board of Education on April 12, 2013, to serve a six-year term (2013-2019) with a focus on policy concerning the education of Vermont students and assuring equal access for all Vermont students to a quality education.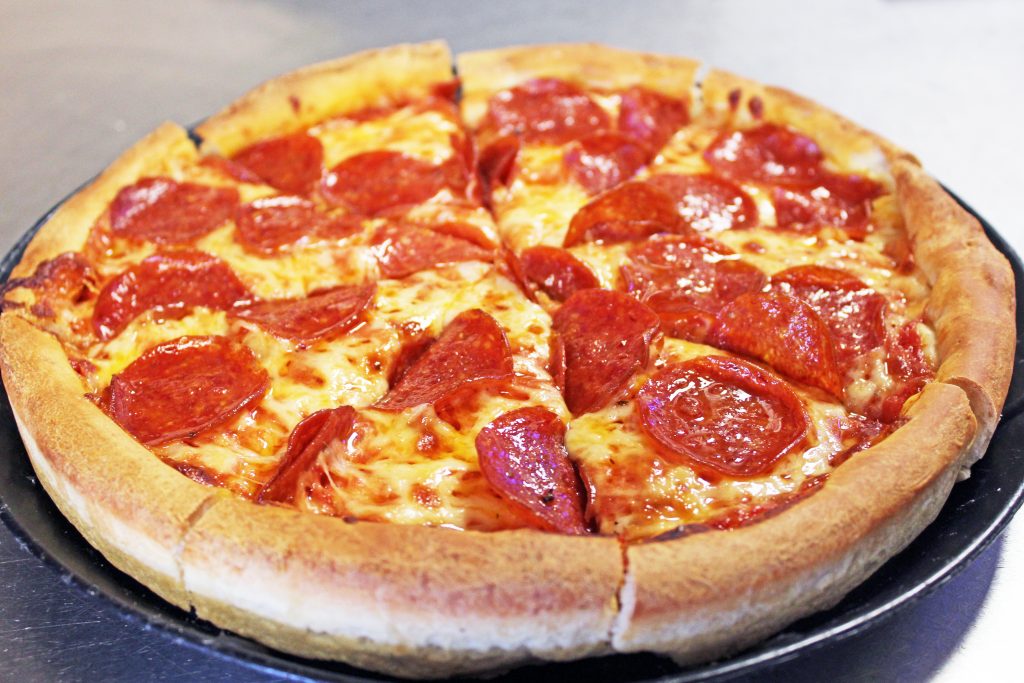 We're proud to know Mark and his family and we're grateful to have such a wonderful local restaurant as our neighbor. Green Peppers is open daily from 10:30 am – 7 pm and they look forward to serving you. Choose from a mouth-watering list of soups, calzones, salads, pasta, pizzas, subs, and more! Gluten-free? They've got you covered! Just don't forget to mention that you're a Co-op member!