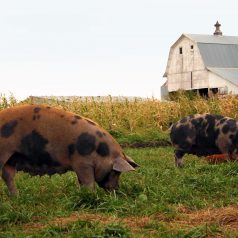 We're shining the Member Deals Spotlight on Niman Ranch this week to celebrate their efforts to provide all-natural meats raised by family farmers committed to sustainable & humane practices. All of their meats will be 20% off for member-owners from December 27th – January 2nd. Read on to learn more about Niman Ranch, their dedication to sustainable meat, and the small family farmers who make it possible.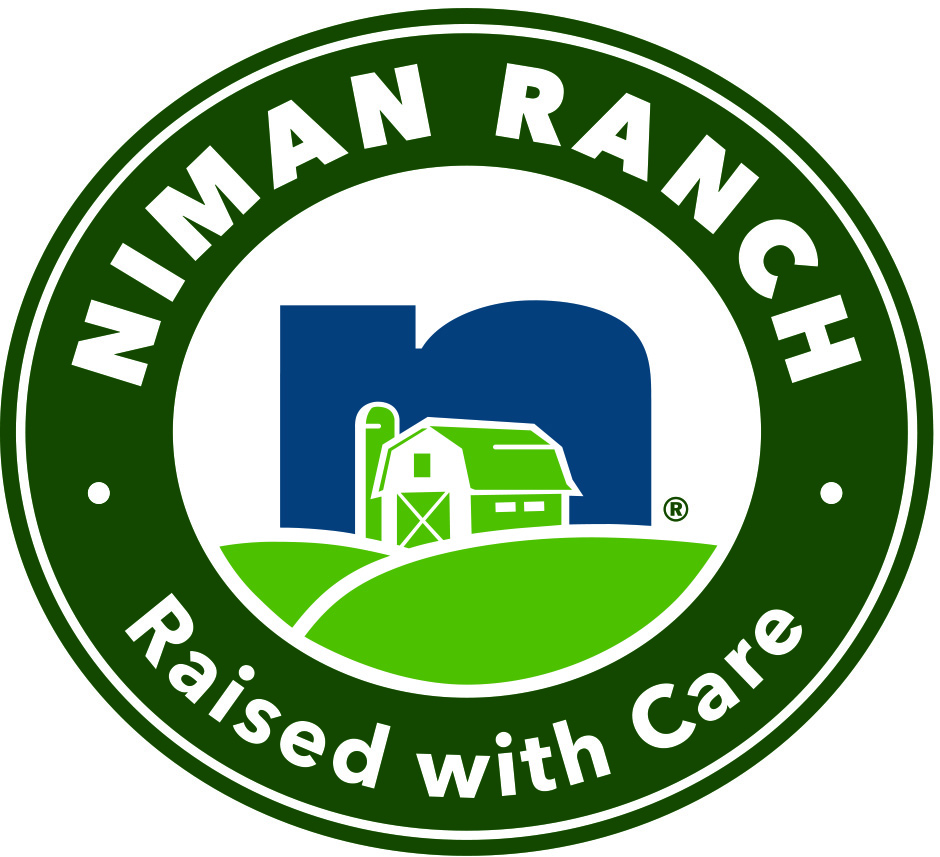 Niman Ranch began in the early 1970s on an eleven-acre ranch in a small coastal town just north of San Francisco. The cattle were raised using traditional, humane husbandry methods and given wholesome all-natural feeds. Before long, Niman Ranch beef became a favorite in local grocery stores and at San Francisco Bay Area restaurants. Today, the Niman Ranch network has grown to include over 720 independent American farmers & ranchers, who all share Niman Ranch's dedication to the strictest protocols. Their meats are Certified Humane ®, never given antibiotics or added hormones, and fed only the finest all vegetarian feeds.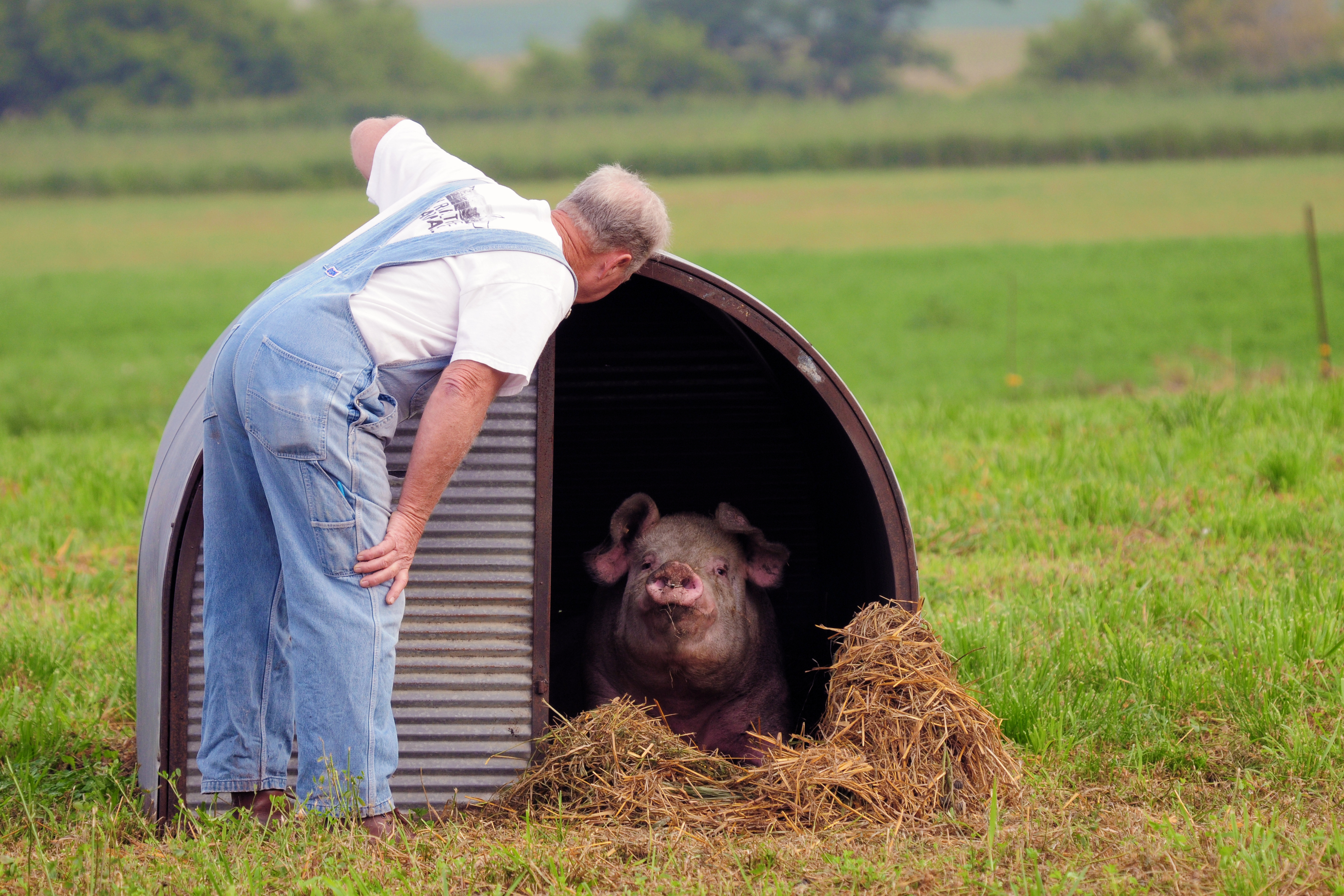 Niman Ranch believes that sustainable agriculture is best described as livestock raising and production practices which balance current resource demands without compromising the future of these resources from an environmental, economic, and human perspective. They also believe that sustainability does not end with the farmer and must carry throughout the supply chain. For this reason, they choose to raise livestock in areas where feed sources are locally available to reduce the environmental impact of feed transport. Sustainability at Niman Ranch incorporates sustainable agricultural practices with economic sustainability for the farmers, the ranchers, their customers, and their employees; all of which are an integral part of their overall business philosophy of RAISED WITH CARE.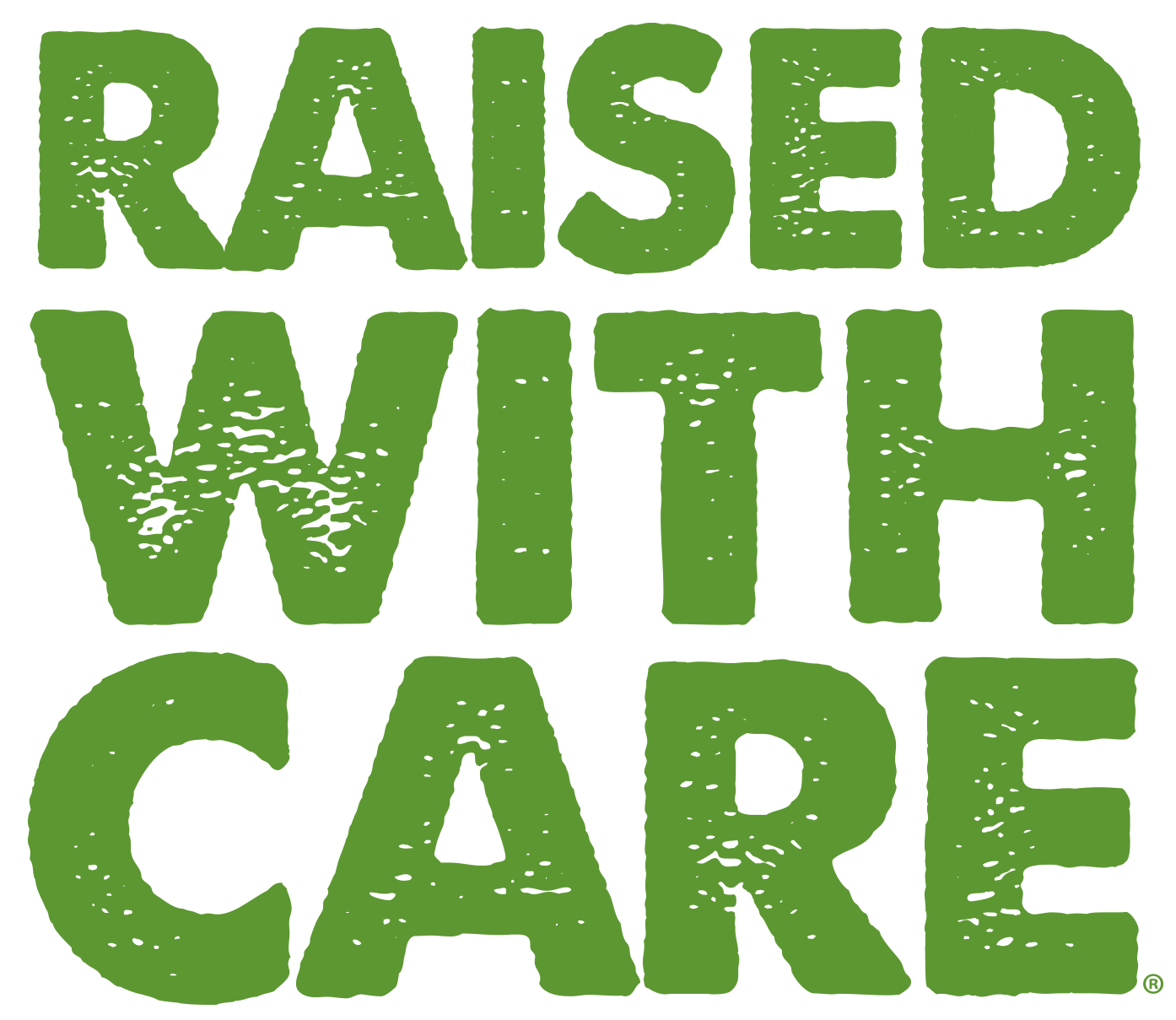 The Niman Ranch Top 10 Sustainability Best Practices
Pay farmers a premium in accordance to our strict raising protocols to ensure the economic viability of their business.
Establish a floor price for our farmers tied to the cost of inputs of feed and fuel.
Provide a robust and growing national marketplace for our small, independent farmers and ranchers to sell their products.
Promote agricultural biodiversity by using breeds which thrive in their natural environment.
Practice genetic diversity to keep breeds healthy over generations.
Maintain livestock density well below the conventional industry standard so the land will not be overburdened.
Raise livestock in areas where feed is locally available to reduce transportation needs and lower the carbon footprint.
Mitigate soil erosion and/or loss by maintaining pasture with coverage for livestock, crop rotation, rotational grazing, and responsible waste/manure management.
Prohibit the use of concentrated liquid manure systems that are used in conventional feedlot settings.
Utilize buffer strips and grassed waterways to support soil and water quality.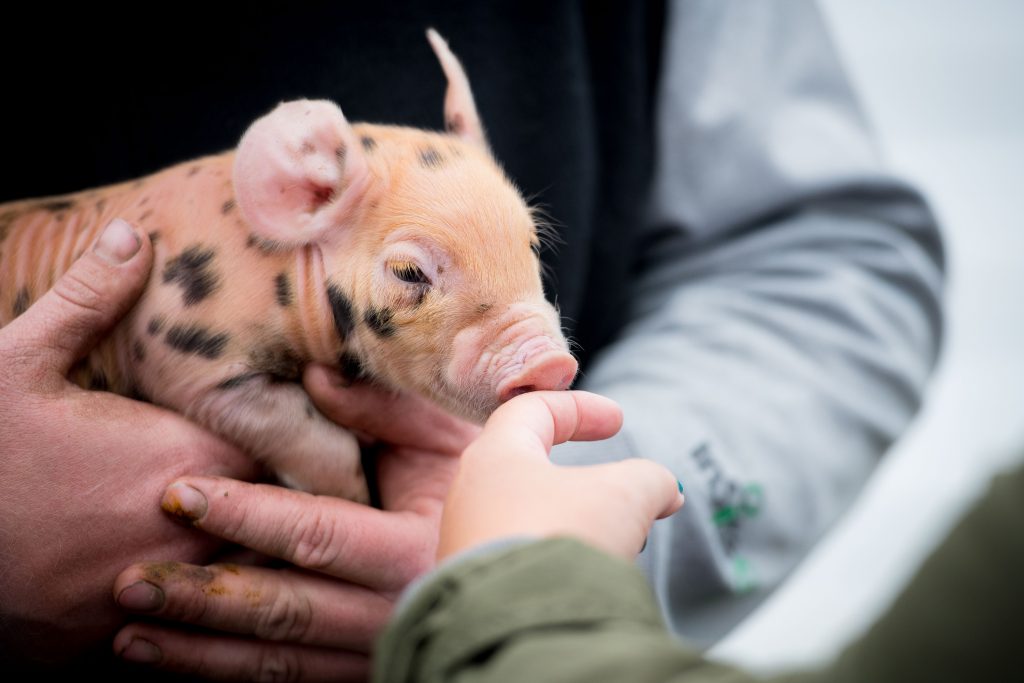 Humane Animal Care
As of September 2016, 100% of Niman Ranch's proteins- Pork, Beef and Lamb, and our Processed Products, will be Certified Humane®. The Certified Humane® certification program is a program of Humane Farm Animal Care (HFAC). HFAC is a leading non-profit certifier of the highest farm animal welfare standards.
Our farms, ranches, harvest facilities, processing locations, and co-packers have been audited by the Certified Humane® Auditors to meet the Humane Farm Animal Care Animal Care Standards. It was easy for our farmers to meet the HFAC standards since our standards were developed with the same strict oversight by Dr. Temple Grandin. Dr. Grandin is a member of HFAC's scientific committee.
We will still have more field agents working directly with our farmers than salespeople. We will still have dedicated staff who review our protocols and conduct audits of our farms, ranches and harvest facilities. HFAC auditors are experts in the species they audit, as they are animal scientists with master's degrees or Ph.D.'s.
Click HERE to read more about their practices and view maps of their farm locations
Click HERE for farmer bios
Click HERE for great recipes
Meet The Farmers