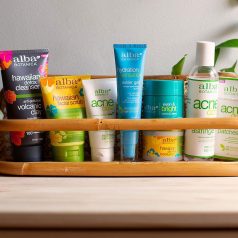 Warmer weather is finally here which means that many of us are having some fun in the sun and looking to stock up on sunscreen and other body care essentials. With this in mind, we're shining our Member Deals Spotlight on Alba Botanica! All of their face, body, hair, and suncare products are 20% off for member-owners from June 8th – 14th! Read on to learn more about this company and its commitment to providing cruelty-free, reef-friendly, plant-based body care products for you and your family: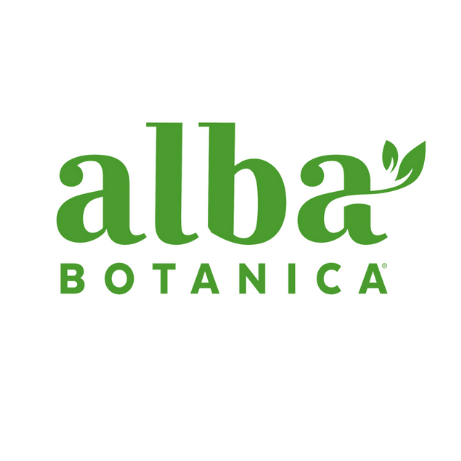 The team at Alba Botanica believes that the future is beautiful. Their choice to use only 100% plant-based products aligns with their love of the natural world. They believe in reducing their environmental footprint whenever possible, which is why they package their products sensibly & minimally and use post-consumer materials whenever possible. They also believe in keeping their friends close, including the furry kind, avoiding all animal testing in their ingredients and products. They were one of the founding members of the leaping bunny program, which is now a widely recognized and trusted certification for cruelty-free products.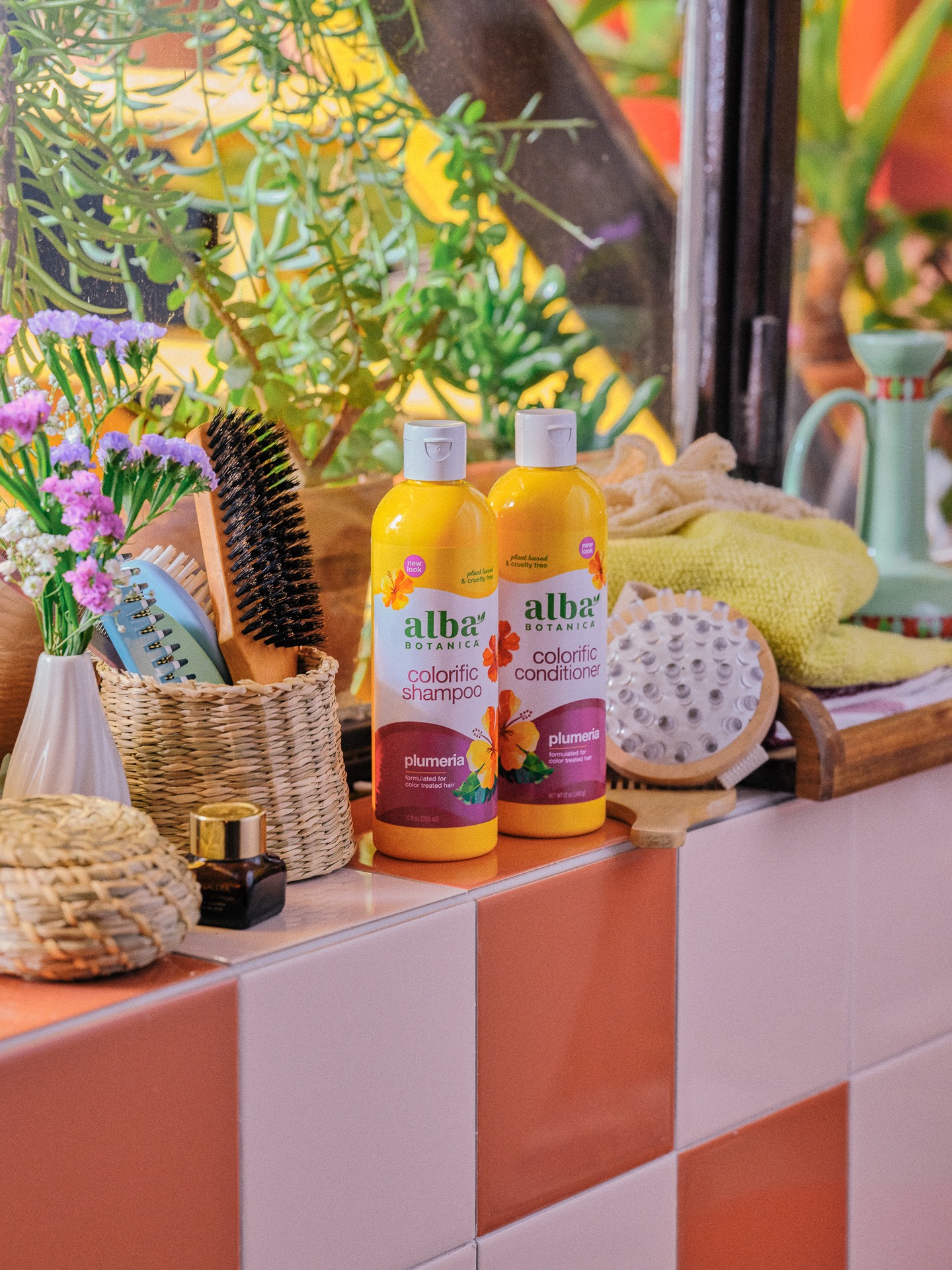 Alba Botanica also prioritizes the health of our marine ecosystem and reassures you that all of their mineral sunscreens are free of oxybenzone & octinoxate. To read more about the ways in which sunscreens and other skincare products affect marine life click here. Additionally, all Alba Botanica sunscreens are biodegradable, meaning the formulas have been tested according to industry standards and shown to break down in nature to minimize their impact on the Earth.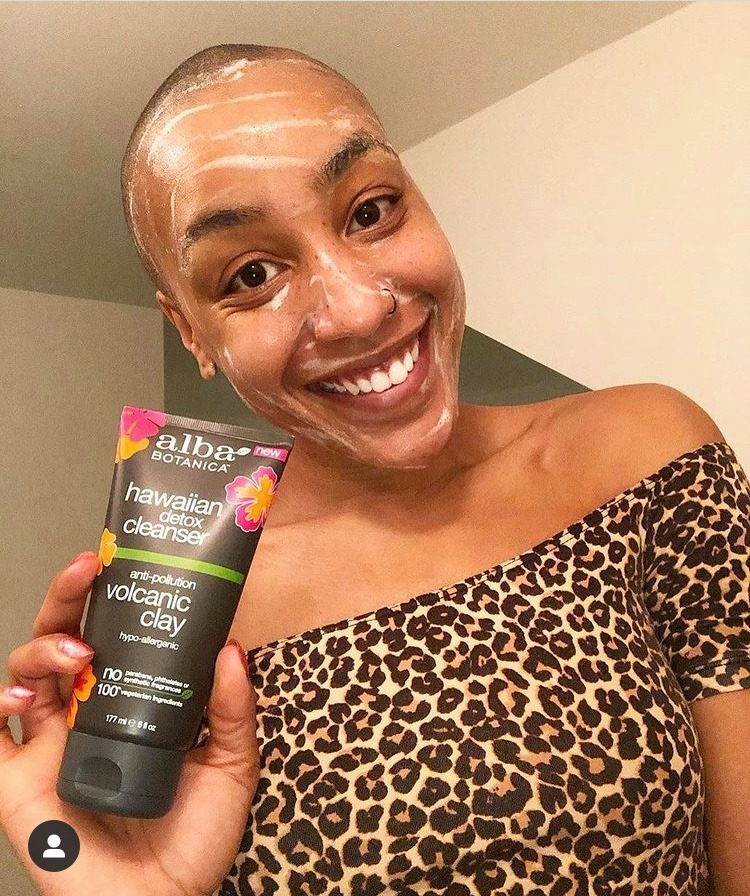 The team at Alba Botanica believes that the future is beautiful and they create products that should do beautiful for you and the world we live in!