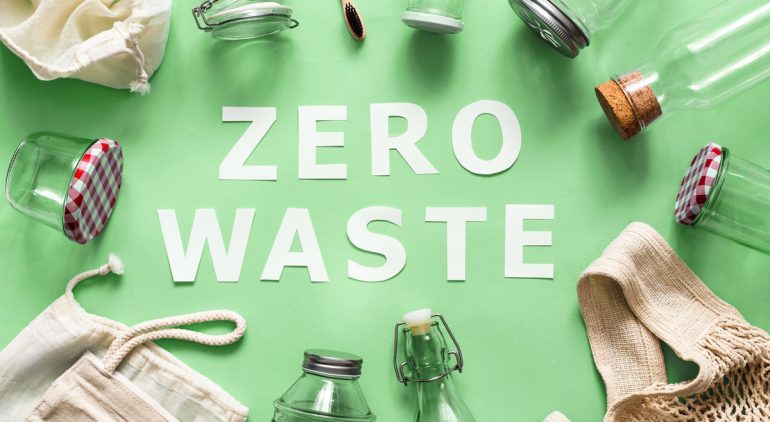 Apr. 19th
5:30pm – 7:30pm
Hannaford Career Center
51 Charles Ave., Middlebury, VT 05753
Solving the world's waste problem isn't a quick or easy fix, but there are still plenty of ways that we can support positive change. Join Ben Kogan of Reusable Solutions in this empowering conversation where we'll explore opportunities to reduce our personal impact on this planetary problem. We'll learn more about the path an item takes when we throw it "away" or recycle it, we'll hear about circular systems of reuse, and we'll brainstorm swaps to reduce the number of items in need of disposal. Come with your questions and ideas, leave with a free reusable utensil set and a renewed commitment to a zero-waste lifestyle!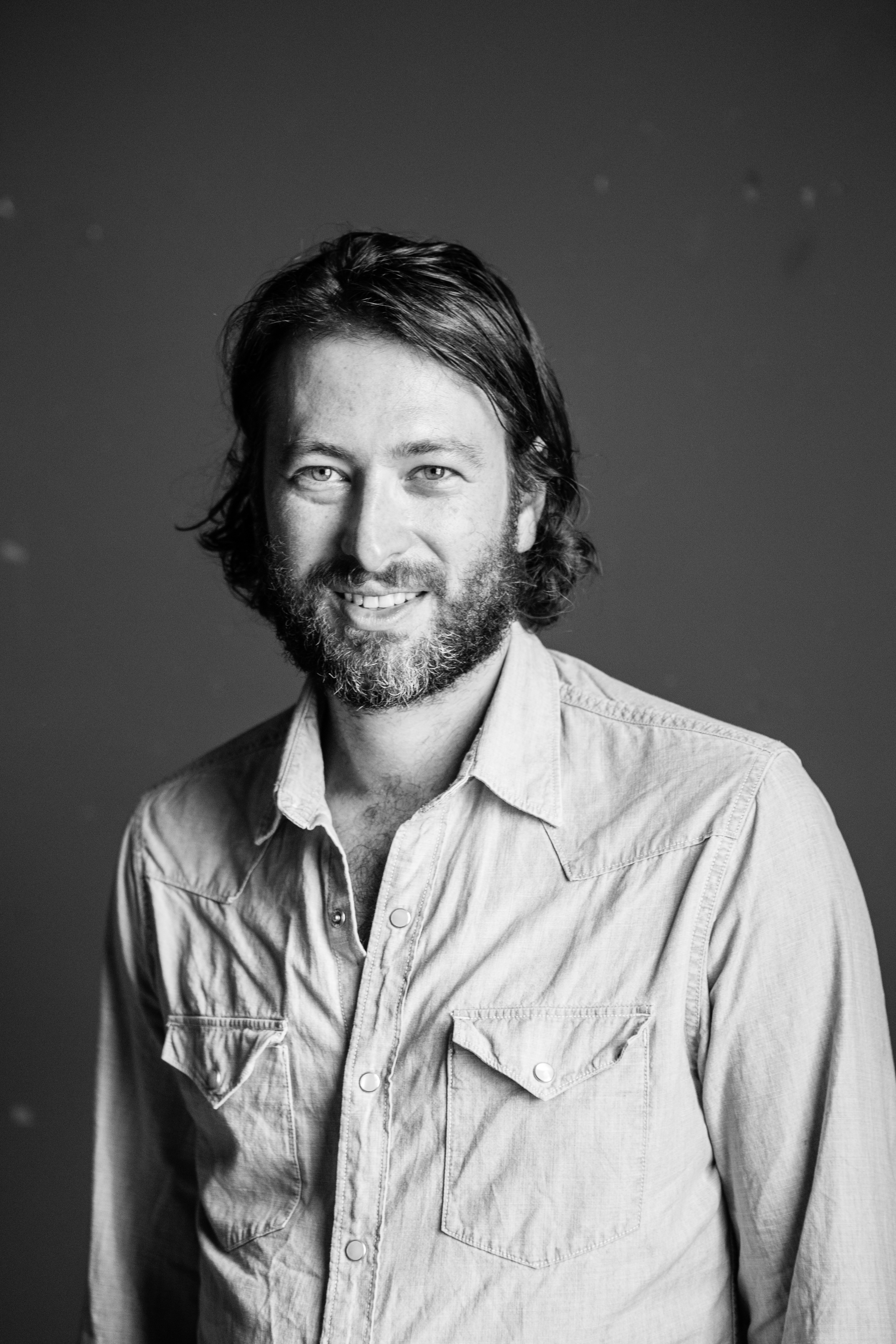 Ben Kogan is the Founder of Reusable Solutions, a sustainability consulting company focused on eradicating single-use plastic, breaking free from fossil fuels, and transitioning us to a circular economy. The company was started in 2020 and it houses various sustainability projects. Some of those include: organizing Imagine Zero: an aspiring zero carbon and zero waste music festival scheduled for May 13 2023, establishing the VT Can Carrier Reuse Program, and most relevant to this event, giving educational talks about Zero Waste. He lives in Woodstock, Vermont with his wife and son.

Advance registration is required. Please register at least one week in advance. This class is capped at 20 participants. Enrollment is first-come, first-served. All classes are $30, or FREE for members of the Co-op's Food For All Program. To register, email Denise at the Hannaford Career Center (dsenesac@pahcc.org) or call (802) 382-1004.