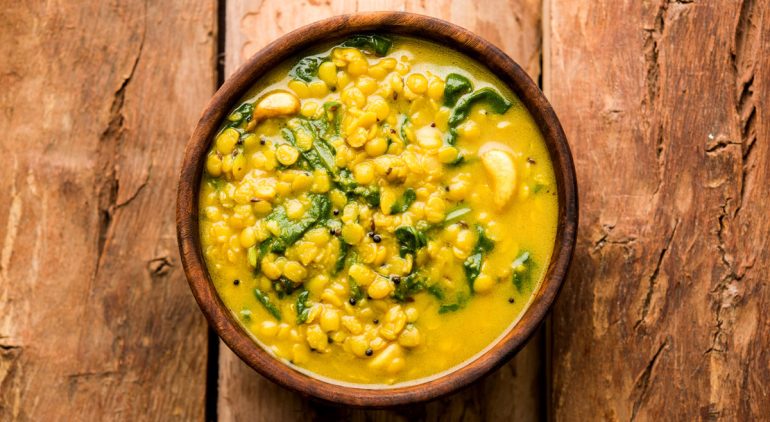 Mar. 29th
5:30pm – 7:30pm
Hannaford Career Center
51 Charles Ave., Middlebury, VT 05753
Delna's journey from India to California to Singapore to New York and, finally, to Vermont, has given her vast experience to understand different global cuisine. She seeks to share with her Vermont community the rich heritage of Parsi cuisine, which evolved from Persian cuisine, and Indian subcontinental cuisine, which is diverse and not just limited to the widely popular North Indian food in America. Join Delna in this hands-on class where we'll prepare a few of her favorites. Delna's approach to home-style cooking centers fun and creativity while building kitchen confidence with basic knowledge, simple techniques, and local ingredients!
Delna Khambatta is the founder/owner of Delna's Kitchen, located in Williston, VT, where she prepares ready-to-eat frozen meals inspired by her rich cultural heritage. She grew up in the predominantly vegetarian state of Gujarat but enjoys cooking all regional cuisine. Historically, the Parsis descended from Persian Zoroastrians who migrated to India in the 7th century AD after Arabs invaded Persia. Thus, you can taste the influence of other Indian subcontinental cuisine, given the adoption of local ingredients and spices. When she isn't cooking up meals to stock the shelves at Co-ops and other local retailers, Delna enjoys culinary teaching, catering, hosting pop-up kitchens, and making pottery. She enjoys adding creative twists to traditional family recipes, substituting local and plant-based ingredients whenever possible. Her culinary instruction focuses on home-style Indian regional cuisine, which is balanced and very different than what is typically served in Indian restaurants in America. Her style of cooking is easy and simple to follow, focusing on simple techniques and inspired by local ingredients.
.
Advance registration is required. Please register at least one week in advance. Classes are capped at 12 participants. Enrollment is first-come, first-served. All classes are $30, or FREE for members of the Co-op's Food For All Program. To register, email Denise at the Hannaford Career Center (dsenesac@pahcc.org) or call (802) 382-1004.