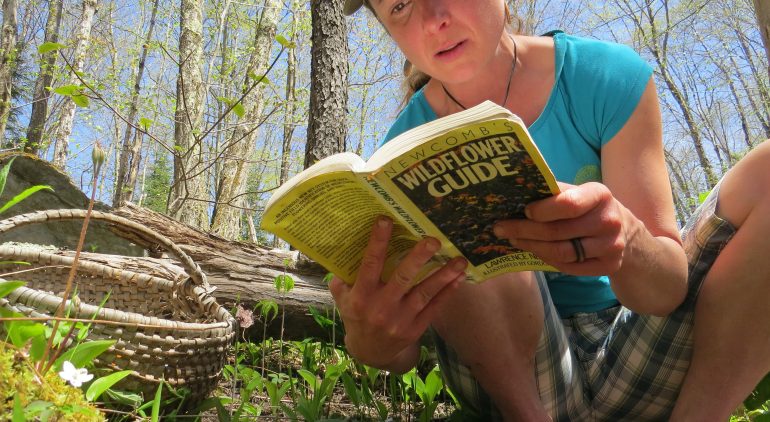 Wright Park
Dead end of Seymour Street Extension, Middlebury, VT 05753
Join Vermont Master Naturalist Ali Zimmer for an ephemeral exploration and a walk on the wild (flower) side. Enjoy discovering various spring herbaceous plants in a medley of learning including identification, history, medicinal and culinary uses as well as some folklore of the plants that call the fields, woods, and river side of Wright park home.
Ali is a VT native, naturalist, and outdoor enthusiast whose fascination with plants is linked to a deeper desire to find meaning and connection with place and the greater natural world as well as health (our own as well as the living world around us.) Ali enjoyed participating in the Vermont Master Naturalist program as well as numerous herbal studies and courses and has over a decade of experience leading various wild adventures (walks/ talks/demonstrations).
Advance registration is required. Please register at least one week in advance. Classes are capped at 15 participants. Enrollment is first-come, first-served. All classes are $30, or FREE for members of the Co-op's Food For All Program. To register, email Denise at the Hannaford Career Center (dsenesac@pahcc.org) or call (802) 382-1004.