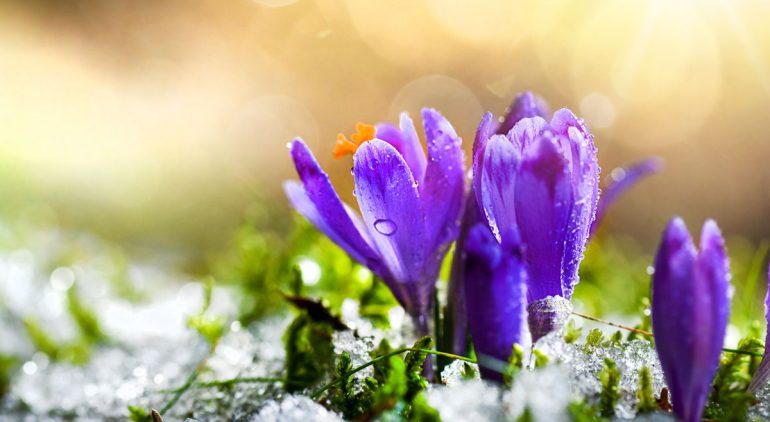 Mar. 22nd
5:30pm – 7:30pm
Hannaford Career Center
51 Charles Ave., Middlebury, VT 05753
Ayurveda is a health care system that follows the cycles of nature as a way to stay healthy. During winter, the predominant elements building in our bodies and minds are water and earth. As it starts to warm up, this accumulation begins to liquefy and move, making us more susceptible to colds and allergies. Seasonal transitions also activate more air and ether elements which are responsible for movement, circulation, and the health of our nervous system. Join Jen Peterson for a discussion and exploration of the 6 tastes in Ayurveda and how we can nourish ourselves with specific food to help detoxify our channels and calm the nervous system and feel fantastic on the cusp of Spring.
Jen Peterson is an Ayurvedic Health Counselor, experienced Yoga Teacher, and Reiki Practitioner living in Bristol, VT. Her business, Yoga Grace offers individual sessions, group classes, and workshops using the powerful tools of Yoga and Ayurveda to help you heal yourself and thrive.
Advance registration is required. Please register at least one week in advance. Classes are capped at 12 participants. Enrollment is first-come, first-served. All classes are $30, or FREE for members of the Co-op's Food For All Program. To register, email Denise at the Hannaford Career Center (dsenesac@pahcc.org) or call (802) 382-1004.