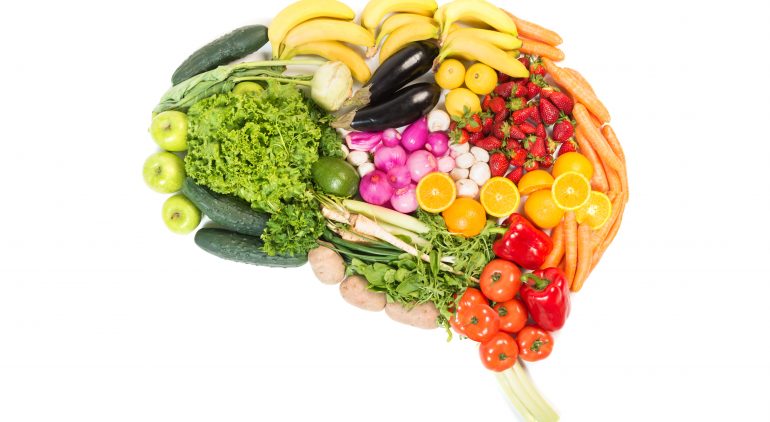 Apr. 22nd
5:30pm – 7:30pm
Patricia A. Hannaford Career Center
51 Charles Ave., Middlebury, VT 05753
Mindful eating is not a new concept, but it is gaining a whole lot of traction these days, and for good reason – mindful eating can have a profound and positive impact on the way we relate to food. It can transform the way we think about food and "healthy" eating and help us approach food in a more peaceful, balanced, enjoyable, and health-supportive way. In this session, Dana Notte, MS, RD, CD, will discuss what mindful eating is and is not, what it looks like in practice, the benefits of building a mindful eating practice, and how it can help you transform the way you think about, relate to, and enjoy food.
Dana is an experienced non-diet registered dietitian, nutrition educator, and mindful eating expert committed to helping people heal their relationship to food, body, and self. She is the owner of ThrivInspired Nutrition, a Burlington-based nutrition counseling practice that specializes in helping individuals who experience eating disorders, disordered eating, chronic dieting, and emotional eating heal and find peace with food. Mindful and intuitive eating principles form the foundation of much of the work Dana does with clients. In addition to her private practice, Dana also sits on the board of directors for The Center for Mindful Eating and teaches at the University of Vermont.
All classes are $30 or FREE for members of the Co-op's Food For All Program. To register, please contact Denise Senesac at the Hannaford Career Center by calling (802) 382-1004 or emailing dsenesac@pahcc.org. Classes are capped at 12 participants. Enrollment is first-come, first-served. Please register at least one week in advance. Please disclose food allergies at the time of enrollment. Hope to see you there!