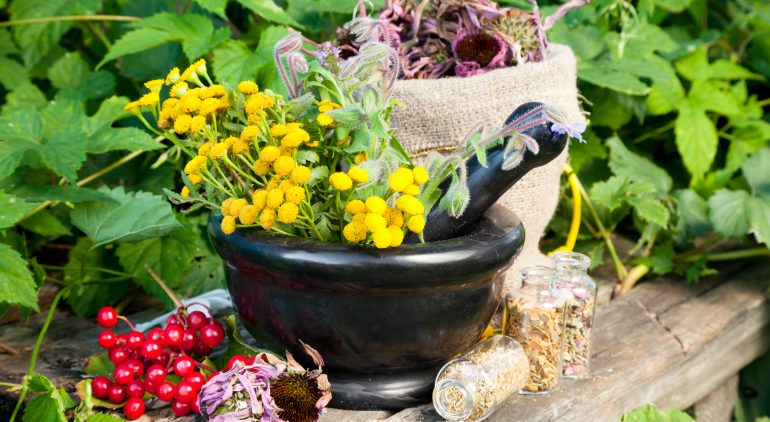 Apr. 11th
5:30pm – 7:30pm
Patricia A Hannaford Career Center
51 Charles Ave., Middlebury, VT 05753
You can have both beauty and medicine in your garden! Join herbal practitioner Julie Mitchell of EOS Botanicals to learn which plants are possible to grow here in Addison County that will be both aesthetically pleasing and useful as food and medicine. Propagation, proper placement, and preparations will be discussed. Recipes will be included along with a guide to nurseries and seed houses.
To register for classes, contact Denise Senesac at the Hannaford Career Center by calling (802) 382-1004, or emailing dsenesac@pahcc.org. Classes are capped at 12 participants and will be filled on a first-come, first-served basis. Please register for classes at least one week in advance of the class date.All classes are $30 or free for members of the Co-op's Food For All Program.
Julie Mitchell is a herbal practitioner, gardener and teacher, living in Addison County. Her formal education was through the College of Phytotherapy – BSc. degree in Phytotherapy , MSc. degree in Herbal Medicine, both from the University of Wales.
Her on-going education in herbal medicine occurs outside her door in Monkton, Vermont. She has been a member of the Co-op for decades and owns Eos Botanicals, an herbal apothecary, providing plant medicines to the Middlebury Coop for over 27 years. Julie has a consultation practice in Bristol and Burlington, VT.