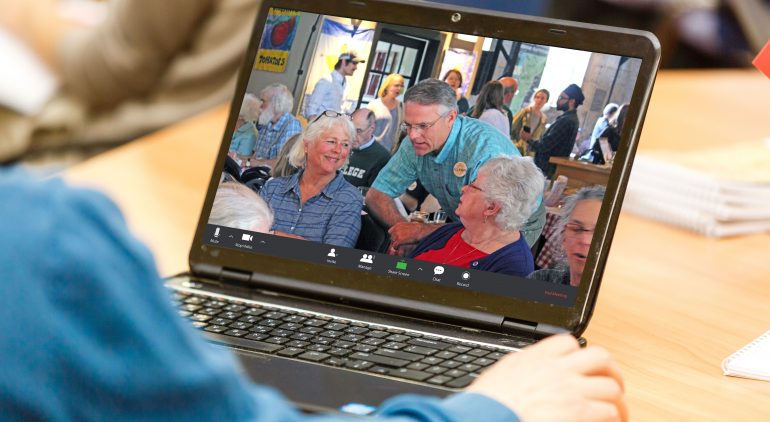 Online
9 Washington St., Middlebury, VT 05753
Like so many other traditionally in-person events, our Annual Meeting is going virtual again, this year. While we will miss gathering in person, sharing a meal, and enjoying the warmth of face-to-face community, we hope that we can keep you informed on Co-op happenings and provide a space for your voices to be heard through a virtual meeting. So much is going on at the Co-op this year, you won't want to be left out of the conversation!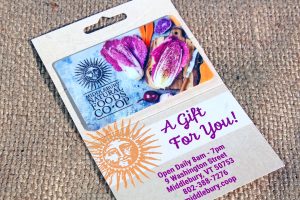 This year, Co-op Annual Meeting attendees will automatically be entered for a chance to win one of three Co-op Gift Cards, valued at $200 each! Winners will be announced at intervals during the meeting and MUST BE PRESENT to win!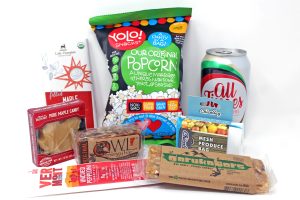 And, there's more! The FIRST 50 MEMBER-OWNERS WHO REGISTER to attend our Co-op Annual Meeting will be eligible for a free Co-op Snack Pack, to enjoy while we toast our Co-op Staff, Membership, and the Community for helping us all to get through this monumental year. Snack packs will be available to pick up at the Customer Service Desk between May 27th and June 2nd.
We can't wait to see you, again!