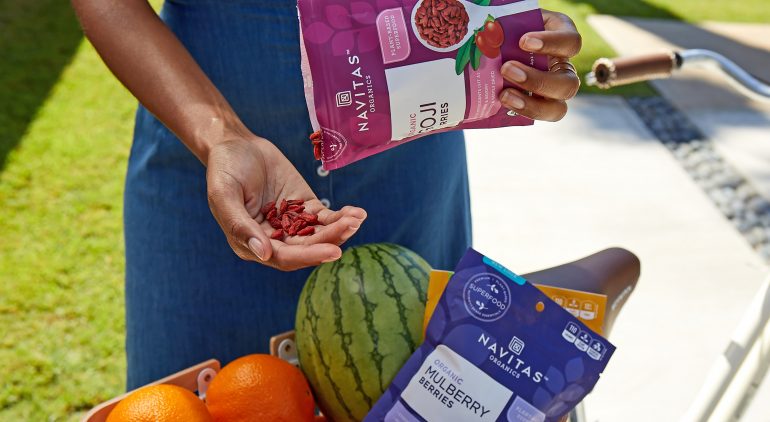 Spotlight on Navitas Organics
Looking for healthy snacks to fuel your summer outdoor adventures? We invite you to check out Navitas Organics! They're basking in the glow of our Member Deals Spotlight from July 4th – 10th and all of their organic superfoods are 20% for member-owners! Read on to learn more about Navitas and their commitment to being a force for positive change: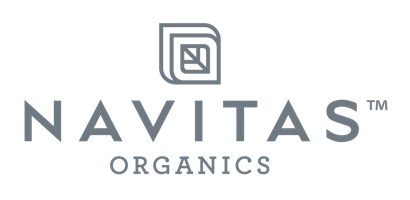 Navitas (Nuh-vee-tus) is Latin for 'energy' and their super-nutritious organic superfoods aim to give you the energy you need to live each day to the fullest. What's more, they work hard to power the positive in all they do: from the careful ways in which they source their products to the work they do to contribute to the greater good. They choose to work with small farmers who use sustainable organic farming methods to grow their superfoods. They operate with a focus on leaving the lightest footprint on the earth as possible. They also contribute to healthy causes by supporting nonprofit initiatives like A Growing Culture.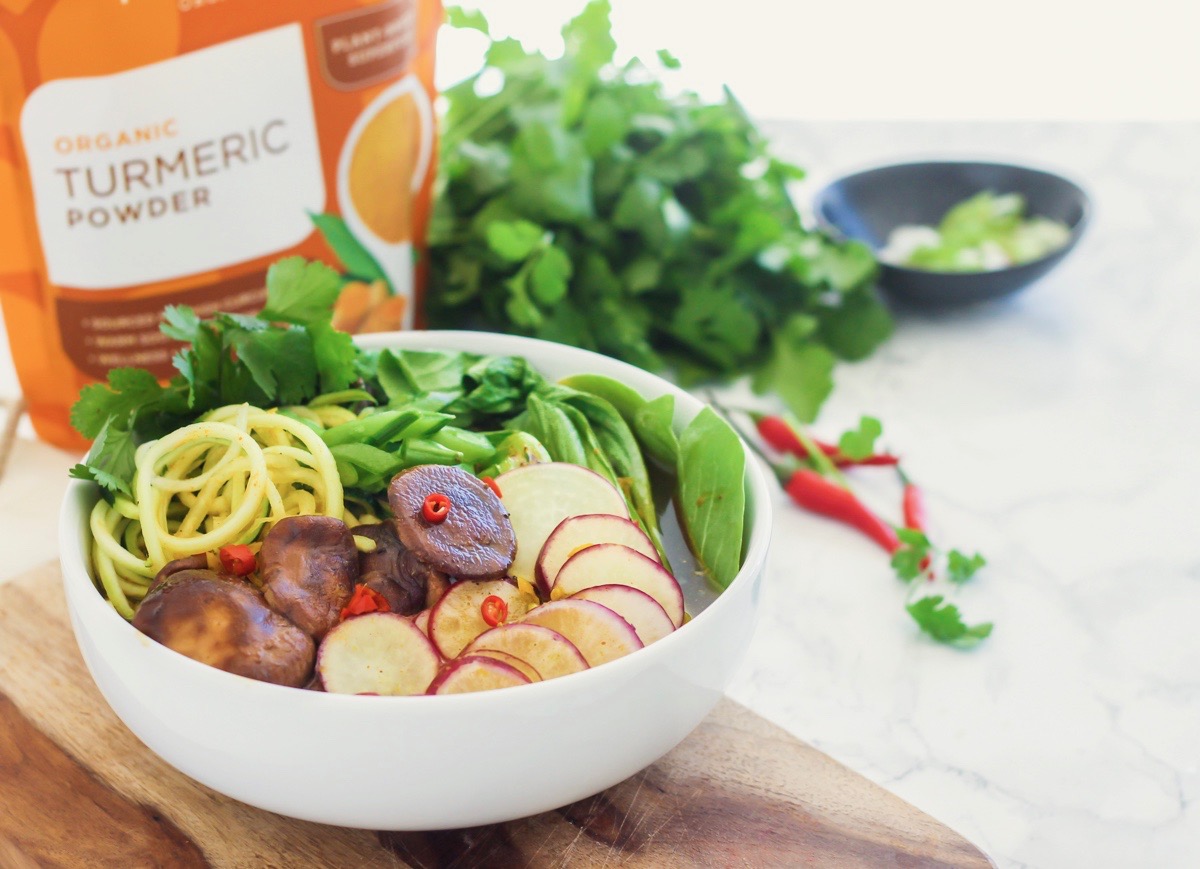 Path
The Navitas story began during a carefree time where two loyal music fans toured the country in search of adventure and community. Although unacquainted during those years, they would evolve to adopt the true ethos of this lifestyle, embracing everything from the gritty, entrepreneurial spirit to a steadfast appreciation for organic, plant-based foods. Years later, founders Zach and Meghan Adelman would marry, bringing with them the ideals cultivated through their experience with a hopeful vision for the future that placed health and wellness at the very core of their value system. In 2003, the Navitas brand was born as a result of that unique history, longstanding friendships and a shared penchant for wanderlust to exotic regions around the world. Curiosity about ancient cultures and traditional foods led to a special collaboration with a small farmer cooperative in Peru and the discovery of the wondrous health benefits of Maca.
Through this relationship, founder Zach Adelman was introduced to a variety of additional health-enhancing foods that have been sustainably cultivated and consumed around the world for centuries, known to enhance longevity and well-being. This new knowledge sparked an unwavering determination to bring these ancient treasures to North America and integrate them into our modern lifestyle. Navitas is an organic industry leader and has stayed true to its commitment to the discovery of ancient, indigenous foods, vowing to support causes that help reduce environmental burden through ethical agricultural practices.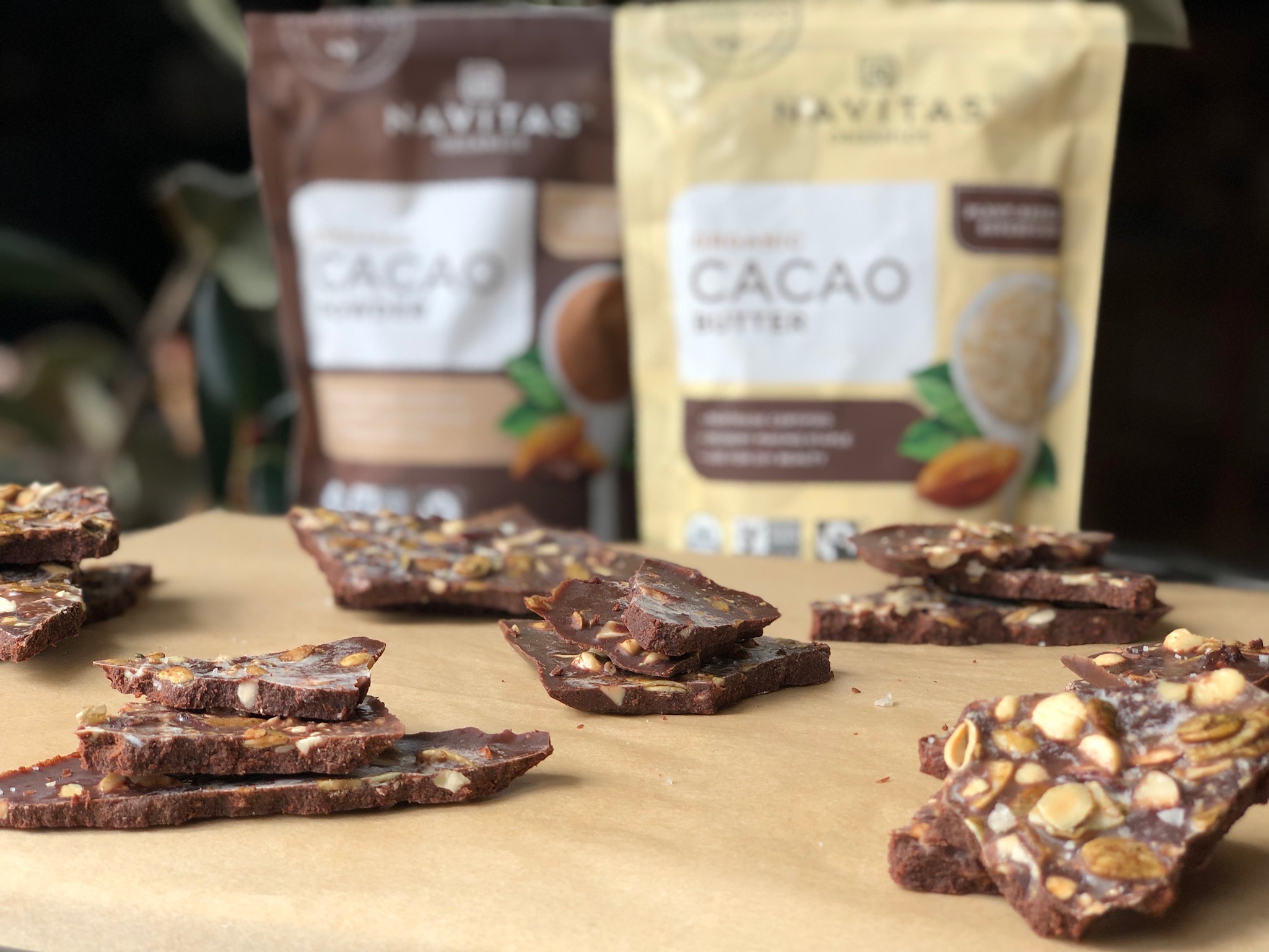 Culture
Navitas Organics is dedicated to the idea that success isn't just about profits and promotions. Along with 1,800 leading businesses from 130 industries across the world, they have earned B Corporation certification. Certified B Corporations are for-profit companies certified by the nonprofit B Lab to meet rigorous standards of social and environmental performance, accountability and transparency. Together, Certified B Corporations lead a growing, worldwide movement of people using business as a force for good.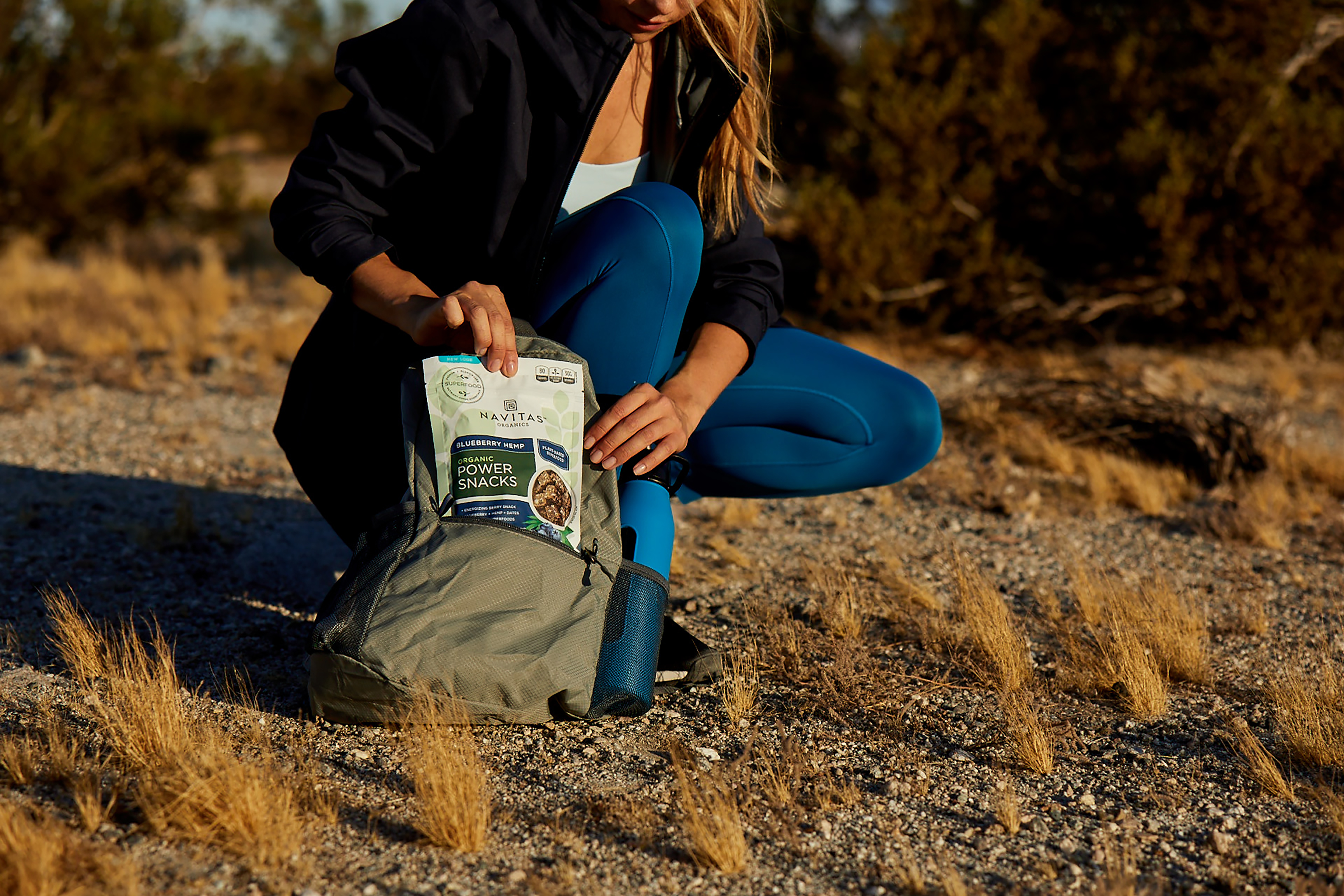 Principles
At the core of their business are the principles they hold true, which are evident in the diverse, playful community atmosphere at Navitas. They are a hardworking, creative, and open-minded group resulting in a company culture that is defined through a collaborative team management approach. Their dedicated employees possess the commitment and determination to help fuel the health-conscious movement sharing in a passion for mindful living, at the heart of which is a robust, nutrient-dense diet. They embrace a culturally diverse team, strive to promote from within and provide mentoring and support to each individual to reach their own true potential. They work hard and play hard, and believe that without a hearty amount of laughter and humor, no amount of success is worthwhile. Through the spirit of generosity, they are committed to developing the finest products in the industry, advocate for the principles they stand for and provide superior service to their valued customers.