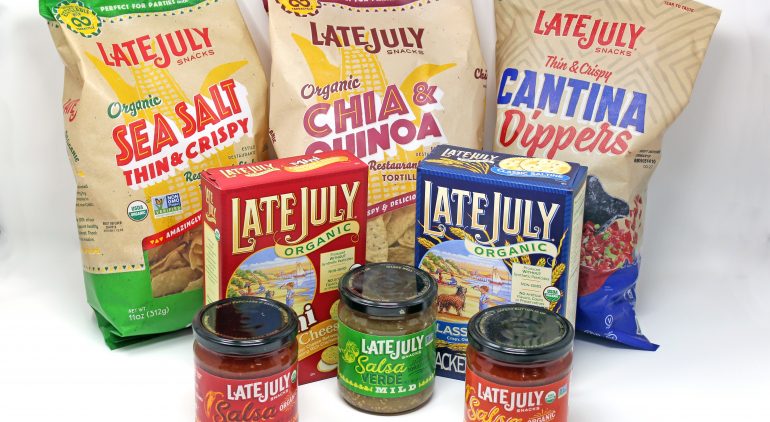 Spotlight on Late July
Are chips and dip part of your game day spread? Then you'll be thrilled to hear that our Member Deals Spotlight shines brightly on Late July this week! All of their products are 20% off for member-owners from January 31st – February 6th. Read on to learn more about them:

Late July is named for that sweet spot of summer when life feels simple, pure & good and it's also their philosophy on snack-making. They believe that the best parties need a few simple things — great friends, good stories and delicious food! At Late July, these three things always come together around a big bowl of delicious tortilla chips. That is why they take so much care in using the highest quality ingredients without sacrificing on taste. They care deeply about using organic and non-GMO ingredients and making chips for everyone at the party.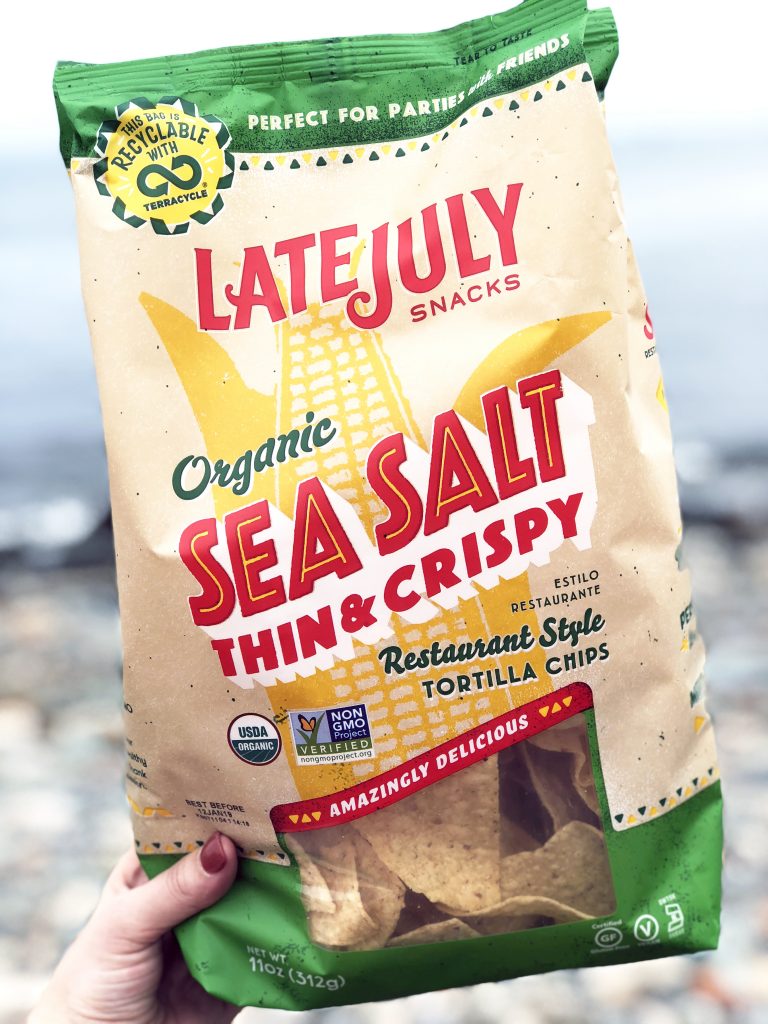 Their snacks stand out in a crowded snack aisle, not just because of their delicious taste, but also because of their commitment to sourcing the highest quality organic and non-GMO ingredients that are free of toxic persistent pesticides, artificial flavors, colors, and preservatives. You'll find a variety of gluten-free, vegan, Kosher and nut-free offerings to please every palate.
They hope that you enjoy eating their snacks as much as they enjoy making them!