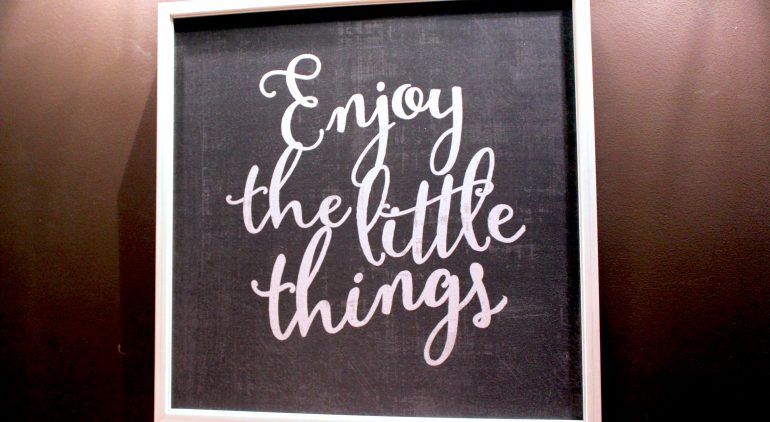 Co-op Connection Business of the Month – Waterfalls Day Spa
Can you remember the last time you pressed pause on the frenzied pace of everyday life and allowed yourself to relax and unwind? If you are struggling to recall the last occasion of such a rare, yet necessary event, we invite you to check out the newest addition to our Co-op Connection lineup – Waterfalls Day Spa! They offer a very generous 10% discount to card-carrying Co-op member-owners! Read on to learn more about the extensive list of services offered by their skilled team of practitioners: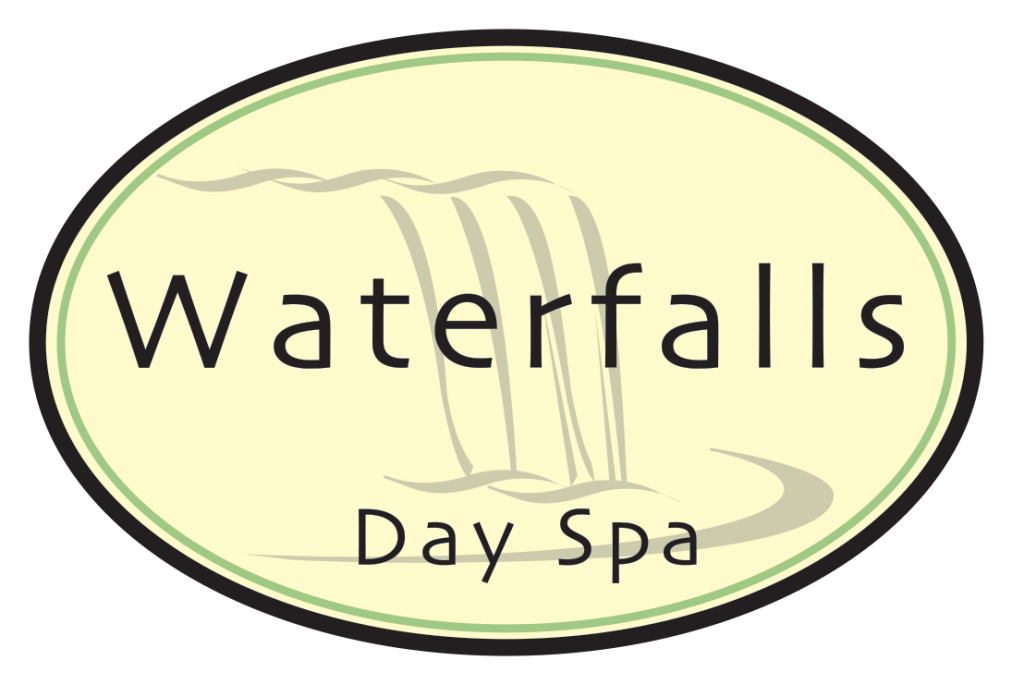 Located at the historic Middlebury Inn, Waterfalls Day Spa has been part of our community for over 10 years.  You may have heard friends rave about their fabulous massages but what you may not know is that they now offer salon services, too! They set the standard for excellence in the salon and spa community with exceptional customer service and highly skilled technicians.  Clients can expect to receive a treatment customized specifically to their needs.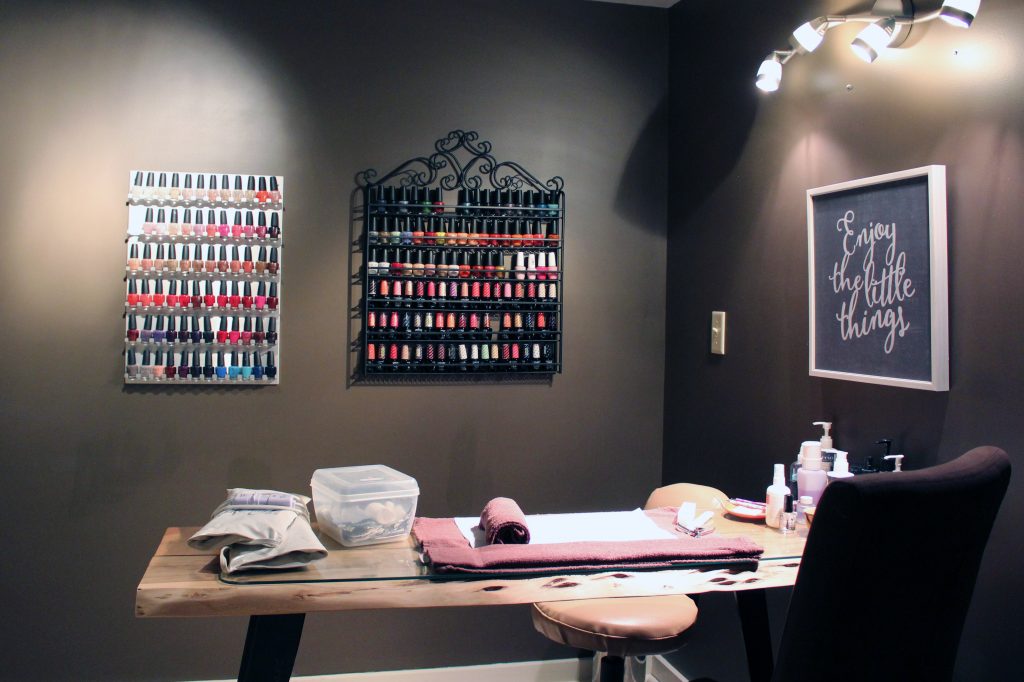 Whether you're looking for a massage, hair treatments, skin therapy, nail treatments, hair color services, or lash extensions and tinting, Waterfalls has got you covered! Massage techniques range from a relaxing Swedish massage to deep sports massage to a soothing warm stone massage, and even prenatal massage!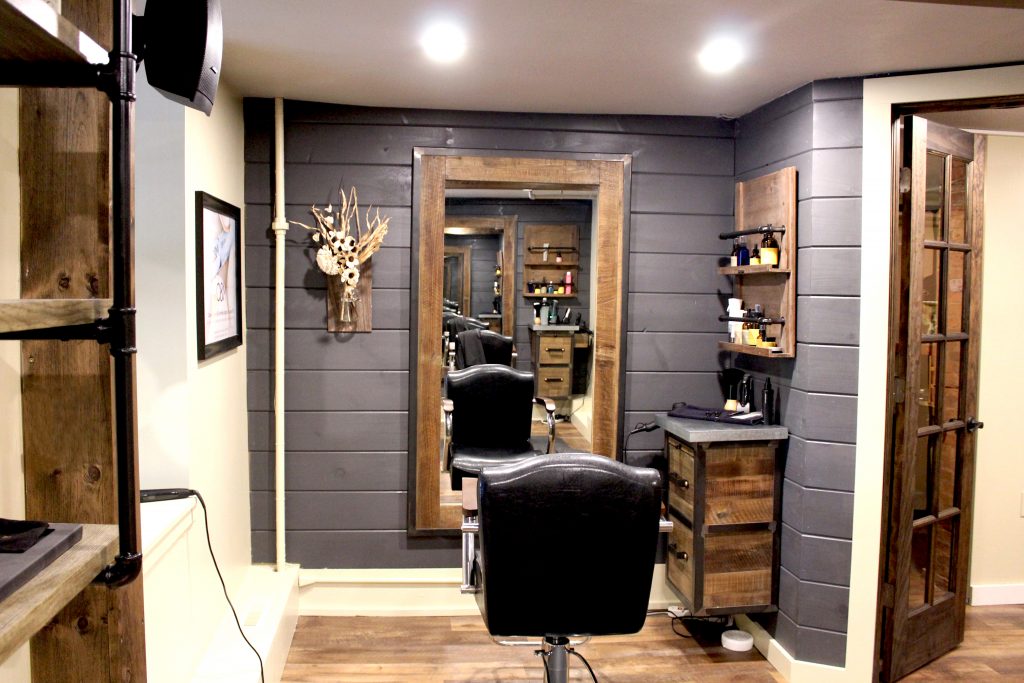 We love supporting local producers here at the Co-op, so we were particularly thrilled to learn that Waterfalls offers two unique spa packages that feature two of our favorite local beverage producers:  The Lincoln Peak Spa and Wine Escape and the Shacksbury Spritz Hard Cider Smooth & Spicy Rub. Don't those sound delicious? We certainly think so.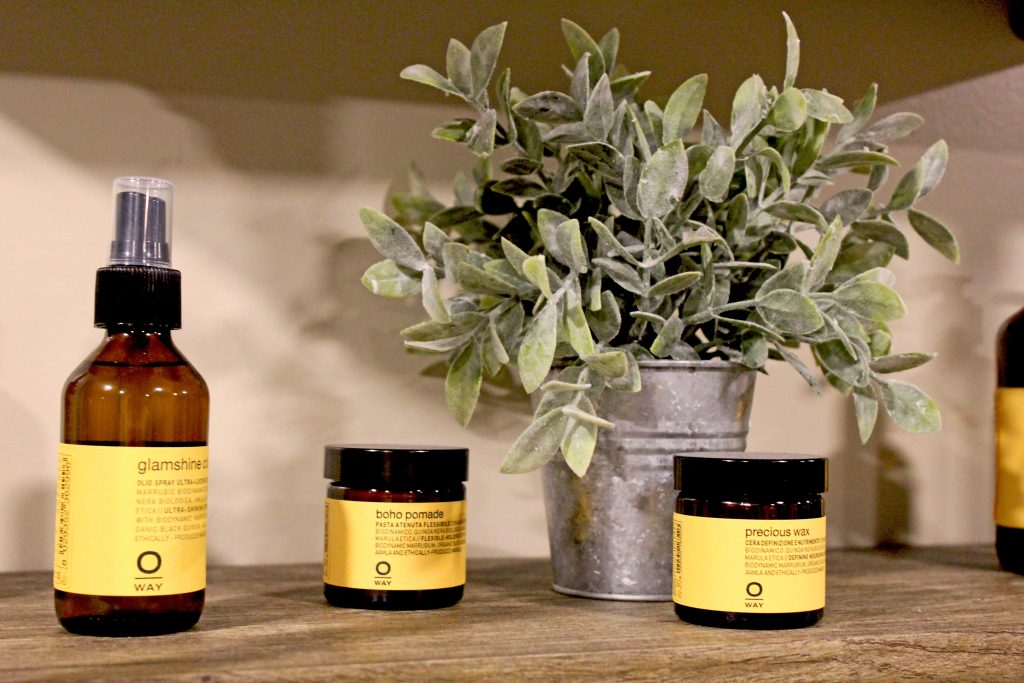 They also offer an impressive menu of hair, nail, waxing, and skin treatments uniquely suited to men, women, and teens. To view the menu and daydream about your next visit, click HERE!
Planning a wedding or bridal party? Waterfalls offers a lovely list of services to make every bride's dreams come true. Click HERE to check them out!
If you're looking for the perfect gift for someone special, pick up a Waterfalls gift card!
In short, if you're looking to escape, relax, and restore – Waterfalls Day Spa is your destination. Just don't forget to mention that you're a Co-op member-owner!