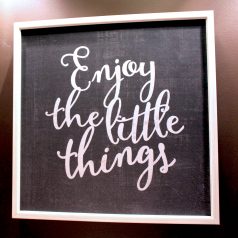 Can you remember the last time you pressed pause on the frenzied pace of everyday life and allowed yourself to relax and unwind? If you are struggling to recall the last occasion of such a rare, rejuvenating event, we invite you to check out our featured Co-op Connection business for December – Waterfalls Day Spa! They offer a very generous 10% discount to card-carrying Co-op member-owners! Read on to learn more about the extensive list of services offered by their skilled team of practitioners: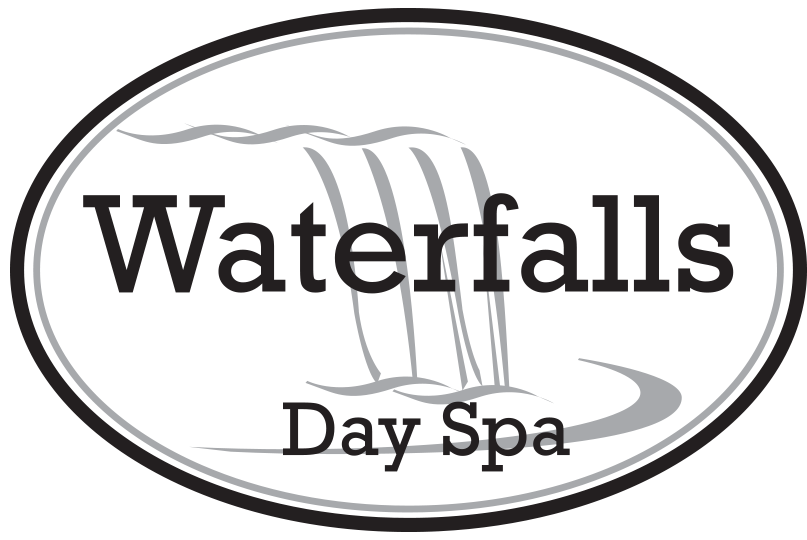 Waterfalls sets the standard for excellence in the salon and spa community with exceptional customer service and the technical skills of their therapists. Clients can expect to receive a treatment customized specifically to their needs.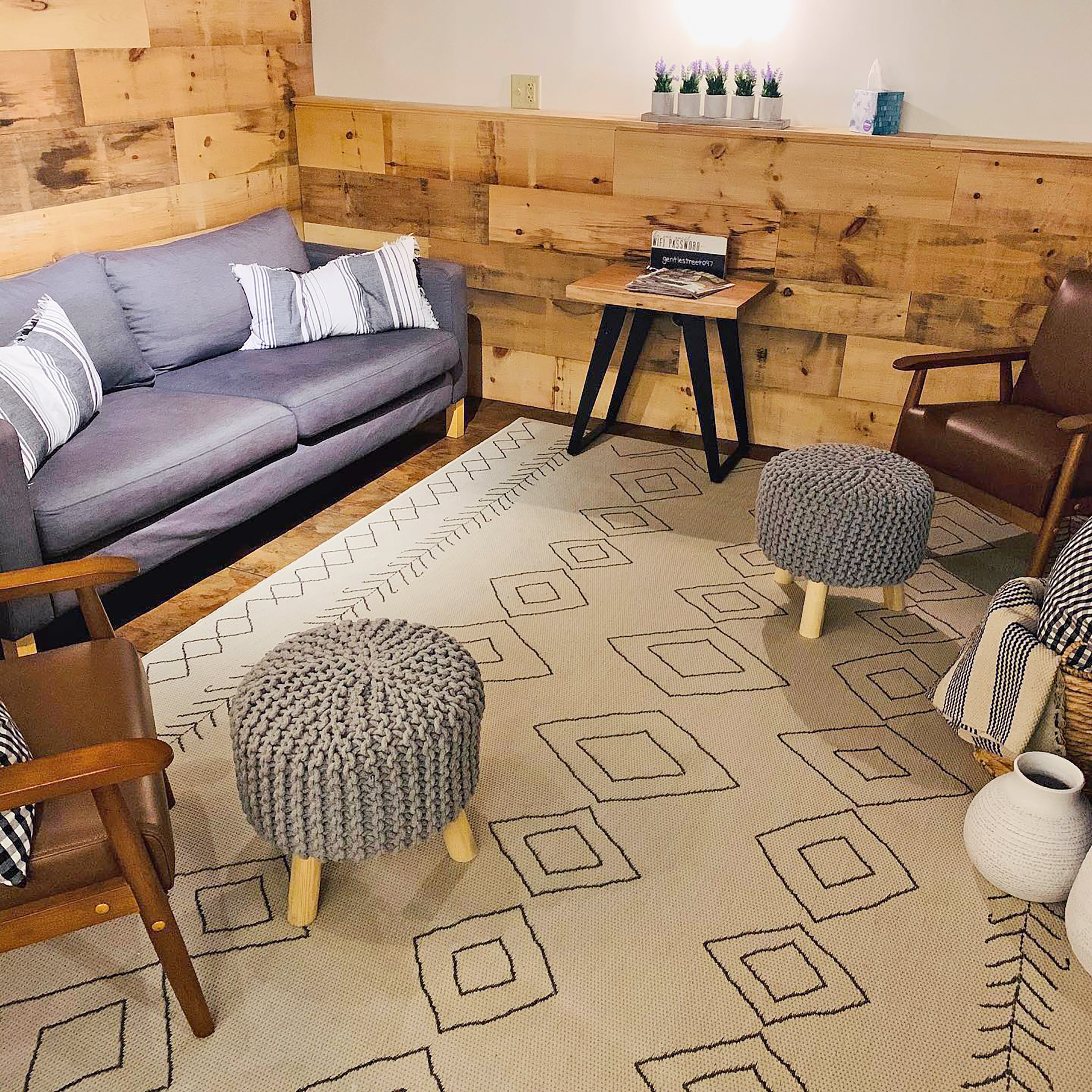 Whether you're looking for a massage, hair treatments, skin therapy, nail treatments, hair color services, or lash extensions and tinting, Waterfalls has got you covered! For facials, their estheticians are proud to use a combination of products from Dr. Dennis Gross Skincare and Dermalogica. Massage techniques range from a relaxing Swedish massage to a soothing CBD massage to deep sports massage to a soothing warm stone massage, and even prenatal massage!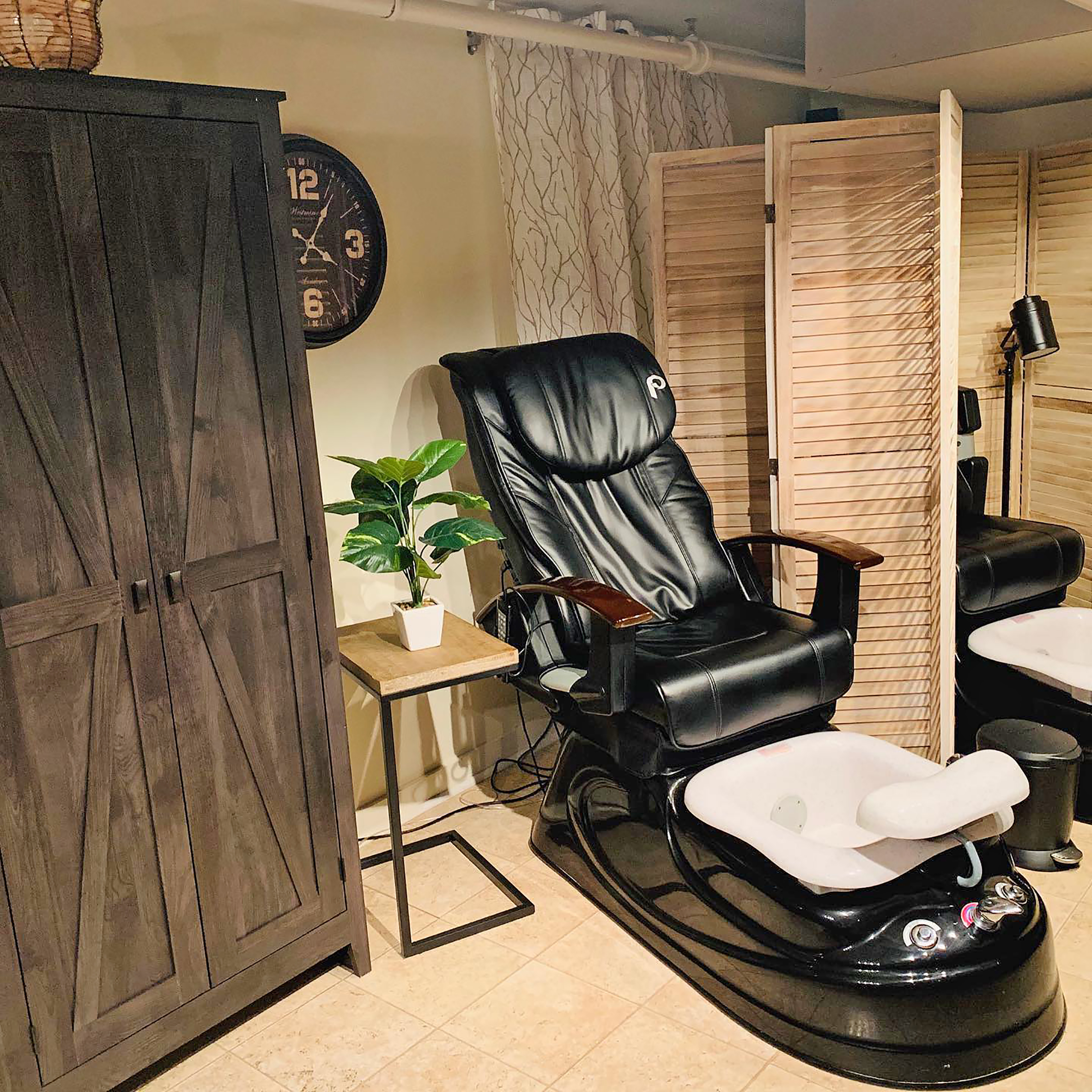 Hair services at Waterfalls begin with a thorough consultation followed by a hair bath and mask before receiving a style or color treatment tailored to their individual needs. Clients will leave with the knowledge of how to recreate their style at home and recommendations for products to help them achieve their look. At Waterfalls, they understand the importance of holistic hair care and use only non-toxic products free of unnecessary chemicals when coloring hair. They are proud to exclusively use Simply Organics' Original & Mineral, Oway hair color, or Goldwell. Their goal is to provide customers with a professional service using much healthier options than what is available at a traditional salon.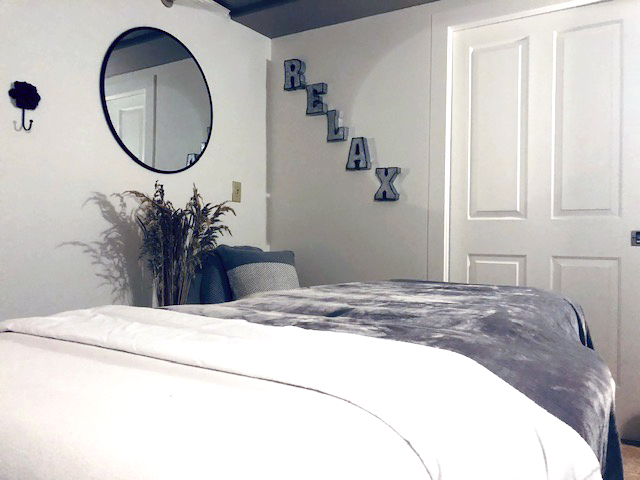 They also offer an impressive menu of hair, nail, waxing, and skin treatments uniquely suited to men, women, and teens. To view the menu and daydream about your next visit, click HERE!
Planning a wedding or bridal party? Waterfalls offers a lovely list of services to make every bride's dreams come true. Click HERE to check them out!
If you're looking for the perfect gift for someone special, pick up a Waterfalls gift card!
In short, if you're looking to escape, relax, and restore – Waterfalls Day Spa is your destination. Just don't forget to mention that you're a Co-op member-owner!