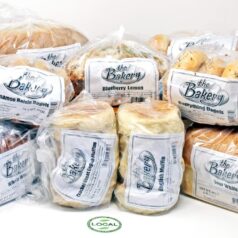 Our Member Deals Spotlight shines brightly on The Bakery this week! Member-owners can enjoy a 20% discount on all of their favorite baked goods from this local bakery hailing from the heart of Rutland, Vermont. Read on to learn more about the bakery and their commitment to serving up their local best: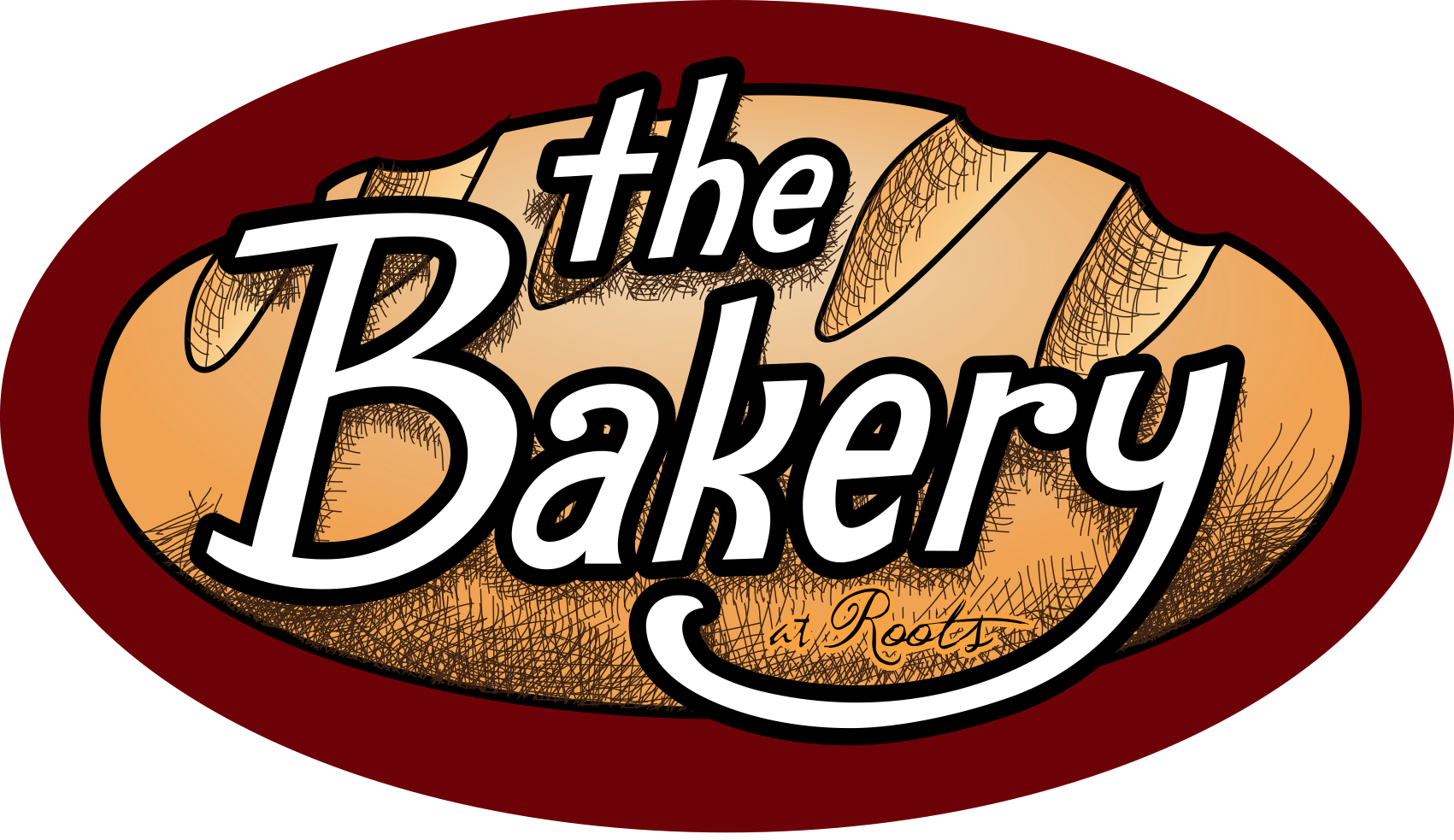 If you're cruising through historic downtown Rutland and find yourself craving fresh local baked goods and a great cup of coffee, The Bakery's got you covered. Locals may recognize The Bakery as the latest evolution of the long-successful Baba-A-Louis Bakery — a central Vermont staple for more than 30 years. The time-tested recipes are the same, baked in the same original ovens, but the name, location, and the man at the helm have been new since 2013.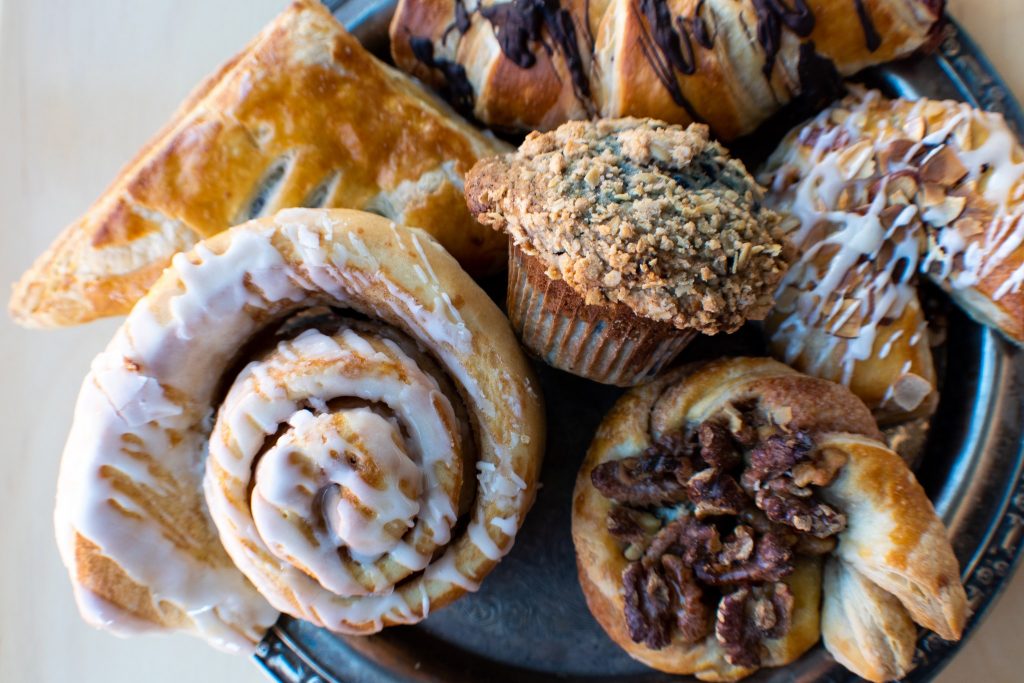 Donald Billings, who also owns Roots The Restaurant and The Annex in Rutland, as well as Crux and Mountain Merchant in Killington, took over the bakery in 2013. Billings has been involved in the restaurant industry his entire life and was named Rutland Region Chamber of Commerce's 2019 Business Leader of the Year.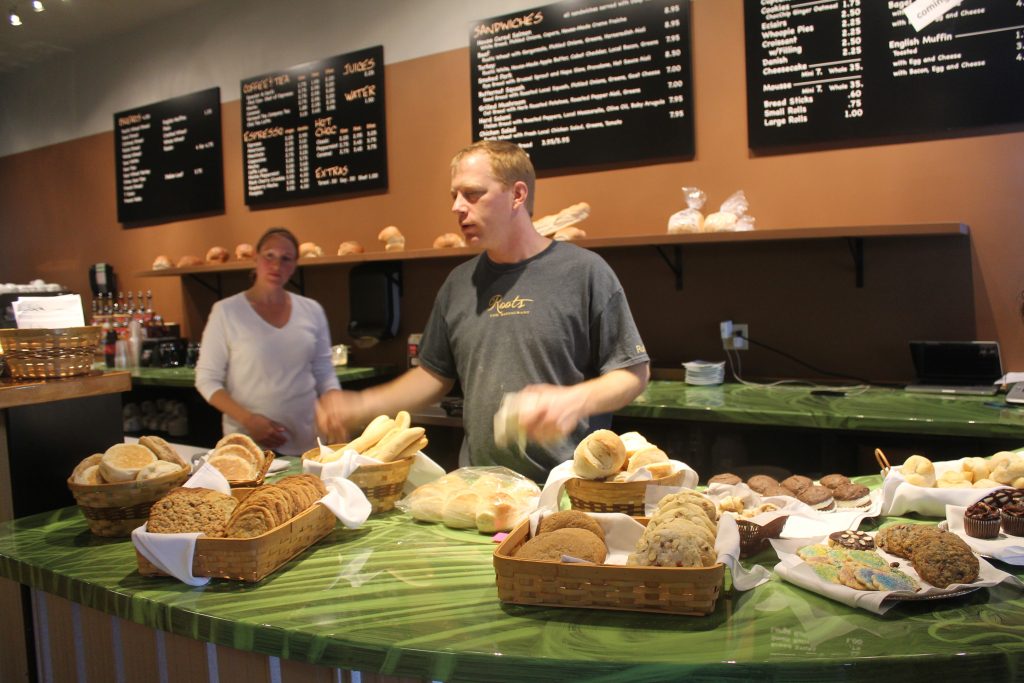 The Bakery's mission is to create delicious food from fresh, local ingredients. They're committed to providing affordable meals from minimally processed, locally-grown food, including organic crops and humanely-raised livestock. The Bakery is proud to partner with local providers and values the relationships they've formed with the local farmers and producers in our region.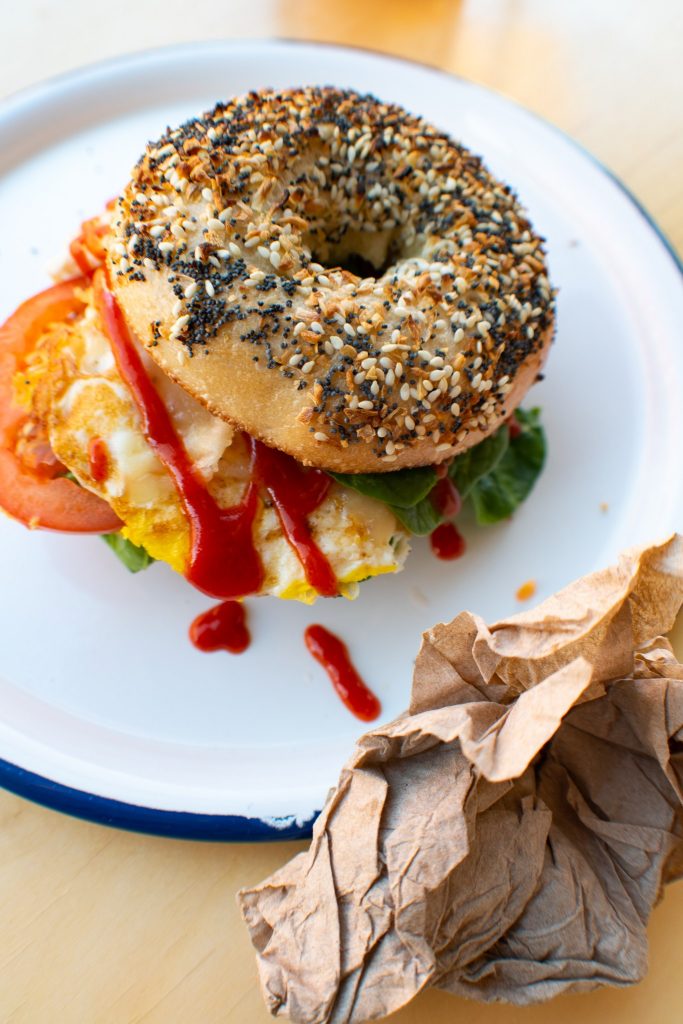 In addition to baking up some of the most delicious bread and baked goods around, The Bakery also offers a full menu of soups, salads, smoothies, and sandwiches to please any palate. Of course, they've had to be nimble in the face of the pandemic and have tailored their offerings to suit a curbside-pickup model in an effort to prioritize both the safety of their staff and the community.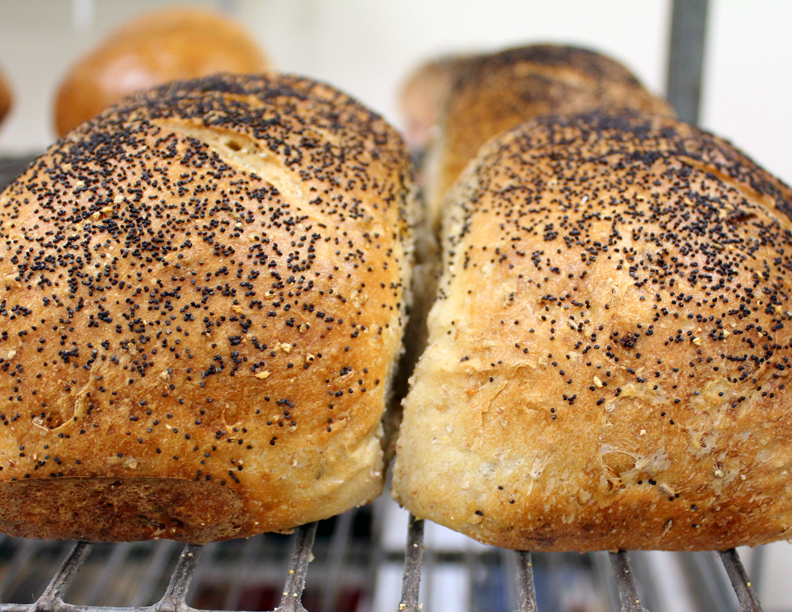 Here at the Co-op, you can find a wide range of their baked offerings, including bread, bagels, English muffins, and a staff favorite lemon blueberry bread that will make you swoon!