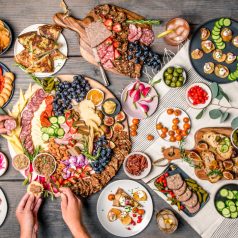 We're shining our Co-op Spotlight this week on one of the most awarded specialty food companies in North America- Trois Petits Cochons! Les Trois Petits Cochons has produced award-winning, all-natural pâté and charcuterie since 1975 by crafting small, handmade batches using only the finest high-quality ingredients. Their full product line is 20% off for member-owners from December 15th – 21st – just in time to pick up something special for your holiday feast. Read on to learn more about this company that has been producing high-quality, hand-crafted products for nearly 50 years!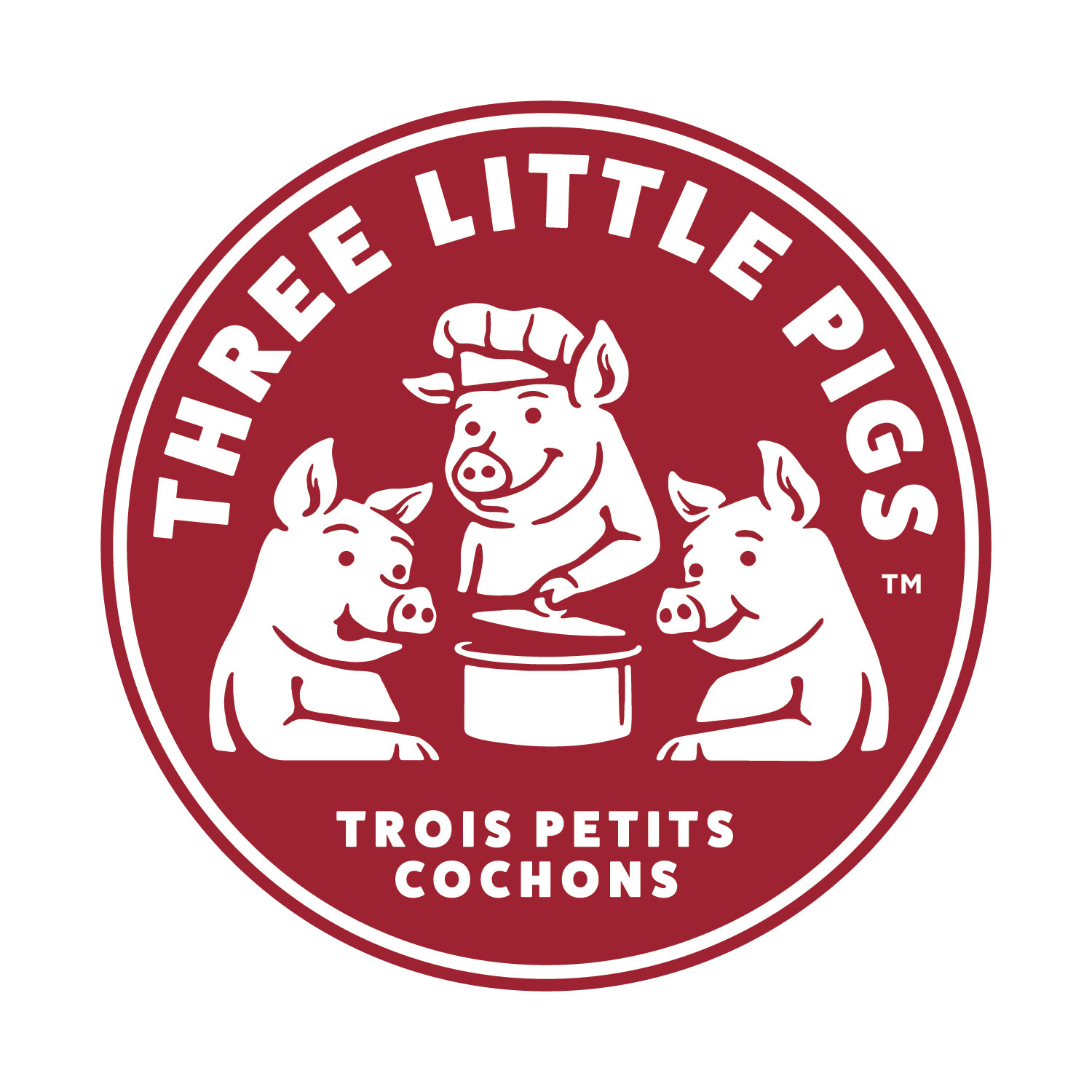 Heritage:
Trois Petits Cochons first opened its doors as a small charcuterie in New York City's Greenwich Village in 1975. Founded by two French chefs who met in Africa while gallivanting across the globe, they decided to open in the bohemian Village, and with the help of an American backer – the third piggy – the shop was born. It has since grown to become the leader in the pâté and charcuterie industry, offering a complete line of artisanal pâtés, mousses, terrines, sausages, saucissons, smoked meats, and other French specialties. Their products have garnered a long list of SOFI awards, earning great respect in the culinary world.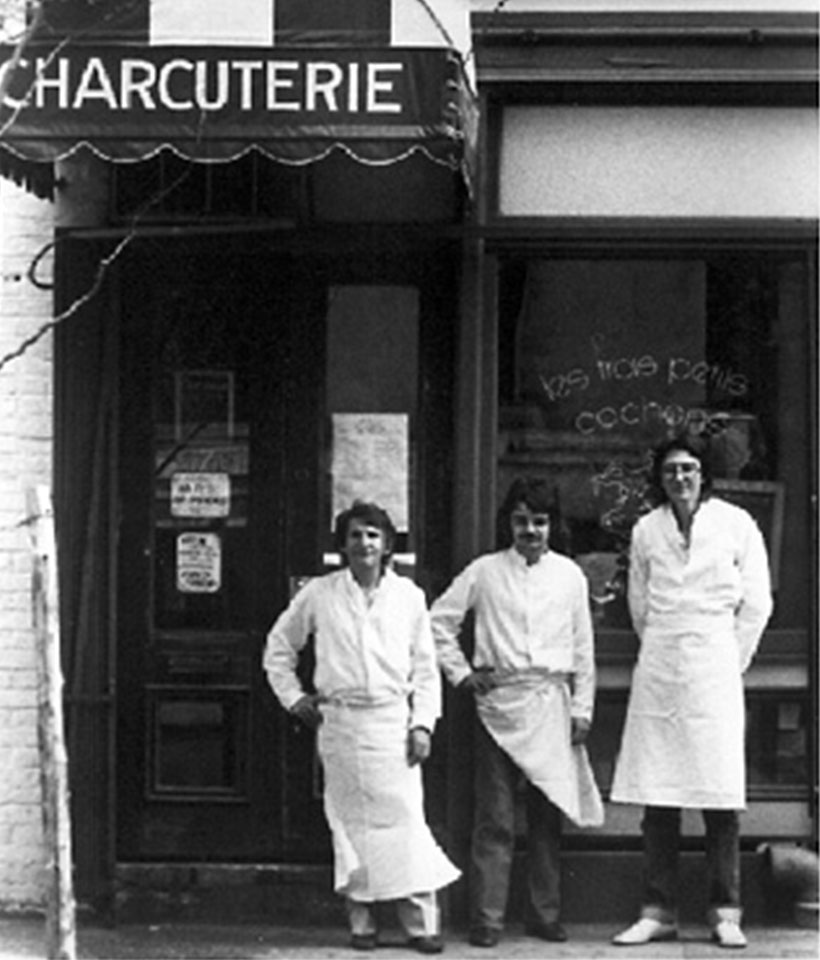 Mission:
Three Little Pigs is on a mission to create more enjoyable, everyday moments through casual, well-made charcuterie that is as fun and easy to enjoy as it is high-quality and delicious. They are committed to continuing the tradition of making delicious, authentic, and quality pâté and charcuterie for their customers.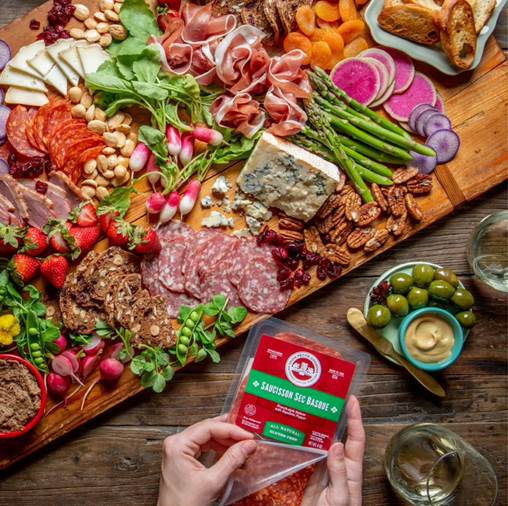 Environmental Commitment:
The team at Les Trois Petits Cochons is committed to sourcing and producing the highest quality all-natural specialty food products in a responsible and sustainable manner.
They believe in:
Transparency – Customers should be able to know where their food comes from and be able to buy from companies committed to sustainable animal husbandry.
Trust & Relationships – They believe in partnering with those who can make the best product in the most responsible manner. They personally visit all of their major suppliers, the majority of whom are family farms, to make sure they are upholding the standards set by Les Trois Petits Cochons.
Local – Les Trois Petits Cochons always begins their search locally. Many of their suppliers come from within 100 miles of their production facilities, but sometimes to find that special ingredient they need to go further afield, including to France where they source many of their ingredients like wild mushrooms or espelette pepper.
Be sure to check out the fabulous collection of recipes on their web page!