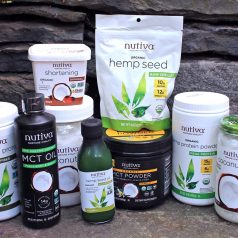 Nutiva is enjoying the glow of the Member Deals Spotlight this week and all of their Organic, Fairtrade, and Non-GMO Verified goods are 20% off from July 29th – August 4th! Read on to learn more about their humble beginnings and their mission-driven business model:

The Nutiva story began in 1999 when founder John Ruloc began pursuing his passion to bring healthy hemp seed products to the market. The name for the company is even hemp-derived: Nutiva — NUT of a cannabis satIVA. His very first product launch was hemp seed bars, followed in 2002 by organic, cold-pressed, minimally processed coconut oil products. They also now partner with 35,000 independent Ethiopian farmers to bring you high-quality organic avocado oil products.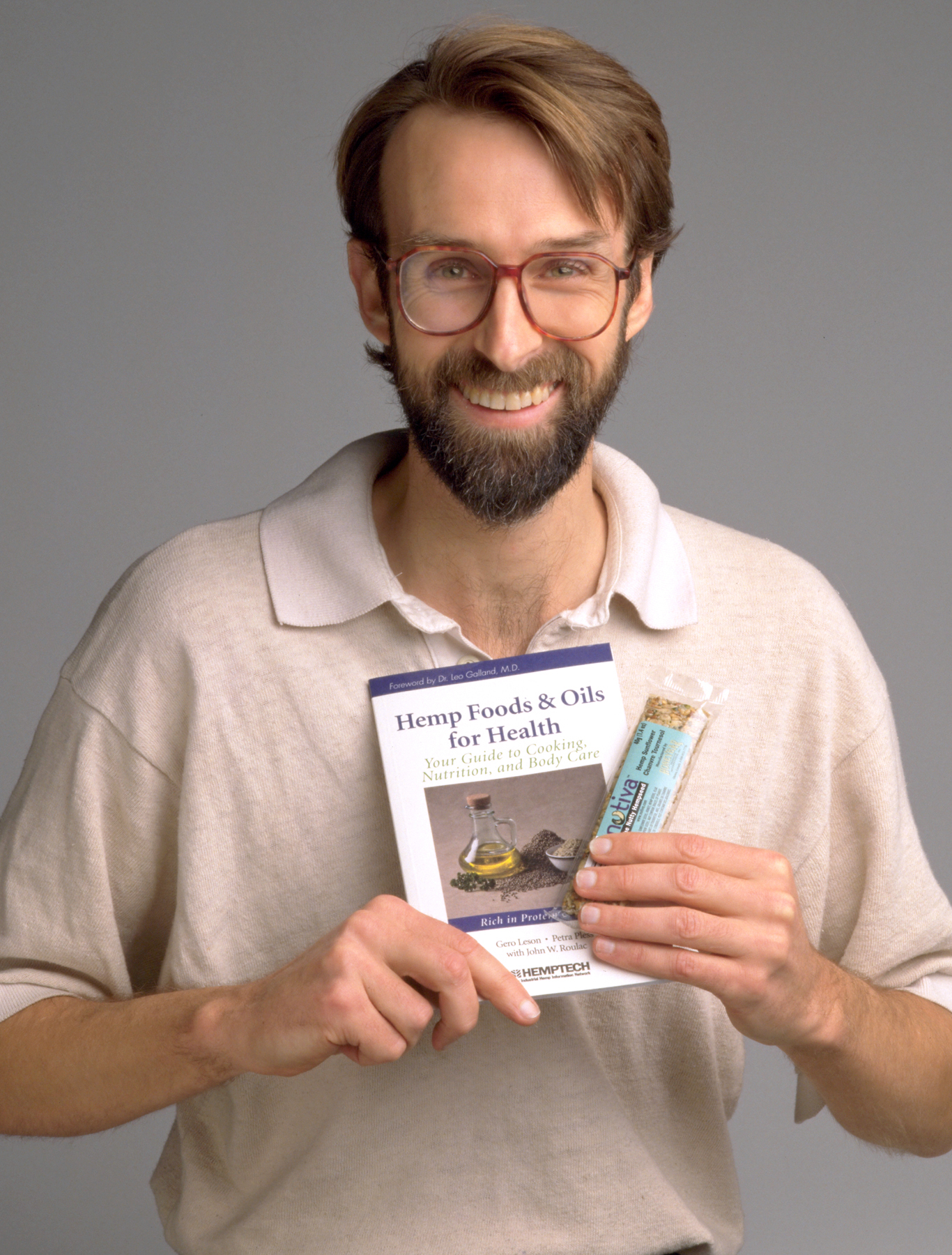 Nutiva is proud to be a fierce advocate for the legalization of hemp-based products and the consumers' right to pesticide-free, GMO-free foods. In 2003, they also began advocating for reform in the destructive palm oil industry, working with Natural Habitats and Palm Done Right to create a more equitable and sustainable supply chain for red palm oil, shortening, and hazelnut spreads. Every Nutiva product containing these ingredients is Fair for Life Certified, deforestation-free, wildlife-friendly, and Certified Organic.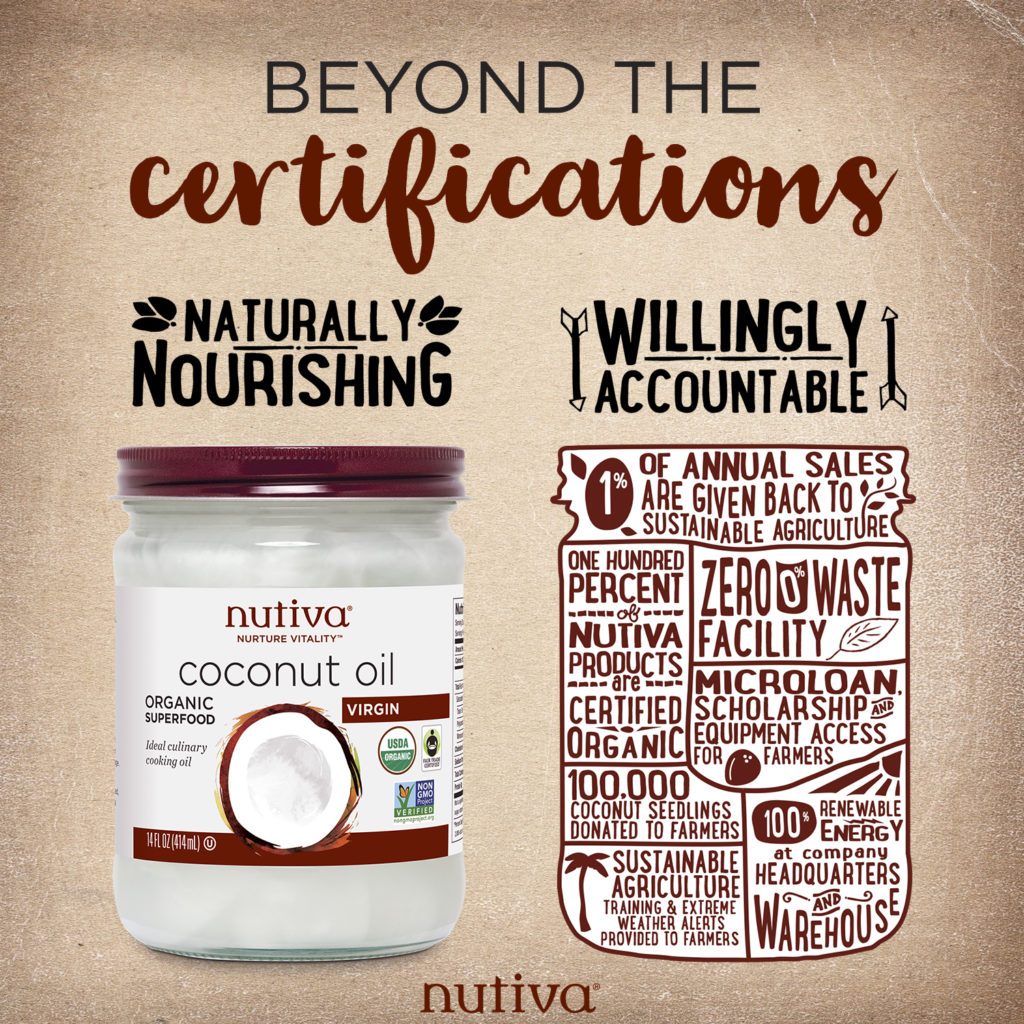 In 2015, Nutiva worked with Fair Trade USA to certify their coconut oil in the Philippines and, as a result of this partnership, a portion of the proceeds from the sale of Nutiva's coconut products are deposited into a community-led fund that supports and empowers their growers' communities. To date, this fund has raised over $450,000.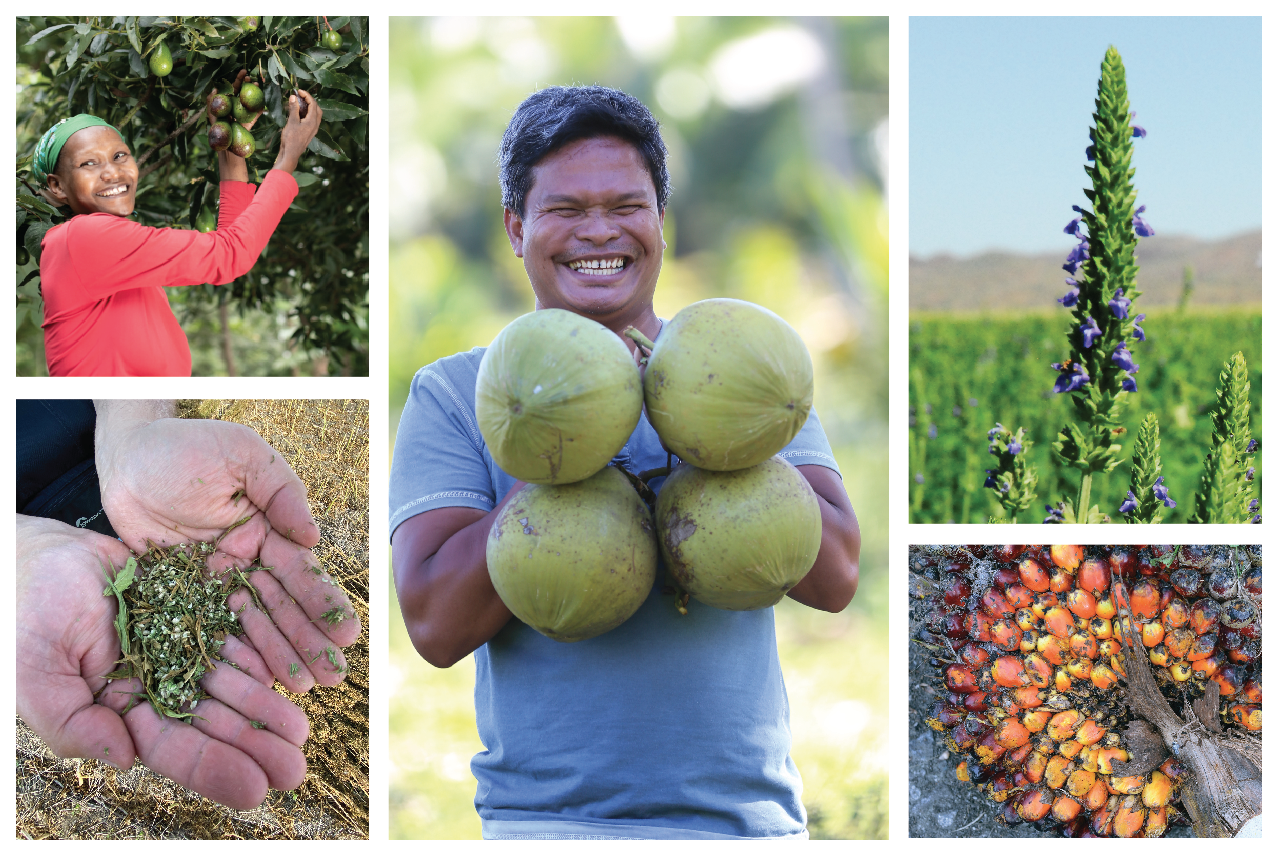 In 2020, Nutiva launched a zero-waste program through which 95% of its waste products are either reused or recycled in an effort to divert from the waste stream. For their efforts, they've earned a Gold Standard Certification from the U.S. Zero Waste Business Council and prevented 1,674 metric tons of greenhouse gas emissions.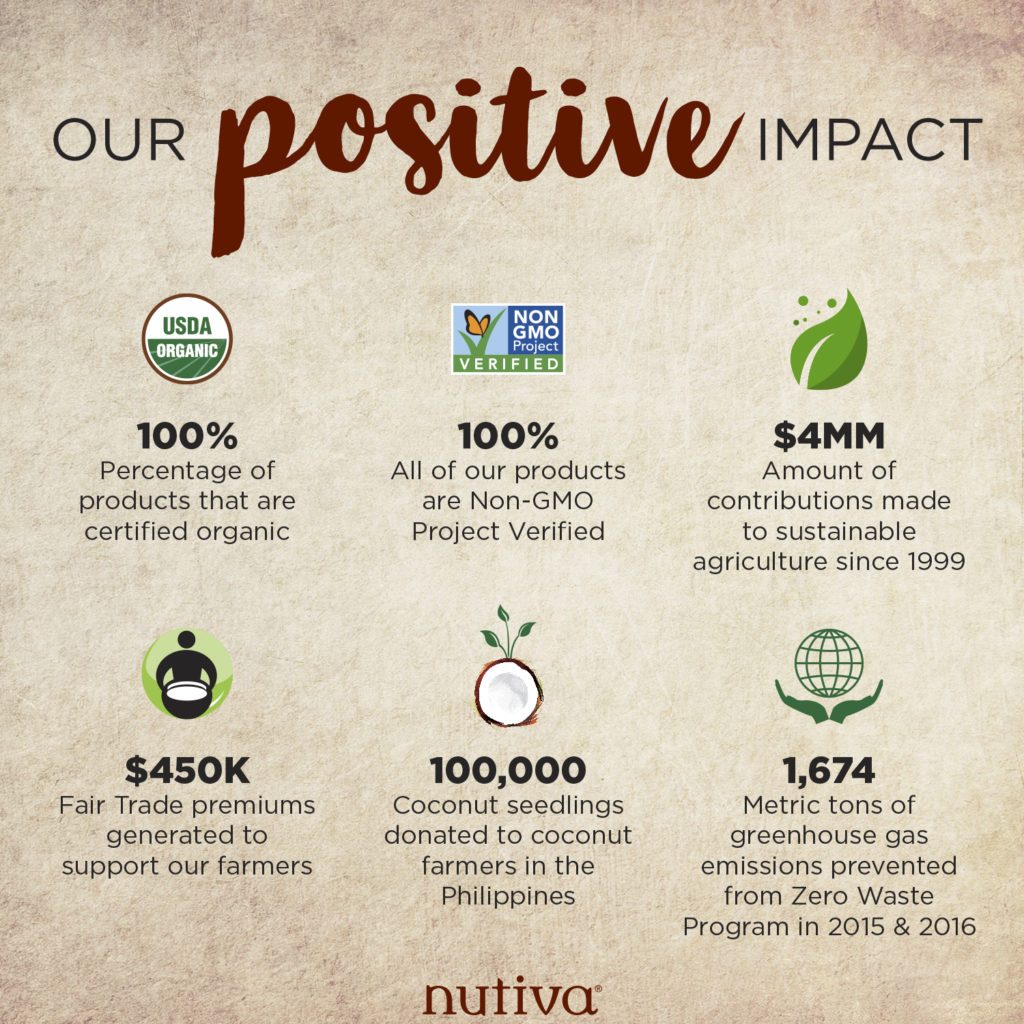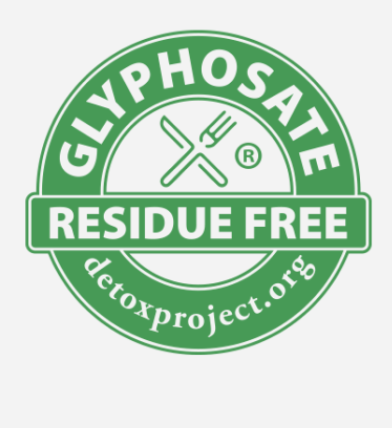 One of their most recent projects aims to ensure that their products are free of residues from the toxic and ubiquitous herbicide glyphosate (also known as RoundUp). Nutiva's chia seeds and avocado oils are the first to become Certified Glyphosate Residue Free by the third-party Detox Project, which shares Nutiva's commitment to creating pesticide-free superfoods that are healthy for people and planet. Nutiva's goal is to eventually have all of their products bear this certification. Their entire line is already Certified Organic and Non-GMO Verified.
Since Nutiva was formed in 1999, every product purchased has helped to raise over $5 million to advance sustainable agriculture and grow healthy communities through Nutiva's various social impact programs.
Schoolyard Orchard Initiative – For 6 years, Common Vision and Nutiva have partnered to bring an orchard to every public school in Richmond, California. This Nutiva School Orchard Initiative is an unprecedented, city-wide achievement that has brought fresh, healthy, school-grown fruit to 28 schools, impacting over 13,000 students — 79.5% of who rely on free and reduced lunch.
100,000 Seedlings – In partnership with the global nonprofit Grameen Foundation, Nutiva has donated and helped plant 100,000 coconut seedlings in the Phillippines to revitalize crops and replace trees destroyed by typhoons. These seedlings have since grown into productive, organic coconut trees which help to improve the livelihoods of their local smallholder farmer partners in the Phillippines.
Typhoon Relief – In late 2020, the Phillippines were ravaged by three successive typhoons, destroying homes and plantations and leaving many in their smallholder farmer communities at risk. Nutiva has worked diligently to provide labor, lumber, and other supplies to assist with cleanup and rebuilding efforts.
Planting Justice – Transforming the food system one garden at a time, Planting Justice grows food, jobs, and community through urban permaculture and holistic re-entry programs for folks transitioning out of the prison system. Nutiva supports their pursuit of food sovereignty, economic justice, and community healing — primarily through paid internships, compost production, and tree planting programs.
Kiss the Ground – Awakening millions of people to the climate solution that's right beneath our feet, Kiss the Ground is a film bringing the story of regenerative ag to a global audience. As supporters of this film from its inception, Nutiva is proud to see Kiss the Ground educating viewers around the world about the ways that healthy soil and agroecological stewardship can provide solutions to the climate crisis.
Avo-Conscious – Nutiva's avocado oil is nurturing farming communities, sustainable livelihoods, and soil regeneration. They've partnered with over 35,000 small farmers to grow organic avocados regeneratively in a polyculture with coffee trees. Through this project, they've offered tools and trainings to over 5,000 farmers, empowering their farming partners with the most relevant and up-to-date organic and regenerative avocado farming methods and business skills through in-field education. In 2020, 30 Ethiopian women began training in Nutiva's avocado nursery program. Upon graduation in 2021, each will be capable of supplying 6000 seedlings per year.
To read more about these programs and an assessment of Nutvia's environmental impact, be sure to check out their 2020 Social and Environmental Impact Report.