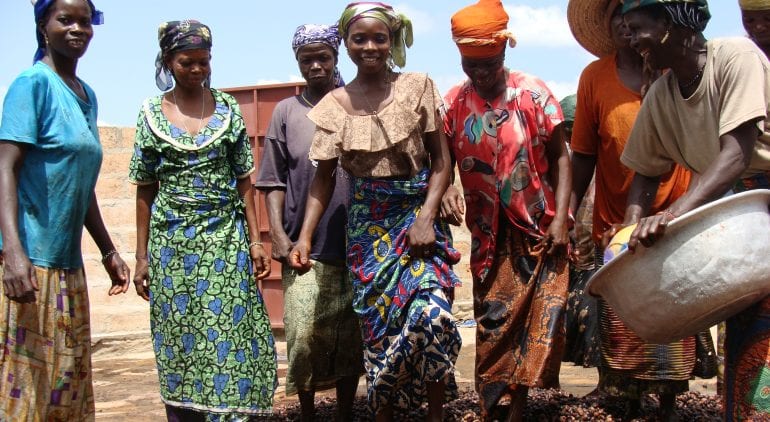 A Fair Deal
October is Fair Trade Month! Throughout this month-long celebration, we'll feature many fun store promotions on Fair Trade Certified items. Look for them in our weekly sales, weekly Member Deals, and a coupon in the Addison Independent. We also want to spread the word about the meaning behind the Fair Trade Certified label. Read on to learn about this important certification and the impact that fair trade is having around the globe: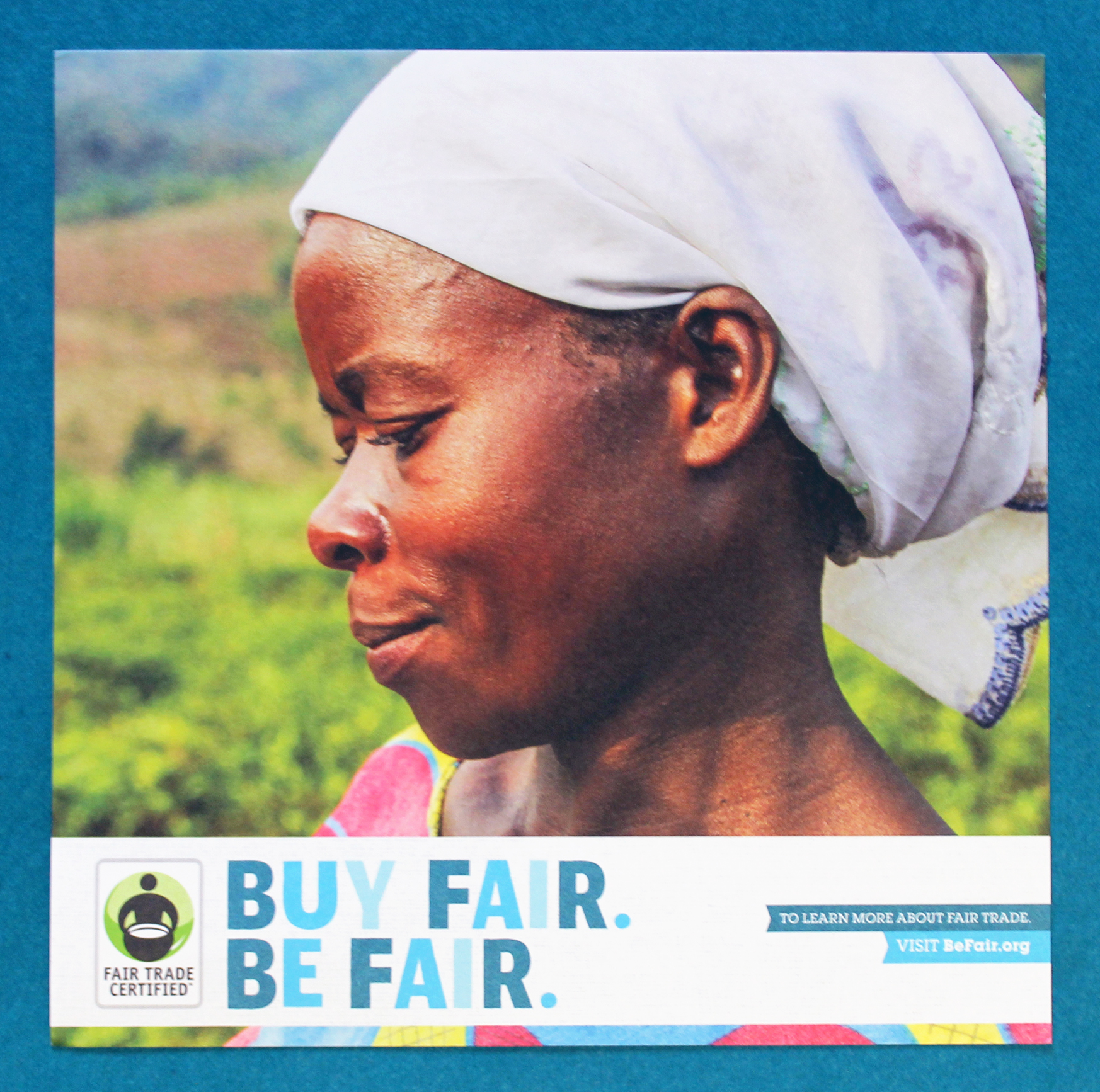 We all want to feel good about our food choices, and buying produce from a local farmer makes it easy. But what about food that comes from afar? In some communities around the world, impoverished workers are paid low wages while their land is depleted by industrial agriculture. Luckily, the Fair Trade Certified label can help us steer clear of foods grown under such conditions.
When a product sports a Fair Trade Certified label, it means producers were paid wages that allow them to support their families and contribute to the betterment of their communities. Fair Trade farmers deal one-on-one with importers (rather than middlemen), and Fair Trade encourages democratic decision-making, transparency, gender equity, and independence.
By choosing Fair Trade, we can support the environment, too. Since Fair Trade supports small-scale farmers, it encourages biodiversity (think shade-grown coffee and cocoa, which protect wildlife habitats) and sustainable practices like organic farming. There's no need to sacrifice quality with Fair Trade either; one emphasis of Fair Trade is supporting farmers in improving the quality of their crops.
Click here to check out the 2014-2015 Global Fair Trade Impact Report
Fair Trade Certification is not yet available for every kind of food, but it's a growing trend; you'll spot the label on coffees, teas, spices, chocolates, sugar, vanilla, fruits, wines and other foods. Fair Trade Certified non-food items like clothing and accessories, body care items and home and garden products are also available. There are more than 1,100 different Fair Trade products available in the United States. Fair Trade goods benefit over 1.5 million farmers and workers in 74 countries!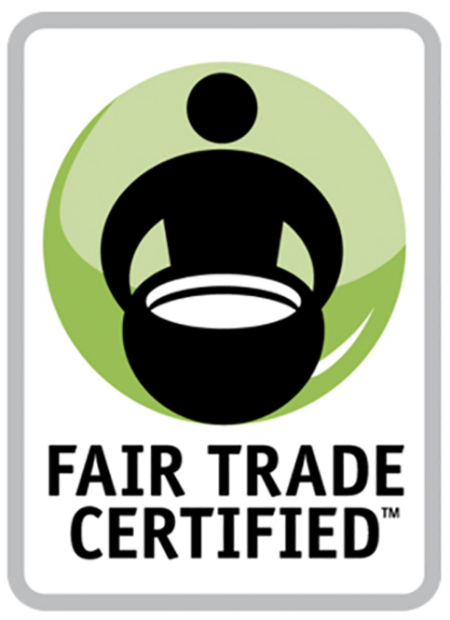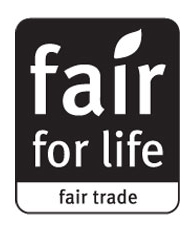 On your next trip to the co-op, try looking for the Fair Trade Certified versions of your favorite products—and feel great about helping to improve the lives of farmers and conserve the environment. Here's a list of some of the brands & products to look for in our Co-op offering Fair Trade Certified products:
Alaffia body care
Alter Eco quinoa
Bud's Beans coffee
Frontier bulk black pepper
Bulk organic rainbow quinoa
Choice Tea
Dean's Beans coffee
Divine chocolate
Dr. Bronner's body care
Eco Lips
Eco Teas
Endangered Species chocolate
Equal Exchange coffee, chocolate, bananas, & avocados
Farmhouse Chocolates
Green & Black's chocolate
Lake Champlain Chocolates
La Riojana wine
Lily's chocolate
Love & Tea Co. tea
Mount Hagen instant coffee
Nutiva
Pascha chocolate
Runa Tea
Sunspire chocolate
Theo chocolate
Tierra Farm chocolate
Traditional Medicinals tea
Vermont Tea & Trading tea
Wholesome sweeteners