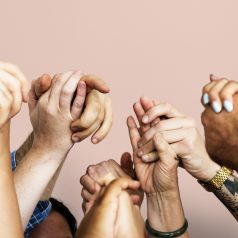 Many cooperative grocery stores across the country are asking themselves whether they are embracing the entire community they serve. This is an especially important question for food cooperatives to explore because of their guiding values of democracy, equity, and equality. I am pleased to report that the Middlebury Natural Foods Co-op Board stepped into this conversation at a recent monthly meeting and is committed to figuring out what we can do better to support our cooperative values of inclusion and accessibility.
For me, attempting to answer this question feels a bit daunting because my perspective is limited by my life experience. As a self-identified white woman and member of the dominant culture, I only know what I know. I need more information! Fortunately, the organizations that support food cooperatives (National Cooperative Grocers & Cooperative Development Services) have begun tackling this question and are sharing what they have gleaned thus far. Here is what I learned:
Many of the "new wave" food cooperatives have reached their 40-year anniversary. Middlebury Coop just celebrated this milestone!
In most food cooperatives across the county, nearly everyone involved, from board members, staff, management, and customer base is white.
Many people agree that racism is a societal problem yet they are challenged to recognize how long-held beliefs and biases could be informing individual and organizational values.
Being able to "see" outside dominant culture requires personal dedication to understanding how white supremacy works as a system that keeps people divided and oppressed.
Transforming organizations and institutions takes everyone's participation.
Attempting to have meaningful and genuine conversations about race in food cooperatives will be challenging.
What I was surprised to learn is that the lack of diversity at our Co-op may not be just about the demographics of Addison County. I imagine that examining and assessing the organizational culture at the Middlebury Food Coop may be more challenging because of our demographics, but we have much to learn from other food coops in our small state and across the nation. The challenge for me personally is how to unearth/ recognize my biases and to "see" outside the dominant culture that I live and work in. I am eager to hear how others perceive/experience the Middlebury Food Co-op and to expand my perspective so that I can more fully engage in conversations about race and food cooperatives from a more informed place.
Please share your thoughts:  board@middleburycoop.com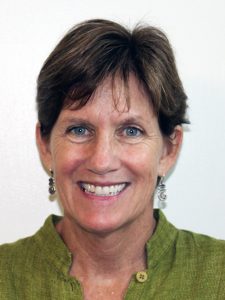 Lynn Dunton is a member of the Middlebury Natural Foods Co-op Board of Directors