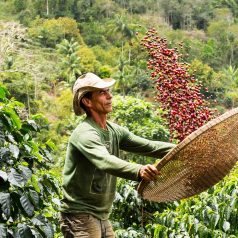 Our Member Deals Spotlight shines brightly this week on a local business that keeps our Co-op shelves stocked with fresh-roasted artisan coffees and teas. From October 26th – November 1st, member-owners can enjoy a 20% discount on all of the offerings from Vermont Artisan Coffee & Tea! Read on to learn more about this local importer and roaster of single-source, organic, and fairly traded coffee and tea and their dedication to the craft: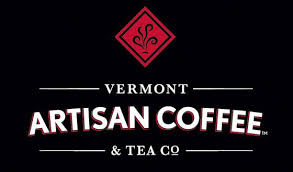 The Team
Vermont Artisan Coffee & Tea was founded by Mané Alves, a native of Lisbon, Portugal, who has been in the specialty coffee industry for over 20 years. His wife, Holly, came to the business with more than 20 years of experience with branding and marketing and now handles strategy and marketing for Vermont Artisan Coffee & Tea. Together with their General Manager, Renee Adams, and the rest of the team, they possess a shared passion for great coffee and a vision of delivering the highest quality coffee and tea products to their customers, week in and week out.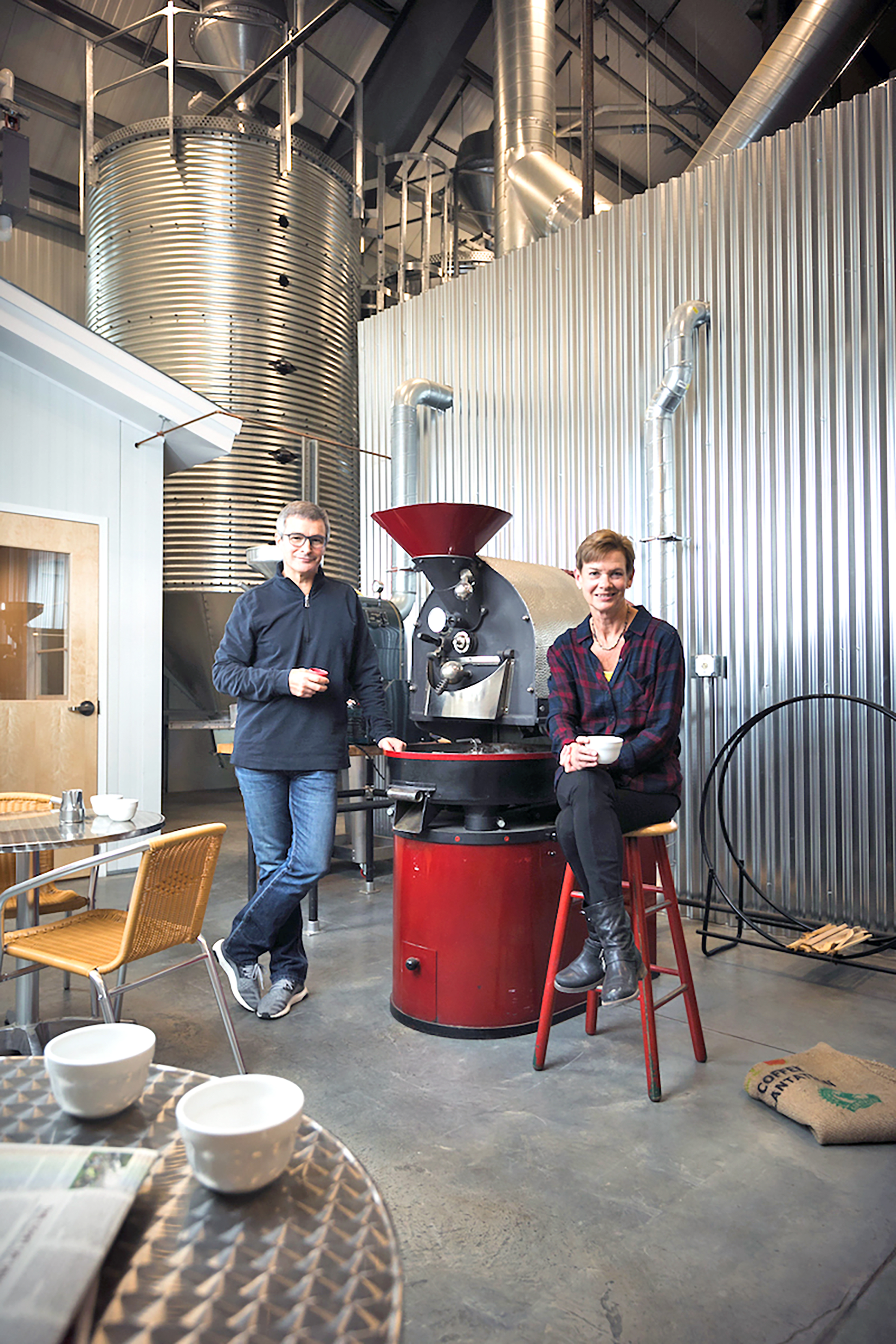 Sourcing
Thanks to his extensive travels, Mané has been able to develop direct relationships with many of the farmers from which his coffees and teas are sourced. Many of the coffees in the lineup are single-sourced, farm-direct, organically grown, and Fair Trade certified.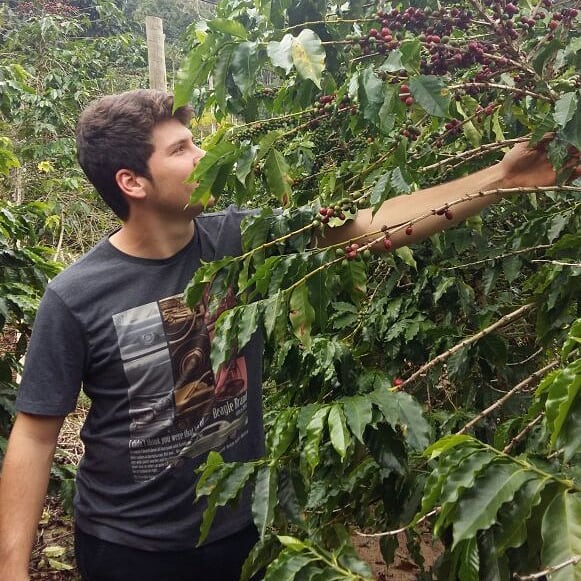 The Roastery
The workhorse of the company is its state-of-the-art Roastery where they transform green coffee beans from around the world into some of the finest roasted beans around.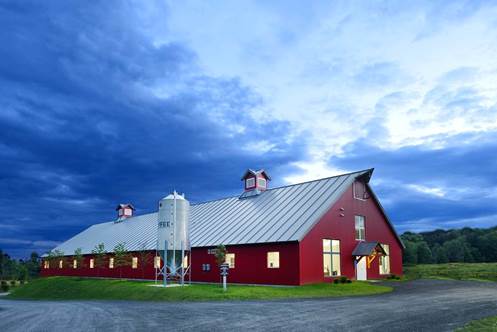 If you find yourself passing through Waterbury, VT, be sure to drop by their coffee bar and see for yourself why Vermont Artisan Coffee & Tea has earned a coveted Seven Daysie award for "Best Coffee Roaster in Vermont" and "Best Coffee Shop Outside of Chittenden County." They offer delicious drinks and treats to-go, plus whole bean and ground coffees and teas by the bag.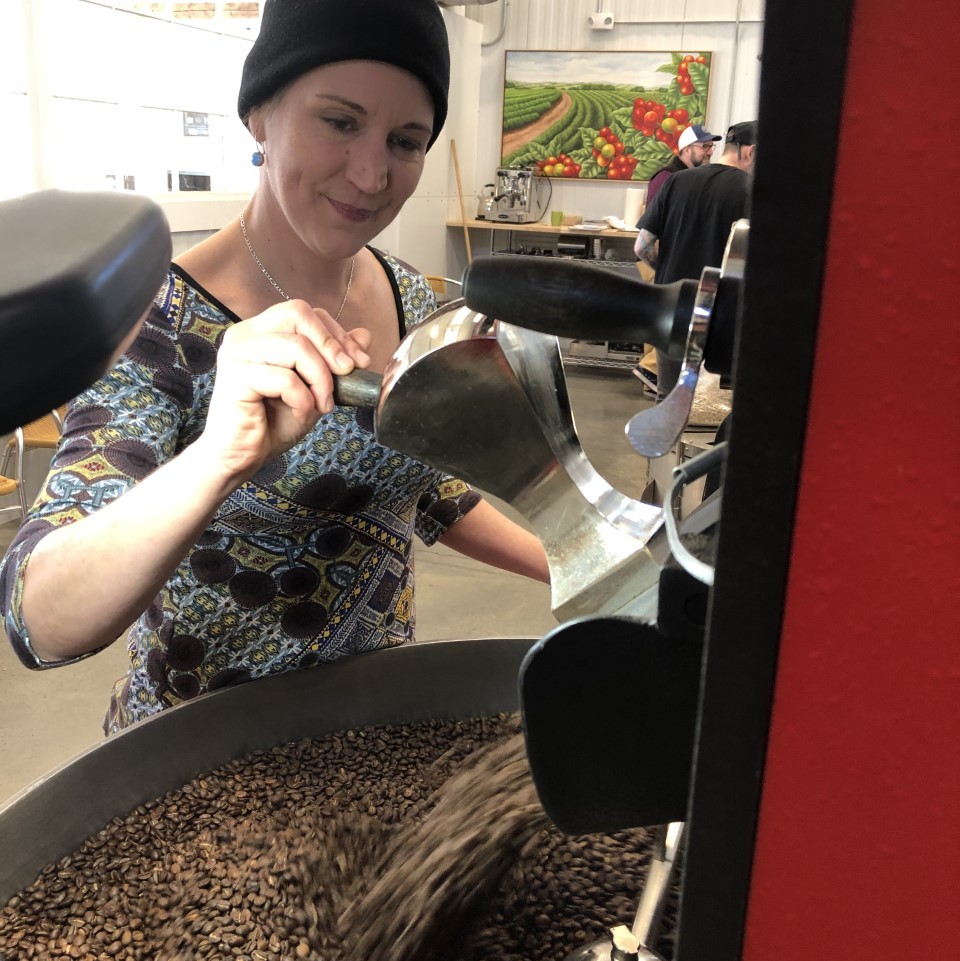 Sustainability
Mané and the rest of his team understand the importance of sustainable business practices. They collaborate with the farmers who grow the products they offer to explore climate-friendly growing practices and they are committed to offering eco-friendly packaging. Click here to learn more about the balance between sustainability and quality in coffee packaging and the environmentally friendly Biotré 2 bag used for Vermont Artisan Coffees, which is made from 100% renewable materials and is 60% compostable.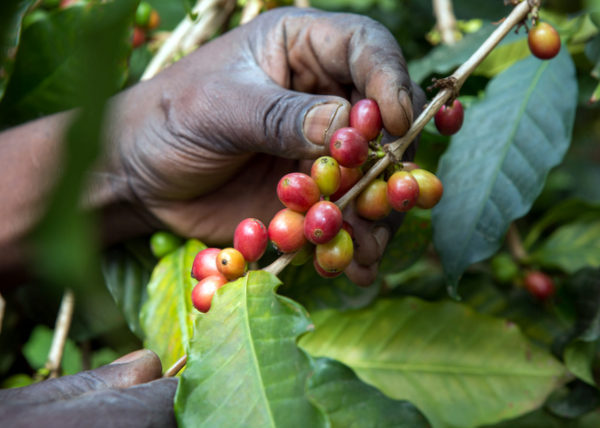 Education
In addition to offering high-quality coffee and tea to retail outlets, Vermont Artisan Coffee & Tea is also host to the School of Coffee — a professional coffee training center offering CQI-accredited courses on brewing and roasting coffee in a Specialty Coffee Association Certified Premier training facility. Their cupping classes, roasting classes, and barista classes are geared toward the coffee professional, while their tastings and workshops are for folks who just want to learn more about the world of specialty coffee. To learn more about tours, tastings, and workshops, click here.