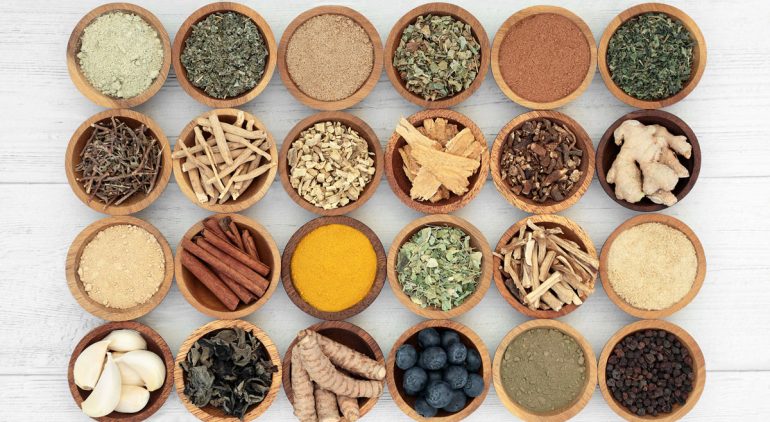 Oct. 11th
5:30pm – 7:30pm
Hannaford Career Center
51 Charles Ave., Middlebury, VT 05753
Have you been told that menopause symptoms are inevitable? Have you tried lots of treatments and are still experiencing hot flashes? Brain fog? Poor sleep? Dryness? Slower metabolism? All the symptoms of menopause are the results of shifting hormone levels and their imbalances. Despite popular belief it doesn't have to be that way. You can find new balance within yourself and reduce and even eliminate symptoms—and the recommended practices may surprise you. Join Ayurvedic Health Counselor Jennifer Peterson to learn about Ayurveda, Yoga's sister science, and herbs, and diet and lifestyle practices that can support your best second half ever!
Jen Peterson is an Ayuvedic Health Counselor, experienced Yoga Teacher, and Reiki Practitioner living in Bristol, VT. Her business, Yoga Grace offers individual sessions, group classes, and workshops using the powerful tools of Yoga and Ayurveda to help you heal yourself and thrive.
Advance registration is required. Please register at least one week in advance. This class is capped at 12 participants. Enrollment is first-come, first-served. All classes are $30, or FREE for members of the Co-op's Food For All Program. To register, click here.