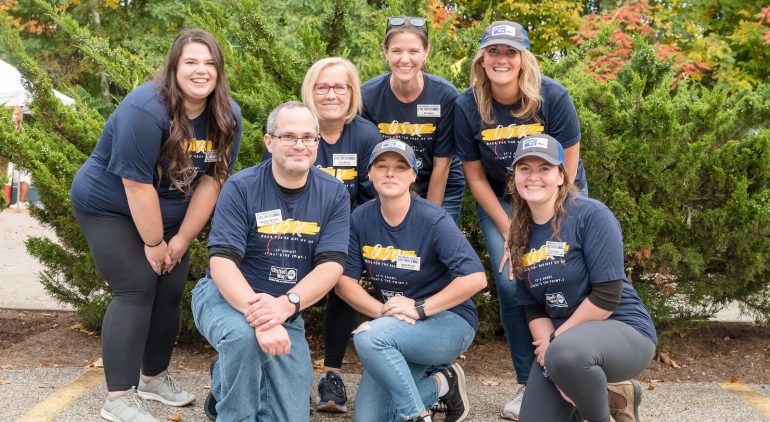 Middlebury Food Co-op
9 Washington St., Middlebury, VT 05753
Round Up Your Totals at the Registers May 5-11 for United Way of Addison County…The Co-op Will Match Your Donation!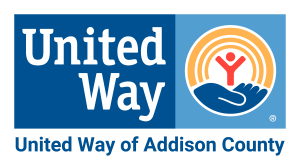 Together with thousands of volunteers, supporters, and advocates, United Way of Addison County is building a stronger community by finding solutions, supporting programs, and fighting for the health, financial stability, and educational success of every person – at every age – who calls Addison County home. We are proud to work with 30 of the most compassionate, intelligent, nonprofit partners in Addison County who are:
● Increasing access to health care and healthy foods. Providing resources to encourage healthy, active lifestyles. Encouraging connection to one another and to our community to combat isolation. Reducing youth substance use rates.
● Preparing children so they enter school ready to learn. Providing the support students need to stay in school and graduate. Encouraging lifelong learning and skill-building.
● Ensuring that all families have safe housing, healthy food, transportation, and quality childcare. Providing access to financial tools and coaching to help build a better future. Supporting employees in crisis so they can maintain employment and grow professionally.
We are so thankful for the opportunity to participate in the Co-op's Rally for Change! The intersection of COVID and inequity has only widened the gap in health, financial stability, and education. When you round up at the register for UWAC, you are helping the most vulnerable people in Addison County stay in their homes, feed their families, keep the lights on, flee unsafe situations, and more. Your donation helps close the divide and give every person an equal opportunity to succeed. Thank you.
United Way of Addison County
unitedwayaddisoncounty.org