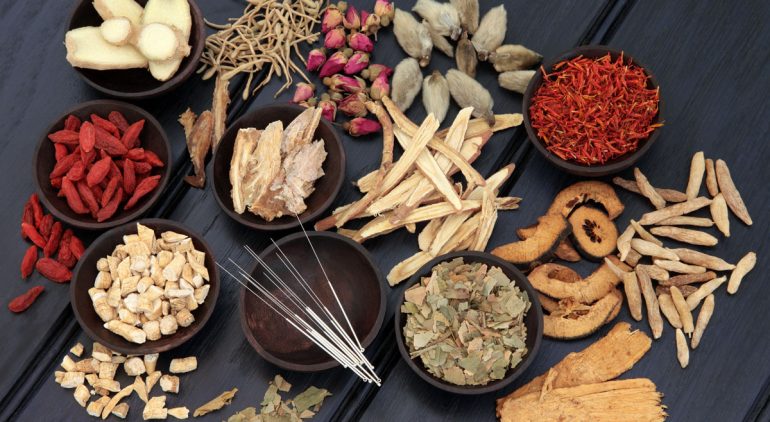 Sep. 27th
5:30pm – 7:30pm
Patricia A. Hannaford Career Center
51 Charles Ave., Middlebury, VT 05753
Are you curious about non-pharmaceutical techniques to support your mood, energy, and forever-changed life? In this course, we will begin with an experiential (and optional) ear acupuncture session to resource your nervous system. Then, you'll learn foundational homecare practices for prenatal and postpartum care from a Chinese Medicine perspective. Ranging from milk-building recipes to infant massage for colic and anxiety-releasing techniques, this course is designed for real parents of all genders who want access to time-tested wisdom that can easefully be woven into their busy life. We'll also have a solid 20 minutes for you to ask your questions of a prenatal and postpartum acupuncture expert. (Ear acupuncture is optional and can be done with pins or non-puncturing earseeds.) Your instructor is Rebecca Cariati, owner and head acupuncturist at Bristol and Burlington-based Refuge Acupuncture. All participants will receive a special offering for acupuncture.
Rebecca Cariati (they/them) is the owner and head acupuncturist at Refuge Acupuncture – an inclusive, trauma-informed practice that centers LGBTQIA-2+ community, prenatal and postpartum parents, neurodiverse people, folks in big bodies, children, people with mental health challenges, those who are afraid of needles, and people with unnameable ailments. Located in both Bristol and Burlington, Refuge Acupuncture was born of Cariati's own healing through acupuncture during which their chronic pain resolved and they found a deeper sense of belonging in their own body and mind. According to Cariati, "This is what I aspire to do for my clients whether you're taking your first or your last breaths on this planet — to play a part in supporting the sensitive and the spicy amongst us to find refuge right where you are."
Advance registration is required. Please register at least one week in advance. Classes are capped at 12 participants. Enrollment is first-come, first-served. All classes are $30, or FREE for members of the Co-op's Food For All Program. To register, please click here.