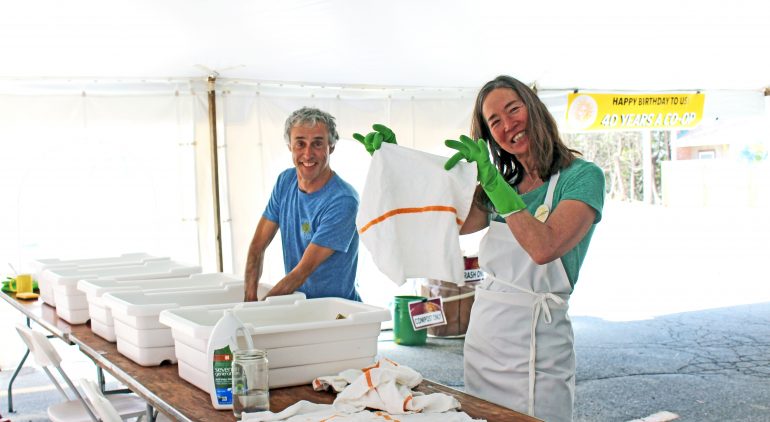 May. 5th
12:00pm – 3:00pm
Middlebury Food Co-op
9 Washington St., Middlebury, VT 05753
Green Up Day is on its way!  When your green bags are full and your roadsides are looking good, take off your work gloves and come join us at the Co-op.  We'll be celebrating with good food and great information, all for free and all for YOU!  Here's what to do when you get here:
Meet representatives from green-minded organizations and learn about them (maybe join or become a volunteer!)
Grab a free Co-op-made quesadilla (hey, it's Cinco de Mayo, too!)
Make your own Seed Bomb (then take aim and do some Guerilla Gardening)
Go home with a Garden-themed Freebie (and start something new!)
See YOU There!