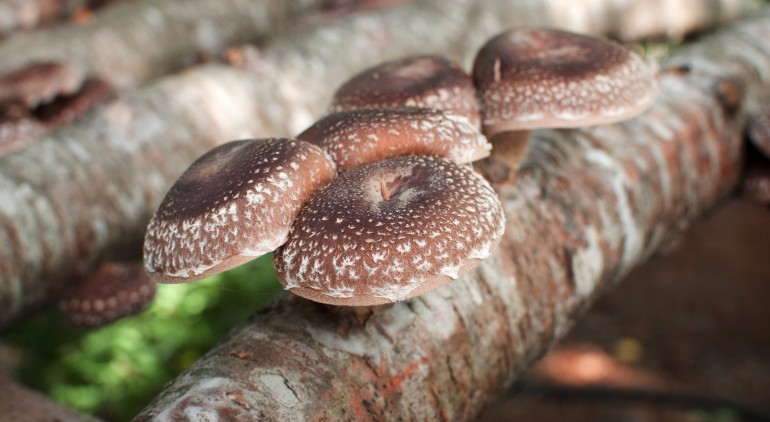 Patricia A Hannaford Career Center
51 Charles Ave., Middlebury, VT 05753
Ready to begin growing culinary mushrooms in your own backyard? Jon Turner of Wild Roots Farm in Bristol will be leading this exciting workshop where he'll share an overview of the varieties ideal for your homestead operation, plus a hands-on demonstration for log, straw, and woodchip-grown mushrooms.
Additional information about Jon and Wild Roots Farm can be found at www.wildrootsfarmvermont.com
Advanced registration required. To register, please contact Denise at the Hannaford Career Center at (802) 382-1004. All classes are $30 or free for members of our Food For All program. Classes are capped at 12 participants. Enrollment is first come, first served.