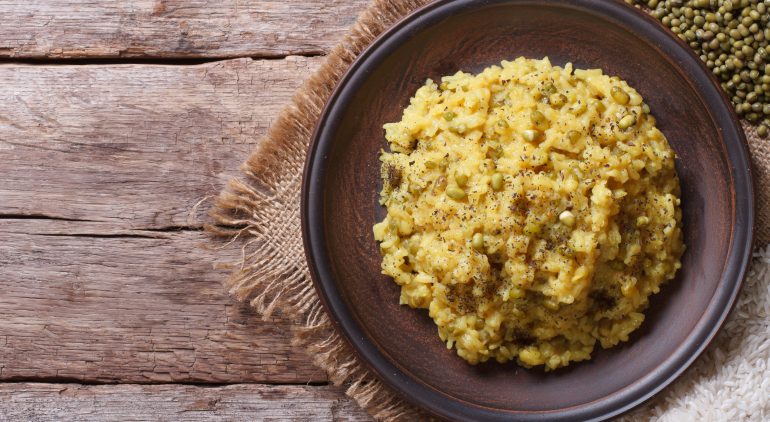 Apr. 25th
5:30pm – 7:30pm
Patricia A Hannaford Career Center
51 Charles Ave., Middlebury, VT 05753
According to Ayurveda, food is medicine, and when taken with proper intention, at the right time, in the right amount and with the right spices, it nourishes us at every level. Join Jen Neil and Monika Jaeckle to learn what this ancient healing system can teach us about how to care for ourselves in the Spring!
To register for classes, contact Denise Senesac at the Hannaford Career Center by calling (802) 382-1004, or emailing dsenesac@pahcc.org. Classes are capped at 12 participants and will be filled on a first-come, first-served basis. Please register for classes at least one week in advance of the class date.
All classes are $30
 or free for members of the Co-op's
 Food For All Program
.