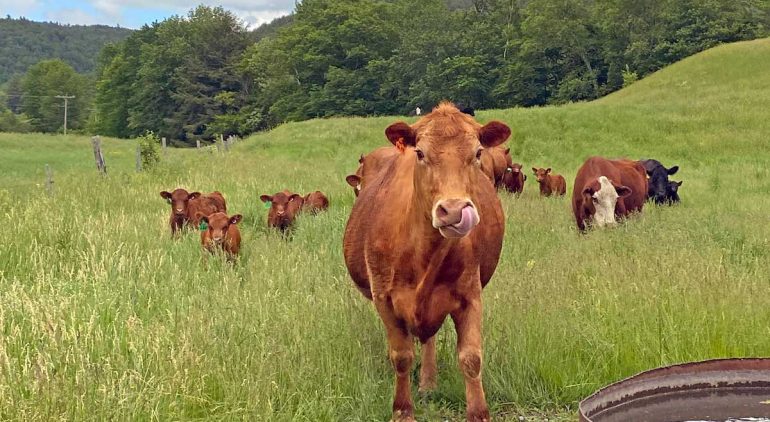 Spotlight on North Hollow Farm
We're shining a bright Member Deals Spotlight on a family-owned farm nestled in the rolling hills of Rochester, VT known as North Hollow Farm! All of North Hollow Farm's grass-fed beef and pork products are 20% off from June 1st – 7th, so it's a great time to stock up the freezer! Read on to learn more about this second-generation thousand-acre farm and its commitment to climate-friendly grazing practices: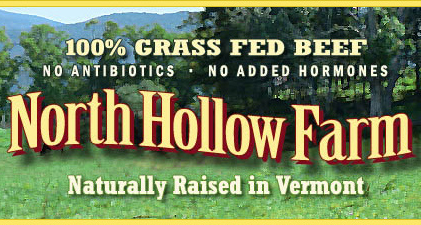 Located in the heart of Vermont, on the skirts of the Green Mountain National Forest, North Hollow Farm delivers the finest in grass-fed beef, natural pork, chicken, and goat, and 100% pure Vermont maple syrup products. Owned and operated by second-generation farmers Julie Brown and Mike Bowen, the farm was first purchased by Mike's father, Carroll Bowen in 1948. At that time, Carroll was able to purchase 200 acres for $2,000, which Mike quips wouldn't even cover the taxes by today's standards! Over the ensuing years, Mike and Julie were able to purchase adjacent farmland and also lease nearby land, bringing the total up to 1,000 acres of hayland and pasture.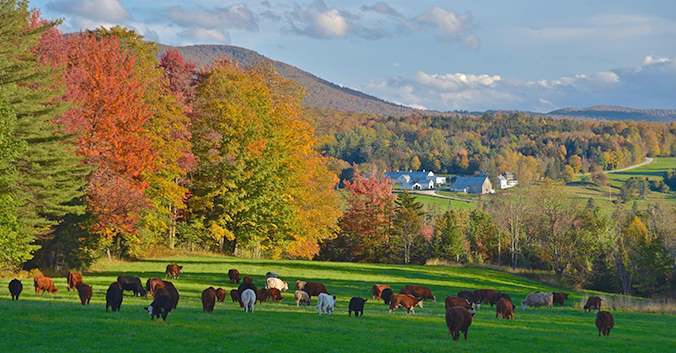 In 2003, Mike and Julie made the decision to stop growing corn for silage, shifting to an all-grass model for the sake of soil health, bovine health, and human health. Their original herd in the 1970s consisted of Hereford purebred cattle, which they eventually crossed with Angus bulls, and added a Charolais bull a few years later. In 2005, after making the transition to a grass-fed and grass-finished model, they added several Red Devon bulls to their herd. This English heritage breed is well known for its exceptional grass-finishing qualities, thanks to genetics that predate the beef industry's shift toward grain finishing.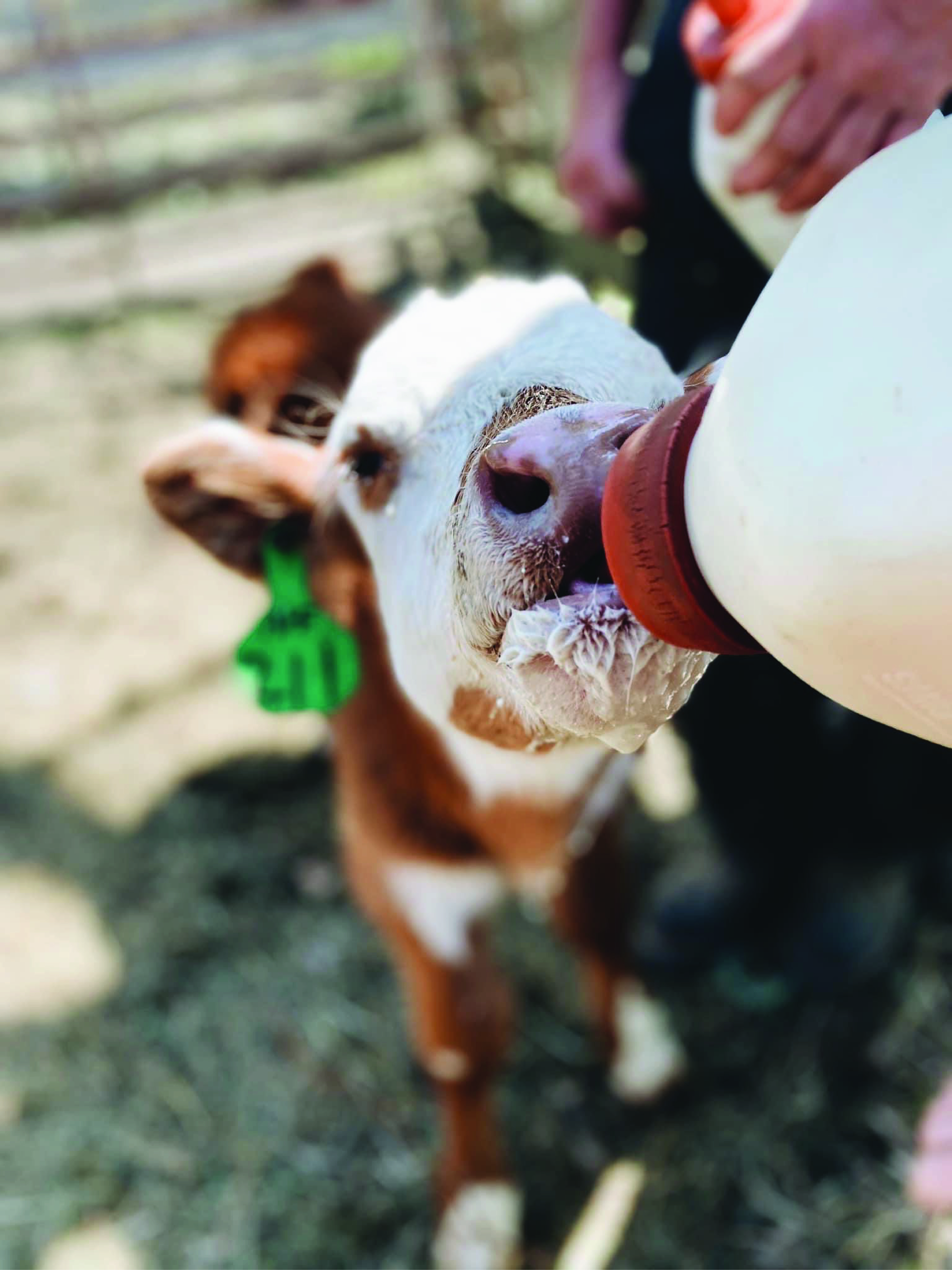 Management Intensive Grazing (MIG), also known as "grass farming," "rotational pasture management," and "prescribed grazing" is an environmentally and economically viable system of forage-based animal production that builds soil organic carbon, promotes increased biodiversity, improves water retention, and facilitates carbon sequestration. In this flexible approach to rotational grazing, paddock size, stocking density, and length of grazing period are adjusted to balance forage supply with animal nutrient demand through the grazing season. Vermont's landscape and topography are well suited to this type of pasture production. North Hollow Farm's livestock is rotated from pasture to pasture and they self-harvest most of their own feed. The team at North Hollow Farm closely monitors the health of both the animals and the pasture plants to ensure that optimal feed conditions are met.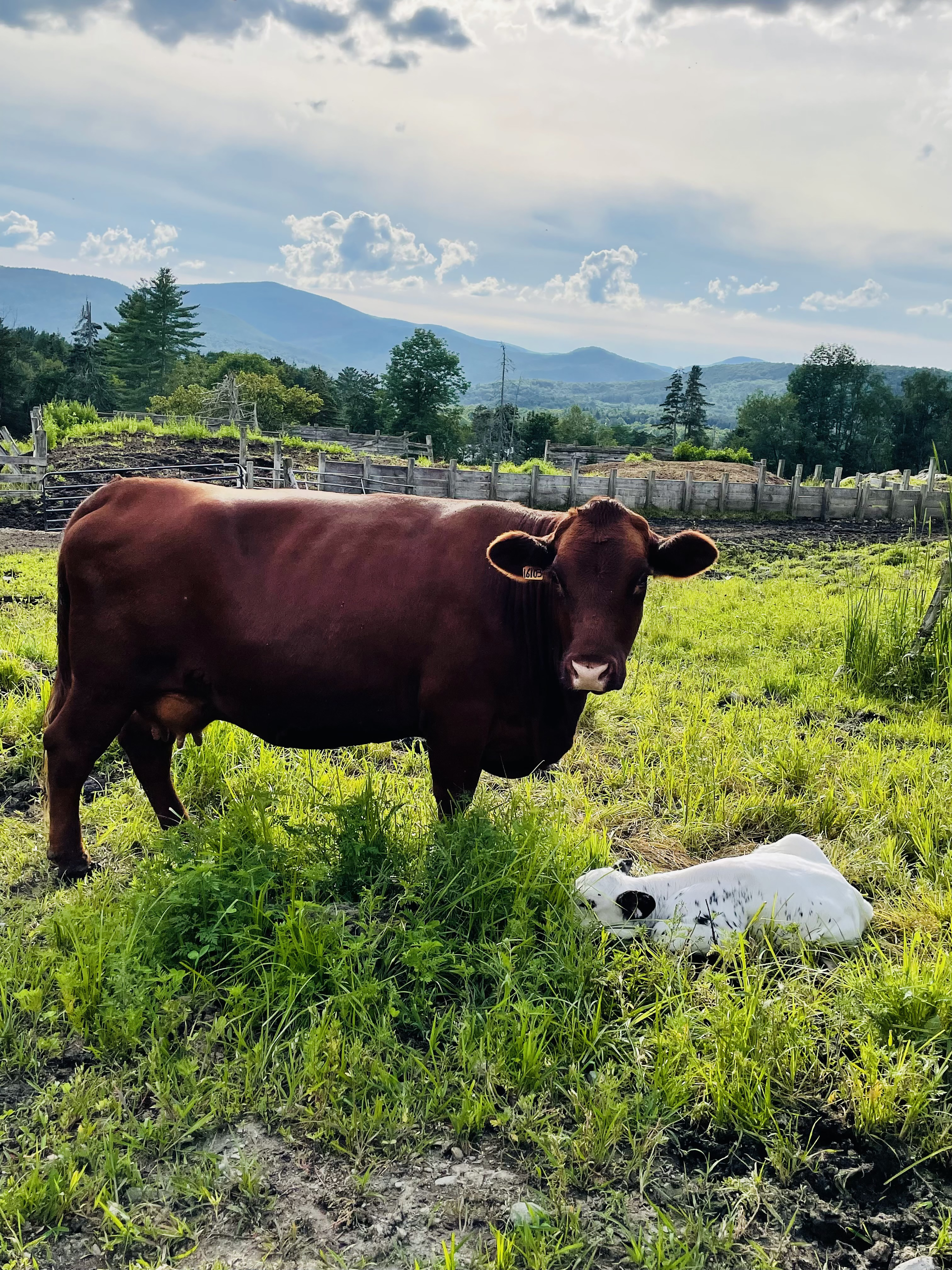 Here at the Co-op, we carry a wide range of North Hollow Farm's grass-fed beef and pork products. Their cattle are raised without growth hormones, digestive stimulants, or antibiotics. Everything they eat is produced at the farm. Their sausage, ham, bacon, frankfurters, and kielbasa are made without the use of nitrates or fillers. If you find yourself cruising along Route 100 through Rochester, be sure to stop at the North Hollow farmstand to browse their full range of products. And if you're looking to order from the comfort of your own home, North Hollow Farm ships!