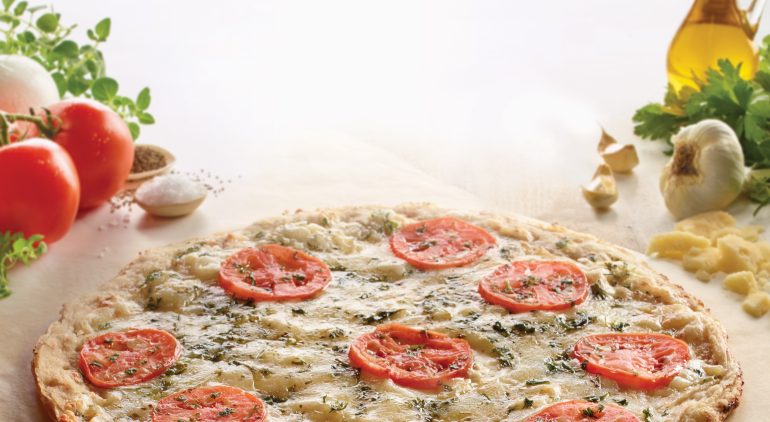 Spotlight on American Flatbread
Our Member Deals Spotlight shines brightly on a company with humble roots here in Vermont – American Flatbread! From May 26th – June 1st, member-owners can enjoy 20% off American Flatbread's products (applies only to frozen flatbreads here at the Co-op, not at their fabulous restaurants). Read on to learn more about the history and mission of this locally-born company:

George Schenk, the founder of American Flatbread, founded his business with a firm understanding that food is more than what's on the plate, which he shares in "The Five Faces of Food" and his simple phrase, "food Remembers the acts of the hands and heart."
"Food is important. What we eat and how it's grown intimately affects our health and the well-being of the world," says Schenk. He created American Flatbread based on the philosophy of food for the greater good, and the company remains committed to building upon that legacy.
American Flatbread was born in Waitsfield, Vermont, but demand for frozen flatbreads soon outgrew the humble kitchens of their flagship location. Rustic Crust, the company that now produces American Flatbread frozen pizzas, took over the reins and says that they're proud that George entrusted them with his mission and they remain committed to upholding it.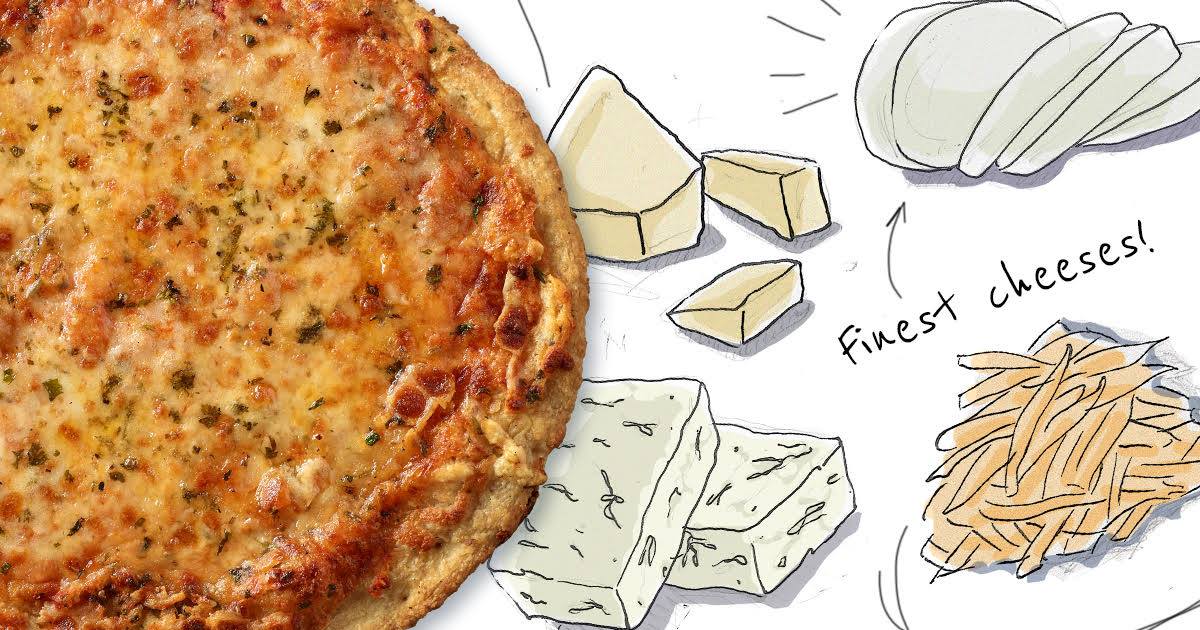 Headquartered in New Hampshire, Rustic Crust continues to work with fresh, all-natural ingredients to bring you the authentic flavor you've come to know and love. According to Rustic Crust CEO Brad Sterl, "Our two good-for-you pizza brands make their home in the beautiful New England countryside, and are made by real people and using real ingredients. American Flatbread frozen pizzas feature 100% organically grown wheat crusts and topped with fresh herbs, vegetables, and the finest of cheeses (no rBST growth hormone!). They're all-natural, with no preservatives, artificial colors or flavors, and handcrafted from scratch and par-baked in wood-fired ovens.
Truly nutritious, light, crisp, and flavorful — convenience without compromise – American Flatbread pizzas are honestly delicious, the best premium frozen pizza bar none, for people who care about pizza and the planet.