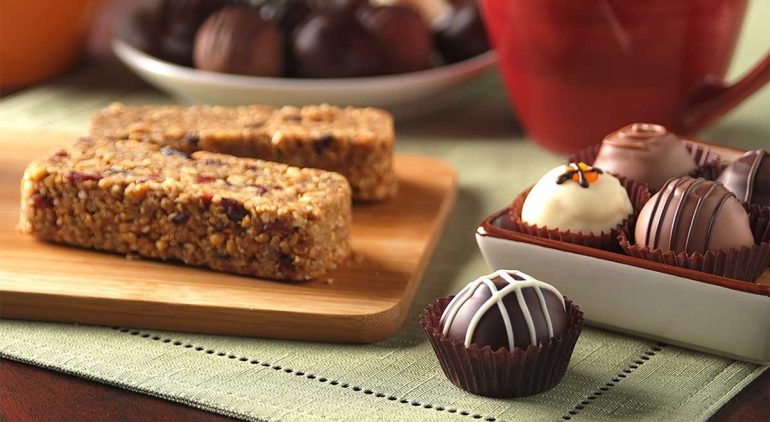 Spotlight on Vermont Nut Free Chocolates
Our Member Deals Spotlight shines brightly this week on Vermont Nut Free Chocolates! From April 14th – 20th, Co-op member-owners can enjoy a 20% discount on Vermont Nut Free Chocolates' full line of confections! Read on to learn more about the inspiration behind this line of allergen-friendly treats and the family that makes the magic happen!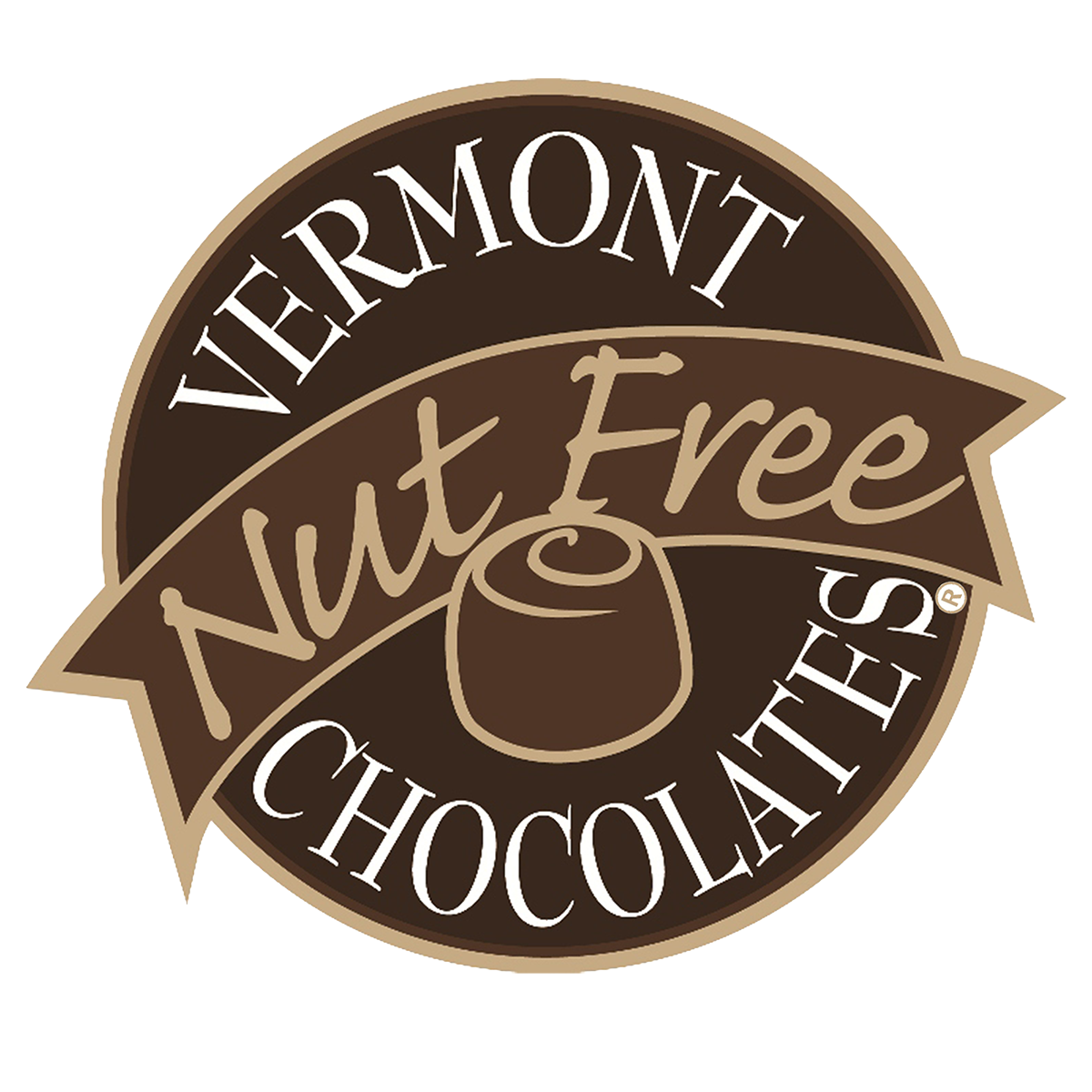 Vermont Nut Free Chocolates was founded in 1998 by the mother of a little boy with a potentially life-threatening peanut allergy. Gail and Mark Elvidge first learned of their son Tanner's allergy when he suffered a reaction at 8 months old. They were shocked, concerned, and frightened to see this reaction in their small child. To ensure their son's safety they began to thoroughly read ingredient labels and discovered that the hardest product to find for a nut allergic child was chocolate.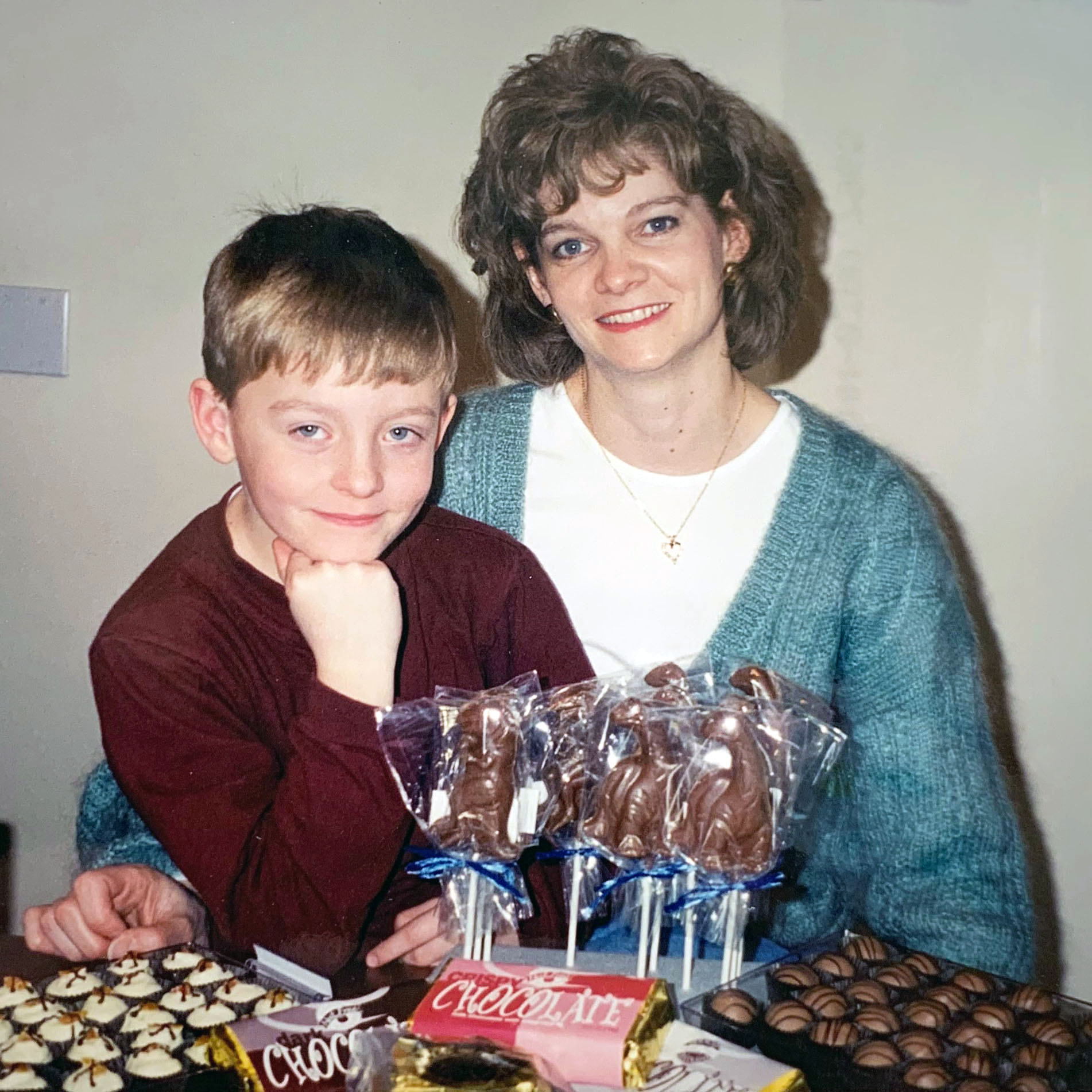 Many chocolate companies manufacture products that contain nuts which makes their other products unsafe for nut allergies because of cross-contamination on shared production lines and facilities. Not wanting Tanner to miss out on a childhood indulgence, Gail began making homemade chocolate that was guaranteed safe. The combination of love for her son and passion for chocolate inspired Gail to create Vermont Nut Free Chocolates, a company dedicated to making quality tree nut and peanut-free confections. Vermont Nut Free Chocolates is now located in Colchester, Vermont, and is proud to continue its production in a dedicated nut-free facility with over 30 devoted employees.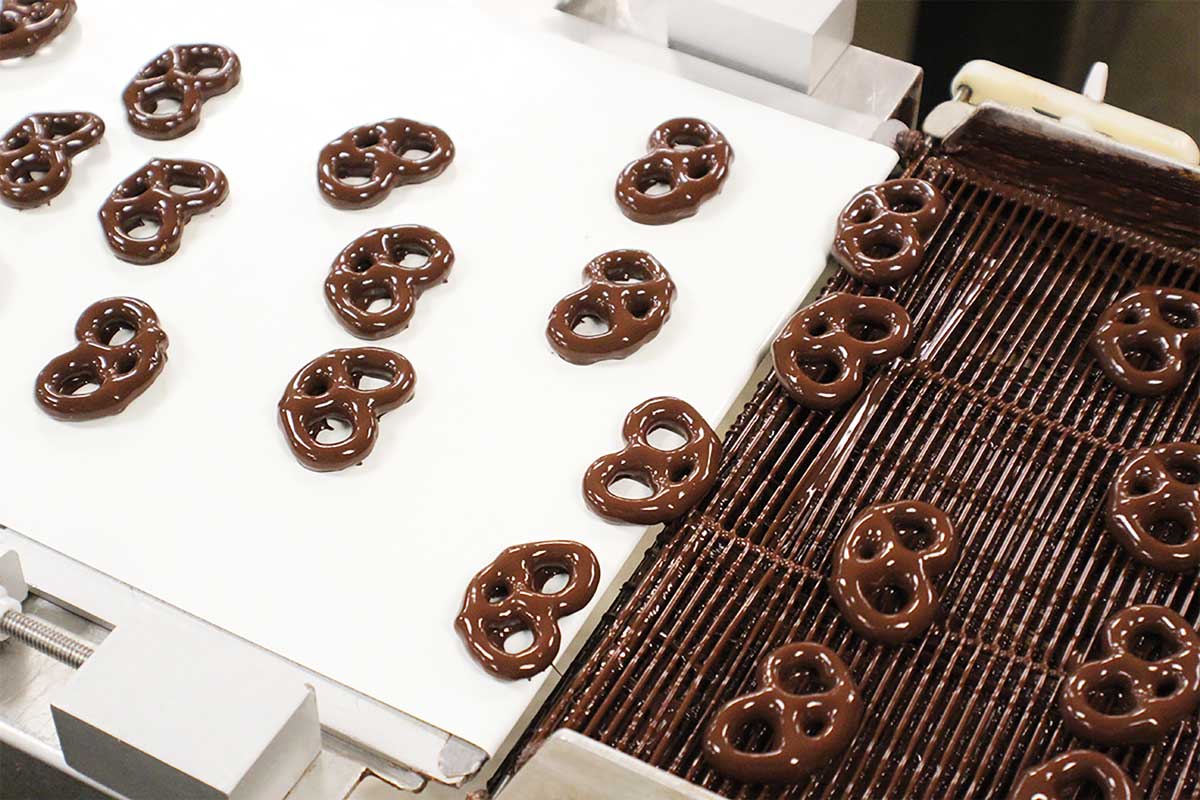 They are proud to have a dedicated peanut and tree nut free facility that uses only the finest nut free ingredients available. Their products are handmade and hand-wrapped in Vermont, the old-fashioned way, in small batches to guarantee quality and freshness.
Be sure to visit their website to check out their collection of recipes for chocolate cakes and frostings using their allergen-friendly chocolate!