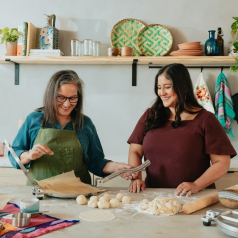 This week's Member Deals Spotlight casts a bright beacon on a family-owned, Inclusive Trade business that brings authentic Mexican flavor with an allergen-friendly twist — Siete Foods! From June 22nd – 28th, member-owners can enjoy a 20% discount on our full line of Siete products! Read on to learn more about the Siete story and the family who is committed to offering authentic heritage food with a healthy spin: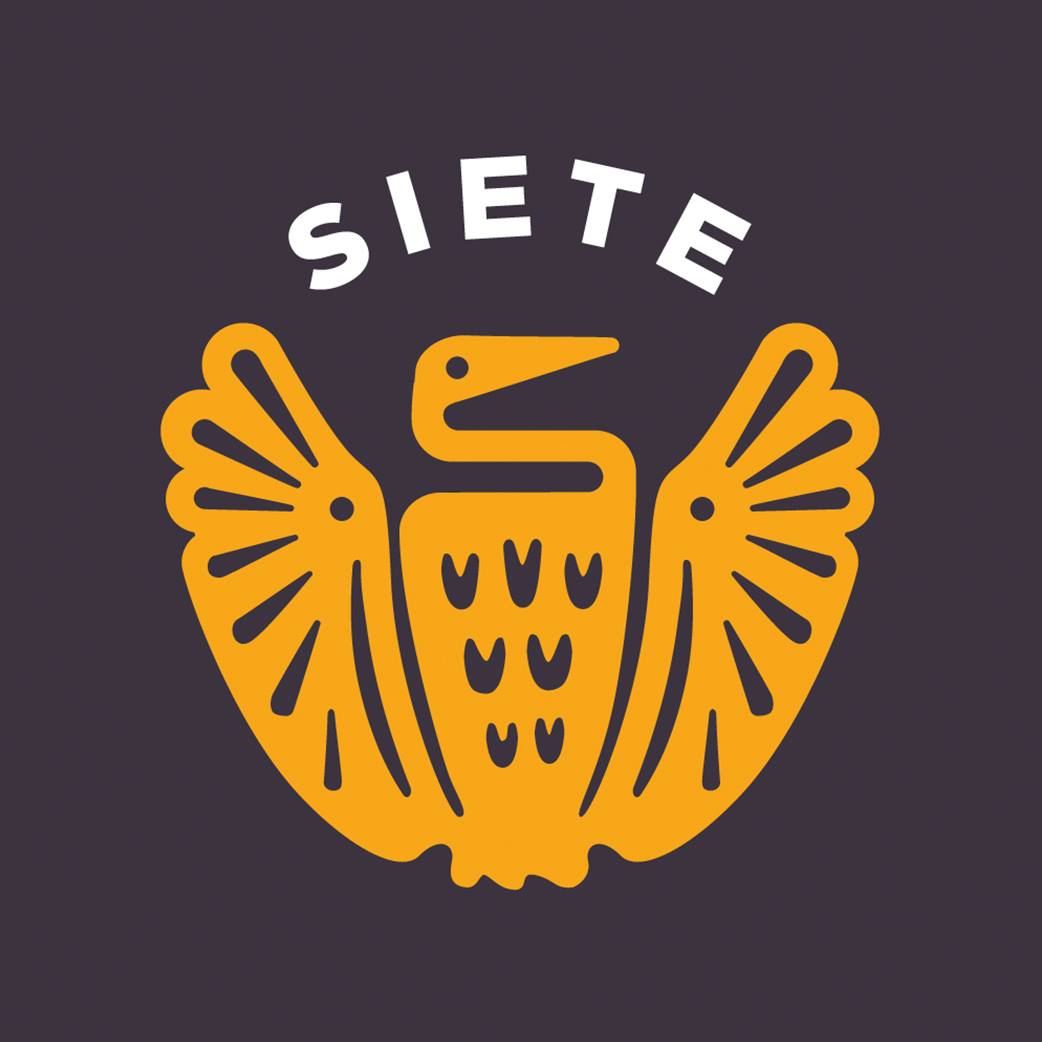 When Siete Foods co-founder and president Veronica Garza was diagnosed as a teenager with multiple debilitating autoimmune conditions, she turned to her close-knit family of seven (Siete!) for support. They began exercising in the family's backyard in South Texas, eventually opening their own CrossFit gym, and began learning about the healing power of food. In solidarity, the entire family joined Veronica on her journey to adopt a low-inflammation elimination diet. Healing began, but as a Mexican-American family, eating their beloved fajitas and tacos on a lettuce leaf simply lacked the usual appeal. Determined to reclaim the cultural foods so important to her family, Veronica began experimenting with grain-free tortillas and knew she'd landed on a winning recipe when her grandma Campos told her that they tasted better than the homemade flour tortillas she'd been making for decades.
The offerings have since expanded beyond tortillas to include a full line of grain-free tortilla chips, savory sauces, cookies, and more! What hasn't changed has been the family's dedication to their mission and values. Siete Family Foods is a mission-based company, and they're passionate about making and sharing real food, gathering together in authentic community, and advocating for healthier lifestyles among Latinx families. The entire family remains involved with the operation of the business in various capacities and they make a concerted effort to prioritize diversity in hiring within the organization.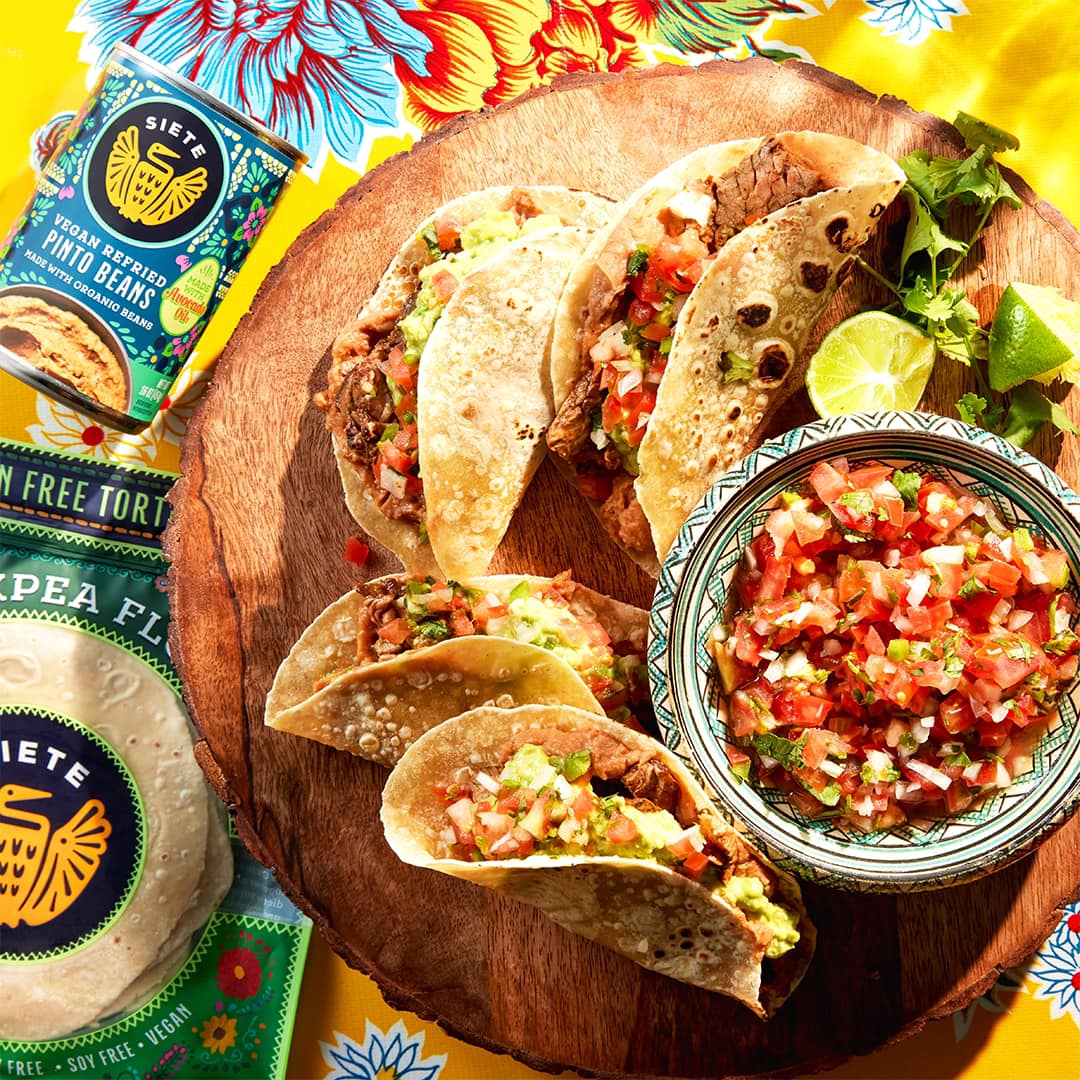 Their mission is to:
Boldly build the leading better-for-you Mexican-American food brand,
Embody a juntos es mejor culture: value humility, foster diversity, love people always.
Operate with a family first, family second, business third attitude.
Positively impact the lives of underserved communities through education, entrepreneurship, and wellness.
With their mission in mind, they created the Siete Juntos Fund, which aims to uplift and celebrate taco culture by awarding funding to Latinx-owned taco businesses across the nation. In 2022, the Juntos Fund provided $40,000 to three taquerias who showed not only a passion for making delicious food, but also a passion for building authentic community and sharing pieces of their culture and their story with others. Click here to learn more.
If you're looking for tasty inspiration in the form of grain-free recipes that incorporate Siete products, click here.