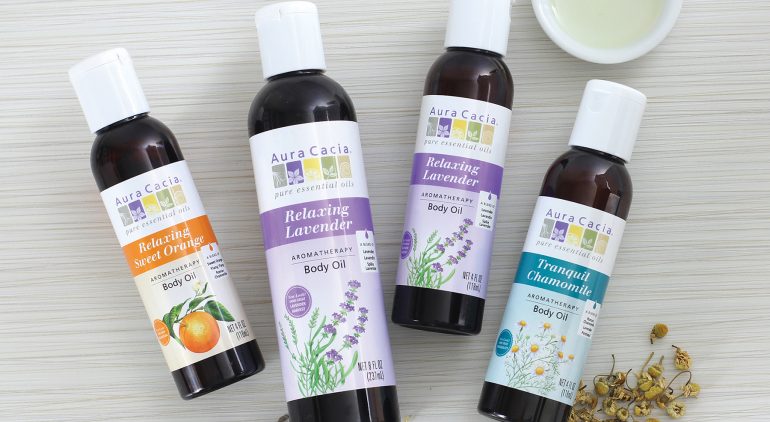 Spotlight on Aura Cacia
To kick off our celebration of Co-op Month, we're casting our Co-op Spotlight on Aura Cacia this week to highlight all of the wonderful things this cooperative does to source and provide quality products while also giving back to their community. All of their products are 30% off for member-owners from October 1st – 7th. Read on to learn more about what makes this company worthy of the Spotlight: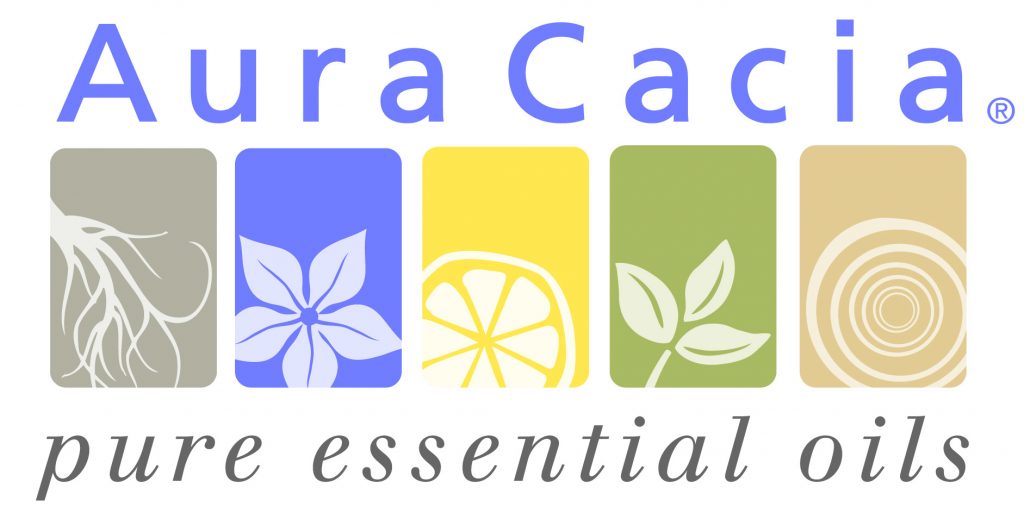 As part of Frontier Co-op, Aura Cacia shares the cooperative values of nourishing people and planet. They care for the small grower communities at the source of their products, openly share product information, show their customers how to improve their lives with aromatherapy and give back to help those in need.
Aura Cacia is committed to both quality products and quality of life. They offer outstanding products made from simple and pure botanical ingredients that improve the well-being of those who use them. They test every shipment of essential oil they receive to verify its purity and quality.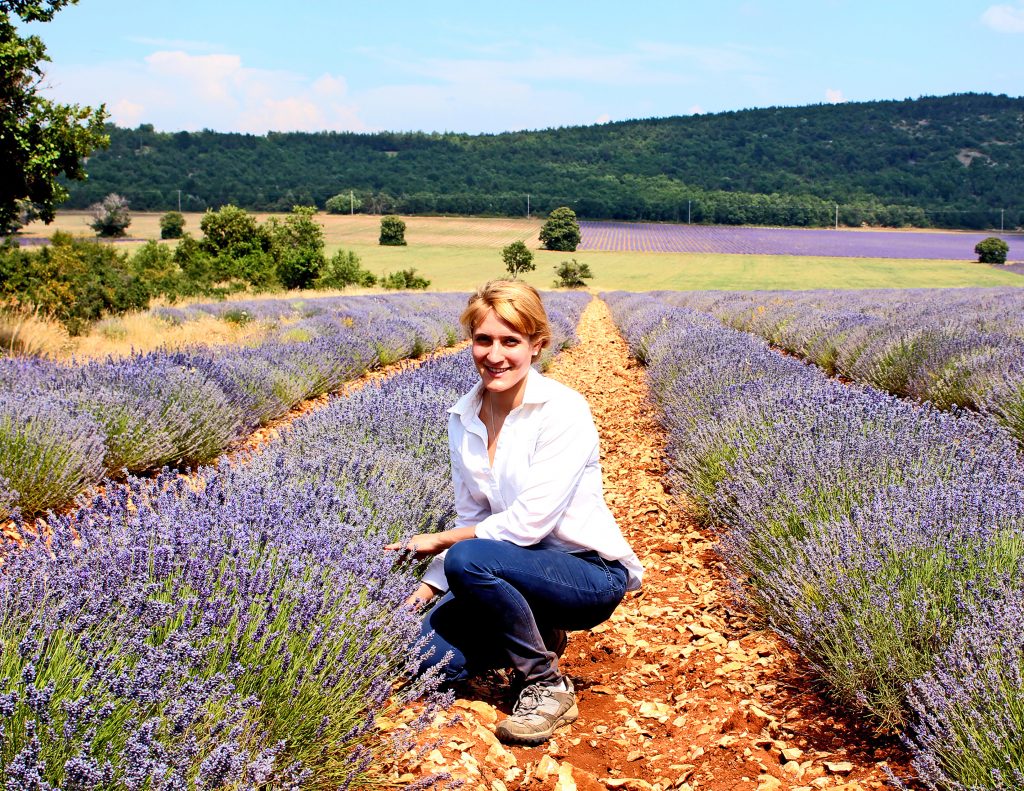 As they travel the world to find top-quality essential oils, they encourage sustainable growing practices that preserve and improve land and resources for the future. Click here to learn more about Frontier Co-op's sourcing.
As part of Frontier Co-op's far-reaching sustainable sourcing initiatives, they support the growers' communities with charitable projects that fundamentally improve people's lives. They've created the Positive Change Project to give back a portion of each Aura Cacia purchase to organizations that help women bring positive change to their lives. Through this project recently, they've been able to serve the following organizations:
Climb Wyoming: At Climb Wyoming, single mothers and their children experience the highest rates of poverty among families in Wyoming. The women served are living in crisis: unemployed or working low-wage jobs that don't provide financial stability, dealing with stress that is toxic for the brain, and struggling to cover basic needs like food and housing. By working intentionally in groups, the program allows women to build relationships, learn conflict resolution and self-regulation, accelerate their job skills, and find success at work and at home.
Calvary Women's Services: This important organization ensures that women have access to the proper trauma-informed healthcare and educational support they need to take positive steps toward independence. These programs include transitional and permanent housing, personalized case management, life skills, and education opportunities, job training, health and wellness services, on-site therapy, and daily addiction recovery meetings. At Calvary, they believe every woman has the strengths and gifts she needs to be successful. Each woman in their program identifies and builds on her strengths, meeting her goals for safe housing, good health, and financial independence.
Resonance Center: Resonance promotes and supports the well-being and self-sufficiency of women and their families challenged by the criminal justice system. Their goal is to help female offenders succeed. Since 1977, Resonance has been a special place for women … a place where hope and motivation replace shame as women learn to create a new life for themselves and their children. The women who walk through the doors of Resonance do so for one reason … they have decided to CHANGE. They realize they cannot move forward in leading a productive life without help. Through outpatient substance abuse counseling, case management, and mentoring services, Resonance helps women challenged by the criminal justice system become self-sufficient, healthy, and productive community members once again.
Catherine McAuley Center: Catherine McAuley Center's Transitional Housing Program is a program specifically designed for women and their unique needs in overcoming poverty and homelessness. The program offers safe housing, basic needs assistance, individualized case management, mental health/substance abuse counseling, and support services to homeless, unaccompanied women over the age of 18. The women range in age from 18 to over 65, with an average age of 40. The women served through the program have had diagnoses of mental health or substance abuse disorders, or both, and are usually dealing with severe childhood traumas. The program provides the women with a supportive community environment to help them achieve stability, regain medical and mental wellness, heal from trauma, and set and work towards individualized goals. All activities, even Catherine McAuley Center's yoga instruction, are trauma-informed — meaning special care is taken to make the practice useful and accessible to women who have experienced past trauma. The Catherine McAuley Center was founded in 1989 and has grown from serving 15 people in its first year to serving nearly 450 people annually today with a wide variety of programs and services.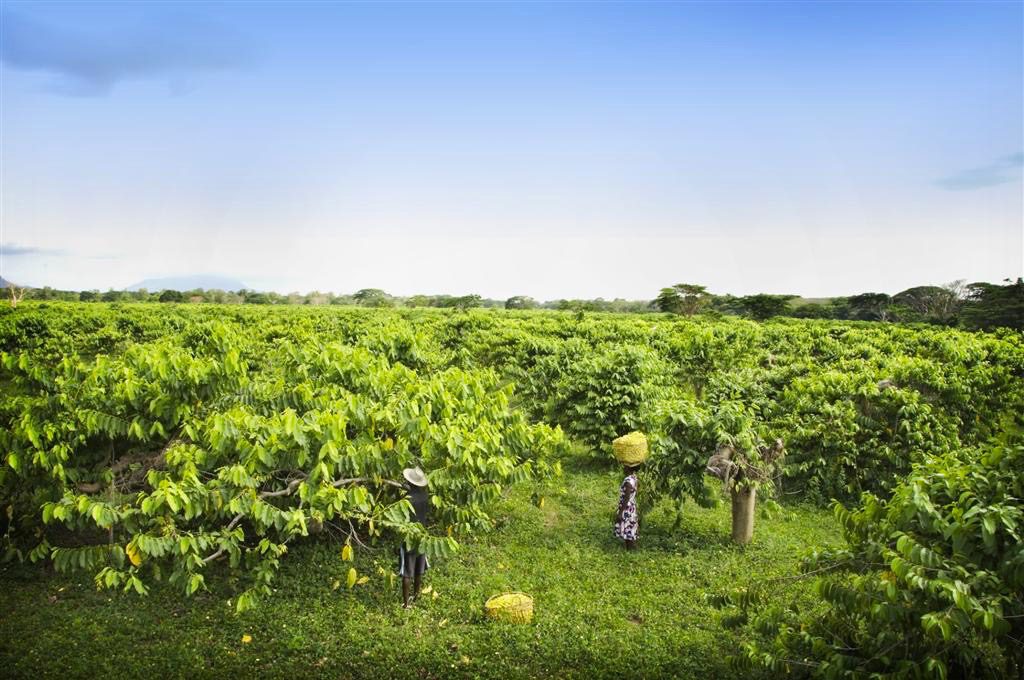 Be sure to check out Aura Cacia's impressive collection of recipes to unleash the full potential of their essential oils. Whether you're looking for DIY recipes for facial care, body care, or home cleaning products, they've got something for you!