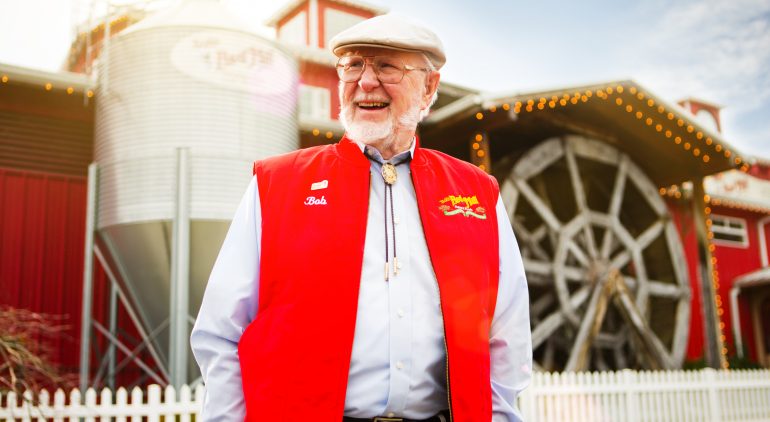 Spotlight on Bob's Red Mill
We're casting our Co-op Spotlight on Bob's Red Mill this week to shed a little light on this employee-owned business that has been offering stone-milled grains for over 40 years! Member-owners can enjoy 20% off all of Bob's Red Mill products this week (October 31st – November 6th) – just in time for holiday baking season! Read on to learn more about their unique business model and their commitment to using traditional stone milling techniques to deliver healthy high-quality grain products to store shelves.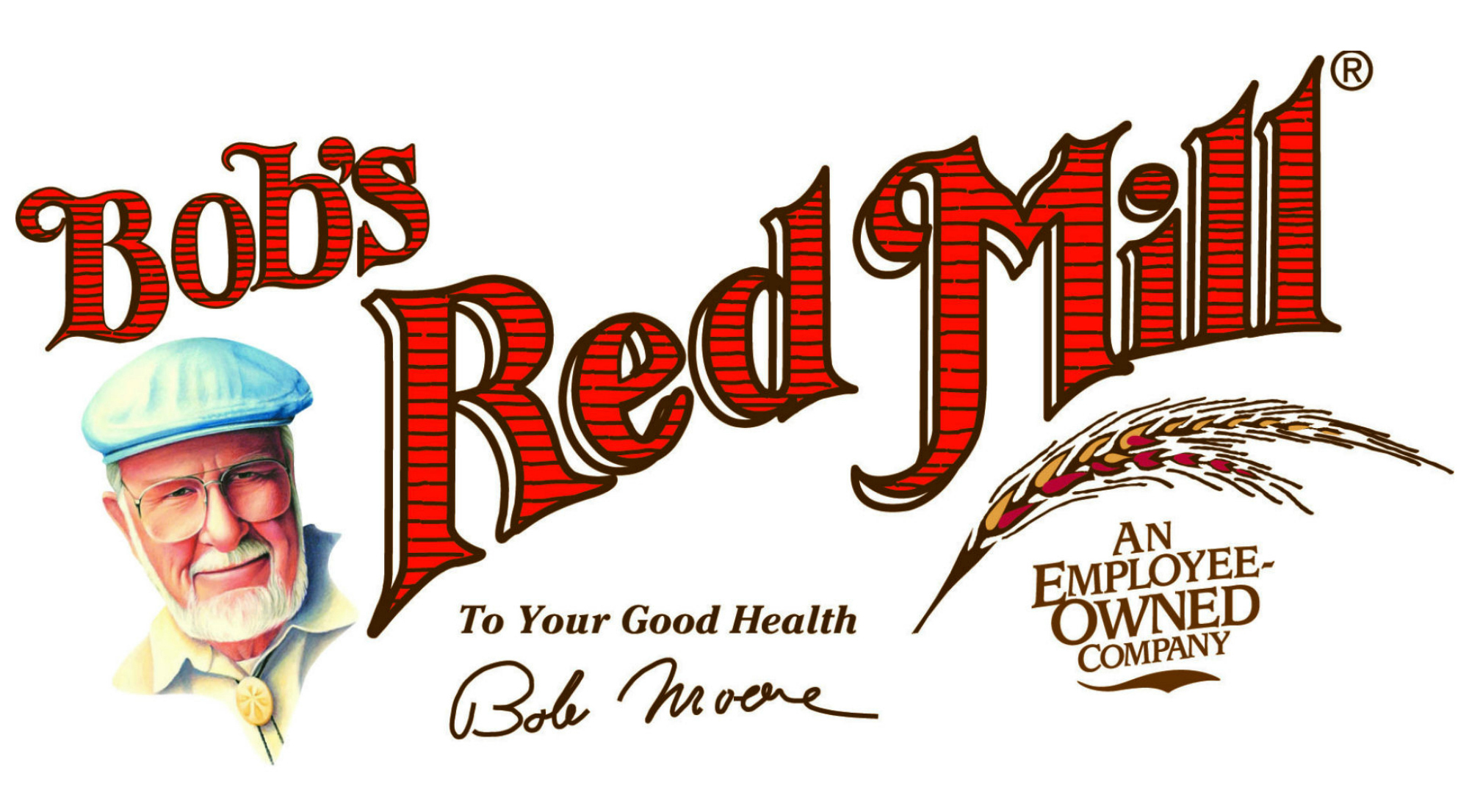 At Bob's Red Mill, they believe that quality can't be rushed. That's why they manufacture their products using time-honored techniques, like grinding whole grains at cool temperatures with a traditional stone mill. Their beautiful stone grinding mills are much like the ones used during early Roman times and unlike the more commonly used high-speed steel rollers, their mills ensure the most nutritious parts of the whole grain remain intact. It was these beautiful antique grinding mills that first inspired founder Bob Moore to start Bob's Red Mill over 40 years ago.
An Employee-Owned Business
On Bob's 81st birthday, rather than receiving gifts, he decided to give his greatest gift away – his business! Bob surprised all of his employees by giving them total ownership of Bob's Red Mill through an employee stock ownership program (ESOP). Bob didn't extend this gesture as a means to step away from the company he had created so he could ease into a comfortable retirement. He did so because of his firm belief in putting people before profit, and giving due appreciation to the people who've made a company strong. Despite hundreds of lucrative offers to buy his company as he approached "retirement age", Bob chose the rare path of putting people first and gifted his company to his dedicated, hard-working staff.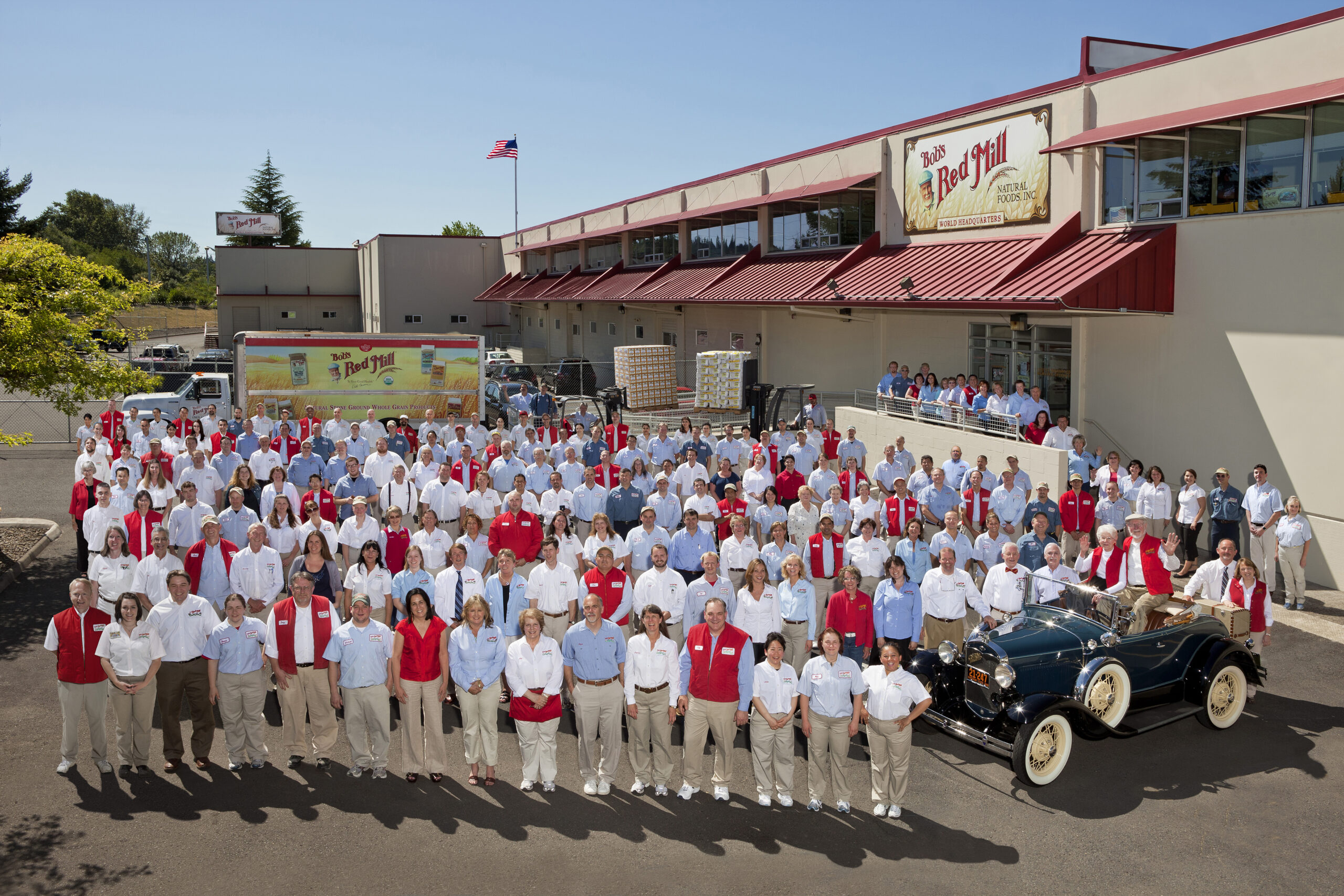 Milling, Testing, Packaging, & Distributing Under One Roof
The folks at Bob's Red Mill knew from day one that if they wanted to ensure the best products possible and ensure quality every step of the way that they'd have to be able to do it themselves. Their facilities in Milwaukie, Oregon include the 325,000 sq ft headquarters, laboratory, and manufacturing plant, plus a 127,000 sq ft distribution center! Their gluten-free products are produced and tested in their separate gluten-free-only facilities to ensure product safety.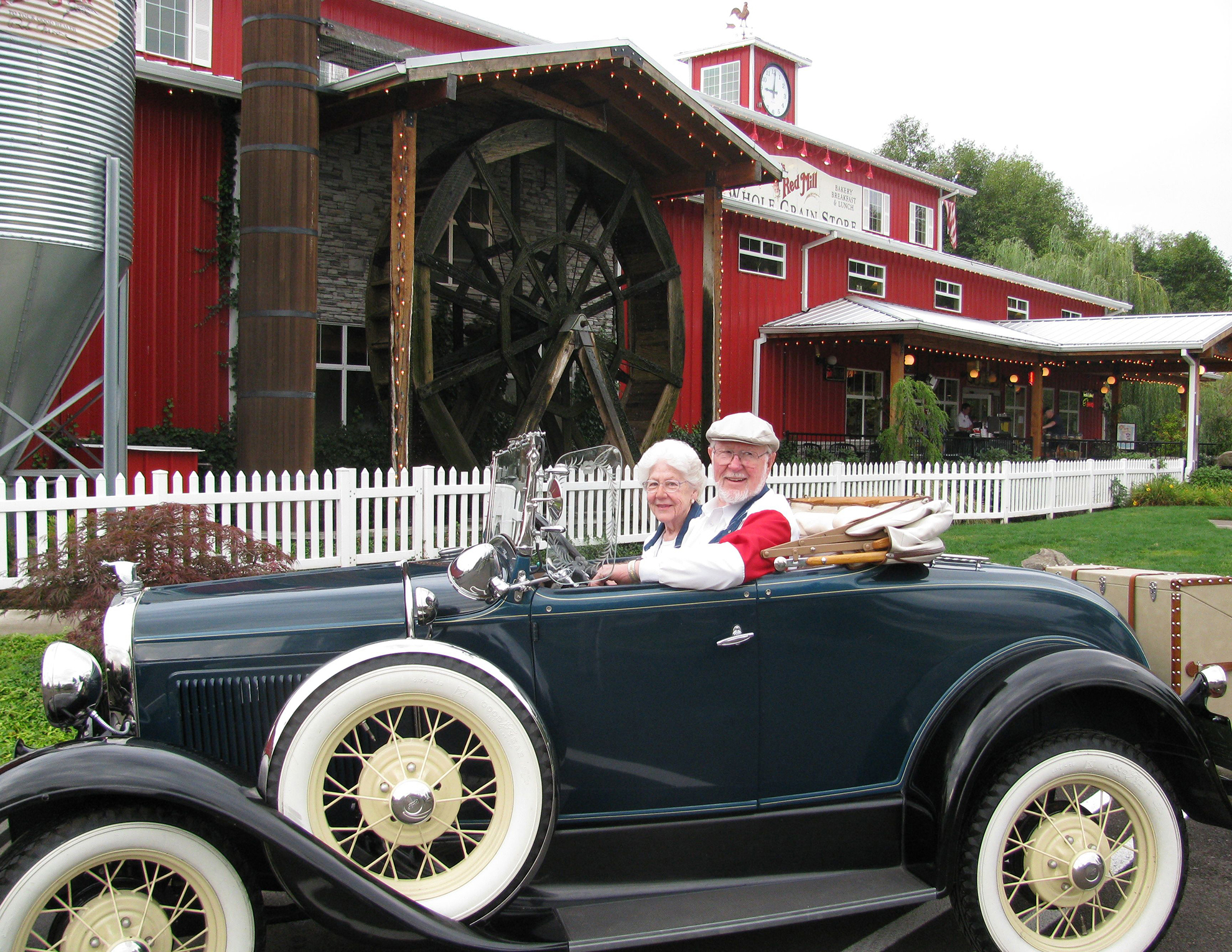 Sourcing the Finest Products From Their Farms to Your Table
At Bob's Red Mill, the relationship with the final product begins at the source. They maintain personal relationships with farmers across the country and make an effort to visit their farms. Together, they are able to ensure that they're offering the best product available, while always using best practices.
Be sure to check out the Bob's Red Mill website for more info and don't miss their extensive collection of recipes!