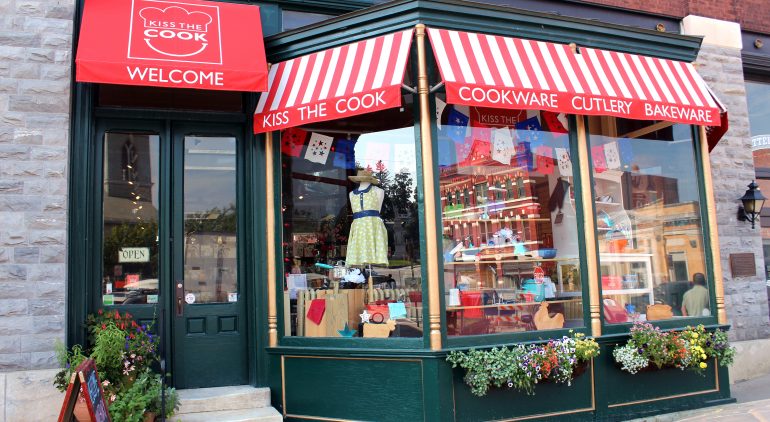 Business of the Month – Kiss the Cook
Looking for the perfect gift for the chef in your family? We invite you to keep it local and check out our Co-op Connection Business of the Month – Kiss the Cook! They're one of the newest businesses to join our Co-op Connection lineup and one of the newest businesses to join Middlebury's downtown scene. If you haven't yet dropped by their store and checked out their incredible variety of kitchenware, December is a perfect time to do so! You'll find gifts for everyone on your list and don't forget to show your Co-op card for a 10% discount! Read on to learn more about this family-owned business: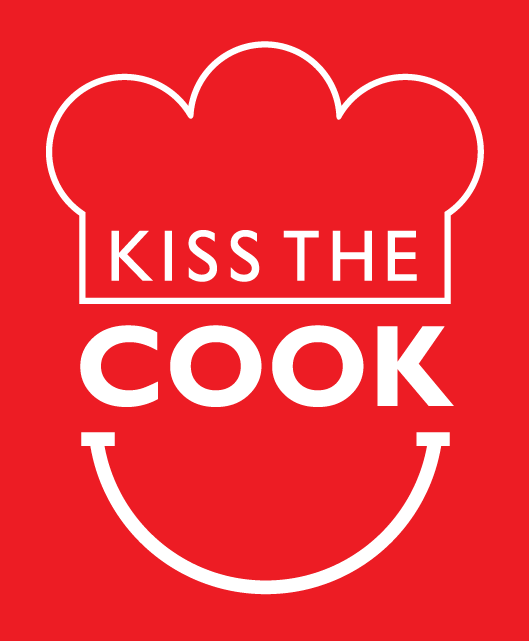 The folks at Kiss the Cook have a deep love of food. According to their web page, they love "to eat it, cook it, talk about it, look at it, dream about it, and then eat it again." They recognize that food can be a powerful force that unites us all and brings us together across cultures and generations. They draw on this passion and understanding of the power of food and strive to provide you with the right tools regardless of the food journey you're on. They're committed to bringing you the best products, knowledge, and service whether you're just learning to cook, a professional chef, or anything in between.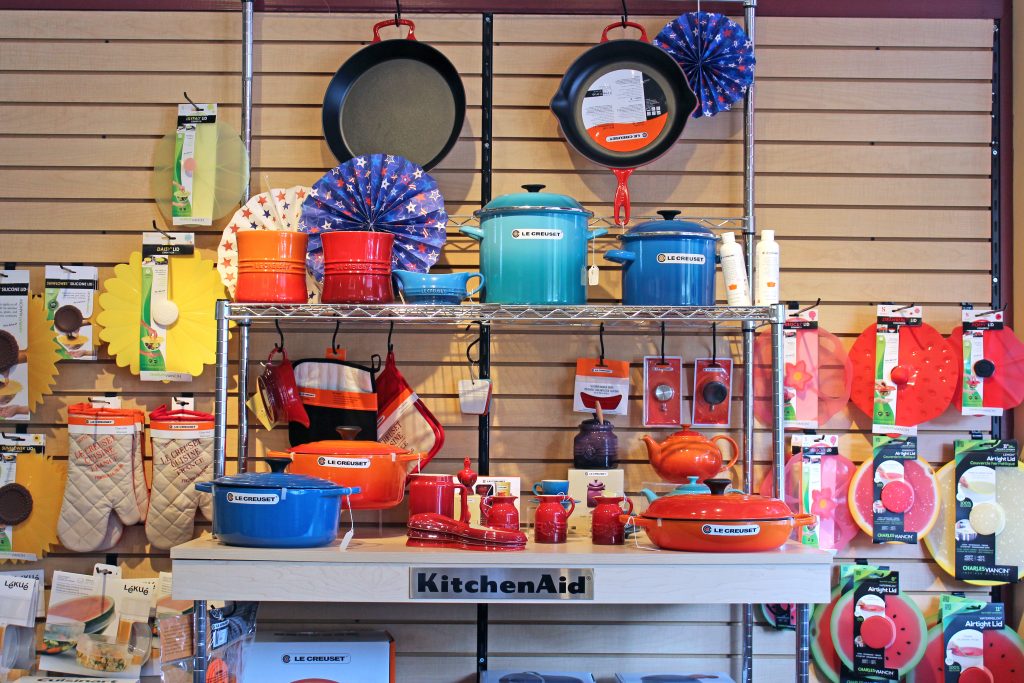 Kiss The Cook has been a family-owned business from the very beginning. You may have seen their flagship location while strolling the Church Street Marketplace in Burlington. The original store was opened in the early 1990's by Marie Bouffard & Mike Soulia, who operated the store for over 20 years. In 2014, the store was purchased by current owners Luke & Ashley Wight and, lucky for us, they expanded to Middlebury in 2017, taking over the operations of the former Otter Creek Kitchen & Electronics right in the heart of downtown.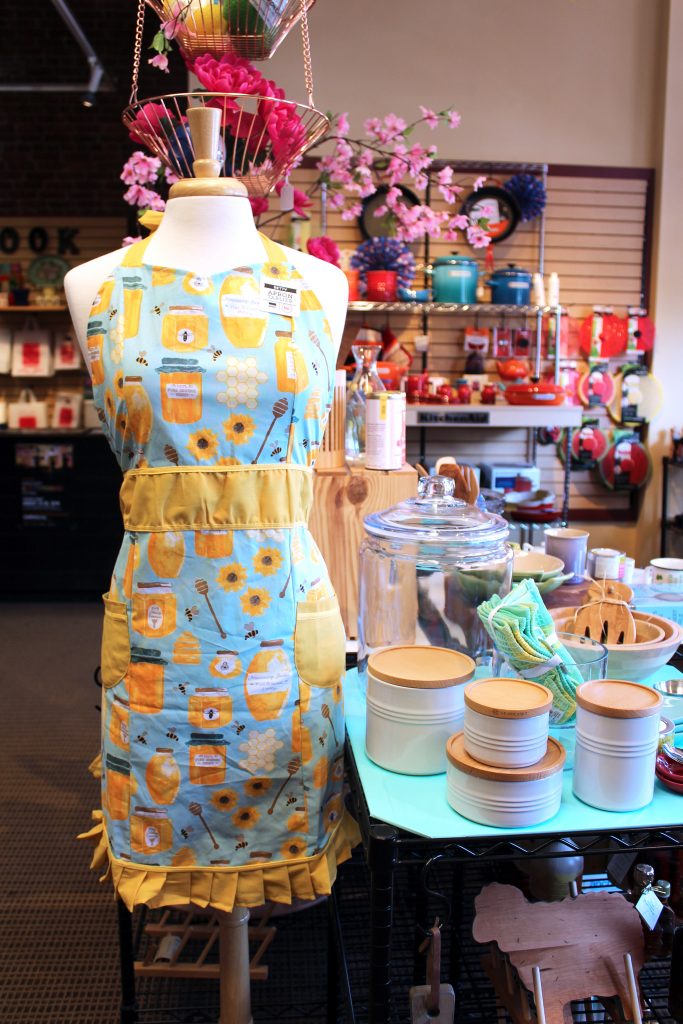 In addition to their dazzling lineup of the latest and greatest culinary wares, they offer a fun schedule of events and demos. A quick peek at their What's Cooking blog for November showed an exciting new cookbook launch by legendary local Author Andrea Chesman, a tasty turkey slider tasting and cooking demonstration, and a book signing with Chef and Author Gesine Bullock-Prado, star of the Food Network's "Baked in Vermont". If you're looking for a little culinary inspiration, their blog also features a regular "New Meal Monday" segment with tasty recipes to try.